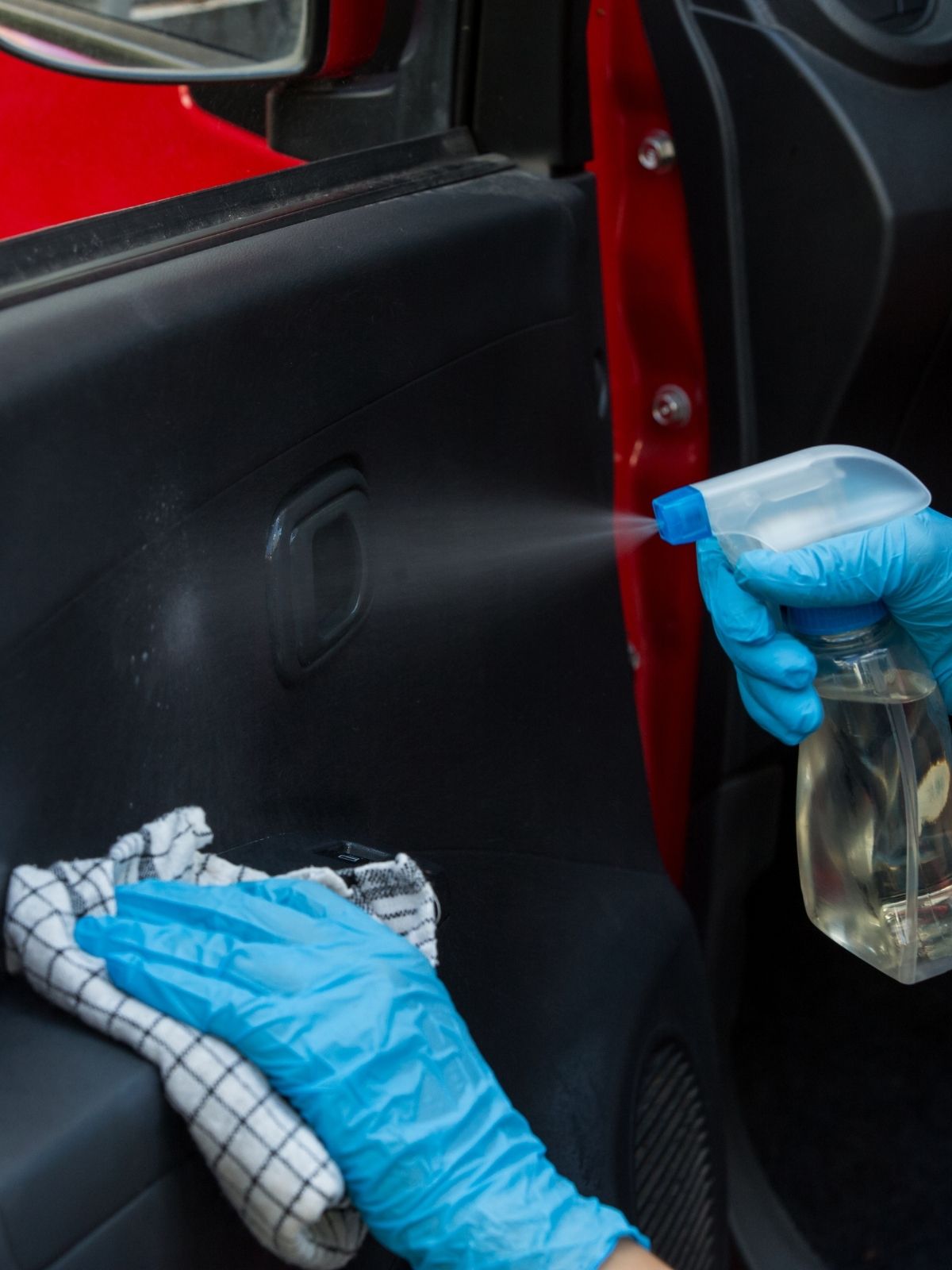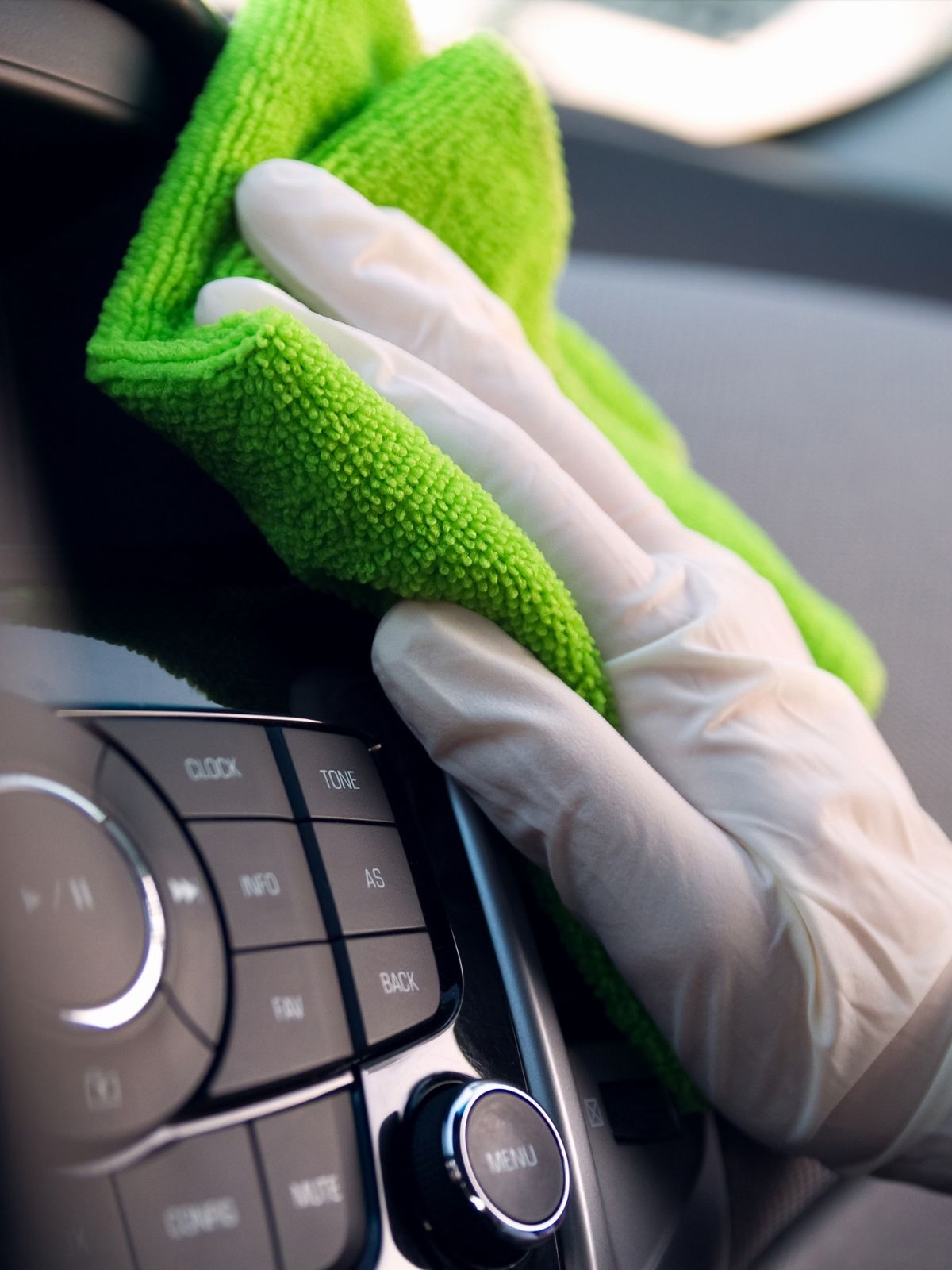 Optimal Honda Car Detailing Results
From simple exterior wash and wax to interior vacuum and shampoo, we offer quality services for your Honda. We are all about giving Honda owners the best detailing results they can find.
Our services include exterior handwashing with wax, interior vacuum/dusting, interior/exterior mirrors and windows, trunk vacuuming, and so much more. Check out our reviews to see how we live up to our promise to completely transform your Honda for the better.
Exterior Car Detailing
Interior Car Detailing
Engine Detailing
Ceramic Pro Coating
Steam Cleaning
Book an Appointment
The Most Affordable Honda Car Detailing Packages
You shouldn't have to break the bank to get car detailing services for your Honda. At Wash Me Now, we love restoring your car to its former glory for the most affordable prices. We don't think you should have to pay an arm and a leg for quality results.
Not only are our detailing services affordable, they also adhere to environmental measures and products every step of the way. Find out for yourself by setting up an appointment today.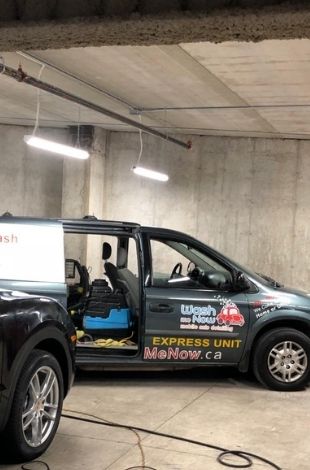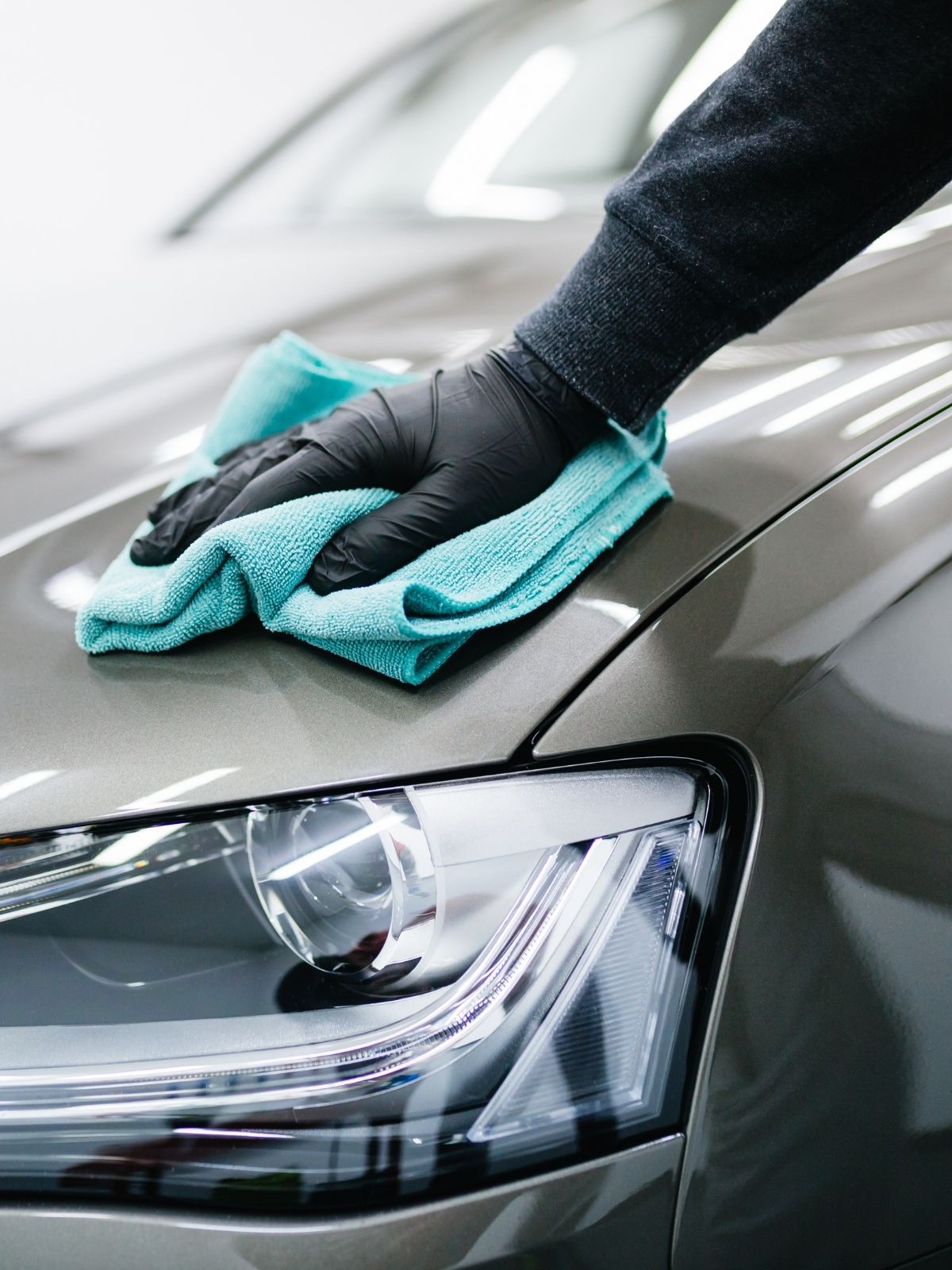 Have questions? Let's talk
We're always happy to hear from you! To book an appointment, simply give us a call or fill out the form; we will get back to you shortly to confirm your appointment!
Full Service Interior and Exterior Honda Car Detailing
Honda is known around the world for its high-quality motor vehicles suitable for families as well as business professionals. Honda drivers will agree that there is nothing quite like the joy of taking their car out on short and long journeys alike. The only thing that could make such a drive even more enjoyable is if your car is in its most immaculate state. At Wash Me Now, we know just what it takes to ensure Honda car detailing perfection. From washing and waxing to finer details like treating leather and trim, there's no detail too small.
Wash Me Now offers mobile Honda car detailing throughout the Greater Toronto Area. Now you can keep your car in top shape without having to take time out of your busy day. We will come to you, and we even bring our own water supply! Enjoy the immediate and long-term benefits of professional detailing performed by our experienced team when you choose Wash Me Now.
When we perform auto detailing, your car will look like it just left the dealership! Call (647) 607-5199 today!