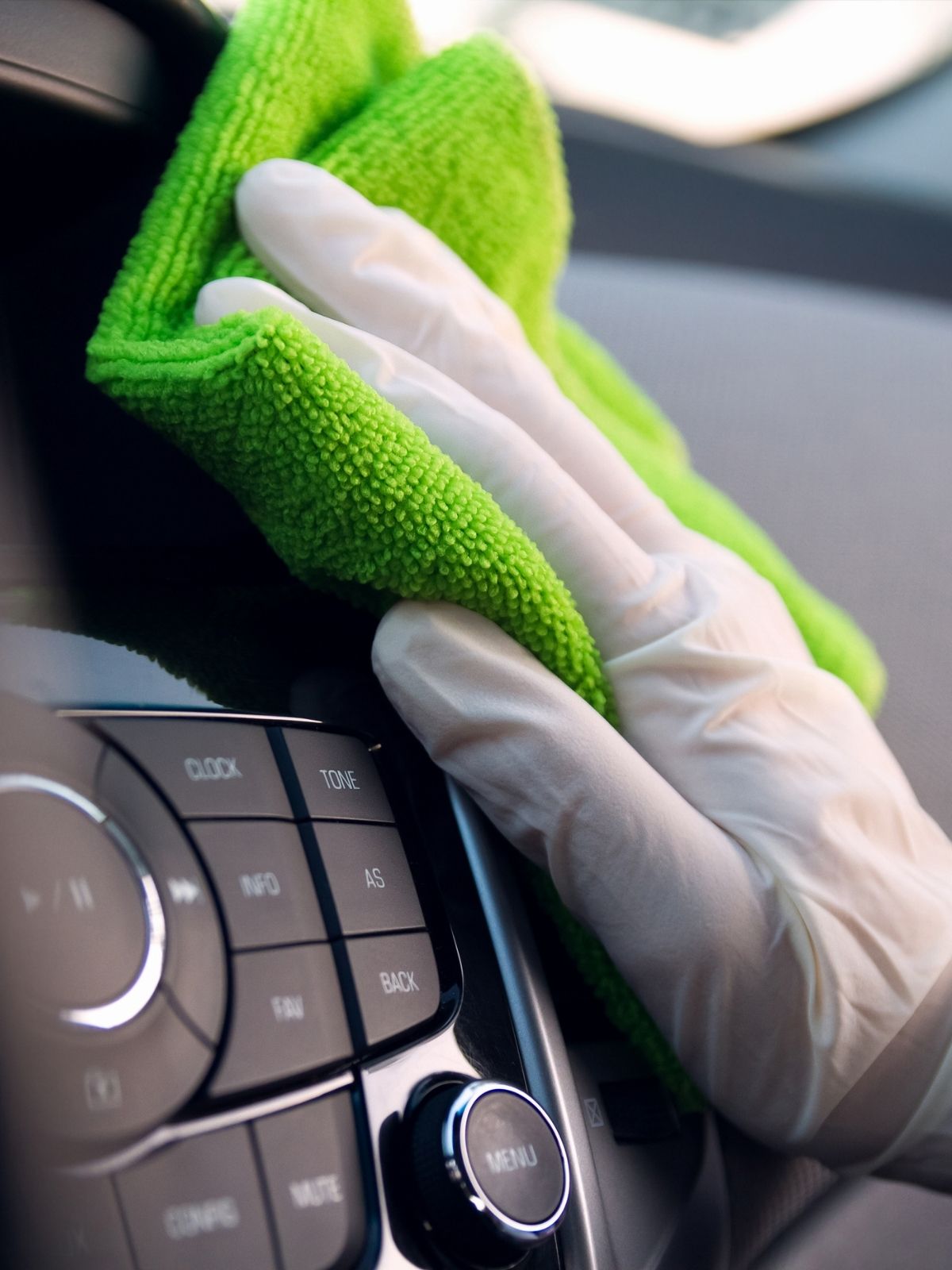 Optimal Chrysler Car Detailing Results
Professional car detailing services should go well beyond a quick wash of the exterior and vacuum of the interior of your vehicle. Imagine a complete exterior handwash with wax for your vehicle, combined with interior vacuum and dusting. That is really just the beginning of what we promise in the way of results. We can work to remove minor scratches and damage, get rid of pet odors and hairs, and even handle tire replacement.
When it comes to detailing Chrysler cars, anything less than a complete cleaning is a waste of your valuable time and energy.
Exterior Car Detailing
Interior Car Detailing
Engine Detailing
Ceramic Pro Coating
Steam Cleaning
Book an Appointment
The Most Affordable Chrysler Car Detailing Packages
What kind of Chrysler car detailing package do you have in mind? Do you want a package of interior and exterior services designed to restore your car to "new" levels of quality? Do you want to optimize those services with showroom-level detailing? Would you rather focus on the interior? Exterior? Regardless of how you answer any of these questions, we can assure you that there are options and packages well within anyone's budget.
Not only do we pride ourselves on being affordable, but we can also promise you our packages can be customized to meet your specific needs.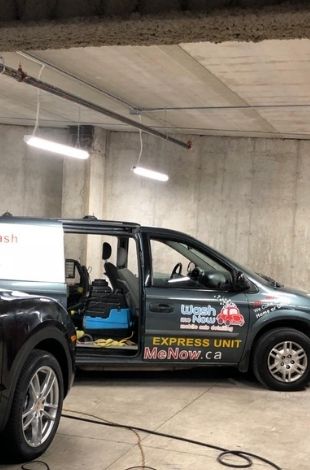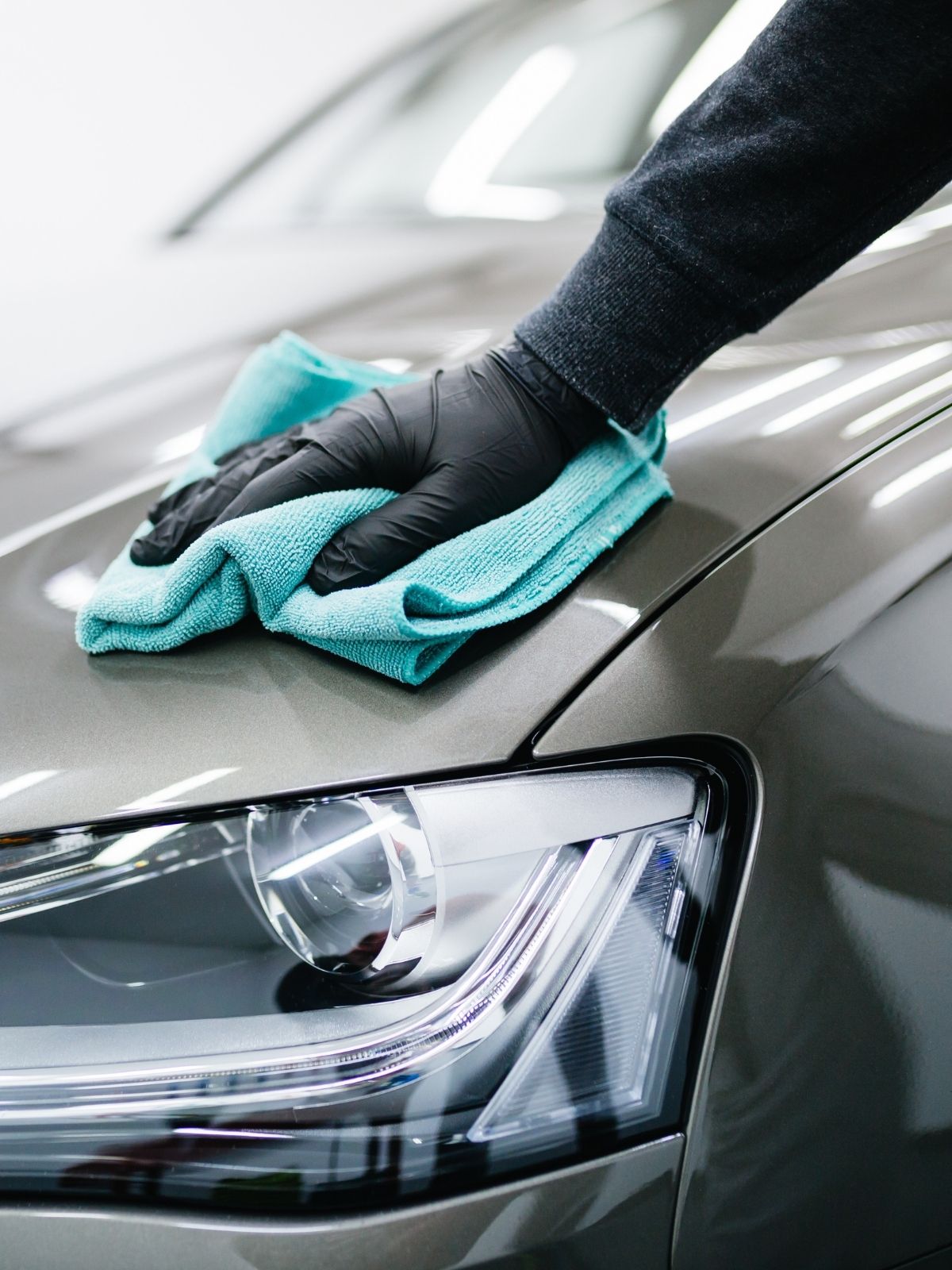 Have questions? Let's talk
We're always happy to hear from you! To book an appointment, simply give us a call or fill out the form; we will get back to you shortly to confirm your appointment!
Full Service Interior and Exterior Chrysler Car Detailing
Your car deserves the best of care. Regardless of the specific Chrysler vehicle you own, Wash Me Now promises the finest Chrysler car detailing results to be found anywhere. Contact us today to learn how our comprehensive, affordable, and green-friendly services can benefit your Chrysler Giulia, your Stelvio, or whatever make you own.
You can also be certain that our Chrysler car detailing work will be green-friendly every single step of the way. This means using environmentally-sound products and processes in tandem with detailing essentials like water.Schedule an appointment today!
Phone us today at (647) 607-5199 to schedule your appointment with our mobile detailing team.