Chrysler Car Detailing
Fully mobile car detailing services
A cleaning team that comes to you at home or at work
Interior and exterior car cleaning
A self-contained mobile washing truck that does it all
Call Wash Me Now today for fast and convenient Chrysler car detailing!
Let Us Call You about Chrysler Car Detailing
Satisfaction Guaranteed
Regardless of the specific make and model, a Chrysler is a thing of beauty. You can emphasize that fact in spectacular fashion with our Chrysler car detailing experience. The more you learn about the wide range of detailing services we offer Chryslers of all shapes and sizes, the more excited you are likely to become. Don't wait to give your Chrysler Voyager or Chrysler 300 the care it deserves. Contact us today to learn more about what we can do for you!
What Makes Our Chrysler Car Detailing Different?
Looking For Guaranteed Chrysler Car Detailing Results?
Taking care of your Chrysler should not be a massive expenditure on your part. From washing and waxing the exterior, to stain removal and steam-cleaning for the interior, taking care of your Chrysler naturally covers a variety of possibilities. You deserve results that will leave you feeling as though you just drove your Chrysler out of the showroom.
Anything less than that, when it comes to the best Chrysler car detailing company in Toronto and the GTA, is a waste of your energy.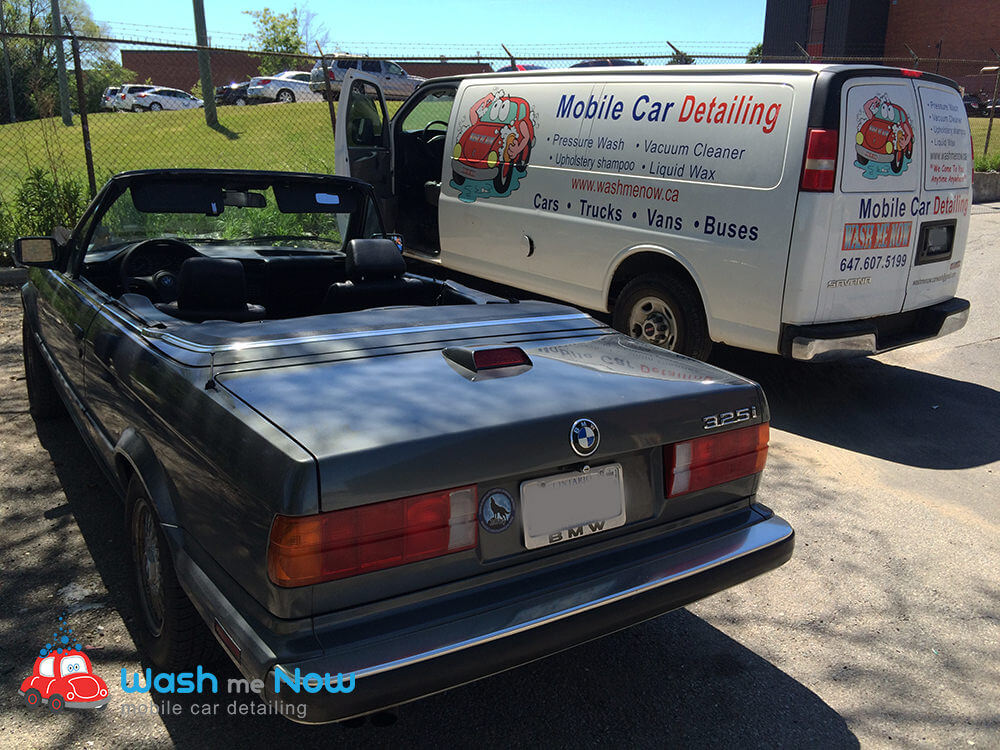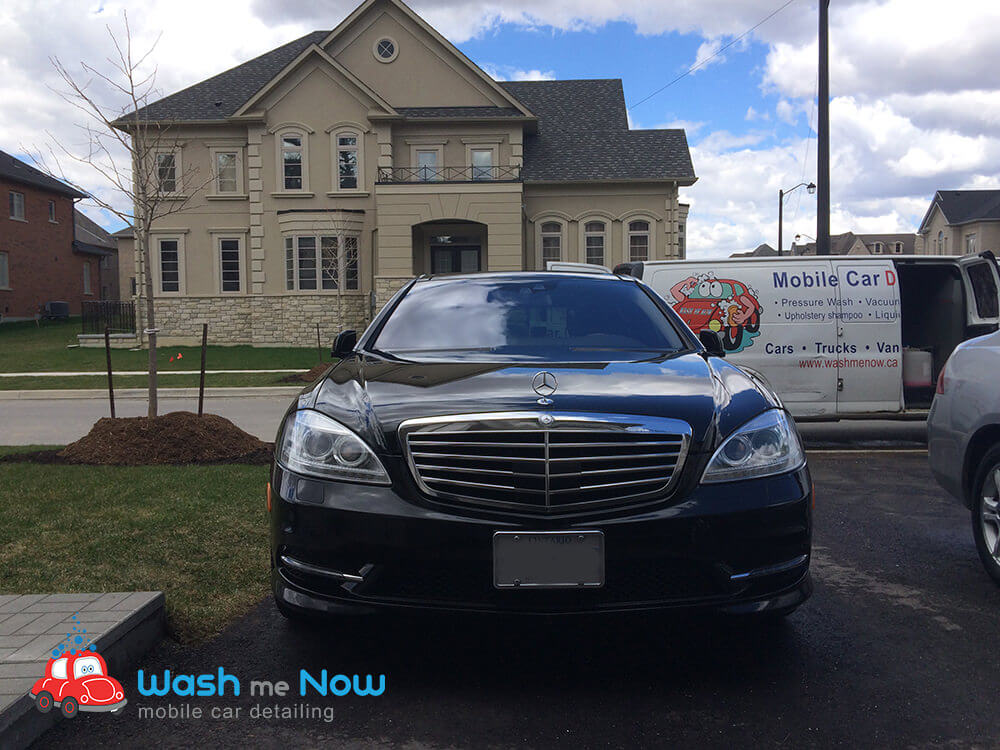 Chrysler Car Detailing Everyone Can Afford
While certain services carry an industry premium price, we still believe car detailing should be affordable to everyone. You will find that this fact is reflected nicely in the variety and flexibility of the
car detailing packages
we offer. You shouldn't have to pay for anything you don't need. By the same token, you shouldn't have to go broke covering the detailing services for your Chrysler that you have in mind.
We Are Also A Green-Friendly Detailing Company
Chrysler car detailing should also strive to be as green-friendly as possible in every possible way. We minimize water usage whenever possible. Thanks to the technology available to our professionals, this is easier than ever to adhere to.
Don't wait to give your Chrysler the care it deserves. Set up an appointment with our mobile car detailing experts today.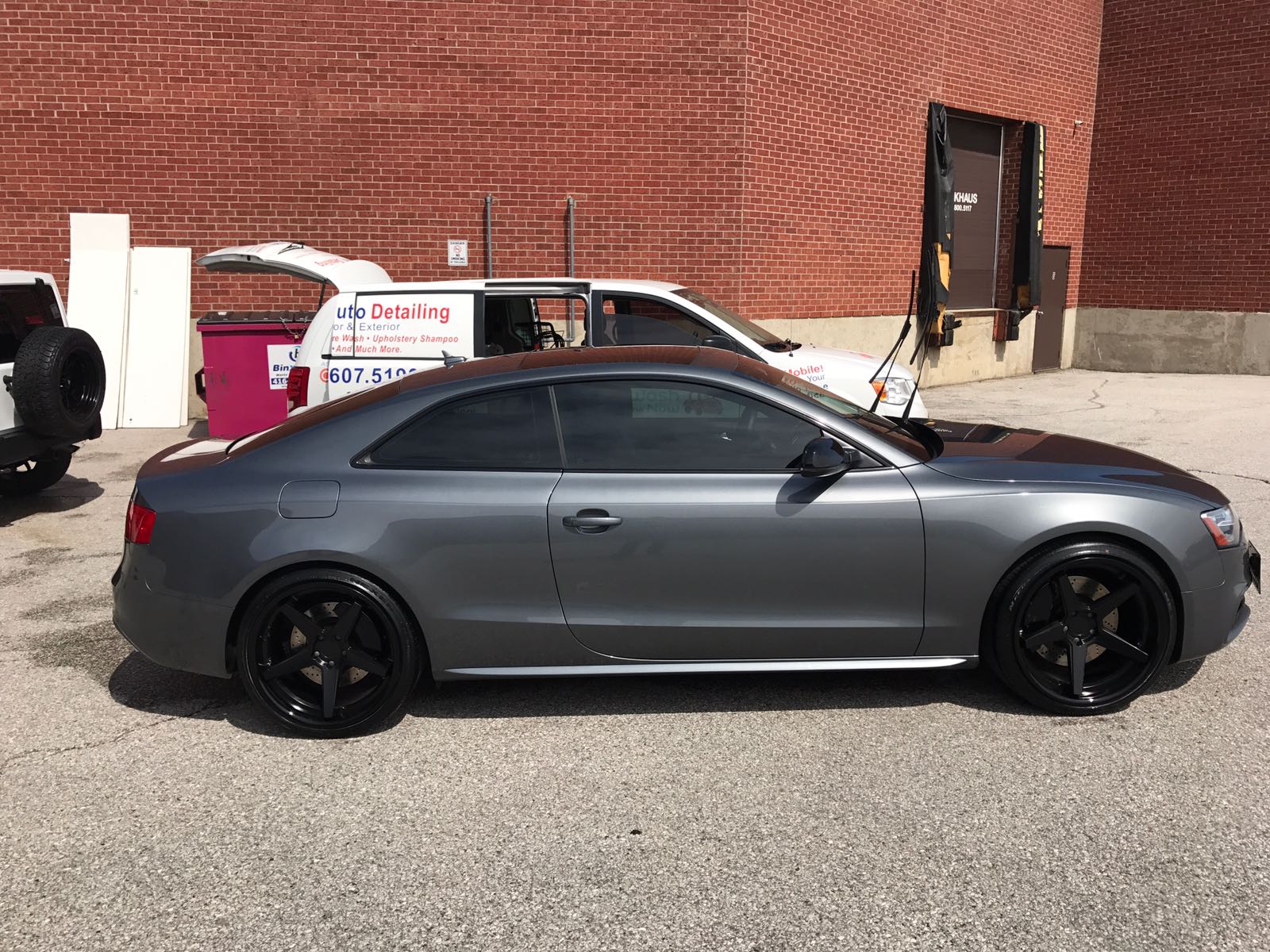 We Service The Following Dealerships
Request a callback
Fill in the form below and one of our friendly and knowledgeable representatives will call you back as soon as possible!