Saab Car Detailing
Fully mobile car detailing services
A cleaning team that comes to you at home or at work
Interior and exterior car cleaning
A self-contained mobile washing truck that does it all
Call Wash Me Now today for fast and convenient Saab car detailing!
Let Us Call You about Saab Car Detailing
Satisfaction Guaranteed
Despite being discontinued in 2014, Saab remains one of the most popular car manufacturers in the world. This fact is made clear by the sheer volume of Saab car detailing clients we service at Wash Me Now. We are one of the most established and respected mobile auto detailing companies serving not only Toronto, but the Greater Toronto Area, as well. This covers years of working to offer affordable and effective auto detailing needs for not only Saab owners, but other vehicles, as well. Contact us today to learn how our environmentally-sound, comprehensive car detailing services can help you to extend the lifespan of your Saab 9-2X, Saab 9-5, or whatever you happen to keep in your garage.
What Makes Our Saab Car Detailing Different?
Our Saab Car Detailing Is Guaranteed
A Saab is a thing of beauty. Our Saab car detailing experience will keep this in mind every single step of the way. From the moment our work begins, to the moment in which we have finished, we can promise you results that will enhance your Saab on a variety of levels. Interior shampoo and vacuuming, or exterior washing and waxing, are just two examples of where we can begin. As you take a closer look at our services, you will find that we can provide stunning results for every aspect of your Saab.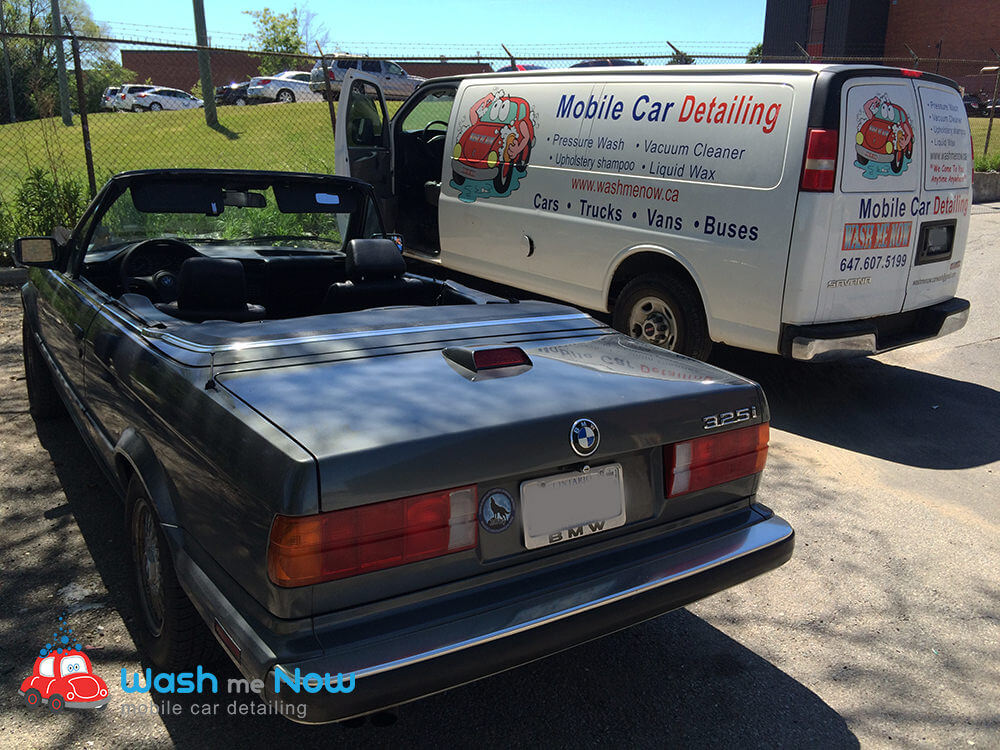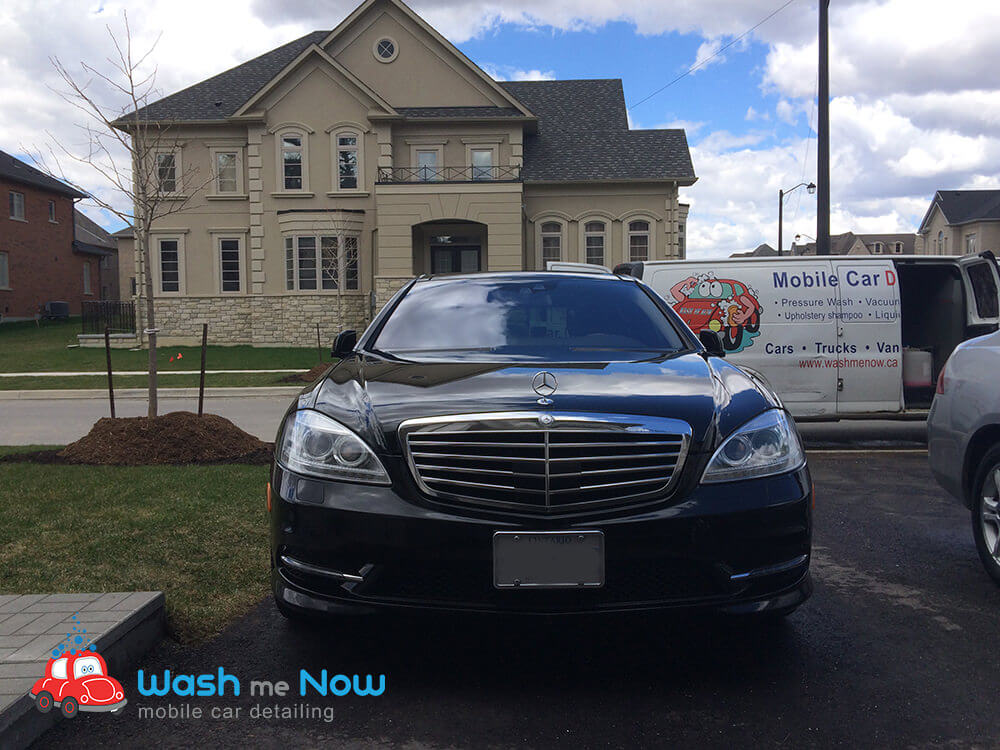 Our Saab Car Detailing Packages Are Extremely Affordable
Saabs are known for their class and sophistication. Detailing can ensure those qualities endure. At the same time, you shouldn't have to break the bank to get the work your Saab needs to look and function at its very best. Check out the details in our
car detailing packages
. Whether you want the essentials, or everything your Saab needs, we're ready.
Detailing Work Is 100% Green-Friendly
Finally, don't forget that our Saab car detailing services are green-friendly in every form or fashion. You deserve the best possible results, while simultaneously reducing your carbon footprint.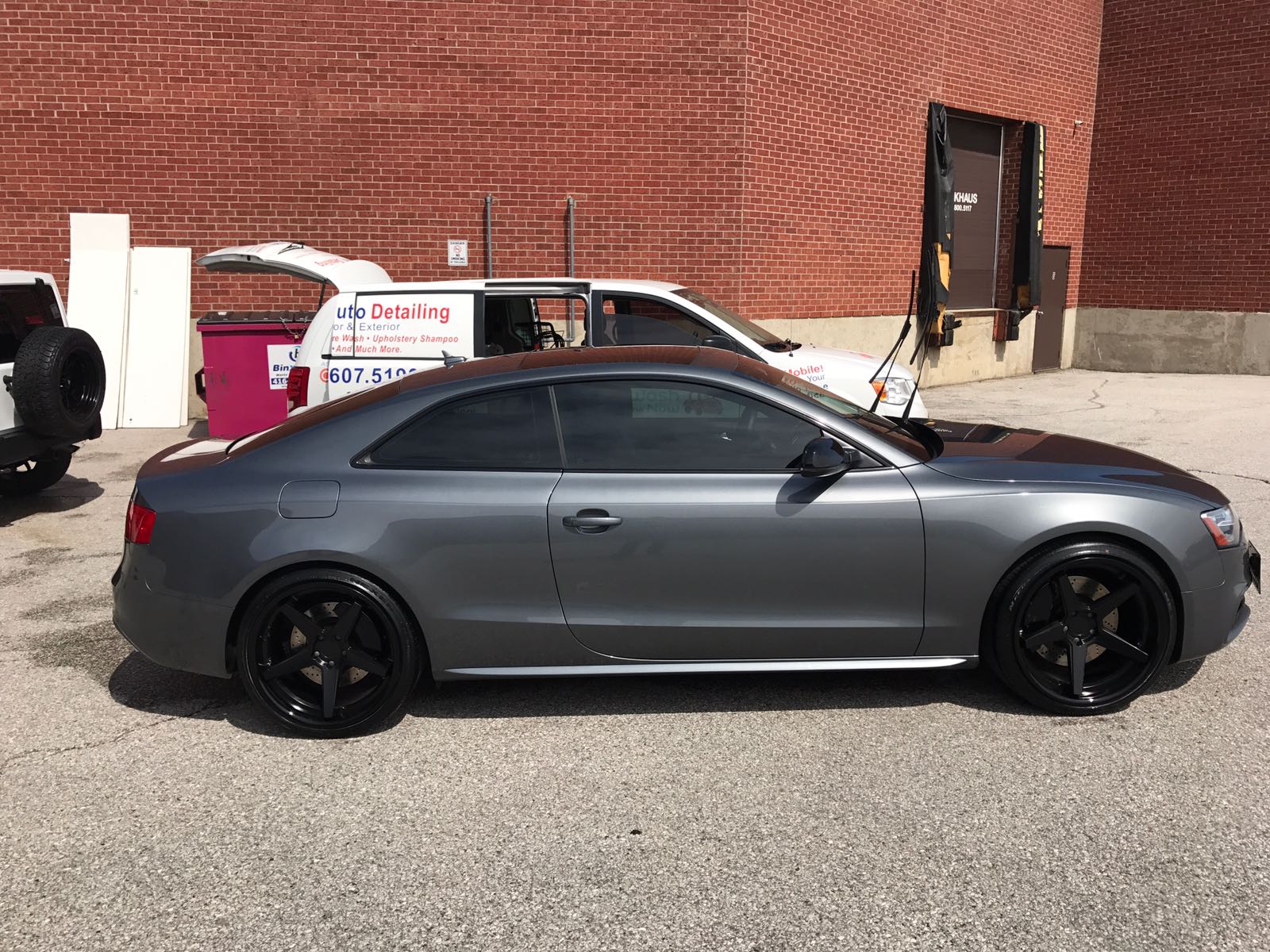 We Service The Following Dealerships
Request a callback
Fill in the form below and one of our friendly and knowledgeable representatives will call you back as soon as possible!