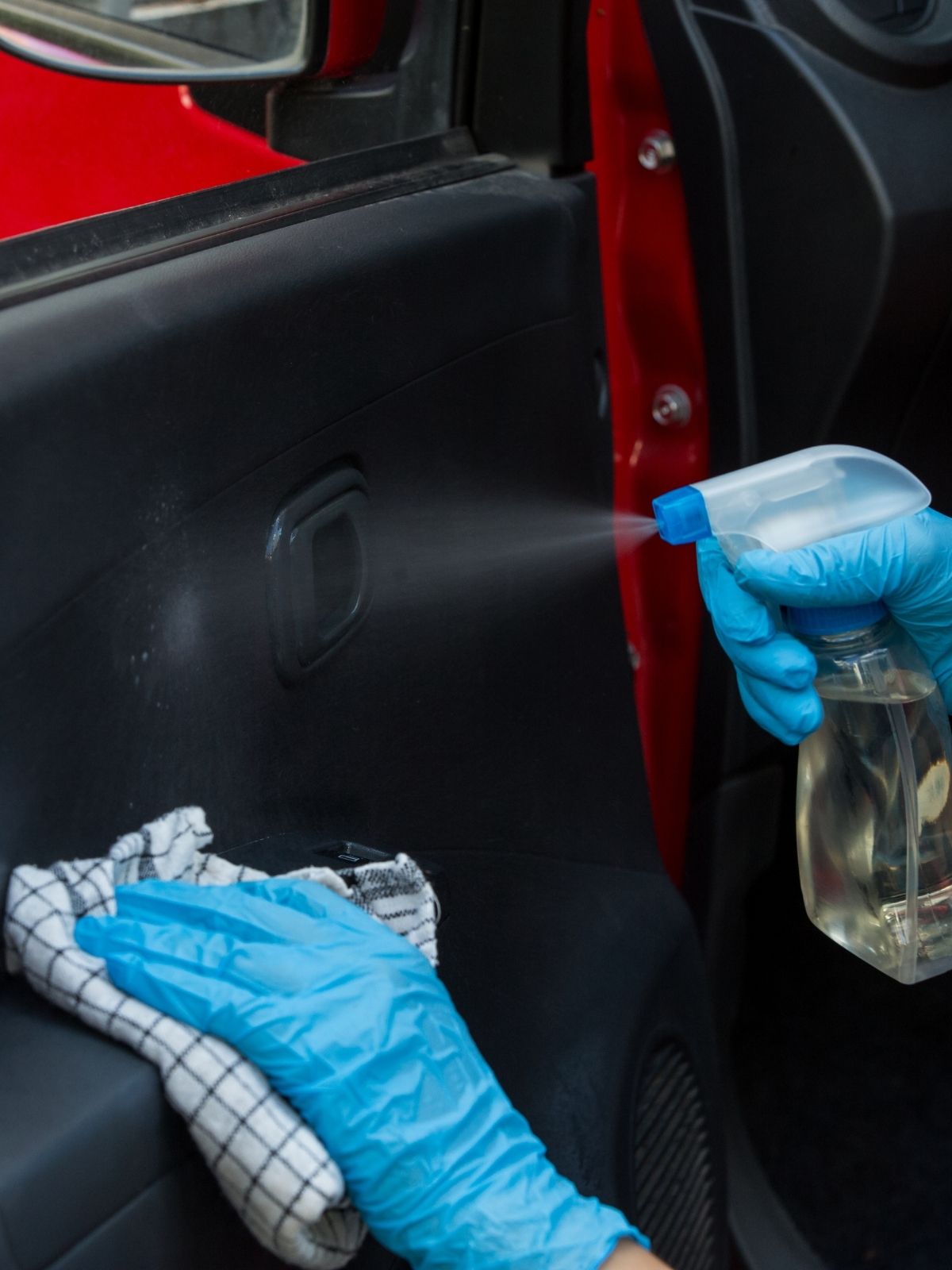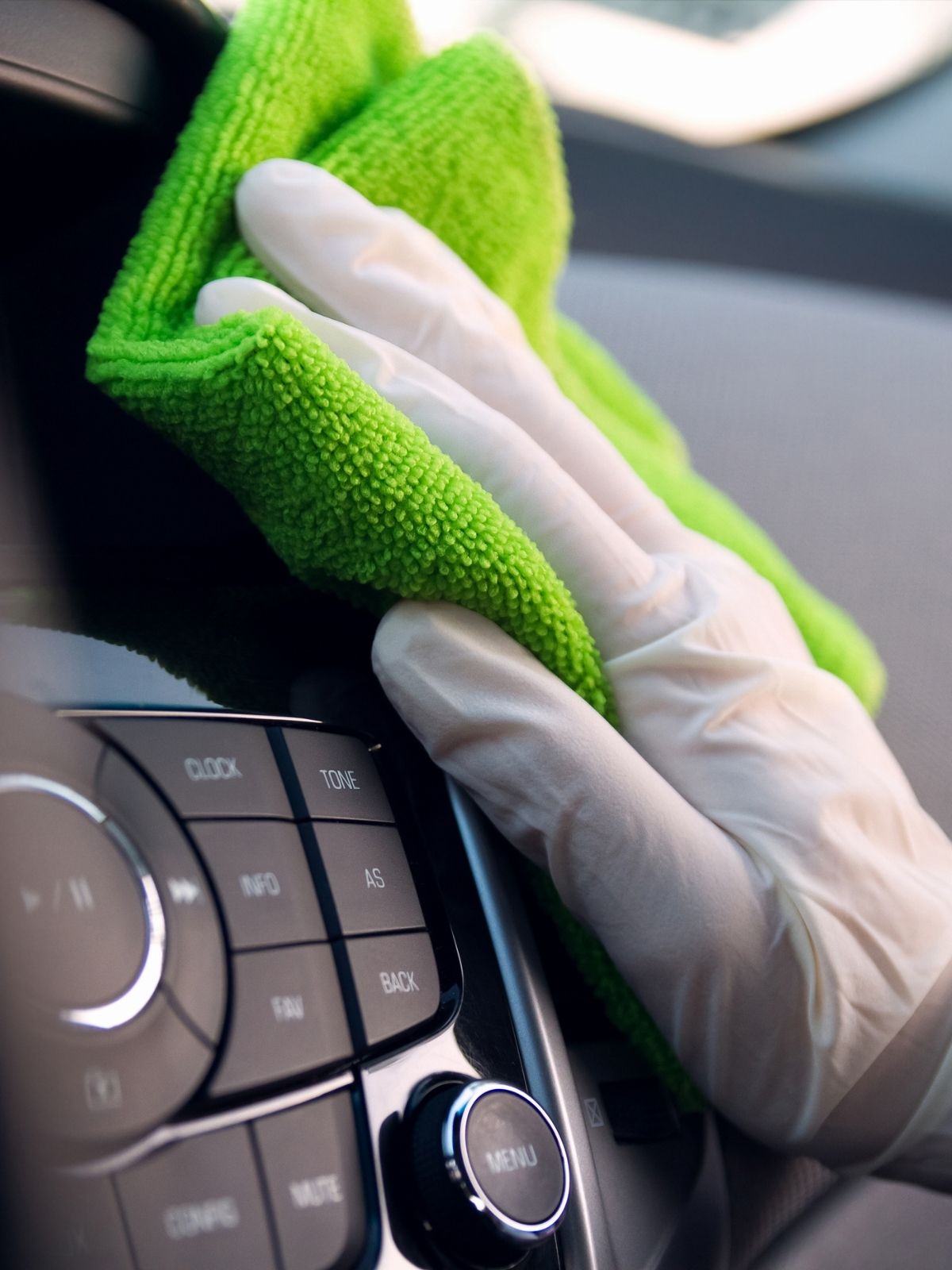 Optimal Jaguar Car Detailing Results
A simple interior detailing package or a more in-depth showroom detailing package are only a few of the options you can choose from when getting your Jaguar detailed. We are all about giving Jaguar owners the best detailing results they can find.
Our services include exterior handwashing with wax, interior vacuum/dusting, interior/exterior mirrors and windows, trunk vacuuming, and so much more. Check out our reviews to see how we live up to our promise to completely transform your Jaguar for the better.
Exterior Car Detailing
Interior Car Detailing
Engine Detailing
Ceramic Pro Coating
Steam Cleaning
Book an Appointment
The Most Affordable Jaguar Car Detailing Packages
You shouldn't have to break the bank to get car detailing services for your Jaguar. At Wash Me Now, we love restoring your car to its former glory for the most affordable prices. We don't think you should have to pay an arm and a leg for quality results.
Not only are our detailing services affordable, they also adhere to environmental measures and products every step of the way. Find out for yourself by setting up an appointment today.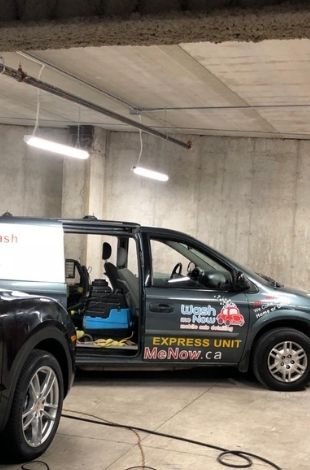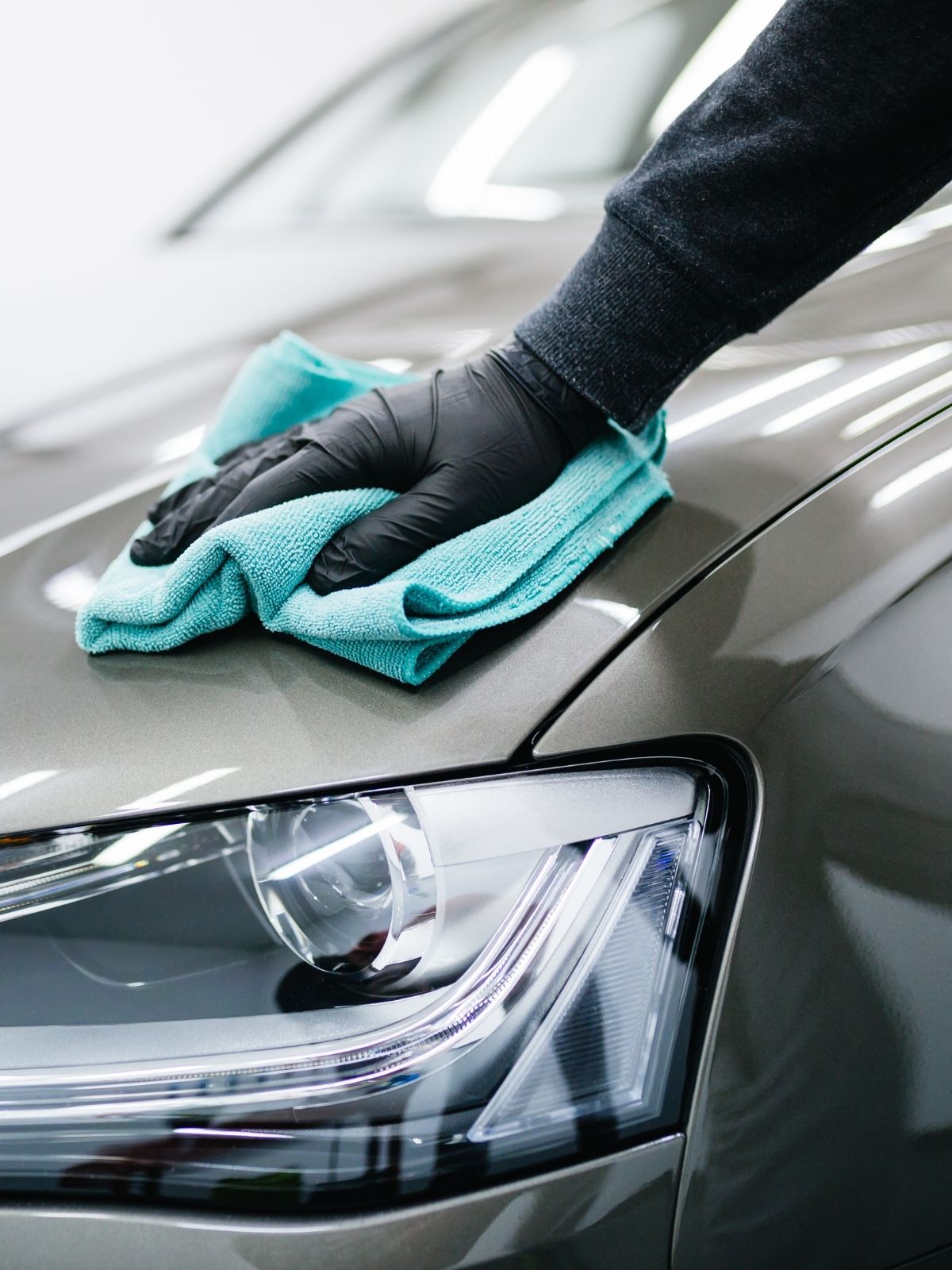 Have questions? Let's talk
We're always happy to hear from you! To book an appointment, simply give us a call or fill out the form; we will get back to you shortly to confirm your appointment!
Full Service Interior and Exterior Jaguar Car Detailing
There's no mistaking a Jaguar and, when you get behind the wheel, you will enjoy one of the smoothest rides of your life! As you raise those revs, the road opens before you and you're in the very lap of luxury! From the driving comfort to the spacious interior, what's not to love? It's no wonder owners want to keep this four-wheeled investment in the best condition. She should always look as perfect as she performs and there's always a certain amount of pride involved when it comes to owning such a quality vehicle.
You didn't settle for second best when you bought your vehicle, so don't settle for anything less than the best car detailing either! Choose Wash Me Now for detailing professionals experienced in giving luxury vehicles back their showroom shine! Remember, by taking care of your Jaguar, you will ensure that it maintains its aesthetic appeal as well as its value. One of the main contributing factors to vehicle value depreciation is the overall appearance. A faded or scratched body will have a significant effect on the resale value of any car. Call (647) 607-5199 today to schedule an appointment and our mobile team will provide you with professional Jaguar car detailing anywhere in the GTA!