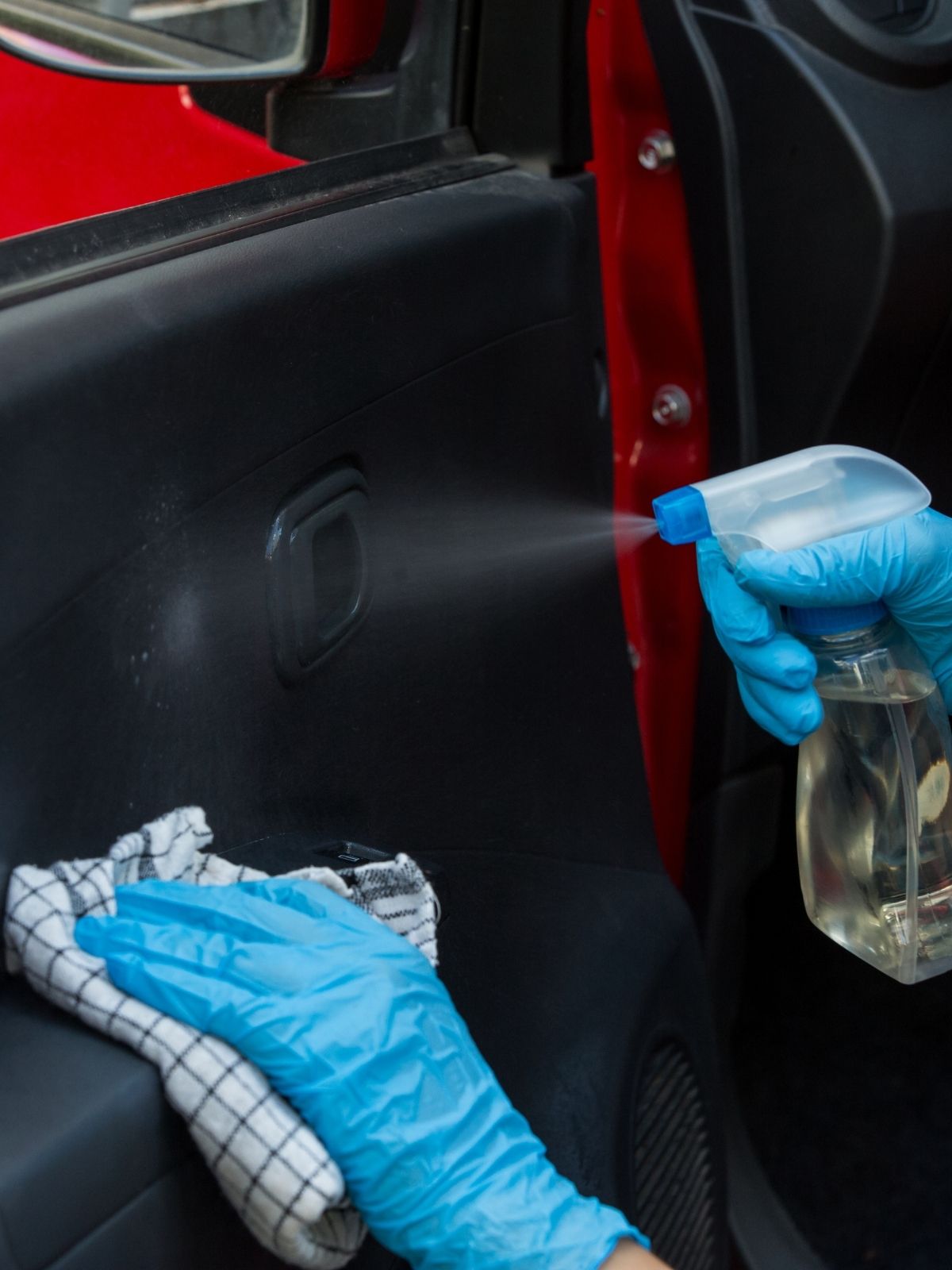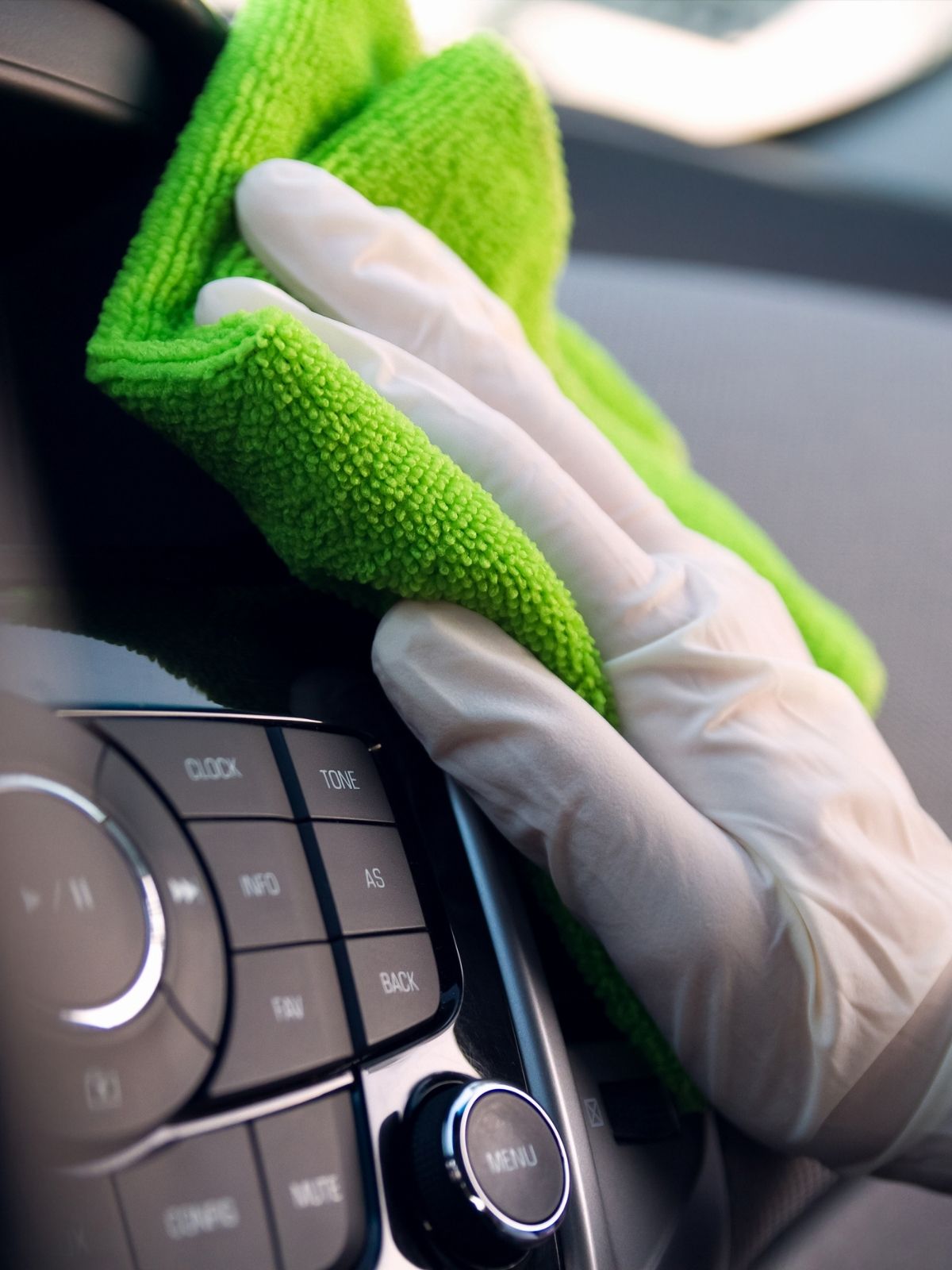 Optimal Cadillac Car Detailing Results
A simple wash, wax, and vacuum is just one example of what our Cadillac car detailing experience can cover. However, when you take a look at our complete list of services, you can see that we are all about giving Cadillac owners the best detailing results to be found anywhere.
How does your Cadillac need to look and perform to the best of its abilities? Our services include exterior handwashing with wax, interior vacuum/dusting, interior/exterior mirrors and windows, trunk vacuuming, and so much more. Check out our reviews for testimonials built around our promise to completely transform your Cadillac for the better.
Exterior Car Detailing
Interior Car Detailing
Engine Detailing
Ceramic Pro Coating
Steam Cleaning
Book an Appointment
The Most Affordable Cadillac Car Detailing Packages
You shouldn't have to break the bank to get car detailing services for your Cadillac. Compare our prices and reviews to any Toronto car detailing companies. We love restoring your car to its former glory with a variety of tools and services. We don't think you should have to pay through the nose for those kinds of results.
Furthermore, not only will your Cadillac car detailing results be comprehensive, but you will find that they adhered to environmental measures and products every step of the way. Find out for yourself by setting up an appointment today.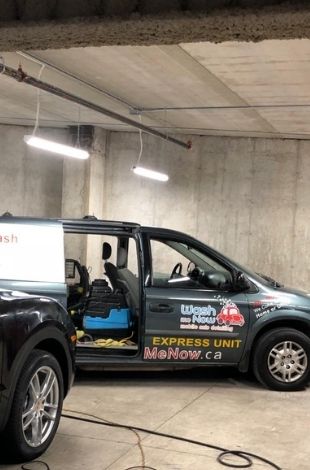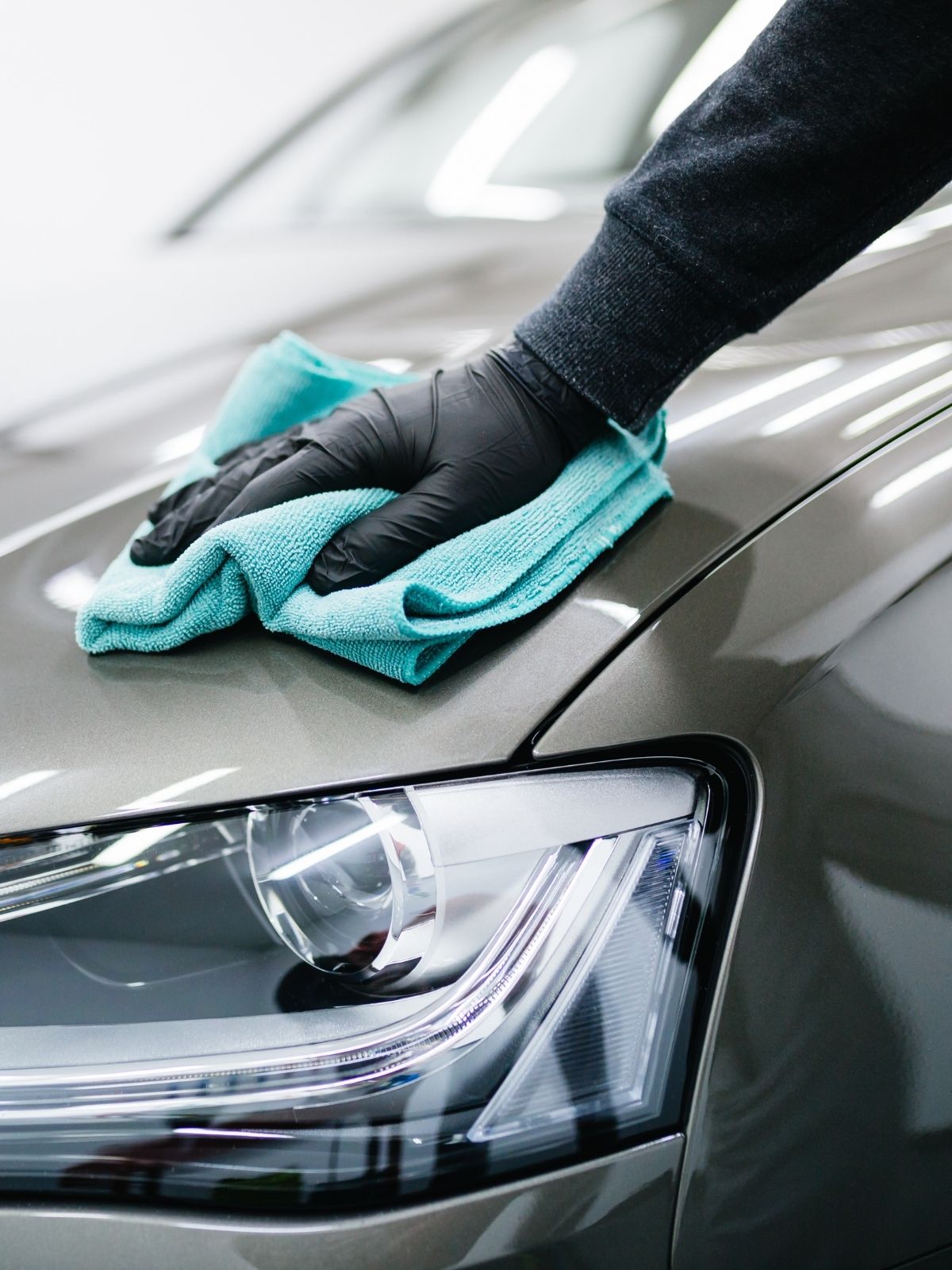 Have questions? Let's talk
We're always happy to hear from you! To book an appointment, simply give us a call or fill out the form; we will get back to you shortly to confirm your appointment!
Full Service Interior and Exterior Cadillac Car Detailing
Your Cadillac is a marvel of form and function. You can be certain that our Cadillac car detailing services will keep that in mind at all times. At Wash Me Now, we offer car detailing work that includes the essentials, but also aspires to go above and beyond the basics for every single one of our clients. Regardless of what you need for your Cadillac CTS, Cadillac XT5, Cadillac Escalade, or whatever model you drive, we are ready to get to work. Contact our mobile, affordable, and green-friendly car detailing company in Toronto and the GTA to make your own appointment.