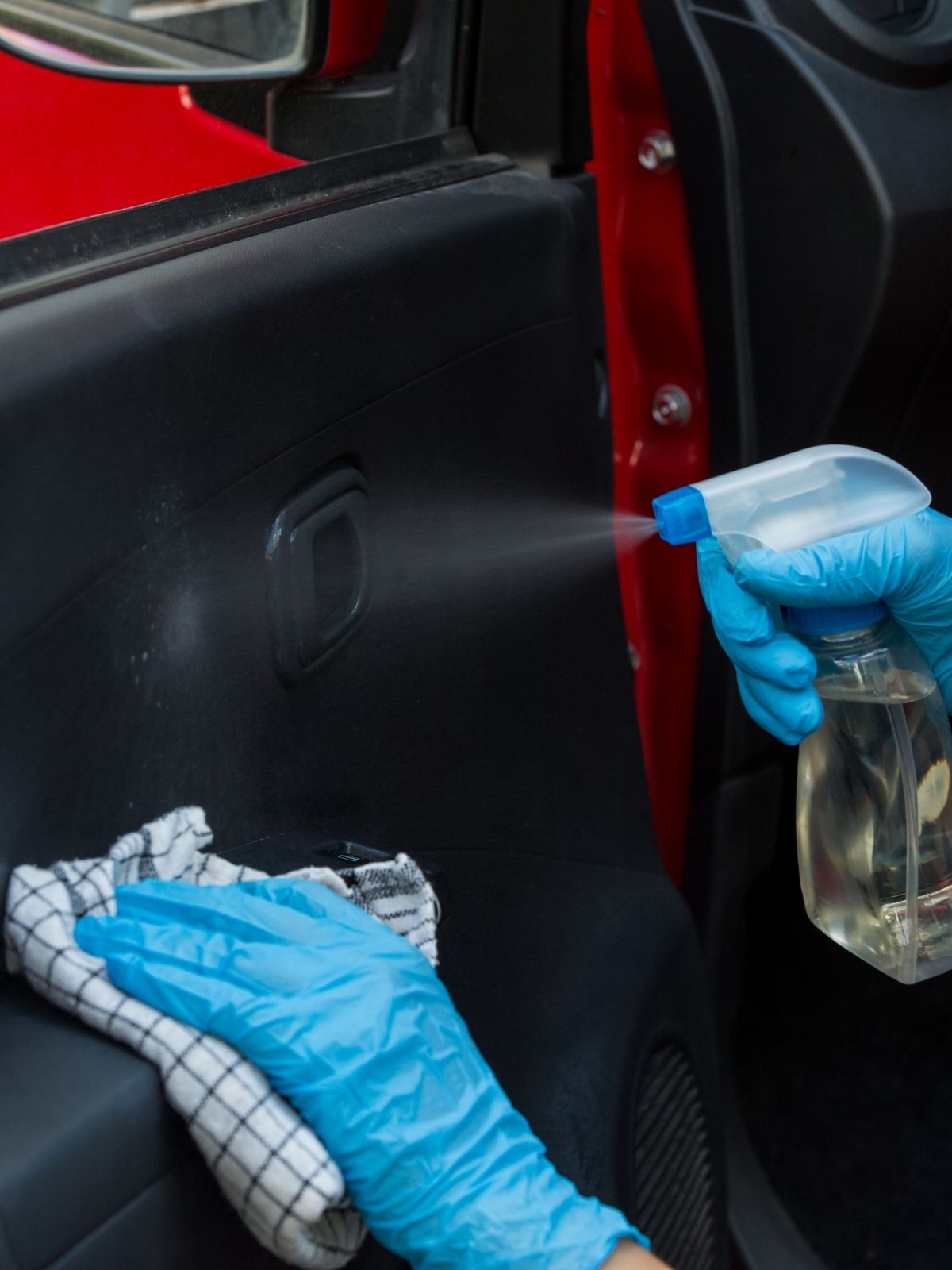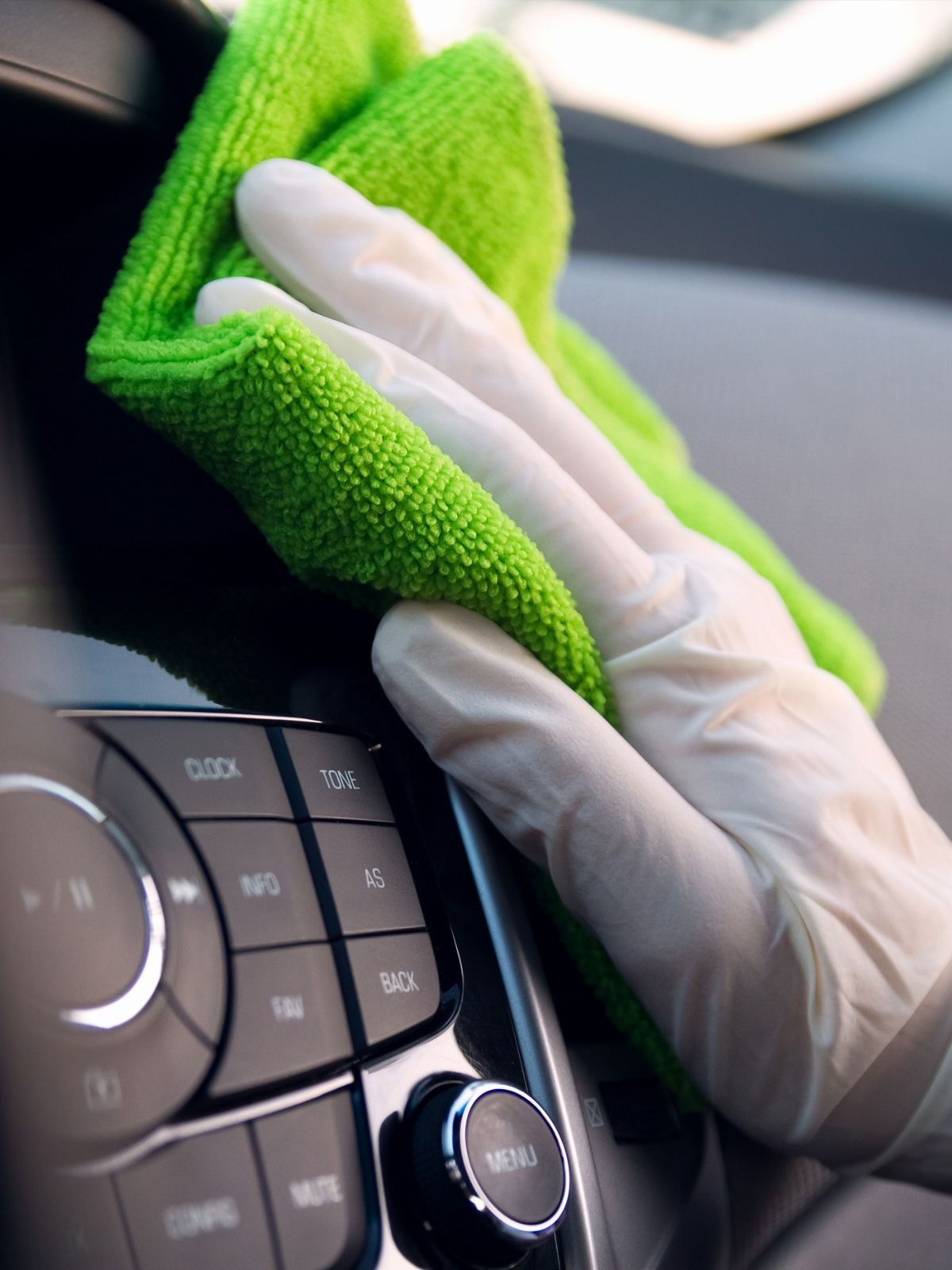 Optimal Dodge Car Detailing Results
Regardless of what you require in the way of Dodge vehicle detailing, we can help. From washing, vacuuming, and waxing your interior and/or exterior, to services designed to give your car a showroom level of quality, we bring a lot to the table. Take a look at what we offer in the way of Dodge car detailing services. You will find that we can achieve almost anything.
Don't take our word for it. Check out the more than 100 5-star reviews and testimonials we have accumulated. Discover for yourself why we guarantee every aspect of our work.
Exterior Car Detailing
Interior Car Detailing
Engine Detailing
Ceramic Pro Coating
Steam Cleaning
Book an Appointment
The Most Affordable Dodge Car Detailing Packages
Our car detailing covers not only every make and model of Dodge on the market, but also just about any other vehicle you can imagine. From a basic package that can address the essential needs of your Dodge's interior and exterior, to services included in packages that are designed to make you feel as though you just bought a new car, everything we feature is the most affordable detailing available.
Thanks to technology, you can also be sure that our Dodge car detailing services will use water only when absolutely necessary. Everything within our services is green-friendly.
Contact us today to set up your own appointment!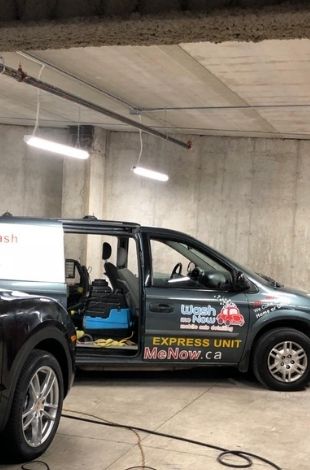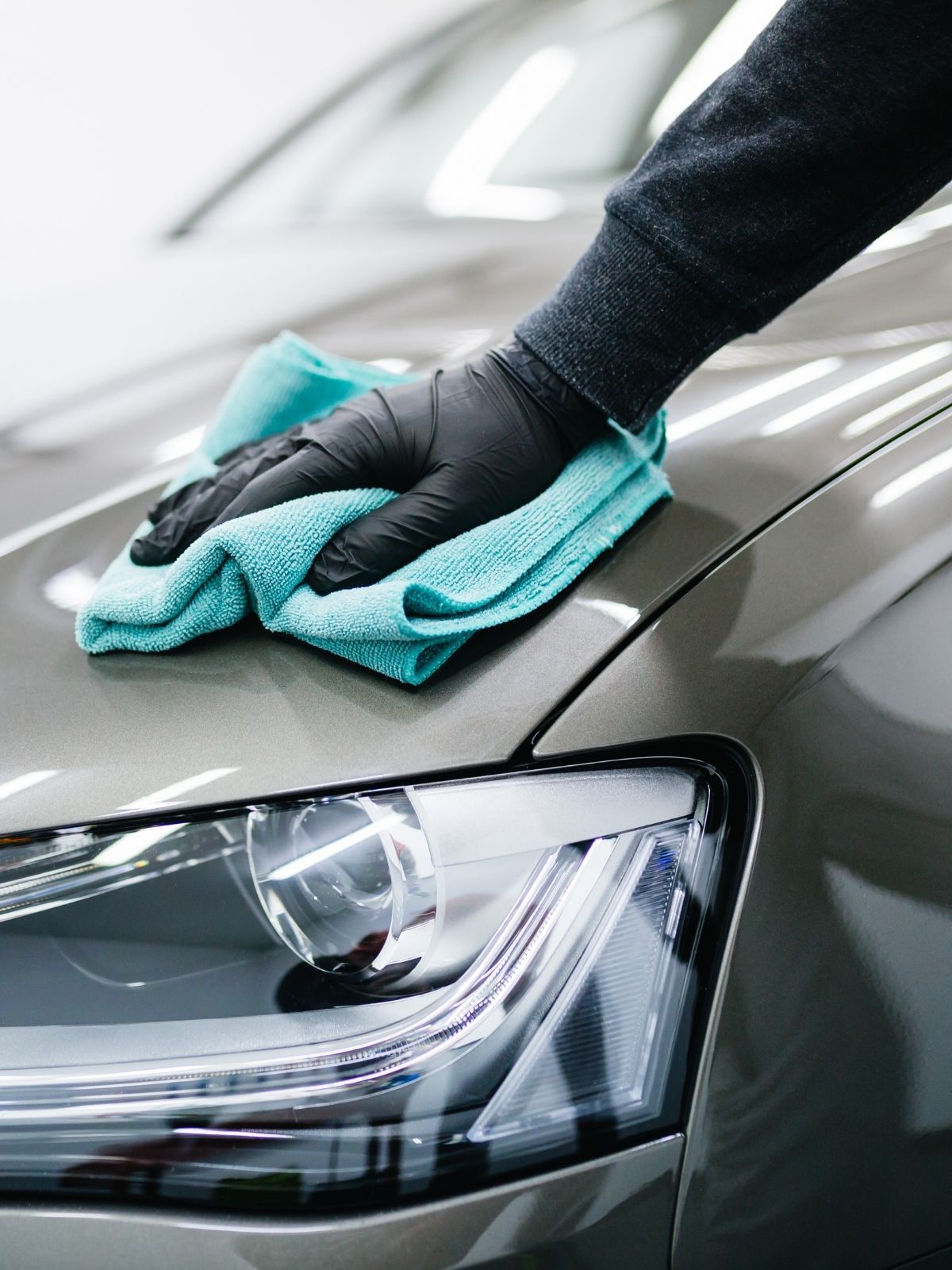 Have questions? Let's talk
We're always happy to hear from you! To book an appointment, simply give us a call or fill out the form; we will get back to you shortly to confirm your appointment!
Full Service Interior and Exterior Dodge Car Detailing
Car detailing can work wonders for any vehicle under the sun. You can see examples of this unshakable fact in our work as the top Toronto Dodge car detailing professionals. Whether you own a Dodge Charger, Dodge Challenger, a Dodge Journey, or whatever the case may be, our detailing services and packages can accommodate you. This is true of not only your specific needs for your specific Dodge vehicle, but also in terms of the affordability of what we offer to Toronto and the GTA. Ready to transform your Dodge with comprehensive auto detailing? Contact our experienced, mobile company today to make an appointment.
Phone us today at (647) 607-5199 to schedule your appointment with our mobile detailing team.