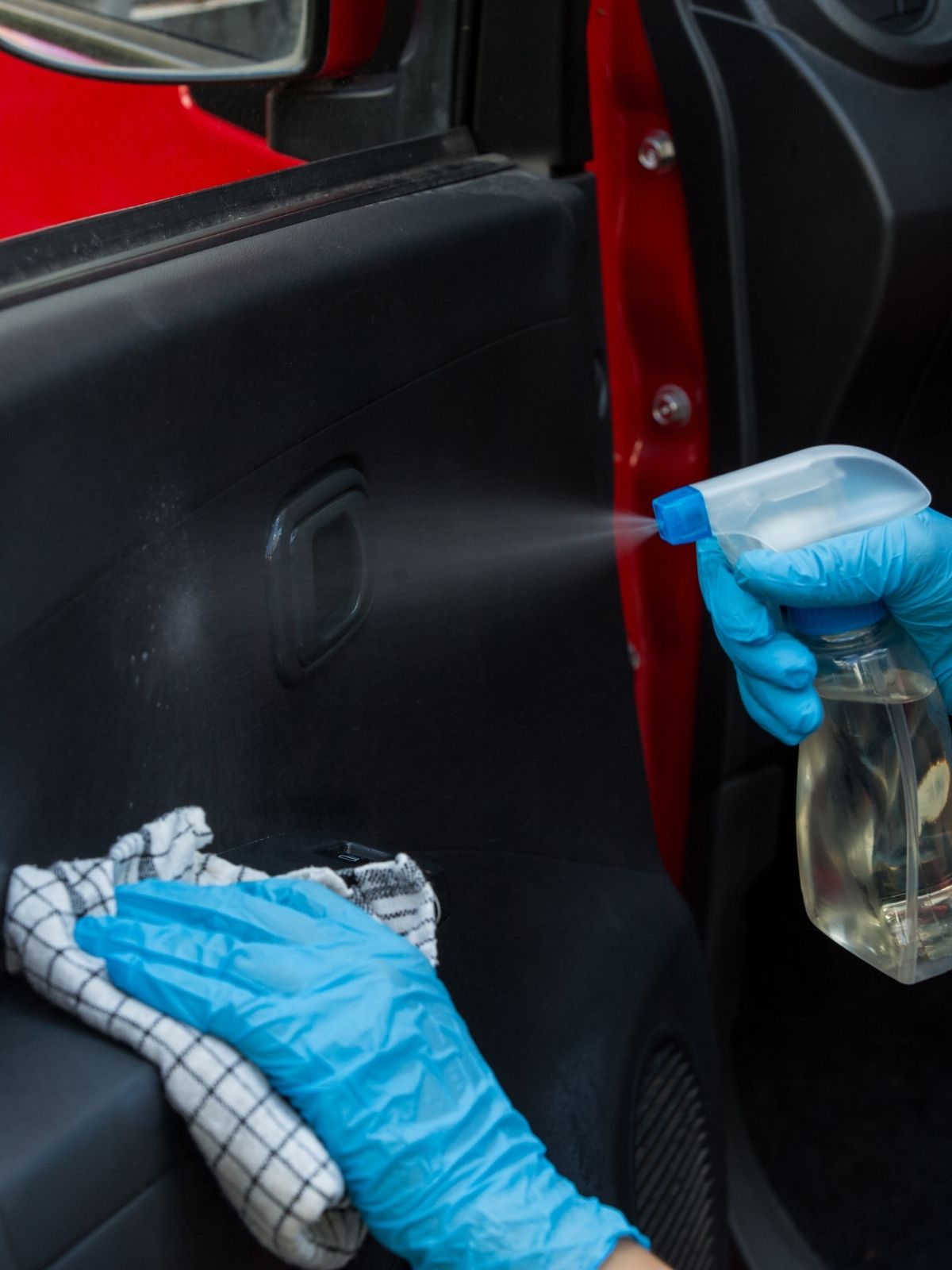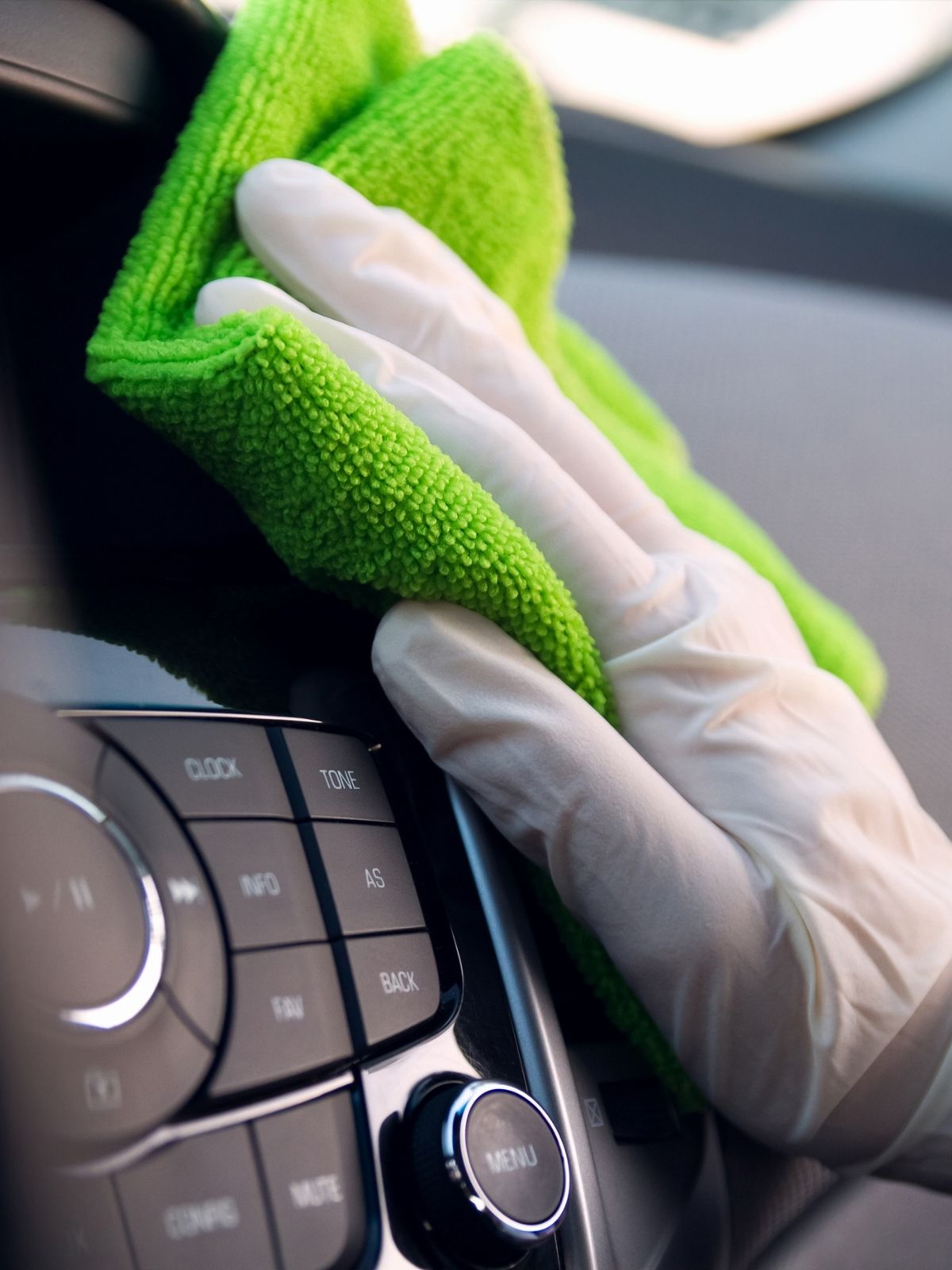 Optimal Audi Car Detailing Results
Whether you need a simple exterior wash and wax or full interior and exterior pro package, we provide you with high quality services when you need your Audi cleaned. We are all about giving Audi owners the best detailing results they can find.
Our services include exterior handwashing with wax, interior vacuum/dusting, interior/exterior mirrors and windows, trunk vacuuming, and so much more. Check out our reviews to see how we live up to our promise to completely transform your Audi for the better.
Exterior Car Detailing
Interior Car Detailing
Engine Detailing
Ceramic Pro Coating
Steam Cleaning
Book an Appointment
The Most Affordable Audi Car Detailing Packages
You shouldn't have to break the bank to get car detailing services for your Audi. At Wash Me Now, we love restoring your car to its former glory for the most affordable prices. We don't think you should have to pay an arm and a leg for quality results.
Not only are our detailing services affordable, they also adhere to environmental measures and products every step of the way. Find out for yourself by setting up an appointment today.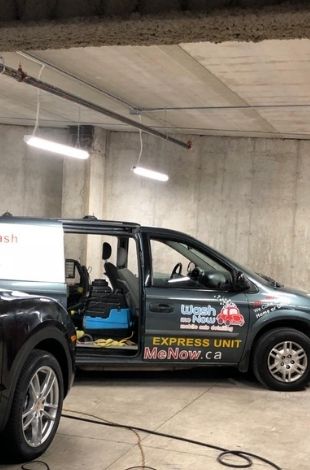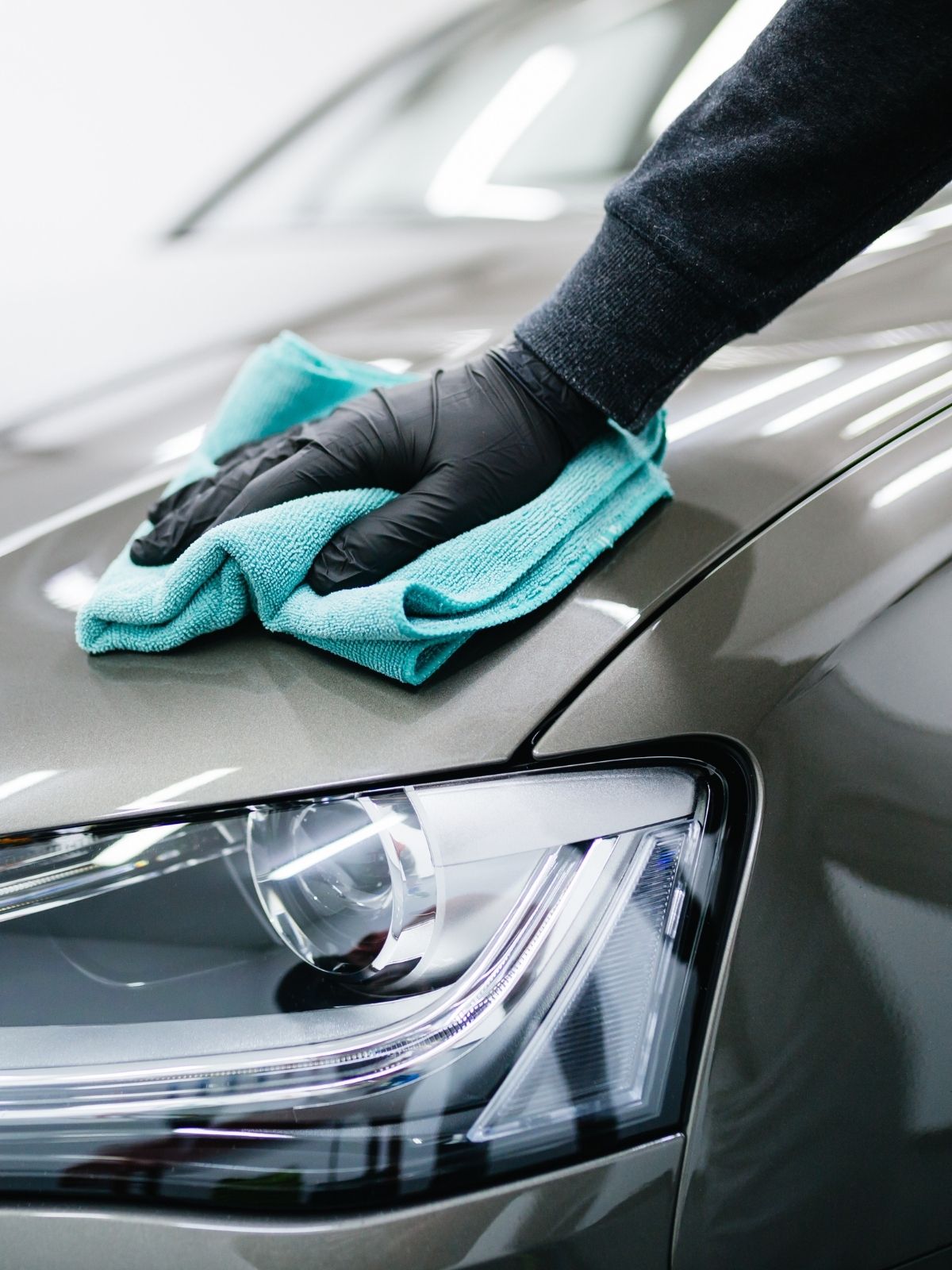 Have questions? Let's talk
We're always happy to hear from you! To book an appointment, simply give us a call or fill out the form; we will get back to you shortly to confirm your appointment!
Full Service Interior and Exterior Audi Car Detailing
Audi is another fine example of superior German automobile engineering. These luxury vehicles were first manufactured in 1910, and they are known for their excellent handling and maneuverability. They are also a glorious sight to behold, and the designs have come a long way to improving visual appeal and aerodynamics. Audi`s are known for offering great resale value provided they are properly maintained. Apart from mechanical aspects, it's also a good idea to take care of the aesthetic appearance of your Audi in order to maintain the highest possible resale value. With Wash Me Now, you will get the very best Audi car detailing services with the best products and the cleaning power of steam.
Of course, at Wash Me Now, we also understand just how busy life can get. With our days dedicated to work, household duties, and various other responsibilities, cleaning your Audi might fall by the wayside. Rather than neglecting such a beautiful vehicle, you can depend on our mobile car detailing services anywhere in the Greater Toronto Area. That's right! We will come to you, and we bring everything including our own water supply. With the experience of detailing over 1,000 luxury vehicles, you can rest assured that your Audi is in the very best hands. Once we have completed our Audi detailing services, your vehicle will look just as great as it did when it came home from the dealership.
Contact our experienced team today at (647) 607-5199 to make your appointment.