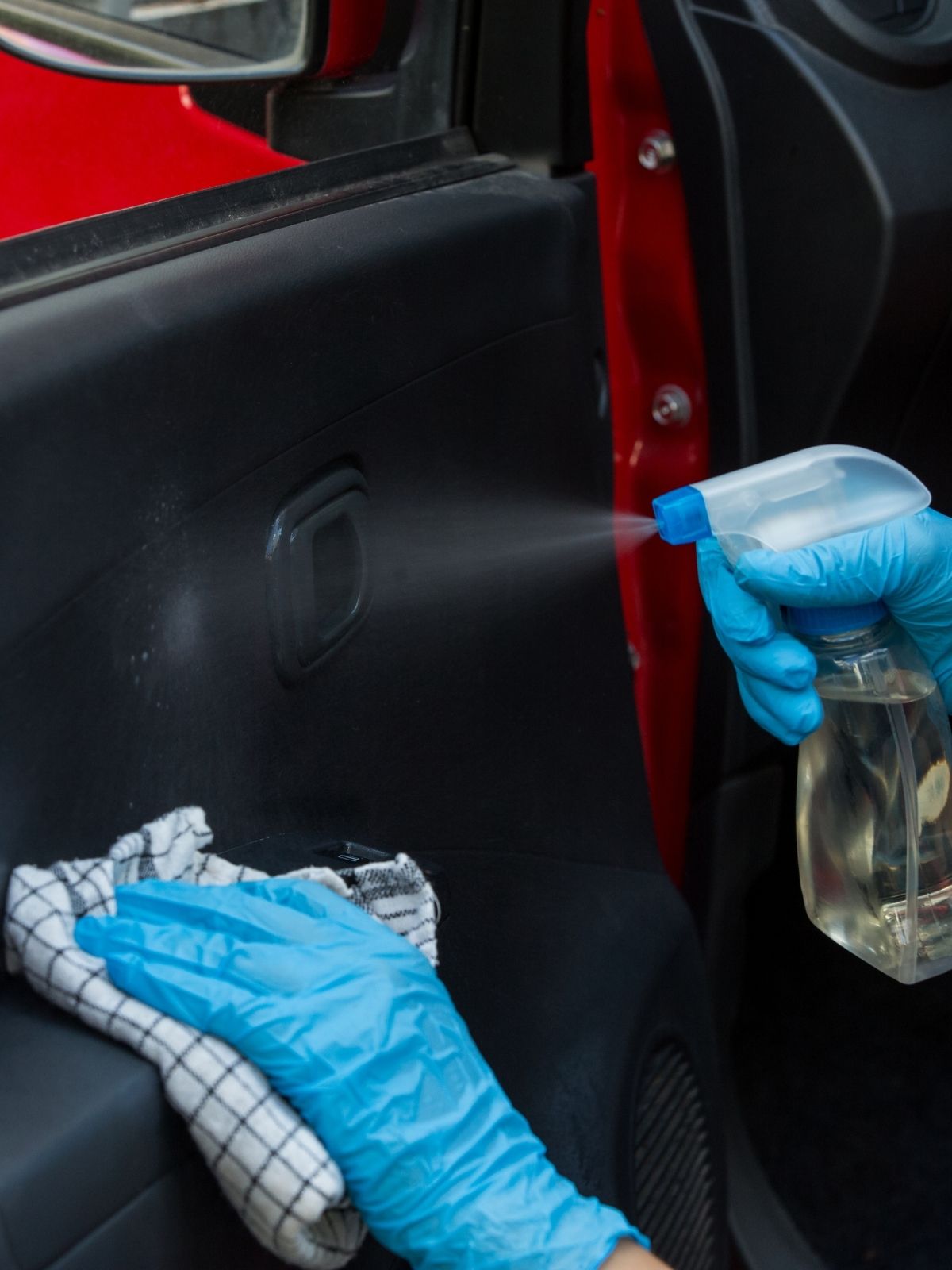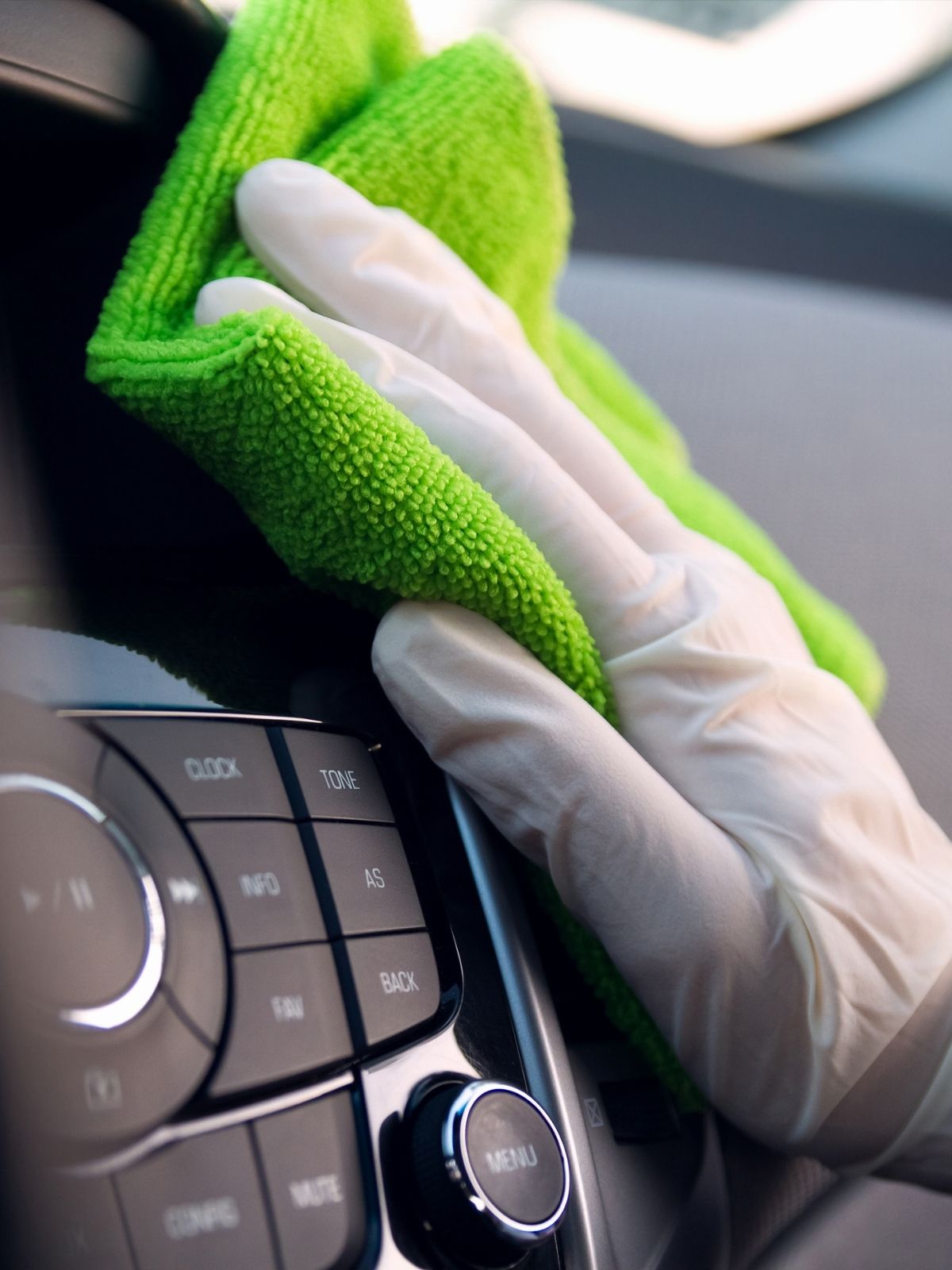 Optimal Smart Car Detailing Results
Smart Car car detailing can be time-consuming and even expensive to handle on your own. While there is nothing wrong with giving your car a wash, the best results will always come from the professionals. Whether you need the essentials of car detailing, or whether you require more comprehensive results, our experts are standing by.
More to the point, our experts promise results you are going to be pleased with. From cleaning out the interior from top to bottom, to improving the functionality of windows and tires, there are so many different things we can do.
Exterior Car Detailing
Interior Car Detailing
Engine Detailing
Ceramic Pro Coating
Steam Cleaning
Book an Appointment
The Most Affordable Smart Car Detailing Packages
The best examples of Smart Car car detailing from our professionals can be gained from reading our reviews and testimonials. You will also find that our clients love how competitive our prices are, given what we are able to deliver. You shouldn't have to pay hundreds and hundreds of dollars for Smart Car detailing. It is as simple as that.
Green-friendly car detailing is yet another example of how we stand out from the crowd. Our crew is trained to use as little water as possible, and we make a point to use biodegradable cleaning products with every job. Make an appointment with us today to see how green-friendly results are achieved without sacrificing a thing.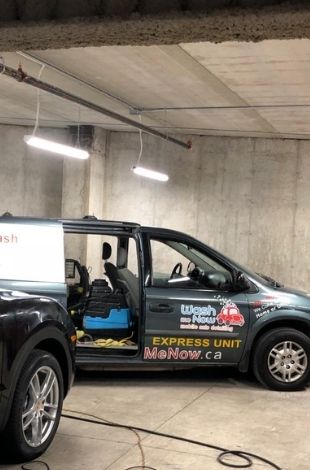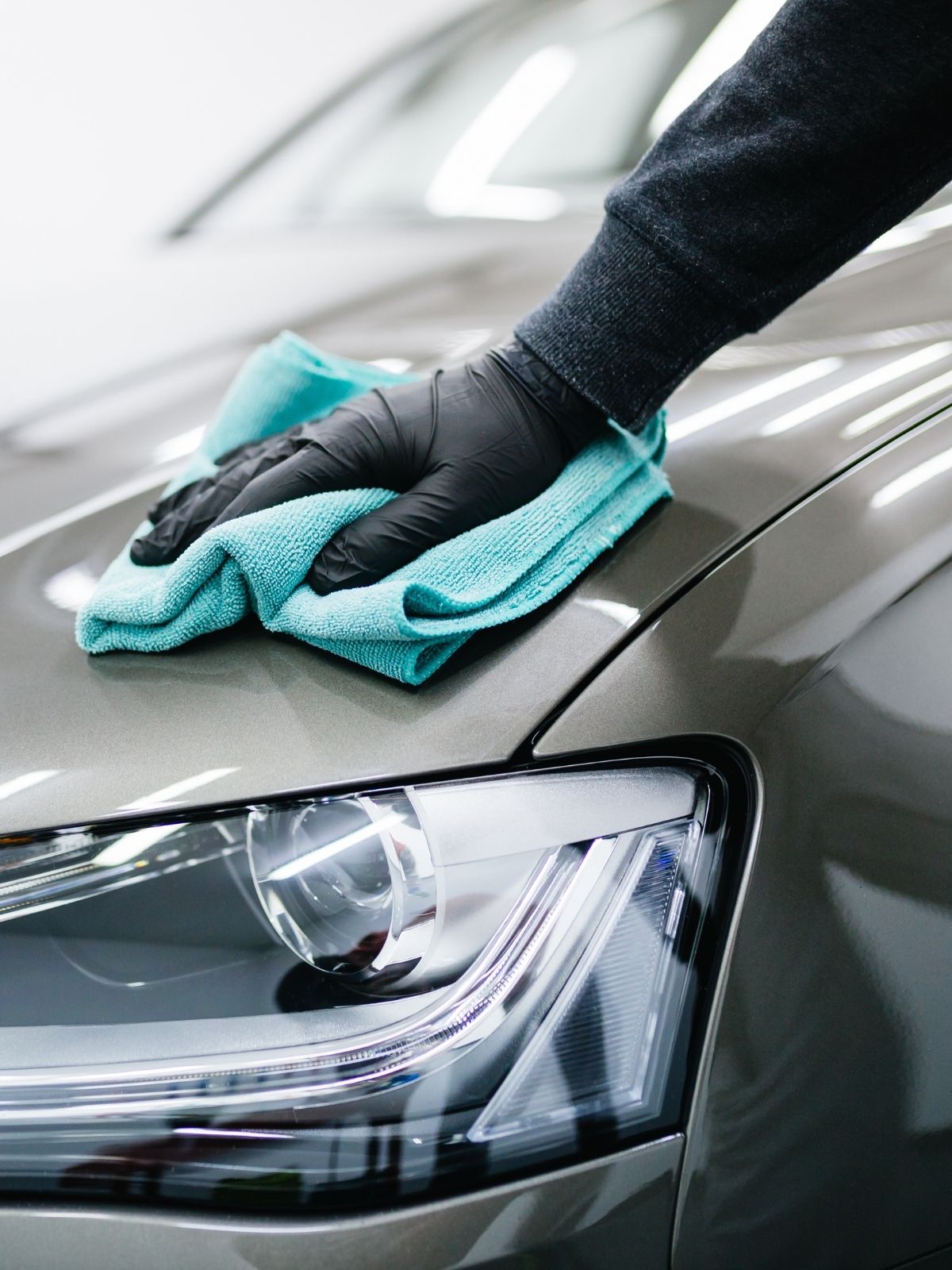 Have questions? Let's talk
We're always happy to hear from you! To book an appointment, simply give us a call or fill out the form; we will get back to you shortly to confirm your appointment!
Full Service Interior and Exterior Smart Car Detailing
Smart car technology has become quite extraordinary. It isn't surprising that Smart Cars has taken that into consideration when choosing the name of a company that produces some of the most impressive microcars and subcompacts on the market. If you need professional-grade detailing from Smart Car car detailing experts, you have come to the right place. We are Wash Me Now. For a number of years, we have provided clients from all imaginable backgrounds with results that have extended the form and function of their Smart Fortwo or Forfour vehicles.
Do you need a mobile car detailing service that combines experience and affordability in a single impressive package? Contact us today to get started.