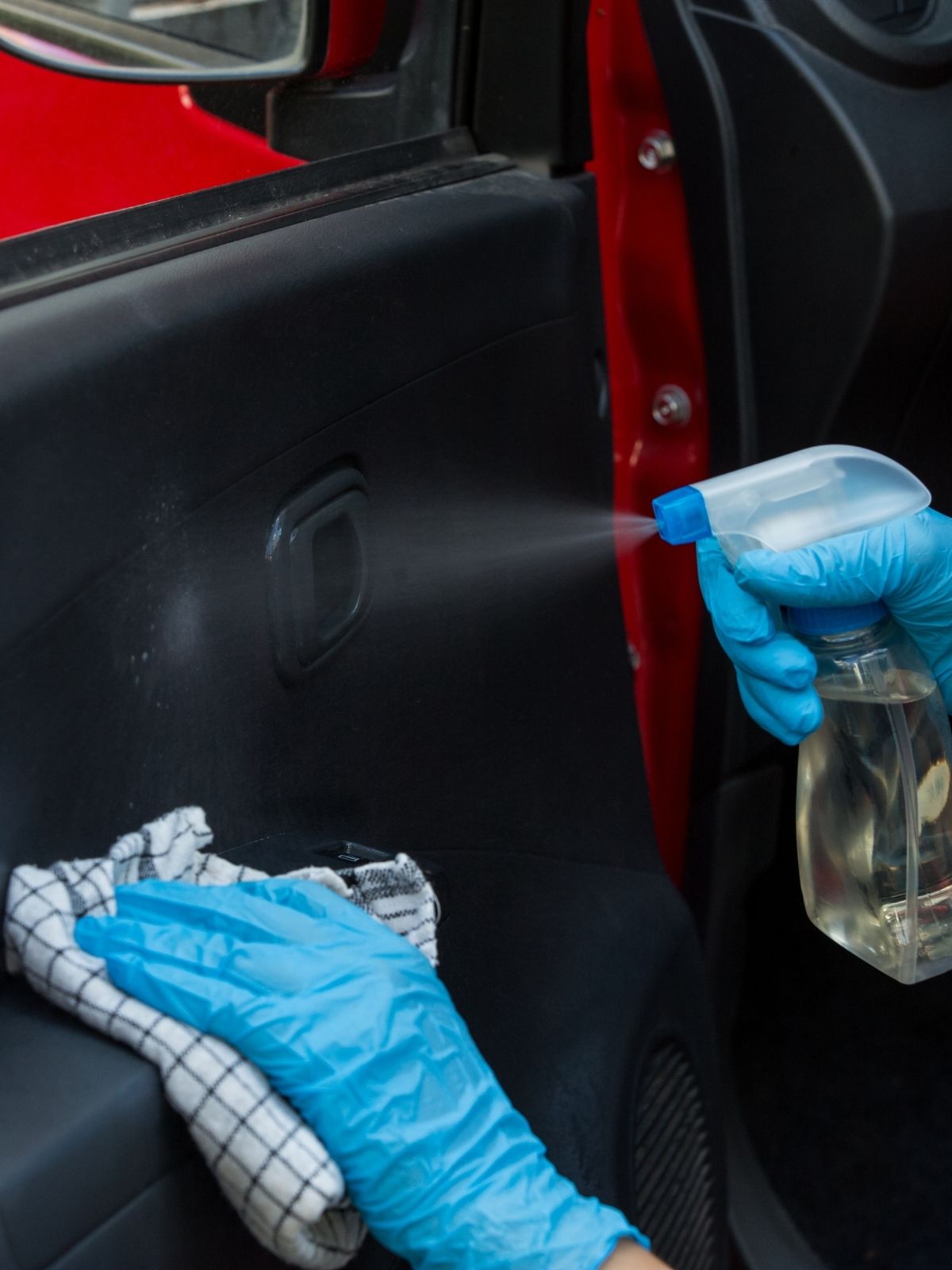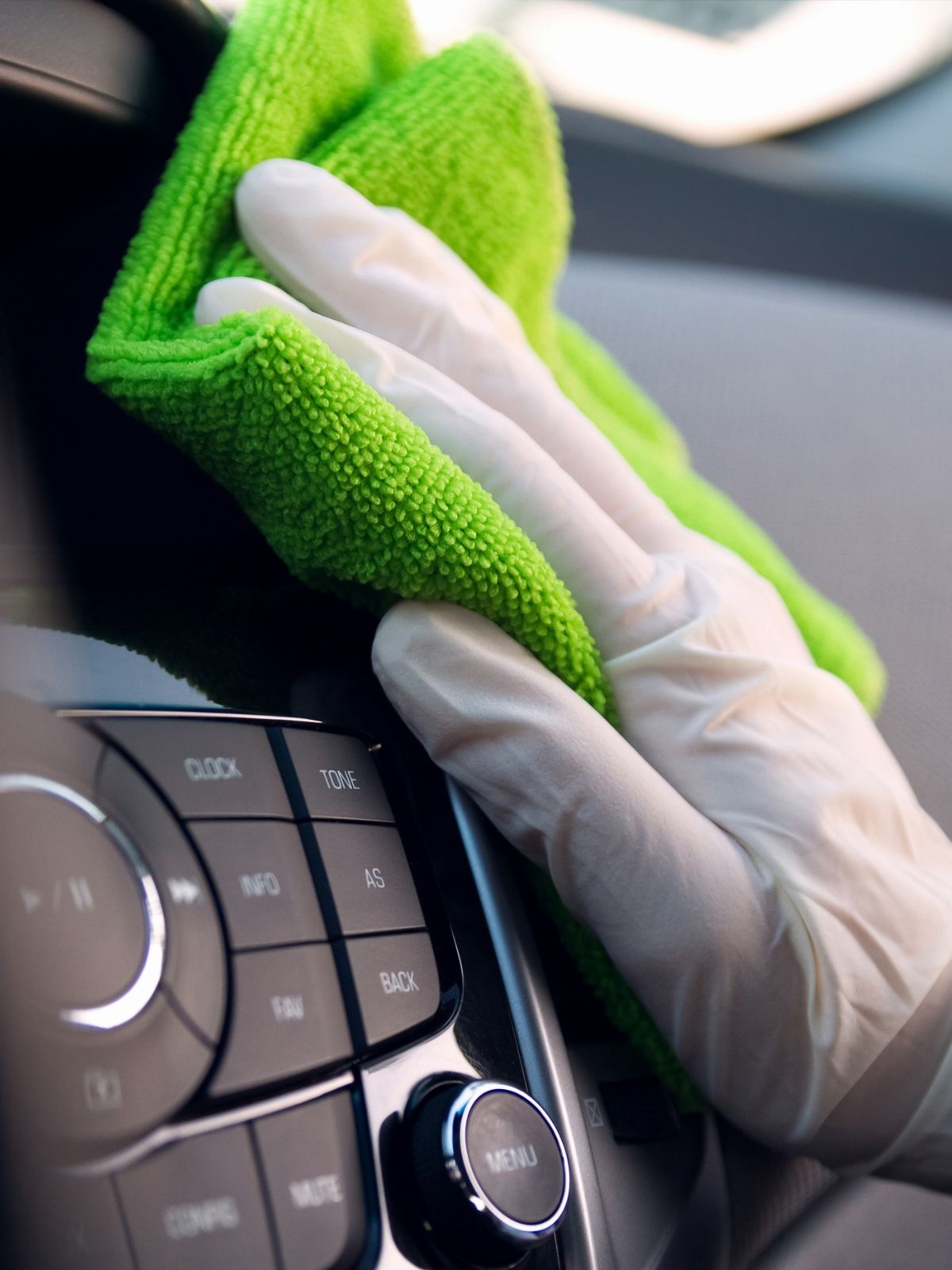 Optimal Maserati Car Detailing Results
A simple interior detailing package or a more in-depth showroom detailing package are only a few of the options you can choose from when getting your Maserati cleaned. We are all about giving Maserati owners the best detailing results they can find.
Our services include exterior handwashing with wax, interior vacuum/dusting, interior/exterior mirrors and windows, trunk vacuuming, and so much more. Check out our reviews to see how we live up to our promise to completely transform your Maserati for the better.
Exterior Car Detailing
Interior Car Detailing
Engine Detailing
Ceramic Pro Coating
Steam Cleaning
Book an Appointment
The Most Affordable Maserati Car Detailing Packages
You shouldn't have to break the bank to get car detailing services for your Maserati. At Wash Me Now, we love restoring your car to its former glory for the most affordable prices. We don't think you should have to pay an arm and a leg for quality results.
Not only are our detailing services affordable, they also adhere to environmental measures and products every step of the way. Find out for yourself by setting up an appointment today.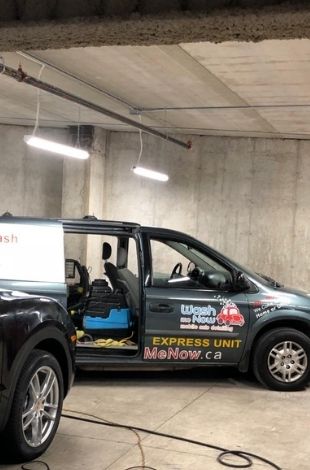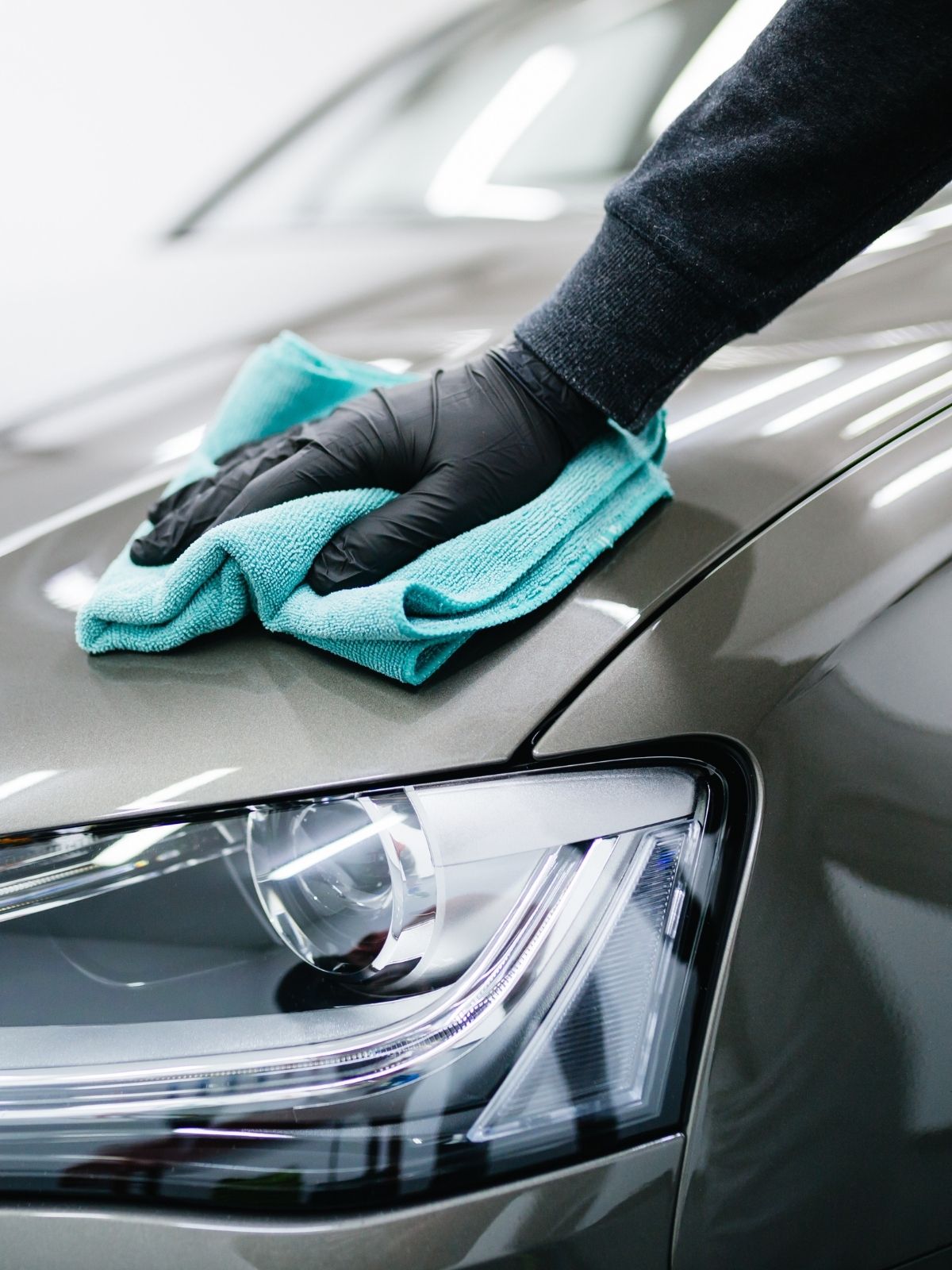 Have questions? Let's talk
We're always happy to hear from you! To book an appointment, simply give us a call or fill out the form; we will get back to you shortly to confirm your appointment!
Full Service Interior and Exterior Maserati Car Detailing
Established over 100 years ago, Maserati is known for its elegance and excellent performance both on the race track and the road. Racing enthusiasts might be familiar with the 1950s racing star, Juan-Manuel Fangio who took his Maserati across the finish line to achieve fantastic fame. These days, Maserati owners enjoy more than just the superb horsepower. It's also about the luxurious feel of the design and the perfect finish. After investing in such an elegant mechanical work of art, there's nothing you want more than to keep her in the best possible condition.
Driving down the road should make heads turn for all the right reasons and you definitely do not want anyone writing "Please Wash Me" anywhere on your precious Maserati! That said, no matter how desperately you need your car cleaned, you should never settle for anything less than the best. When you choose Wash Me Now, you can rest assured that your luxury car will be treated with the utmost care and respect. Our mobile team has worked on more than 1,000 luxury vehicles and we know just how to take care of even the finest detail. Call (647) 607-5199 to schedule your Maserati car detailing appointment!