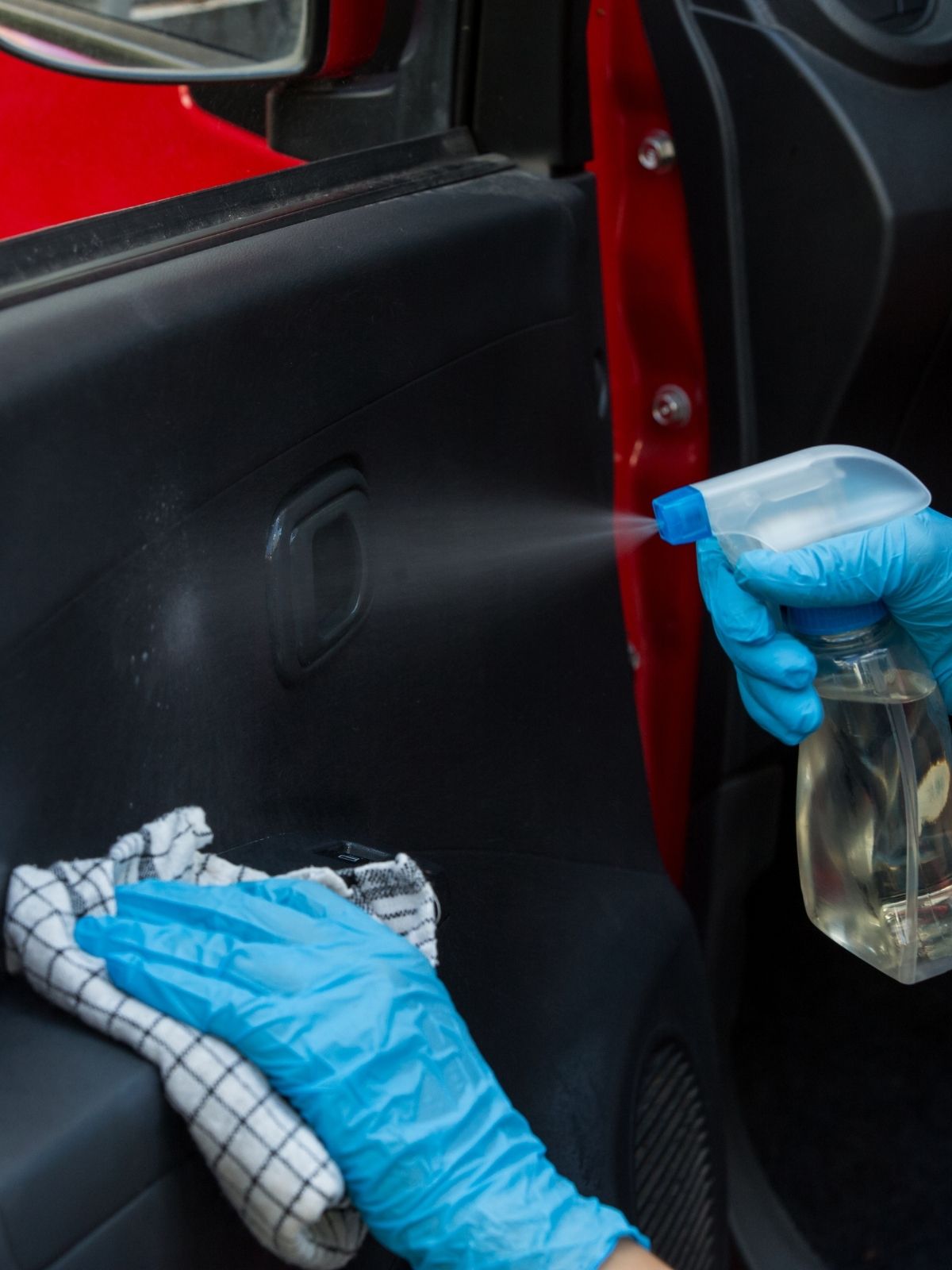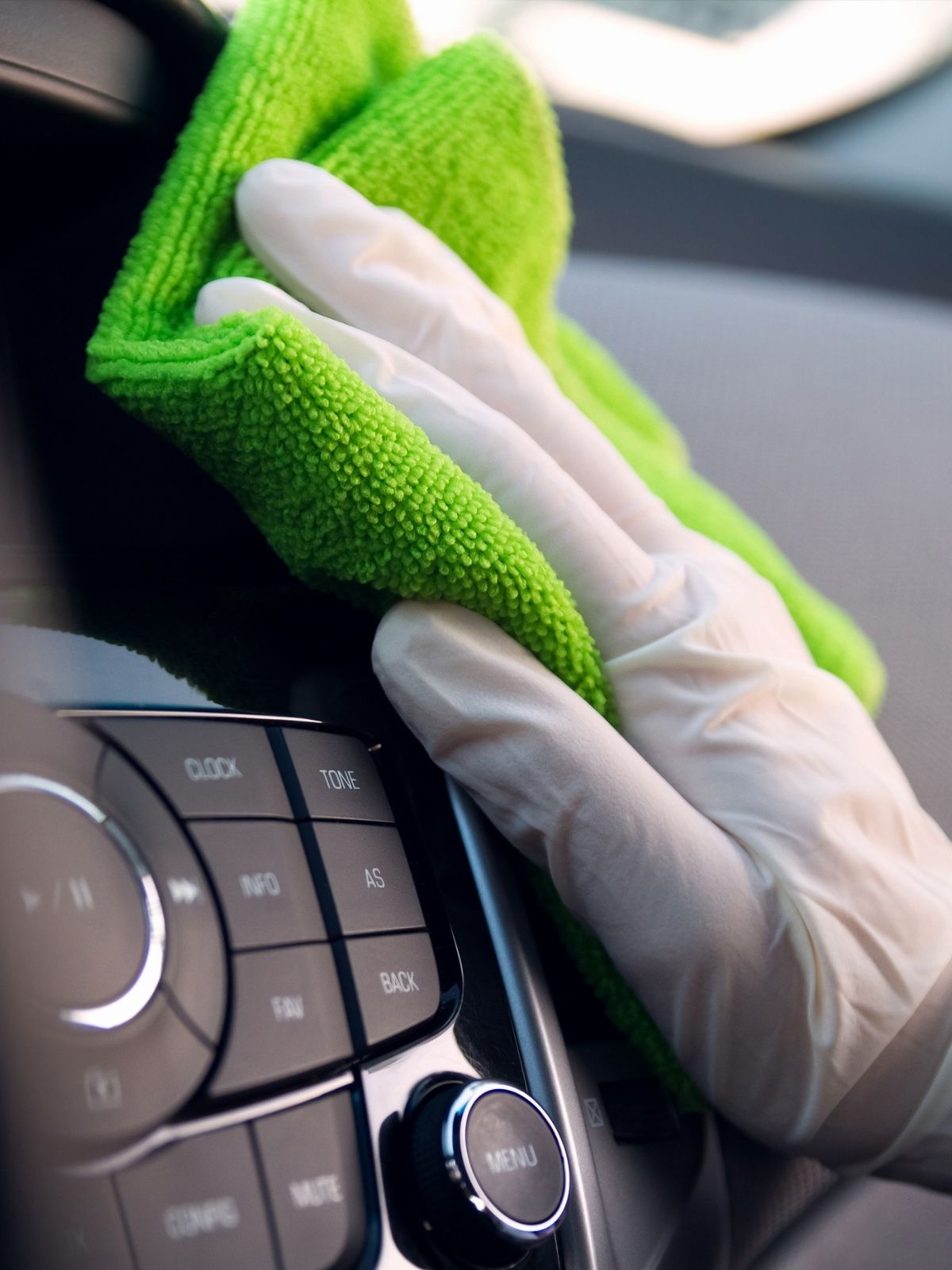 Optimal Hyundai Car Detailing Results
Whether you need a simple exterior wash and wax or interior vacuum and shampoo, we offer quality services for your Hyundai. We are all about giving Hyundai owners the best detailing results they can find.
Our services include exterior handwashing with wax, interior vacuum/dusting, interior/exterior mirrors and windows, trunk vacuuming, and so much more. Check out our reviews to see how we live up to our promise to completely transform your Hyundai for the better.
Exterior Car Detailing
Interior Car Detailing
Engine Detailing
Ceramic Pro Coating
Steam Cleaning
Book an Appointment
The Most Affordable Hyundai Car Detailing Packages
You shouldn't have to break the bank to get car detailing services for your Hyundai. At Wash Me Now, we love restoring your car to its former glory for the most affordable prices. We don't think you should have to pay an arm and a leg for quality results.
Not only are our detailing services affordable, they also adhere to environmental measures and products every step of the way. Find out for yourself by setting up an appointment today.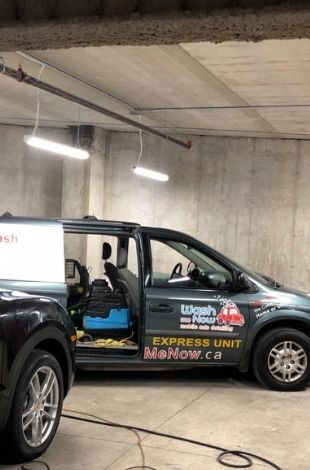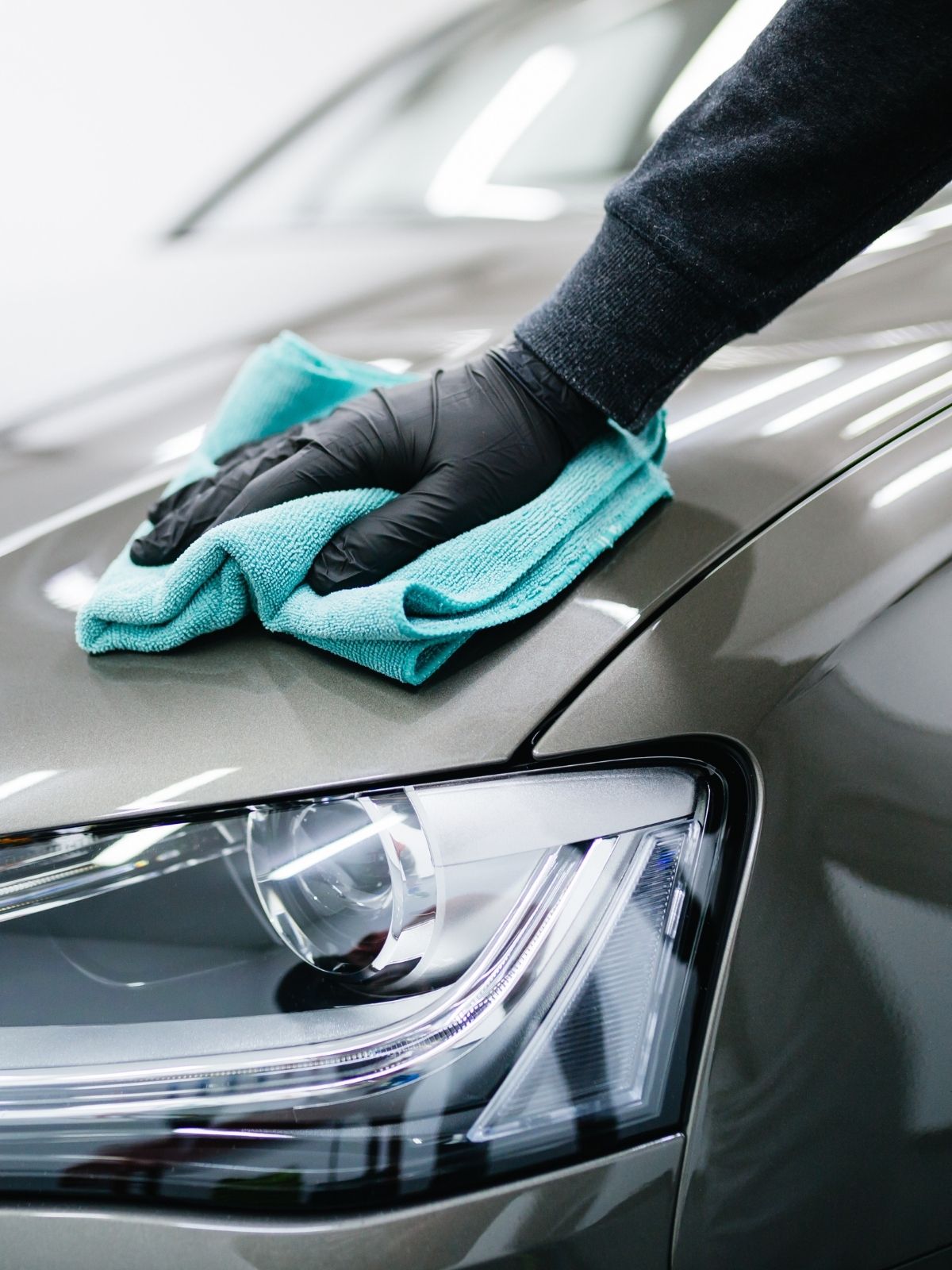 Have questions? Let's talk
We're always happy to hear from you! To book an appointment, simply give us a call or fill out the form; we will get back to you shortly to confirm your appointment!
Full Service Interior and Exterior Hyundai Car Detailing
The Hyundai Motor Company was founded in 1967, and it didn't take long for this manufacturer to make a name for itself. Their vehicles are some of the most comfortable on the road, and the designs are superb. Although not a luxury brand in itself, driving a Hyundai will certainly make you feel like you are in the lap of luxury! Of course, keeping your Hyundai in great condition will also add to your driving pleasure. Not to mention helping maintain the value of your vehicle. Our Hyundai car detailing services are fully mobile throughout the GTA which makes it that much easier to keep your car looking great.
Of course, not just any car wash will do when it comes to your Hyundai. If you want that flawless finish, then look no further than Wash Me Now. If you are looking for Hyundai car detailing that will get your car back into dealership condition, then our steam cleaning and safe product approach is the way to go. Not only does the steam kill harmful bacteria, but it also loosens dirt and debris without any harsh scrubbing.
No job is too big or small for us so call (647) 607-5199 now to schedule your appointment.