Car Detailing in Alliston
We offer a one-of-a-kind, convenient way to get your car clean. Call our mobile car detailing Alliston service for:
Fully mobile car detailing services
A cleaning team that comes to you at home or at work
Interior and exterior car cleaning
A self-contained mobile washing truck that does it all
You can stop your car detailing near me search, because you found us! Call Wash Me Now today for fast and convenient car detailing in Alliston!
Satisfaction Guaranteed
Located in Simcoe County, Alliston is a beautiful community with a great deal of history. At Wash Me Now, we love to contribute those things with our car detailing in Alliston services. We are a mobile company with a great deal of experience in addressing the detailing needs of a wide range of clients. To be sure, our experience covers every make and model of every vehicle under the sun. From the basics of essential car detailing, to more elaborate services that can restore your car to a meaningful degree, you are going to be extremely impressed by everything we can do.
Ready to get started? Contact us today to get started on transforming your car through the impressive array of services offered by our pros at Wash Me Now.
What Makes Our Car Detailing in Alliston Different?
We Guarantee All Aspects Of Car Detailing In Alliston
Wear and tear on your vehicle can be realized in a variety of different ways. Even after a year of ownership, your car can look altogether different from the day you drove it off the lot. Car detailing in Alliston can help to restore the overall appeal of your vehicle in a variety of crucial ways. This can start with washing and waxing the vehicle, but such work can be expanded to also include your mirrors, rims, windows, doors, trunk, and so much more.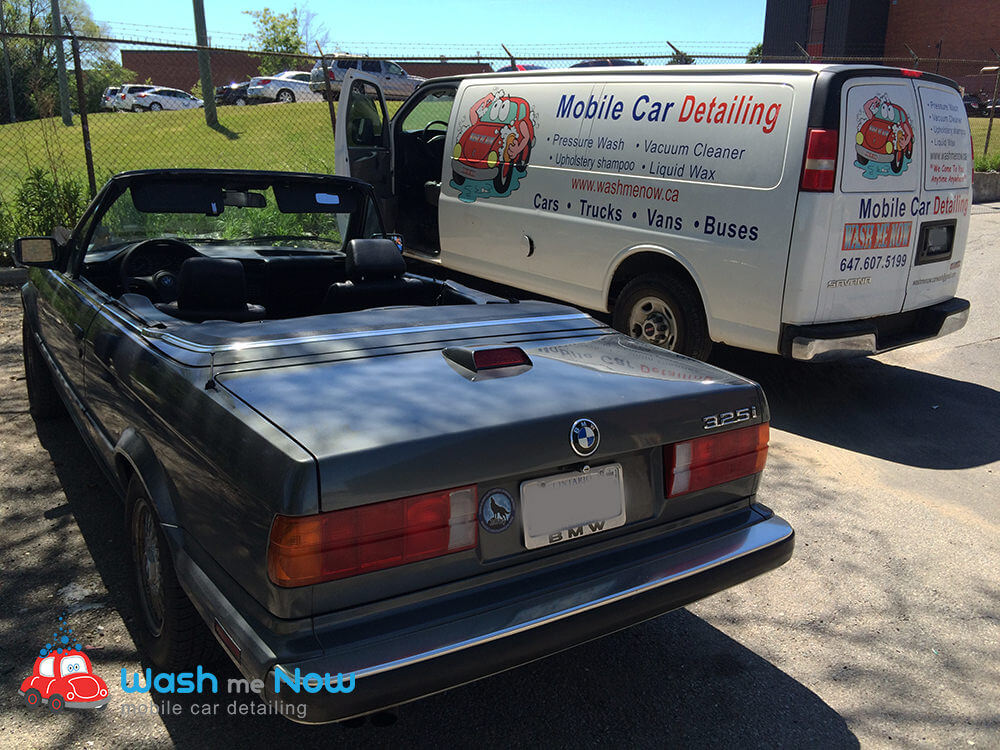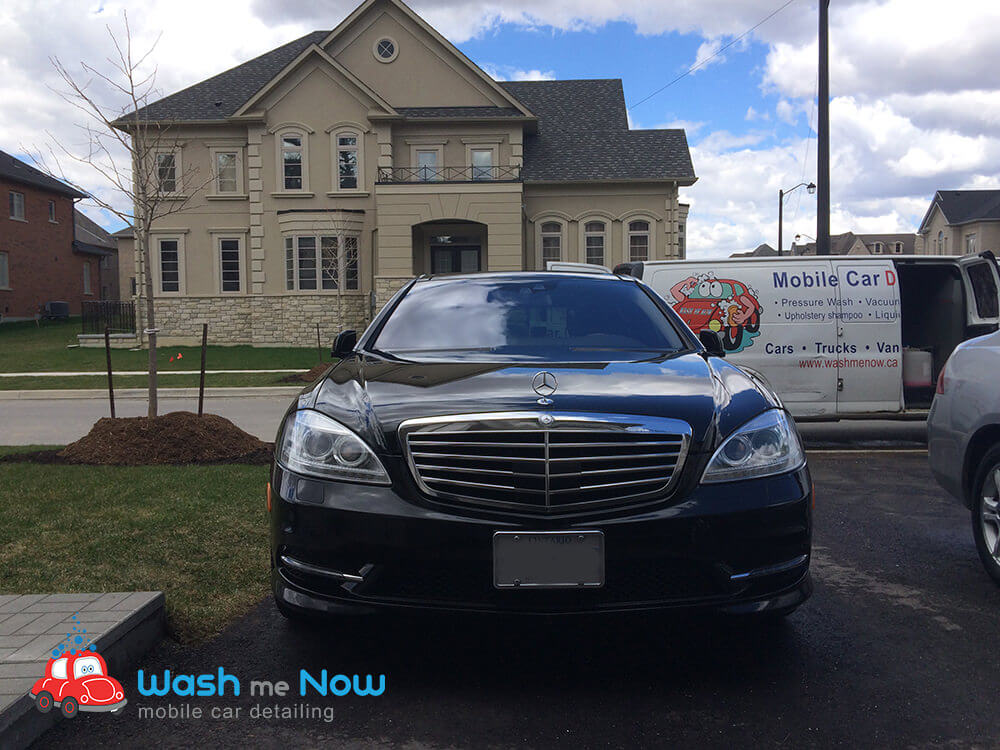 We Offer Comprehensive And Affordable Car Detailing In Alliston
Car detailing can be a wonderful way to take care of your Toyota, Honda, BMW, Mercedes-Benz, or whatever the case may be. At the same time, it shouldn't be work that causes you to spend more than you feel is necessary. Our mobile services are the most affordable to be found anywhere.
We Are Green-Friendly With Car Detailing In Alliston
Car detailing in Alliston is not only affordable, but it is entirely green-friendly. This includes steam-cleaning, using as little water as possible, and more.
We're ready to get to work! Contact us today!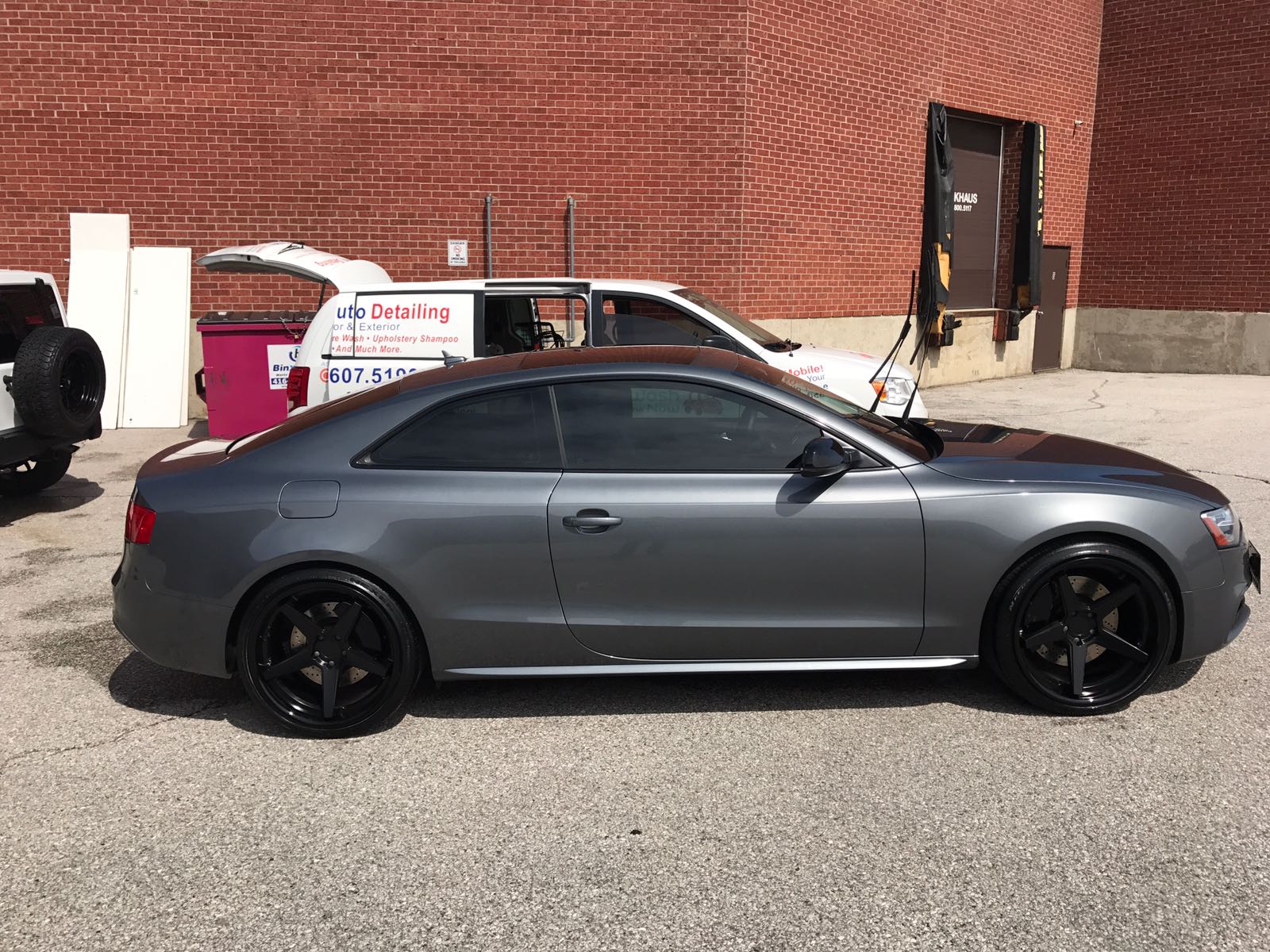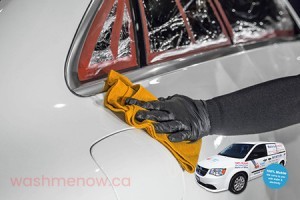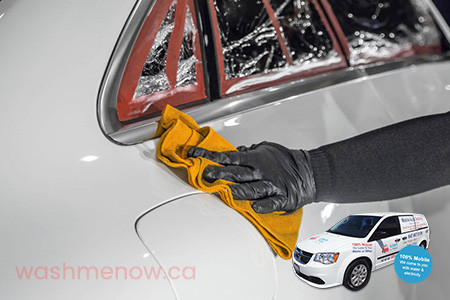 Ceramic Coating Services
Officially Certified Ceramic Pro Installer
Your car is an investment and it deserves to be protected. Our
ceramic coating services
protect your car's exterior paint so you can maintain that showroom shine and prevent rusting. We stand behind our product and make sure you're covered with our warranty. Our basic ceramic coating option comes with a 1-year warranty. We also offer a 4-year warranty and our deluxe coating comes with a lifetime warranty.
SERVICING THE FOLLOWING DEALERSHIPS
Request a callback
Fill in the form below and one of our friendly and knowledgeable representatives will call you back as soon as possible!