Car Detailing in Angus
We offer a one-of-a-kind, convenient way to get your car clean. Call our mobile car detailing Angus service for:
Fully mobile car detailing services
A cleaning team that comes to you at home or at work
Interior and exterior car cleaning
A self-contained mobile washing truck that does it all
You can stop your car detailing near me search, because you found us! Call Wash Me Now today for fast and convenient car detailing in Angus!
Satisfaction Guaranteed
Would you say your car deserves the very best of care? If you said yes to this question, then why not
make it a point to change that? Car detailing in Angus can transform your vehicle for the better on a
variety of levels.
At Wash Me Now, we have the tools and experience necessary to work with any make and model of any
vehicle in Angus, Toronto, the GTA, or wherever the case may be. We are a mobile company with years
of experience in exterior car detailing, interior car detailing, specialty services, and so much more.
Ready to give your care the TLC it deserves? Contact us today to get started!
What Makes Our Car Detailing in Angus Different?
We Offer The Best Results For Car Detailing In Angus
We 100% guarantee our results. Whether you want a basic washing and waxing of the exterior, work on the interior, or even work that can turn your car into something that looks and feels as though you had just driven it off the lot, we can help. Whether you own a Honda, a Ferrari, a Toyota, a Saab, a Mercedes-Benz, a Ford, a Jeep, a BMW, or whatever the case may be, we can give you the experience you want and deserve.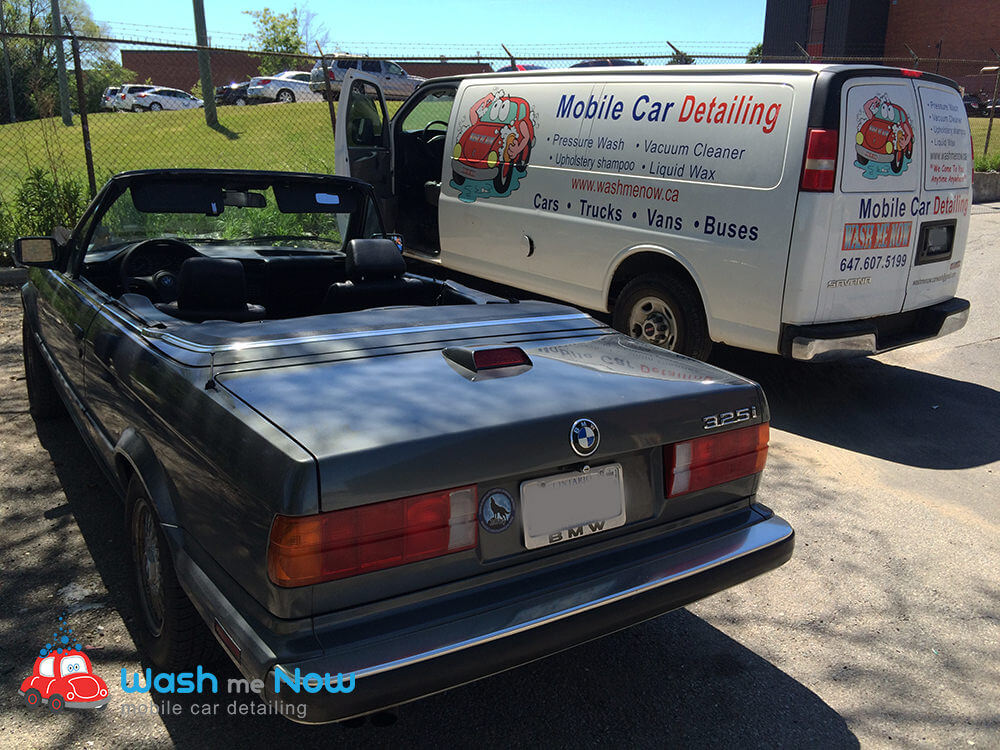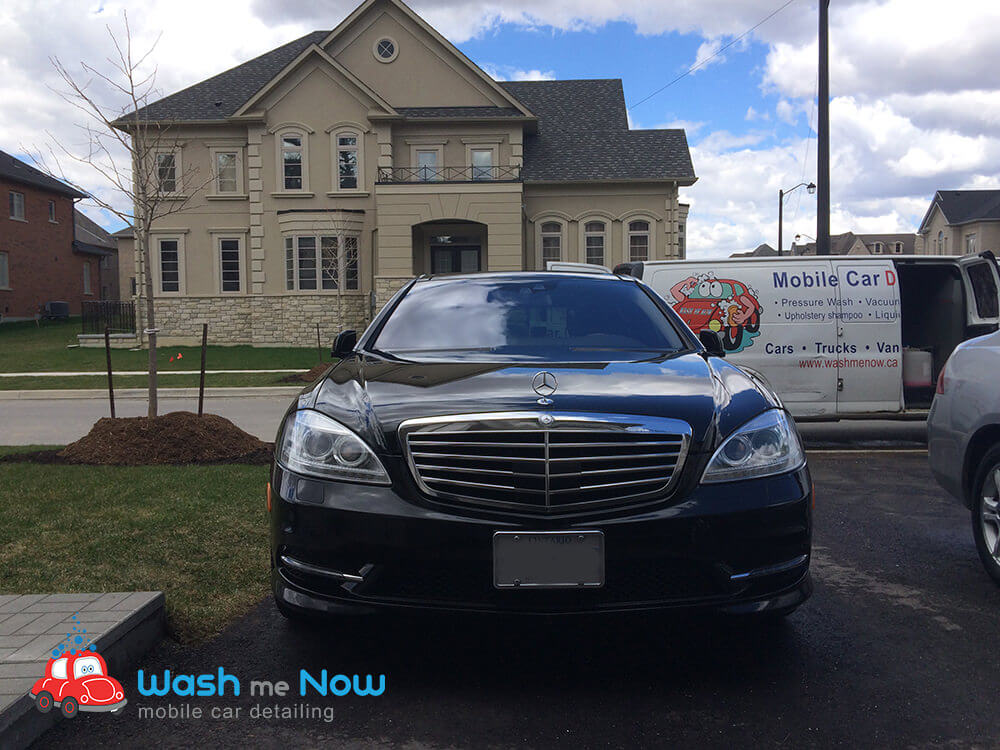 Easy-To-Afford Car Detailing In Angus
Car detailing in Angus should not be more than any reasonable person can afford. While some of our packages are obviously priced relative to the degree of service, we would encourage you to compare our prices to any other car detailing company in Angus. We offer not only the best variety of plans and packages, but also the best prices in our industry.
Green Car Detailing In Angus
Not only do we work with your busy schedule, but we also offer the most comprehensive green-friendly car detailing services to be found anywhere. We are a complete car detailing company in every sense of the word.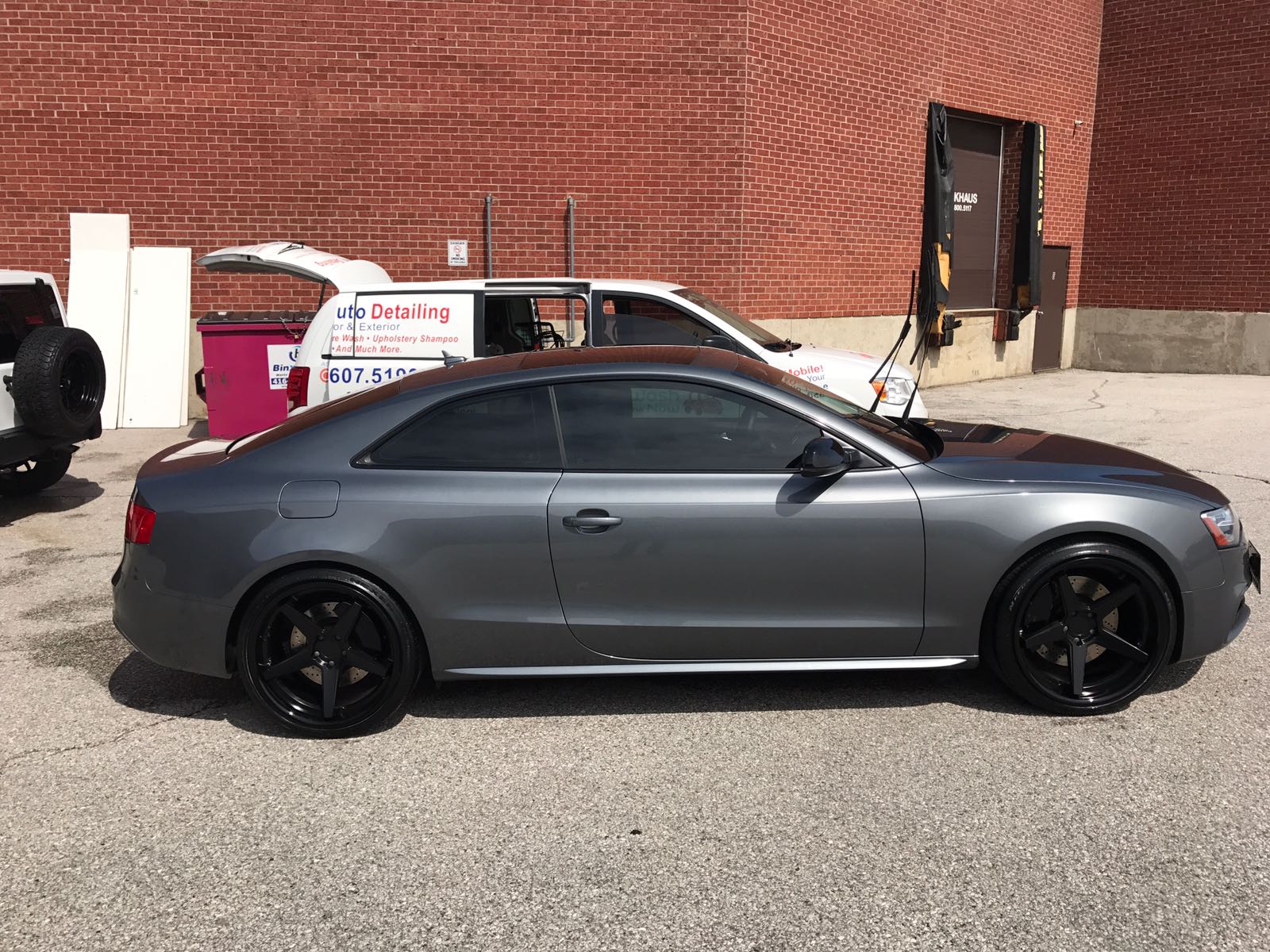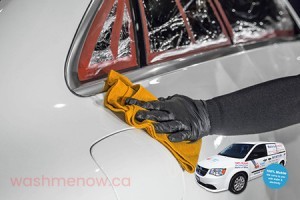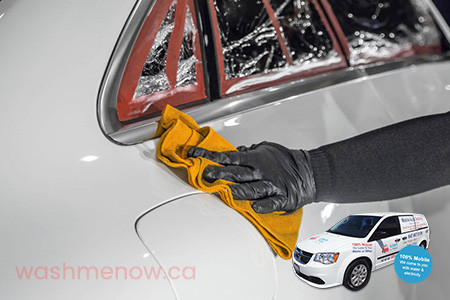 Ceramic Coating Services
Officially Certified Ceramic Pro Installer
Your car is an investment and it deserves to be protected. Our
ceramic coating services
protect your car's exterior paint so you can maintain that showroom shine and prevent rusting. We stand behind our product and make sure you're covered with our warranty. Our basic ceramic coating option comes with a 1-year warranty. We also offer a 4-year warranty and our deluxe coating comes with a lifetime warranty.
SERVICING THE FOLLOWING DEALERSHIPS
Request a callback
Fill in the form below and one of our friendly and knowledgeable representatives will call you back as soon as possible!