Car Detailing in Bloordale
We offer a one-of-a-kind, convenient way to get your car clean. Call our mobile car detailing Bloordale service for:
Fully mobile car detailing services
A cleaning team that comes to you at home or at work
Interior and exterior car cleaning
A self-contained mobile washing truck that does it all
Call Wash Me Now today for fast and convenient car detailing in Bloordale!
Satisfaction Guaranteed
No, we aren't being hyperbolic with the above statement. When it comes to car detailing in Bloordale, we truly do believe in our results at Wash Me Now. We have been pleased to serve this Toronto neighborhood for a long time. This extends to offering the best prices, green-friendly methods and products, and detailing services to be found anywhere. Our experience extends to every single make and model from every car manufacturer under the sun. This includes Toyota, BWM, Tesla, and many more.
We are the mobile detailing professionals who are going to transform your vehicle back to showroom quality. Contact us today for an appointment!
What Makes Our Car Detailing in Bloordale Different?
We Guarantee All Car Detailing In Bloordale
Car detailing includes washing and waxing your exterior, of course. At the same time, there is so much more that we can do. Take a look at our list of services, including leather seat treatment, pet hair removal, work for your mirrors and windows, and so much more. Car detailing in Bloordale brings a lot to the table, when you're trusting what you need to the experts. We guarantee our results because we go the extra mile.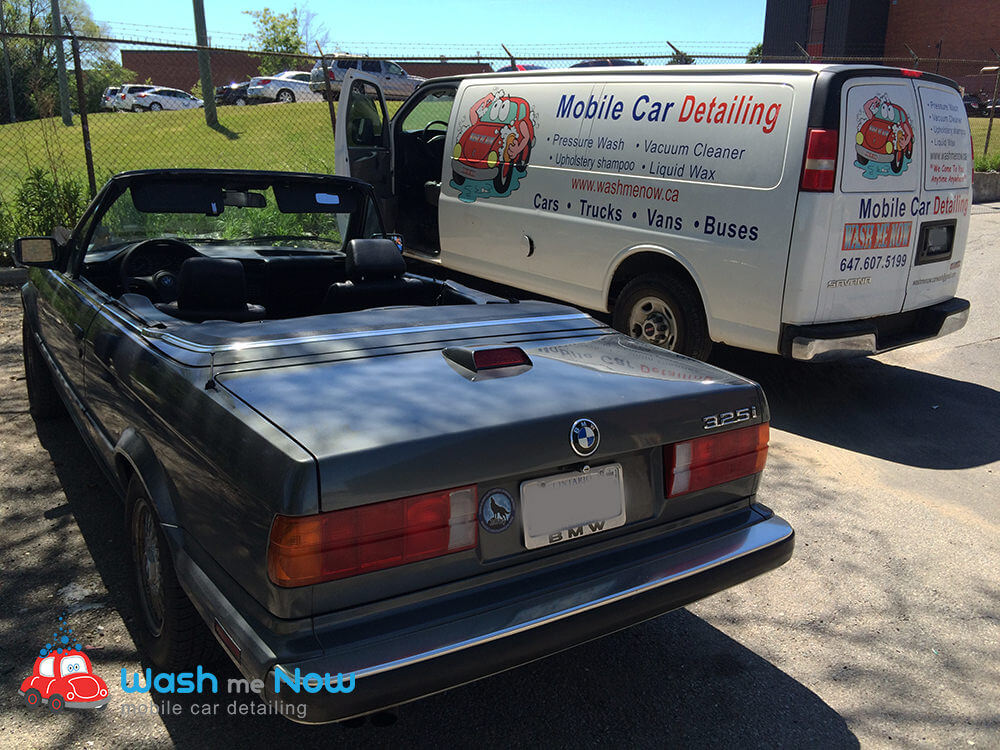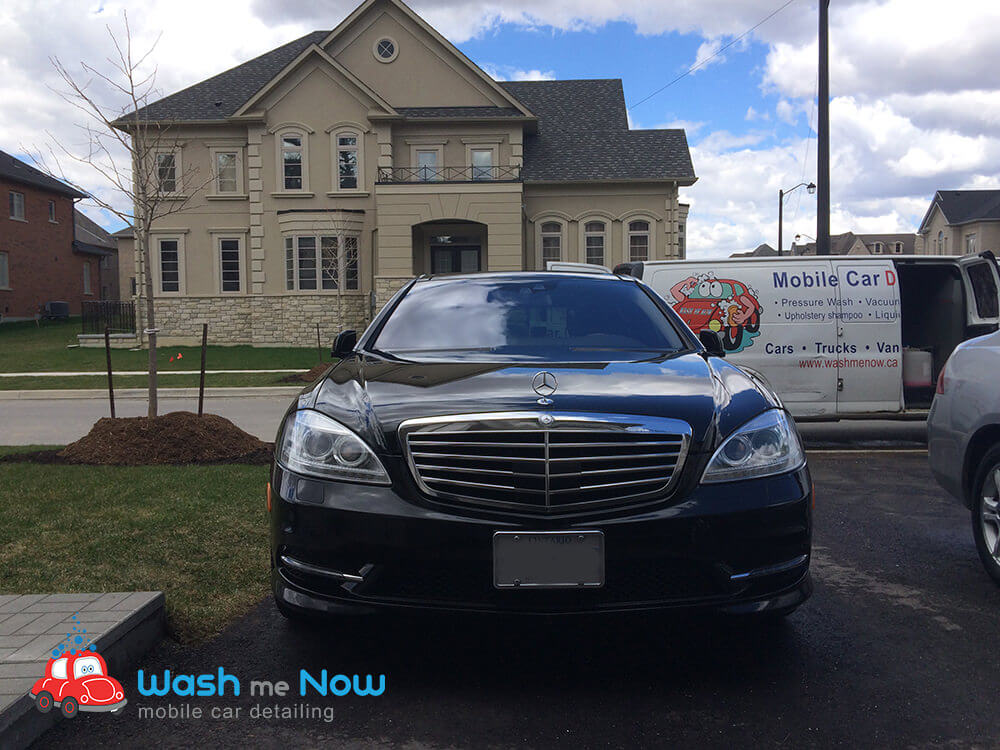 We Promise Affordable Car Detailing In Bloordale
Car detailing is far more affordable than many people realize. Check out the level and range of services you can enjoy with even our most basic package. We can make your car look and even run beautifully again. At the same time, we aren't going to charge astronomical fees to do so.
We Emphasize Green-Friendly Car Detailing In Bloordale
Green-friendly methods and products are becoming crucial in virtually every industry. Ours is no different. We work to reduce our carbon footprint in a variety, particularly in terms of reducing water usage through methods like steam-cleaning.
We have every car detailing in Bloordale solution you're ever going to need. Contact us today to get started!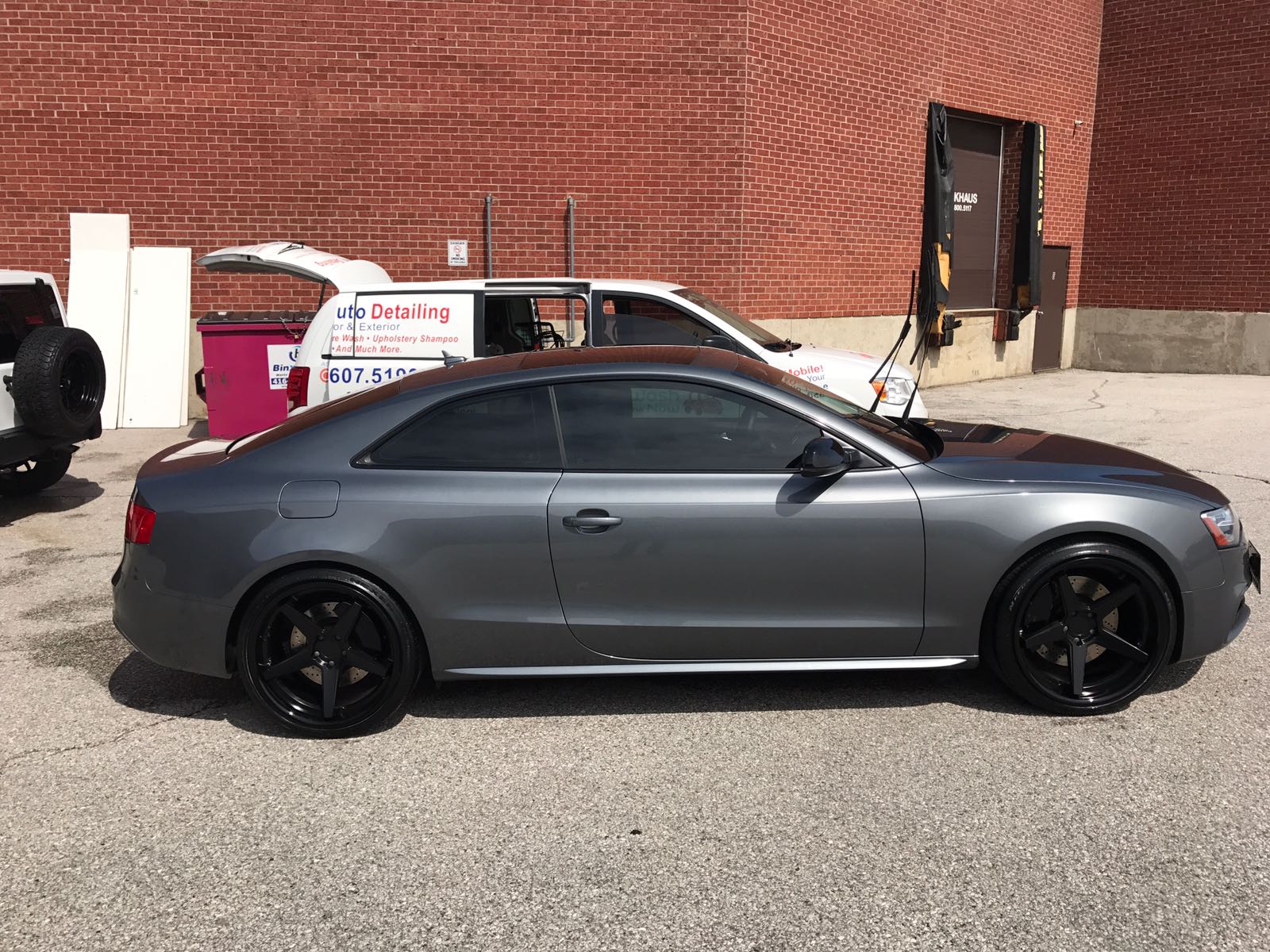 SERVICING THE FOLLOWING DEALERSHIPS
Request a callback
Fill in the form below and one of our friendly and knowledgeable representatives will call you back as soon as possible!