Bradford Car Detailing

As you drive around Bradford today, it's probably difficult to imagine a population of about 1,000 people just over 150 years ago. What was once a village has become a prosperous town and home to a wonderfully diverse population. Just as the population has increased, so too has road usage. With more vehicles on the roads, thorough and regular auto detailing has become even more important than ever before. More cars mean more contaminants in the air as well as longer drive times when roads are busier. The good news is that Wash Me Now – Bradford car detailing offers professional solutions mobile, for your convenience!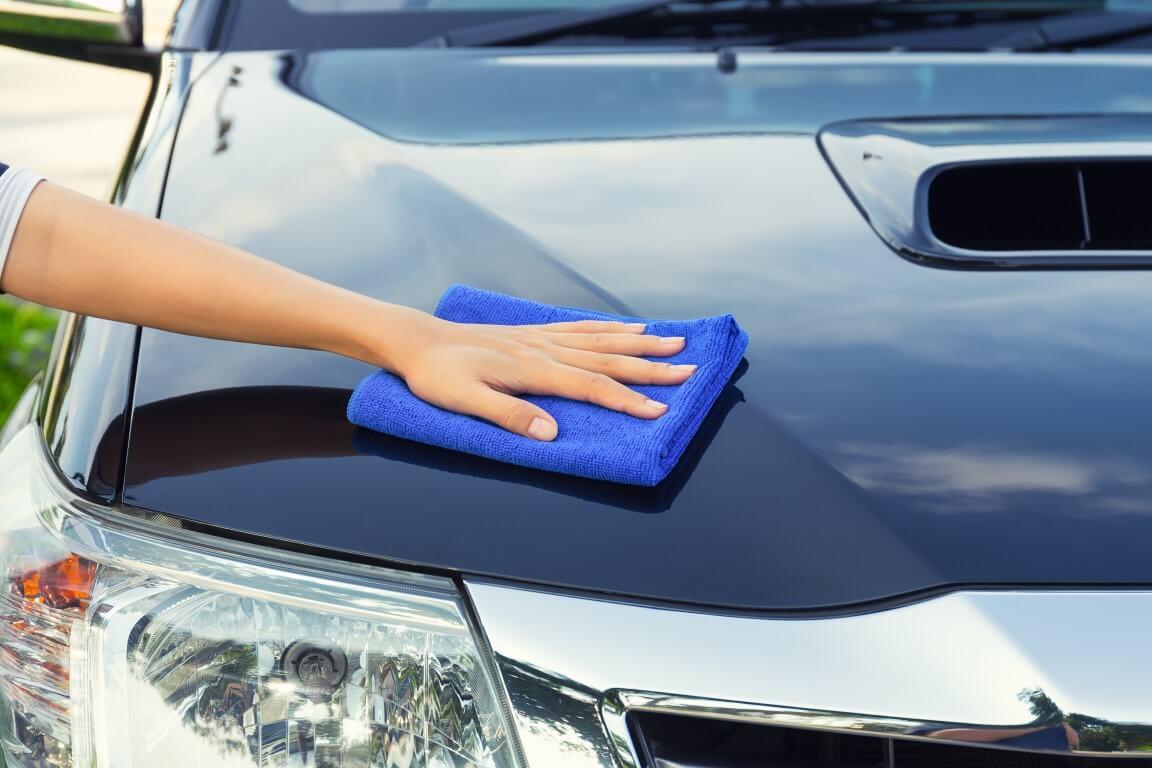 About Wash Me Now
At Wash Me Now, our goal is to provide exceptional services without having drivers make their way to us. Our mobile car detailing means that everyone in Bradford can enjoy the convenience of our efficient services. We come prepared with the best cleaning solutions as well as our own water supply.
Professional Bradford car detailing
Professionalism is our top priority and every time we detail a vehicle; we pay close attention to every little detail. Your car is not simply a mode of transport. It is also one of the most important and valuable assets anyone can own. All the more reason to choose the best team when you want your vehicle to look its best.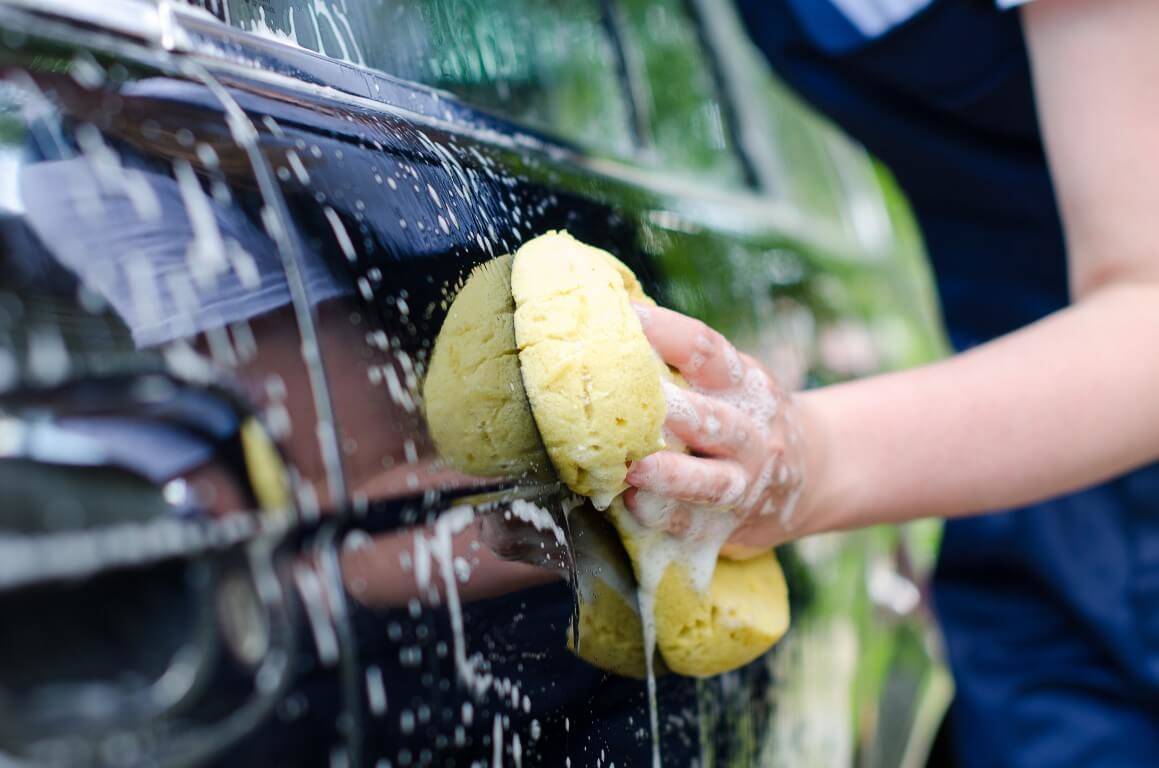 Why Choose Wash Me Now
Mobile Bradford Auto Detailing
Given the amount of time we spend working and performing household chores each day, it's often tough to take the time for things like having your car detailed. This is what makes mobile car detailing so convenient. We come to you anywhere in Bradford, and we always come prepared with all the necessary cleaning solutions and our own water too.
5-star reviews
With more than 100 5-star reviews, Wash Me Now continues to make Bradford drivers even happier behind the wheel. Our team takes great pride in performing quality detailing every time. This is why we provide each client with a 100% satisfaction guarantee.
We care about the environment
We value the environment which is why we use the very best cleaning solutions ever time we detail any vehicle. We also use steam to help keep our water usage to an absolute minimum. When you choose us, you are choosing detailing experts who truly care.
We are Affordable
Affordability is also one of our main priorities. We understand the different needs of different households which is why we offer the best detailing packages at the best prices. Our optional extras also make it easy to get exactly what you need while keeping your budget in mind.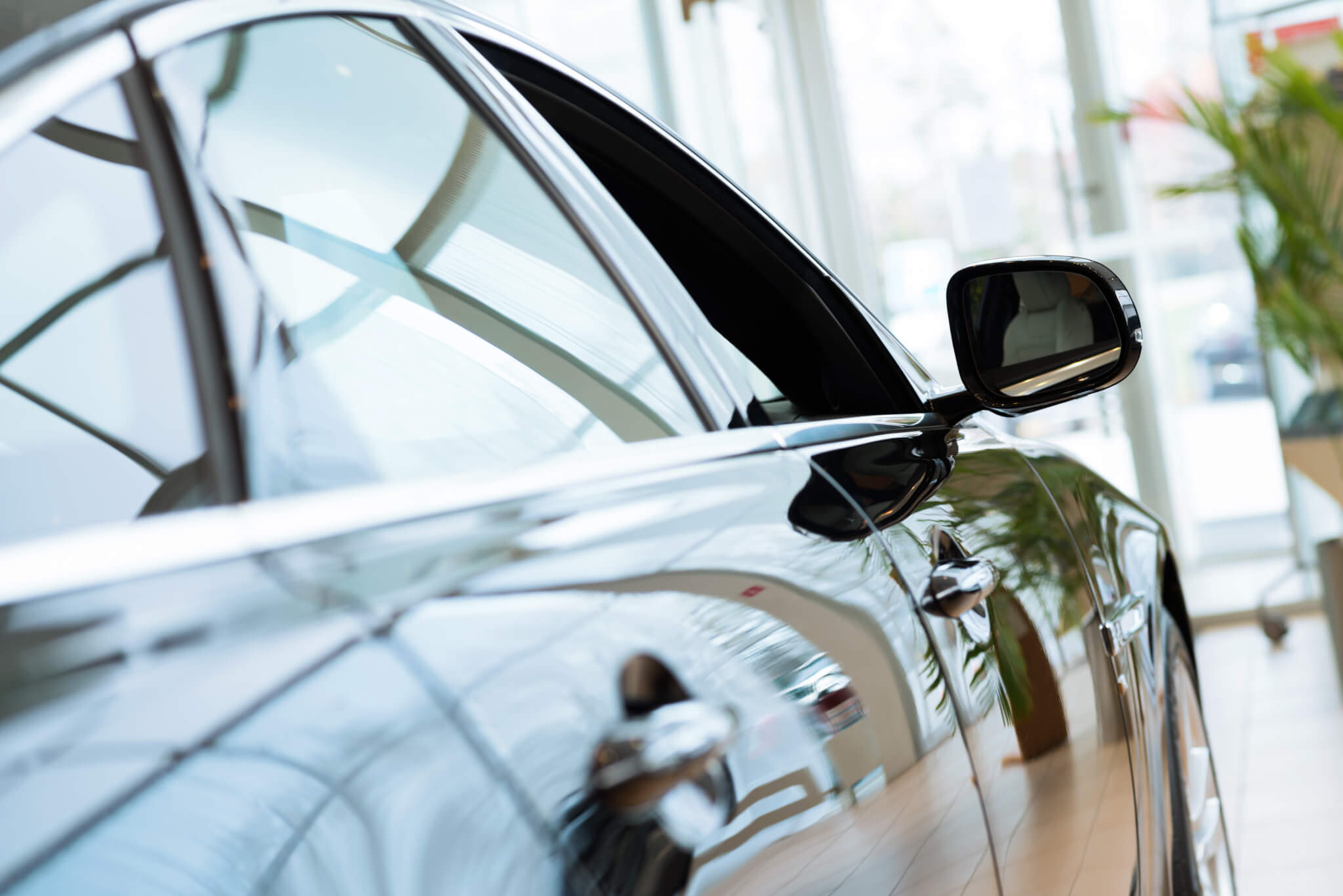 Powerful steam cleaning
Steam has amazing cleaning power, and it's great for killing germs too. At Wash Me Now, we use steam to clear away dirt and germs in the most efficient and gentle way. Steam gets rid of all that grime without harsh scrubbing or rubbing which means that it won't result in unnecessary damage.
Various auto detailing packages
We don't just offer a variety of detailing options to cater for different budgets. We also understand that different needs arise, and you might need a quick exterior clean today but complete detailing later in the month or year. We also offer a number of optional extras to allow you to choose the treatments you need.
Each package includes a time estimate
Since life can get particularly busy and extremely demanding, planning is essential. This is why we always provide our clients with a time estimate for each of our detailing packages. It's important to note that the type of package, the type of car, and any optional extras that you may choose. Take a look at our Bradford car detailing packages here.
FAQs
Does my car need to be detailed?
The elements can have a lasting effect on your vehicle if left unchecked. Professional detailing not only clears away any nasty dirt, but it also helps protect your car while driving and while parked. Remember, it's not just a matter of washing your car regularly. You also need to apply polish, wax, and treat the interior of your vehicle as well.
Why is professional detailing better than a hand wash?
Hand washing your car will mean that you will need to take the time and put the effort every time your car needs to be cleaned. A hand wash also means that your car will most likely not get the best, most professional treatments it deserves.
How regularly should I detail my car?
Car detailing is so much more than just a wash and vacuum. Other services include waxing and polishing. Not all treatments need to be performed at the same intervals. For instance, you don't need to polish your car as often it needs to be washed. There are even some treatments that can be done at your discretion and as needed.
How long does it take?
The amount of time needed to detail your car depends on the type of detailing package you select. For example, a full detailing package will take longer than an express wash. The size of your vehicle also determines the amount of time needed to finish the work.
Which package should I choose?
The best package for you will depend on your needs and your budget. If you are planning on selling your vehicle, you might like to make the most of the showroom detailing package. If you simply need the exterior of your car cleaned, then an express wash will be the best solution. For more information on our detailing packages and optional extras at Wash Me Now, click here.