Car Detailing Brampton
Brampton is home to more than half a million residents. As a result, this southern city, located in The Greater Toronto Area, is ranked the 9th most populous in the country. In such densely populated areas, it's understandable that there are also many drivers and vehicles using the roads on a daily basis. As any vehicle owner knows, each time you take your car out on the road, it will come into contact with all sorts of impurities and dirt. While some might seem harmless at first, these particles can damage and scratch your paintwork over time. With Wash Me Now, you can enjoy the benefits of a perfectly clean vehicle – inside and out – with our professional mobile car detailing in Brampton.
Call Wash me Now Brampton (647) 607-5199
About Our Team
With the experience of working on various family and luxury vehicles, our experts at Wash Me Now know just how to get your car looking its best. From SUVs and family cars to luxury vehicles, and everything in between, we understand the individual needs of each vehicle. We see each vehicle as an important and valuable asset, and we take great pride in performing the very best car detailing in Brampton.
Spotlessly Clean Auto detailing Brampton
What Sets Us Apart From The Rest?
Great Auto detailing Brampton Reviews
Mobile Auto detailing Brampton
Steam Auto Detailing Brampton Clean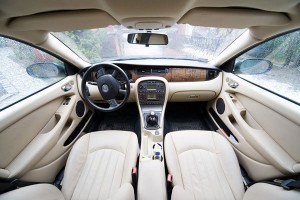 Affordable Auto Detailing Prices in Brampton
We understand that each vehicle owner has different needs as well as different budget concerns. This is precisely why we have come up with a variety of Brampton auto detailing options. Each package offers vehicle owner the option of several treatments as well as a number of specialized extras. This means that you are in control of exactly what you pay for instead of paying for more than you need.
Packages To Suit Your Needs
Fast Service You Can Rely On