Car Detailing in Brampton
We offer a one-of-a-kind, convenient way to get your car clean. Call our mobile car detailing Brampton service for:
Fully mobile car detailing services
A cleaning team that comes to you at home or at work
Interior and exterior car cleaning
A self-contained mobile washing truck that does it all
Call Wash Me Now today for fast and convenient car detailing in Brampton!
Satisfaction Guaranteed
Brampton is home to more than half a million residents. As a result, this southern city, located in The Greater Toronto Area, is ranked the 9th most populous in the country. In such densely populated areas, it's understandable that there are also many drivers and vehicles using the roads on a daily basis. As any vehicle owner knows, each time you take your car out on the road, it will come into contact with all sorts of impurities and dirt. While some might seem harmless at first, these particles can damage and scratch your paintwork over time. With Wash Me Now, you can enjoy the benefits of a perfectly clean vehicle – inside and out – with our professional mobile car detailing in Brampton.
Call Wash me Now Brampton (647) 607-5199
What Makes Our Car Detailing in Brampton Different?
About Our Team
With the experience of working on various family and luxury vehicles, our experts at Wash Me Now know just how to
get your car looking its best
. From SUVs and family cars to luxury vehicles, and everything in between, we understand the individual needs of each vehicle. We see each vehicle as an important and valuable asset, and we take great pride in performing the very best car detailing in Brampton.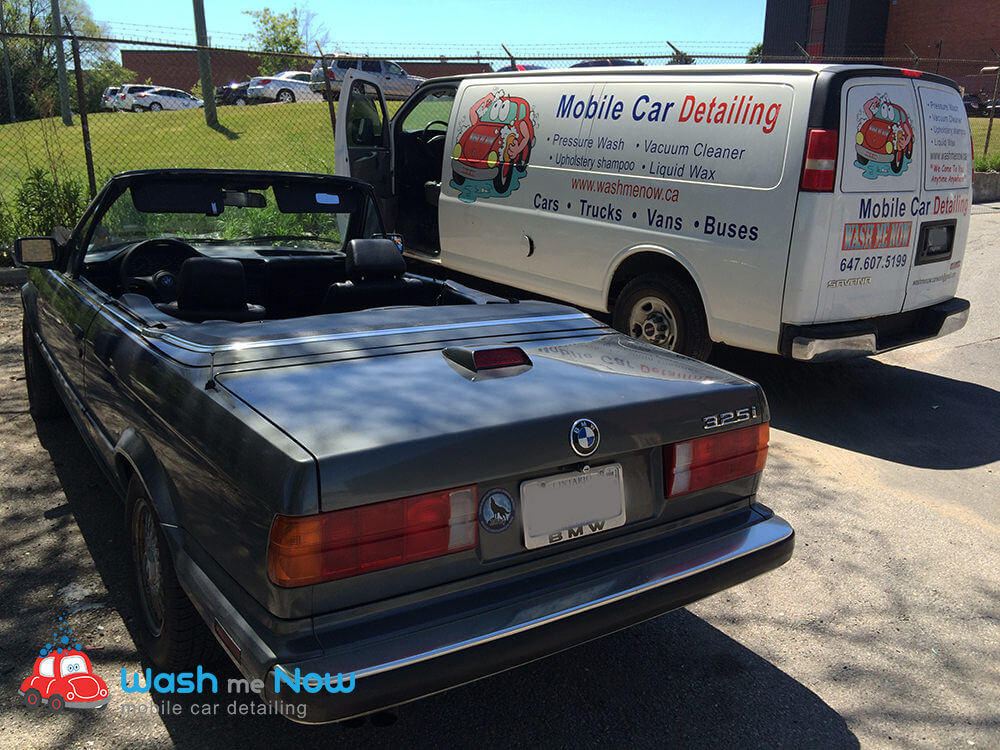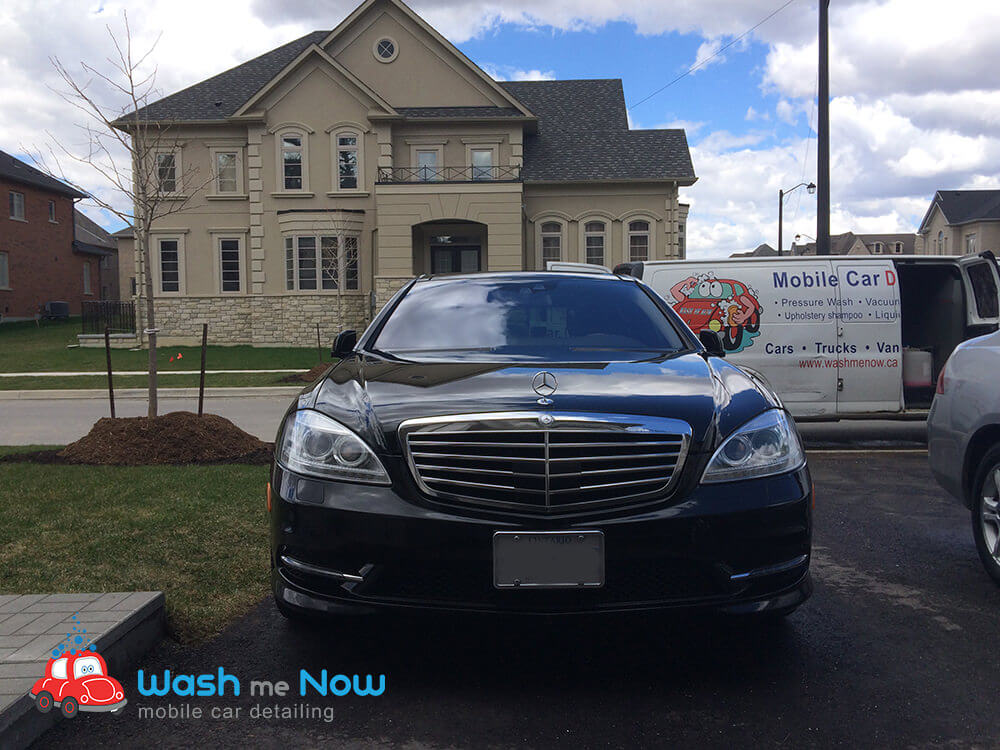 Spotlessly Clean Auto detailing Brampton
Auto detailing is so much more than a simple wash and vacuum. At Wash Me Now, we pay attention to the smallest of details in order to provide every client with the very best results. No matter how perfect the wash, it's those small details like dust hiding inside vents, dull plastic trim, and dirty door jams that can ruin it all. Let our team take care of your Brampton auto detailing needs for a finish you can be proud of!
Great Auto detailing Brampton Reviews
With over 100 5-star reviews, it's easy to see why Wash Me Now clients return time and time again. Don't just take our word for it – take a look online for yourself and find out why our
customers prefer our services
over any other!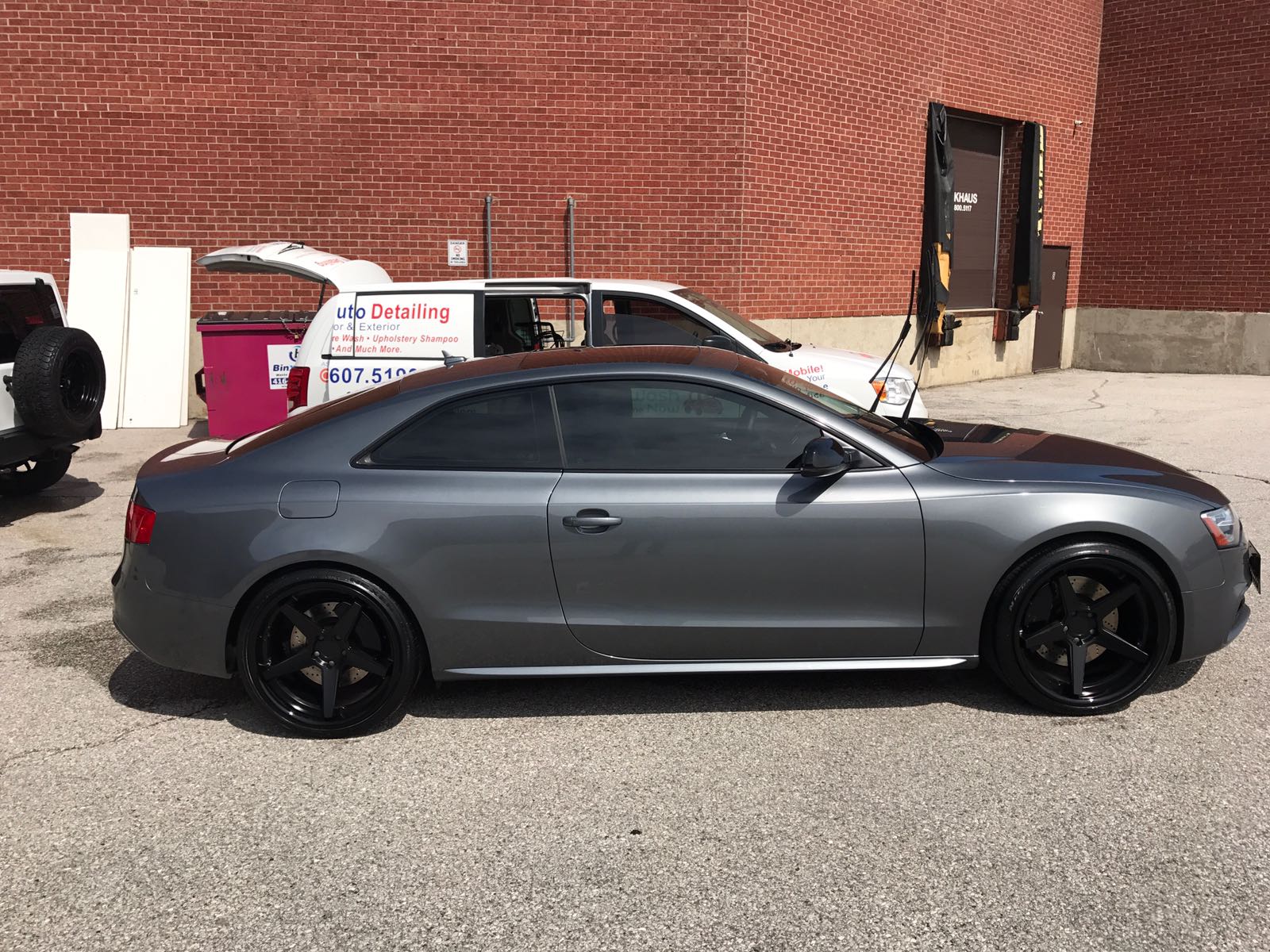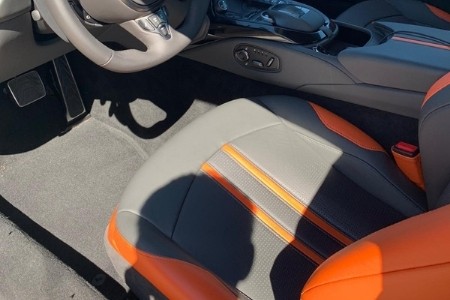 Mobile Auto detailing Brampton
It's no secret that washing and cleaning your car takes time. Doing it yourself will mean that you will need to sacrifice a significant amount of time. Similarly, driving to a car wash will also prove inconvenient and time-consuming. Our
mobile car detailing in Brampton
means that you need not take time out of your busy schedule. We will come to you anywhere in Brampton, and we bring everything, including water. Simply provide us with your address when you make your booking!
Steam Auto Detailing Brampton Clean
Steam is an effective cleaning method for a number of reasons. Not only does steam kill germs, but it also helps clean various surfaces without any harsh scrubbing or rubbing. By using steam, we also use as little water as possible, and you enjoy all the amazing benefits!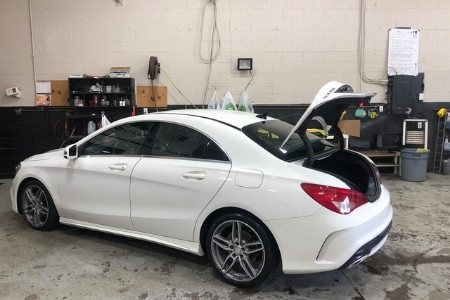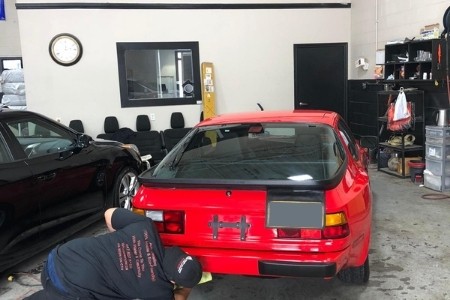 Affordable Auto Detailing Prices in Brampton
We understand that each vehicle owner has different needs as well as different budget concerns. This is precisely why we have come up with a variety of Brampton auto detailing options. Each package offers vehicle owner the option of several treatments as well as a number of specialized extras. This means that you are in control of exactly what you pay for instead of paying for more than you need.
Packages To Suit Your Needs
Our packages are designed to cater for a variety of needs. While some basic packages include a thorough exterior clean, others are specific for the interior of your vehicle. There are also more
extensive packages
that include both the interior, exterior, and various extras. Optional extras can also be requested according to your specific needs. For example, if you need to get rid of pet hair, this treatment can be added on. With Wash Me Now, your needs and complete satisfaction is our number one priority!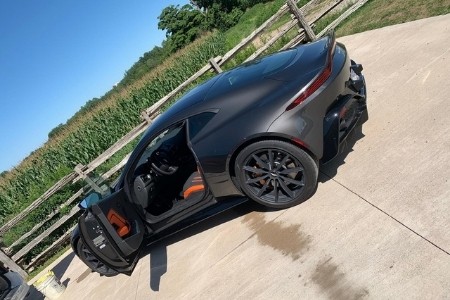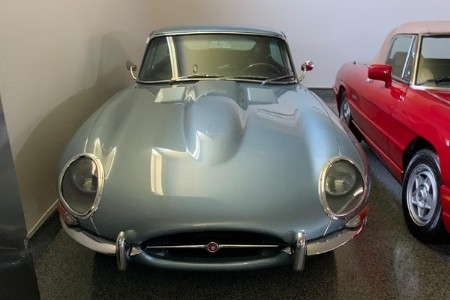 Environmentally Friendly
While other car cleaning methods use large amounts of water, our
steam cleaning method
reduces water usage while achieving the very best cleaning results. Not only do we reduce water wastage, but we also make use of safe cleaning products. With every vehicle we detail, we never forget our impact on our environment, and we take all the necessary steps to keep Brampton, the GTA, and Canada beautiful.
Fast Service You Can Rely On
Our
professional Brampton car detailing services
at Wash Me Now will ensure the best possible results in the shortest possible amount of time. We understand just how demanding life is these days, and this is why we allocate between 1 and 3 hours for each vehicle. When making your appointment, you can confirm the estimated time required from start to finish. The time needed for each vehicle will depend on the type of package selected, any optional extras, and the size of the vehicle of course. For details on
our car detailing packages
,
click here or call our team for further information
.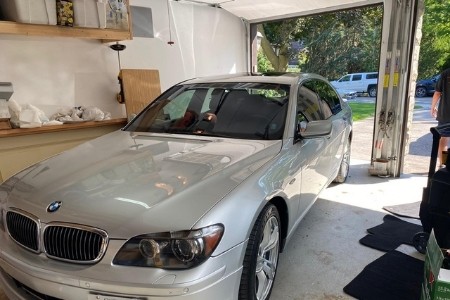 SERVICING THE FOLLOWING DEALERSHIPS
Request a callback
Fill in the form below and one of our friendly and knowledgeable representatives will call you back as soon as possible!