Car Detailing in Cabbage
We offer a one-of-a-kind, convenient way to get your car clean. Call our mobile car detailing Cabbage service for:
Fully mobile car detailing services
A cleaning team that comes to you at home or at work
Interior and exterior car cleaning
A self-contained mobile washing truck that does it all
You can stop your car detailing near me search, because you found us! Call Wash Me Now today for fast and convenient car detailing in Cabbage!
Satisfaction Guaranteed
There are far more benefits to car detailing than many realize. At Wash Me Now, we are proud of the reputation we have built around car detailing in Cabbage. From Toyotas, to Hondas, to Ferraris, and everything else in between, we have built a powerhouse reputation around restoring your everyday vehicle to showroom quality on several key levels. We are a mobile company, which gives us the ability to meet you at not only your home, but on the terms of your busy schedule.
We are ready to get started on whatever you may have in mind. Contact us today to set up an appointment! There are few limits to what we can handle!
What Makes Our Car Detailing in Cabbage Different?
Our Car Detailing In Cabbage Is Guaranteed! Always!
Our services run the entire gamut of potential, as far as car detailing possibilities are concerned. This means that we can be there to provide such services as washing and waxing, steam-cleaning, interior work, tire/rim work, headlight restoration, clay bar treatments, and so much more. Car detailing in Cabbage has the ability to cover whatever you have in mind.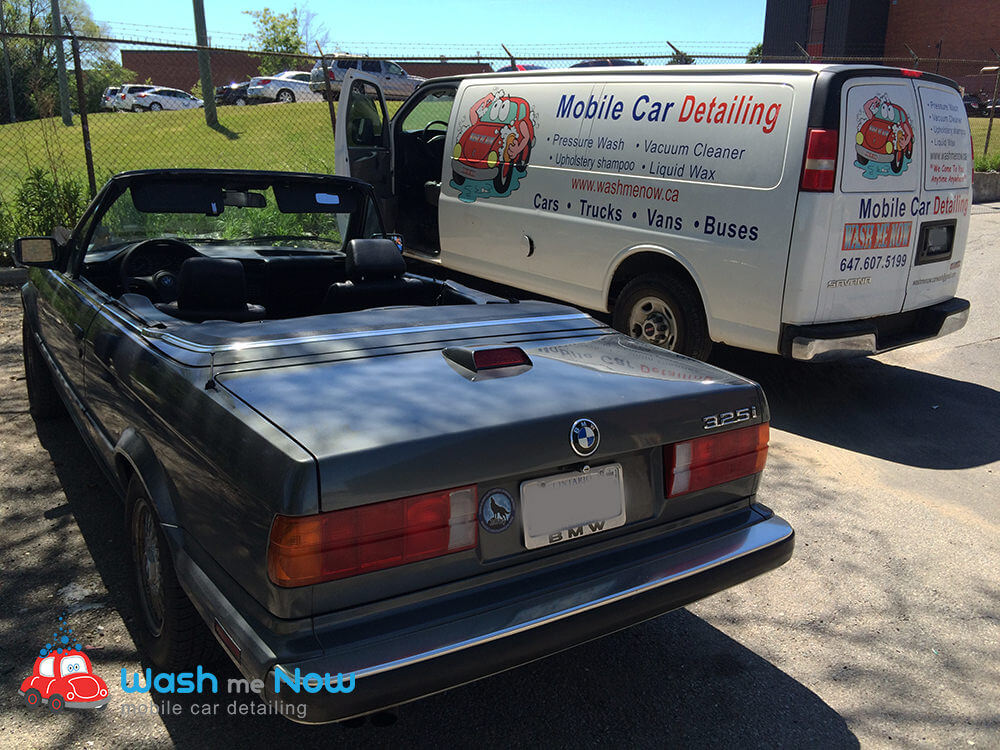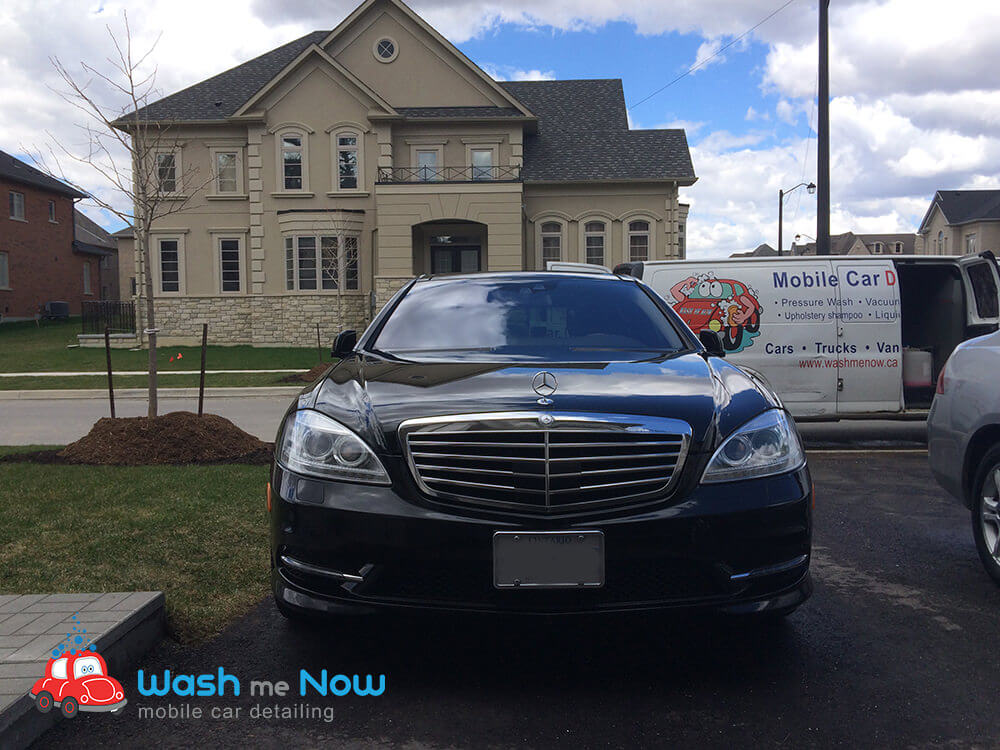 Affordable Car Detailing In Cabbage
What else would you demand from car detailing? Beyond a long list of services and detailing packages, we would imagine you would also want something that is extremely affordable. To that particular end, we think you're going to be thrilled with what we offer. We pride ourselves on being the most competitively-priced car detailing company in Cabbage and beyond. Car detailing shouldn't be the kind of thing that's so expensive, you opt not to bother.
Green Car Detailing In Cabbage
Another great thing about car detailing is the fact that it is more environmentally friendly than ever before. Steam cleaning is just one example of how we can stress green detailing without losing the results you expect.
Our car detailing in Cabbage services are ready when you are!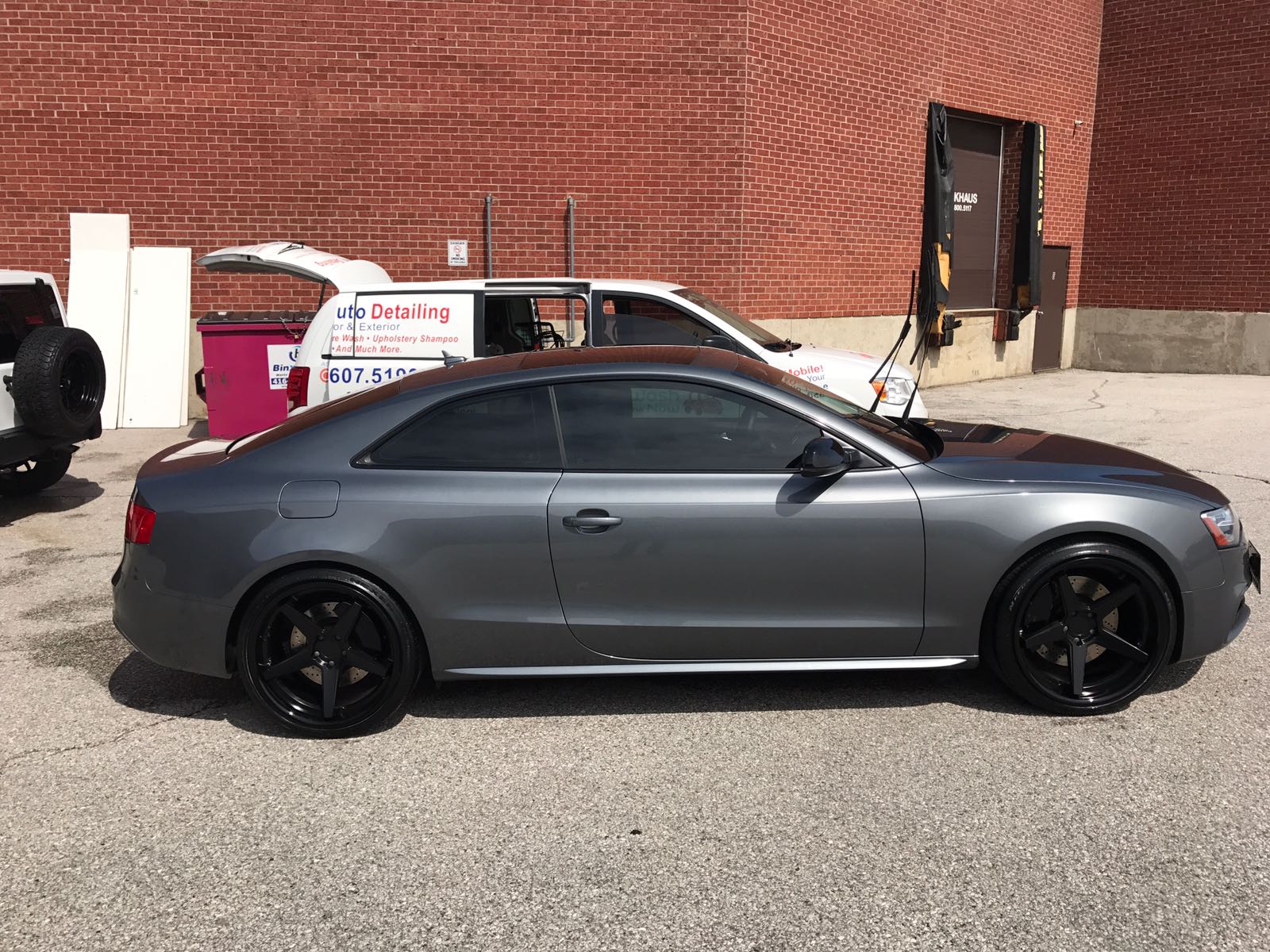 SERVICING THE FOLLOWING DEALERSHIPS
Request a callback
Fill in the form below and one of our friendly and knowledgeable representatives will call you back as soon as possible!