Downtown Toronto Car Detailing

Downtown Toronto is one of the busiest places in Ontario and Canada. With so many residents and workers frequenting this area, traffic has increased considerably over the past few years. More cars mean that there is an even greater need for quality auto detailing. Apart from heavy traffic, downtown residents also have extremely busy lives which means that there's not a whole lot of time for cleaning your car. Fortunately, thanks to our mobile detailing crew at Wash Me Now, you can enjoy a perfectly clean car without having to take time out of your busy day.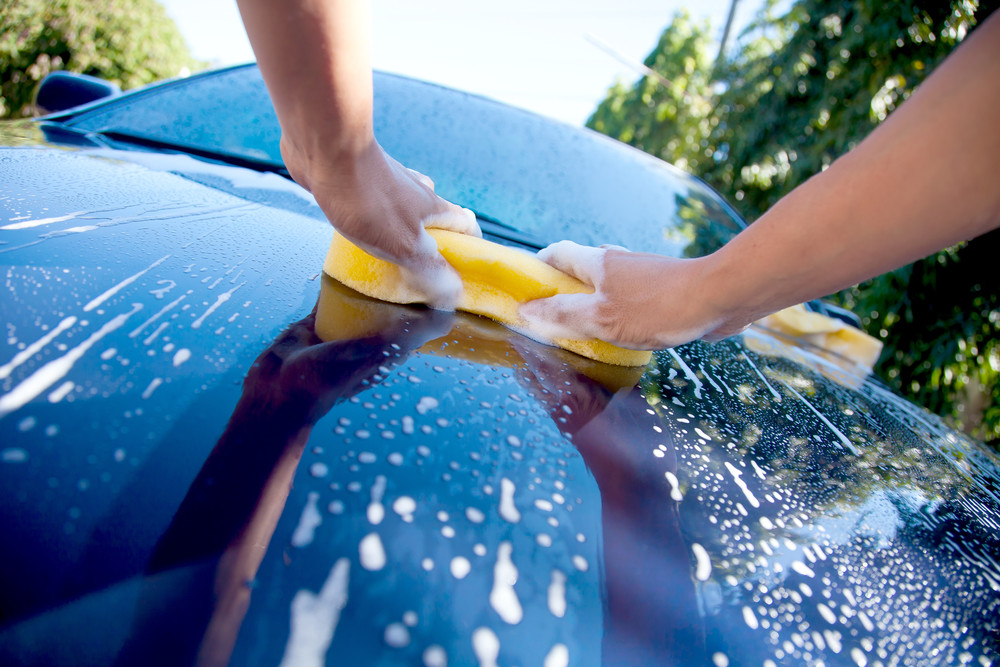 About Wash Me Now
Whether you use your car to get to and from work, school, or anywhere else in and around Toronto, regular cleaning is essential. Wash Me Now has experience detailing vehicles of every make and model, including sedans, SUVs, luxury vehicles, and electric cars too. There's no detailing job too big or small for our expert team! Our experience and passion for motor vehicles mean that your car will always receive the very best treatment.
Professional Downtown Toronto Auto Detailing
When you choose us, you can rest assured that our work is always backed by a 100% satisfaction guarantee. We clean and inspect every inch of y our vehicle in order to ensure that the detailing work is performed flawlessly. We are truly passionate about cars and nothing gives us greater pleasure than transforming each car into the best version of itself.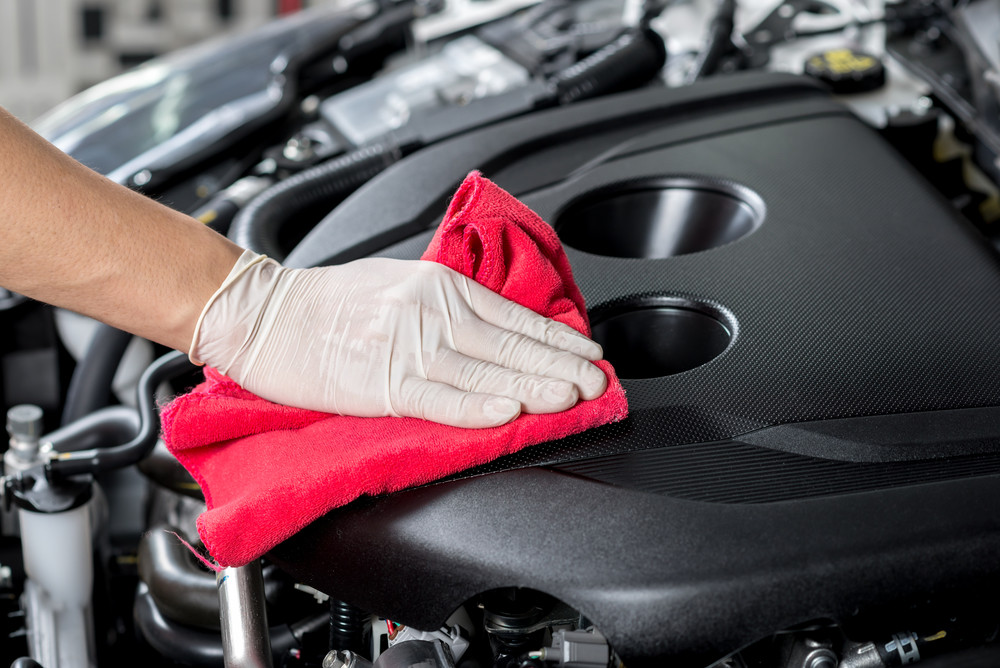 Why Wash Me Now
Mobile throughout Downtown Toronto
Our services mean that you can go about your work at the office or perform those necessary chores at home while we take care of your vehicle. You don't need to drive to us, and you certainly don't need to waste time waiting for your car. Our mobile team will come to you, or you can visit us at 435 Bowes Rd Unit 2, Concord, ON L4K 1J5.
Excellent customer reviews
Every vehicle we detail is approached with the same level of professionalism and perfection. We always strive for the very best results and, with more than 100 5-star reviews, it's easy to see why our clients keep coming back. Take a look at our reviews for yourself and see what sets us apart from the rest.
We care about Downtown Toronto
Downtown Toronto might seem like yet another concrete jungle, but there are various lush green areas throughout the city that make it that much more beautiful. These green spaces not only give us joy, but they also support local wildlife. Pollution in cities is often a great concern. This is why Wash Me Now only uses safe cleaning solutions, and we limit our water usage by steam cleaning vehicles. Wash Me Now cares about Downtown Toronto and the environment.
Affordable
We understand that vehicle owners have different financial demands and budgets. This is why we always offer a wide variety of auto detailing packages. Choose from several options as well as individual optional extras to get the treatments you need at an affordable price.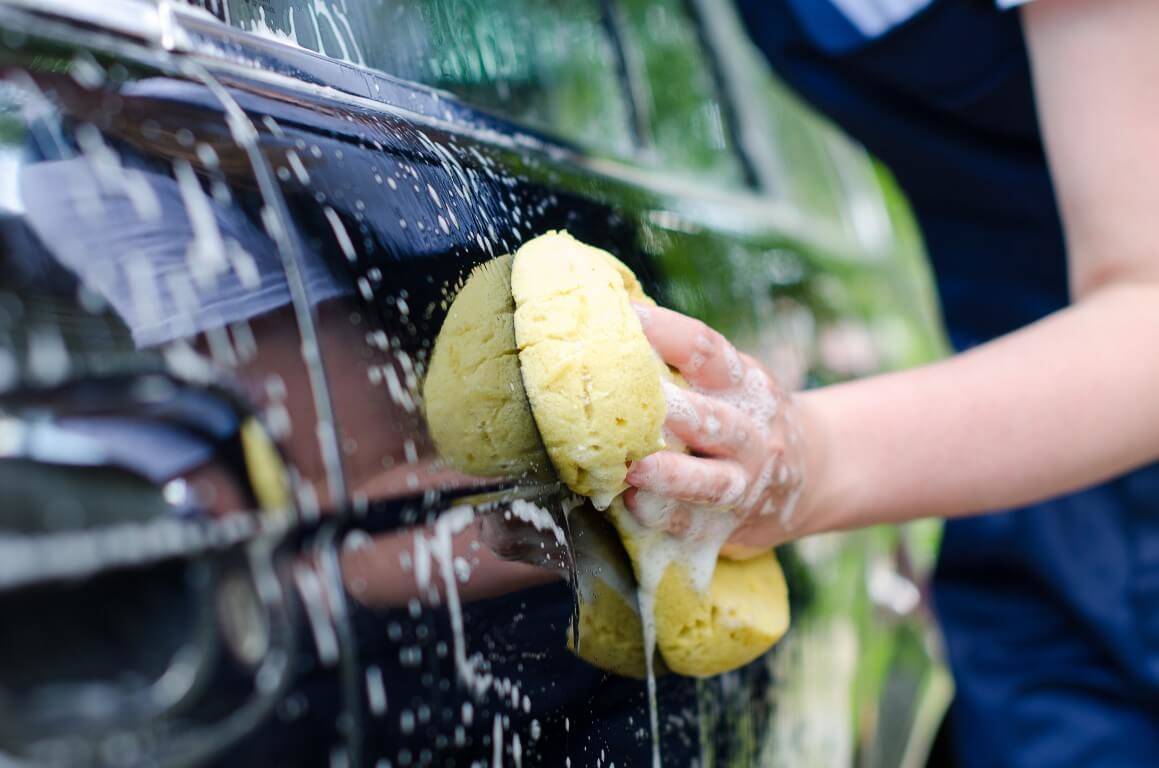 Powerful steam clean
We use steam for various reasons. Not only does it help us save water but steam is also great for killing germs. Unlike dirt, germs can go unnoticed for months or even years. Steam cleaning your car gets rid of those nasty germs that could easily make you and your loved ones sick.
Various auto detailing options
We understand that you might not always need the interior and exterior of your vehicle cleaned. This is why we offer various detailing packages that cater to specific needs. We also offer several optional extras that you can add to your detailing package as needed.
Each package includes a time estimate
Timing is extremely important, and there is no denying the fact that we really live in tight schedules these days. Wash Me Now provides time estimates with each detailing option so that you can plan your day accordingly.
FAQs
Does my vehicle need to be detailed?
Over time, your car is bound to get dirty. No matter how often you drive, dirt will find its way on and in your car. If left unchecked, dirt can end up damaging the paintwork of your vehicle as well as the upholstery. Regular detailing helps your car maintain its shine and value.
Why do I need a professional auto detailer?
A handwash or trip through an automatic car wash might sound like a cheap or quick solution, but it could cost you more than you know. Both of these options can result in scratches and faded paintwork. Not to mention the fact that automatic car washes can even cause severe damage, like broken windscreen wipers, mirrors, and more! Professional detailing ensures the best results without the risk of damage.
How often do I have to detail my car?
Different treatments should be done at different intervals. For instance, you should not have your car polished every month because it will do more harm than good. Regular washing and interior cleaning is essential and should be done at least once a month or so. Specialized treatments like pet hair removal should also be done as necessary.
How long does detailing take?
The amount of time needed to detail a vehicle depends on the size of the vehicle as well as the package selected. A basic wash and wax will not take quite as long as a New Car detailing package. In addition, the larger the vehicle, the more time is required. If any extras are added to the package, this will also require added time.
How to choose the right package?
When you select a detailing package, it's important to consider your needs as well as your budget. If you are simply trying to keep your car in top shape, then an express wash might be all you need. On the other hand, if you want to sell your car, you might prefer something like our Showroom Detailing package. Check out our detailing packages here and feel free to contact us for more information or to make your appointment.