Georgetown Car Detailing

While Georgetown is part of Halton Hills, it is still a community on its own, and it has a wonderfully rich history. Over the years, this area has enjoyed a steady rise in population which has also given rise to more traffic. Whether you mostly drive around town or travel to neighboring communities for work, school, shopping, and so on, there is no doubt that your car will need some attention from time to time. Taking care of your vehicle's paintwork, upholstery, rims, and trim will help make driving an even greater pleasure while helping maintain the value of your vehicle. At Wash Me Now, our team is experienced in performing top quality car detailing in Georgetown. Not only are we professional, but we will also come to you so that you can go about your usual daily business!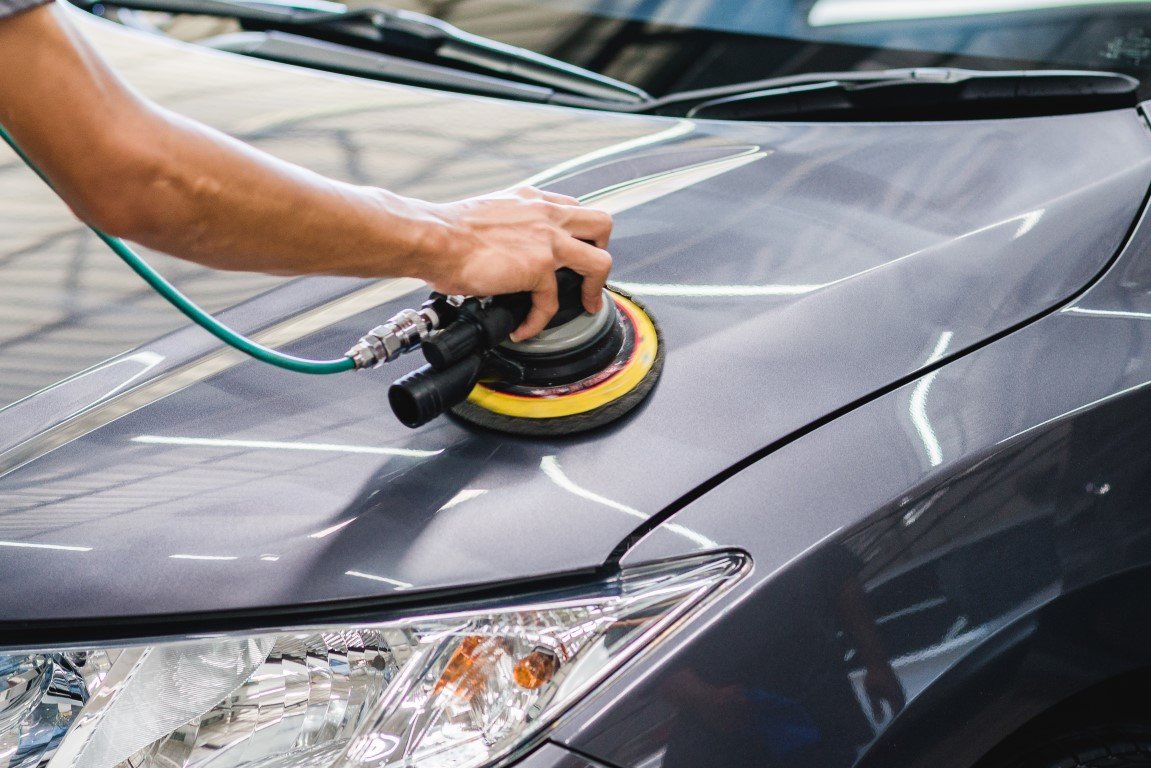 About Wash Me Now:
At Wash Me Now, our team understands the importance of quality auto detailing. We also realize that busy Georgetown residents don't always have the time to take their vehicle in for professional detailing. Not only are we experienced and skilled in performing top class auto detailing, but we are also fully mobile. We even bring our own water supply, and we know our way around any SUV, sedan, luxury vehicle, and even electric cars.
The Best Georgetown Car Detailing
When driving around Georgetown and throughout any other area in the GTA, we want our clients to enjoy the pleasure and pride of sitting behind the wheel of an immaculate vehicle. All our Georgetown car detailing is backed by a 100% satisfaction guarantee, and we always perform our work to perfection. When you choose Wash Me Now, you can be certain that your car will be treated to the very best treatments by experienced professionals.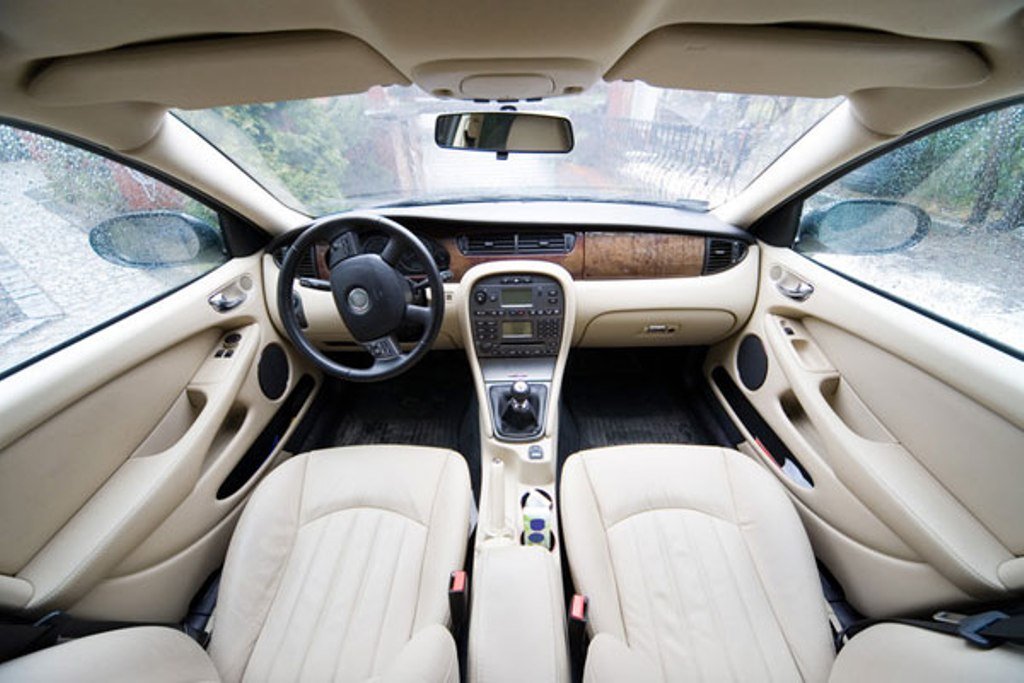 Why Wash Me Now?
Mobile convenience
Our mobile car detailing in Georgetown makes it possible for every resident to enjoy the very best treatments without any inconvenience. We always arrive prepared with everything needed, including our own water supply, to clean your car from bumper to bumper.
Top reviews
With more than 100 5-star reviews, it's easy to see why so many of our customers return time and time again. We encourage new customers to read through these reviews in order to find out exactly what you can expect from our team.
We care about Georgetown
Not only do we care about providing fast and affordable services, but we also believe in doing so with the environment in mind. We use safe cleaning solutions and, by steam cleaning, we minimize our water usage which also benefits the environment.
Affordable detailing
Money is also a defining factor for many households which is why we offer several detailing packages. While some focus on the interior, others offer fast exterior washing solutions. Of course, we also offer several detailing packages that cover your interior and exterior car cleaning needs. By offering a variety, we allow our clients to select one that suits their budget.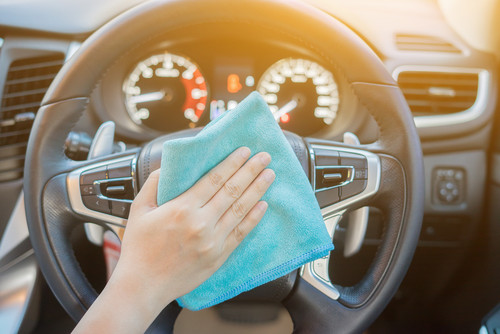 Steam clean
Steam cleaning offers a number of benefits. The firs of which being its germ-killing power. Even if your car seems clean, germs can hide on and below the surface. Using steam also keeps water usage to a minimum which is always an advantage.
Choose from various detailing packages
We offer various auto detailing packages in order to cater to different budgets as well as needs. If you only need the exterior of your vehicle cleaned, for example, you can select an option that focuses only on the exterior. Other packages include interior and exterior detailing so you can choose the one that best suits your needs. We also offer various extras like headlight restoration and our ozone generator.
Plan your day with time estimates
Georgetown residents lead busy lives which is why it's so important to know what to expect in terms of timing. We include time estimates with each of our packages. The time required will depend on the package you choose as well as the size of your vehicle.
FAQs
Does my car need to be detailed?
Whether you drive your car every day or you only take it out every few days, one thing is for sure – it will get dirty. Both inside and out, your vehicle will need to be cleaned on a regular basis. Regular detailing ensures that your vehicle will remain in its best possible condition. This is important for driving pleasure as well as maintaining the value of your vehicle.
Why choose professional detailing rather than a handwash?
While handwashing your vehicle might sound like a good idea, there are a number of reasons why Wash Me Now is a better option. Firstly, we come to you which means that you don't need to lift a finger. Secondly, we use the very best cleaning solutions both inside and out. This ensures best results and maximum protection against the elements.
How often should my car be detailed?
Your car should be washed as soon as you notice a fair bit of dirt. Your interior should be cleaned regularly to prevent dirt from penetrating deeper layers of the carpet or upholstery. As for waxing and polishing, it's not necessary every time you wash your car, but they should be done regularly in order to remove impurities and add a layer of protection.
How long does detailing take?
Different detailing packages have different time estimates. The more intricate the work and the larger the vehicle, the more time will be required. For example, an exterior wash will be quicker than a full interior and exterior detailing option. Similarly, a large SUV will take longer to clean than a compact sedan.
Which package should I choose?
This really is a personal decision, and it will depend on your needs as well as your budget. If you intend on selling your car, you might like to invest in our Showroom Detailing Package which will ensure that your car looks its best for potential buyers! View our packages and get details on prices here. Contact us should you need any further information or to book an appointment.