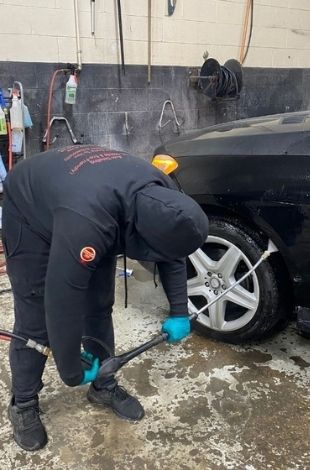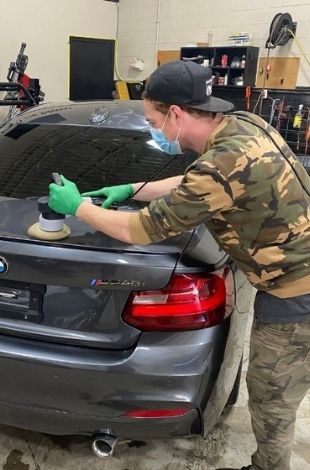 Our Auto Detailing Richmond Hill Crew
Our skilled Richmond Hill car detailing team has worked on a variety of types of vehicles. From family sedans and SUV's to luxury vehicles and even electric cars, we have more than ample experience and training. With us, you can finally restore your vehicle to its best possible condition and maintain this perfect look for years to come!
Exterior Car Detailing
Interior Car Detailing
Engine Detailing
Ceramic Pro Coating
Steam Cleaning
Book an Appointment
Affordable Car Detailing Services
We have structured our Richmond Hill car detailing packages to suit every budget. Make your selection and add on any optional extras as needed. The flexibility of our packages offers the greatest benefit of all since you can choose the one that best suits your pocket!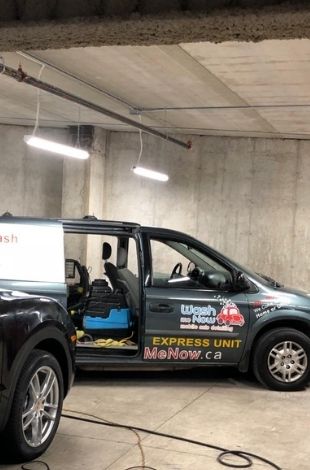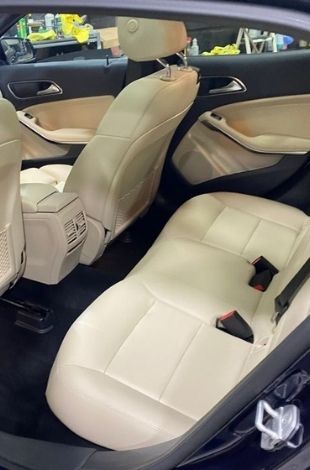 Auto Detailing Richmond Hill Finished to Perfection
At Wash Me Now, we don't just look at the bigger picture. Sure, we want your car to gleam as you drive around Richmond Hill, but we also want onlookers to marvel at its perfection even upon close inspection. This is why we pay such close attention to even the finest details like the trim, the sidewalls of your tires, and all those air vents that have a habit of gathering dust. No corner or crevice goes unchecked and uncleaned when our team is on the job!
Why Choose Wash Me Now
| | |
| --- | --- |
| ✓ Availability | Same Day |
| ✓ Interior Detailing  | From $160 |
| ✓ Interior & Exterior | From $220 |
| ✓ Service Areas | Richmond Hill |
| ✓ Options | Mobile & Our Location |
| ✓ Experience | 10+ Years |
Fast Auto Detailing Services In Richmond Hill
Our expert team follows a strict cleaning routine that allows us to achieve the best results in the shortest amount of time possible. Depending on the package, optional extras, and the size of the vehicle, the average details times range from 1 to 3 hours. The duration is clearly marked on each of our packages, and our staff are also happy to clarify if need be. Find out more about our packages and pricing here.
Book an Appointment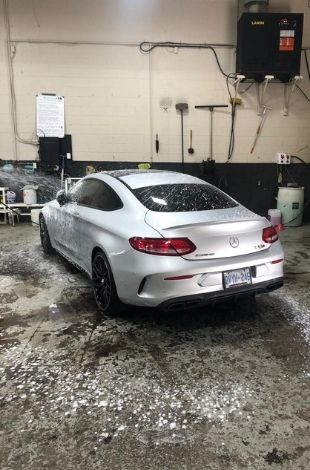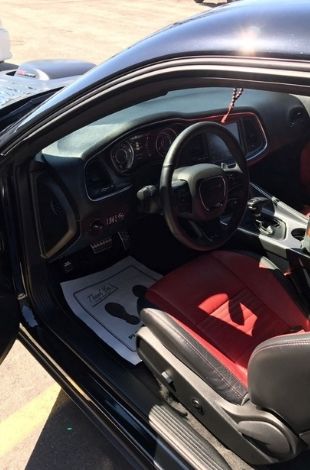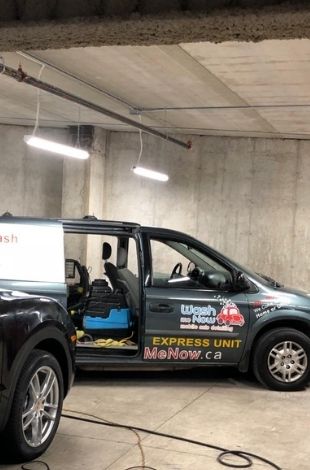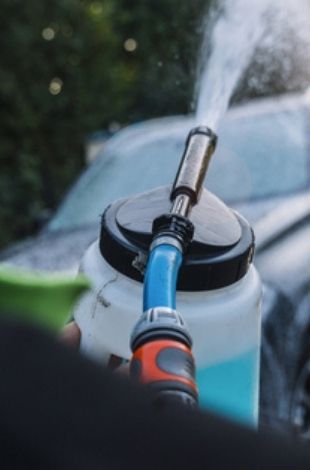 Mobile Car Detailing Richmond Hill
Why take time out of your day for car detailing in Richmond Hill when our mobile team can come to you instead? Our vehicle brings everything from cleaning supplies and solutions as well as our own water supply! No matter if you're at home or work, simply tell our team where you will be, and we will meet you at the scheduled time!
Book an Appointment
Super Steam Clean Richmond Hill
The power of steam has been used for many purposes over the years. It's a powerful cleaning agent, and it's also excellent for penetrating deep into those cloth seats, carpets, and other similar materials. Not only does the steam cleaning process clean your car, but it also kills off nasty bacteria that's lurking beneath the surface.
Book an Appointment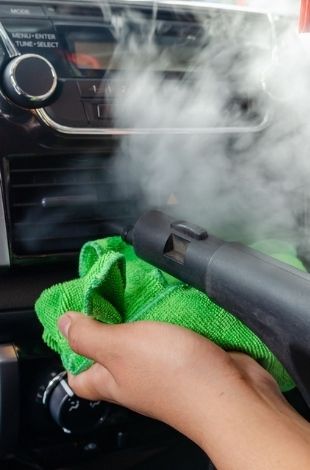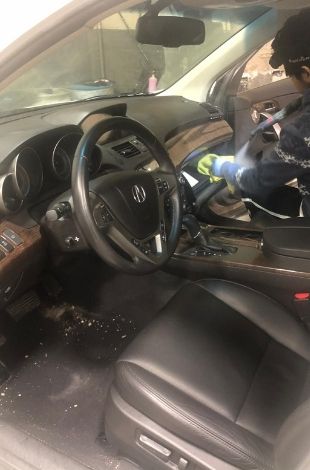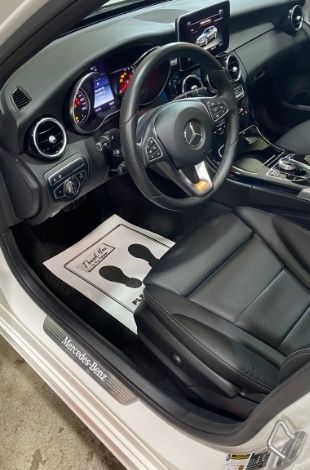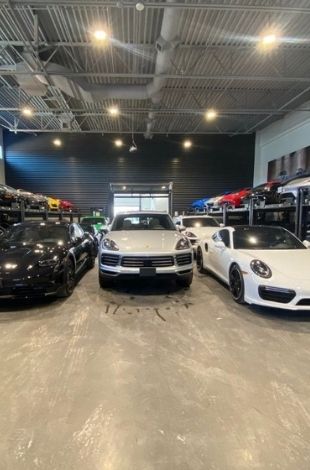 Package Options
We understand that each car has different needs, and this is why we offer various car detailing packages. Some focus on the exterior whereas others get the interior squeaky clean. Then there are those that include a full clean inside and out! We also offer a range of optional extras that can be added to any of our standard packages. Now you really can personalize the treatment you want for your car!
Book an Appointment
We Care About The Environment
Our mobile team uses the safest products and, since we are cleaning with the power of steam, we also use minimal water. Other car washing techniques use exponentially more water than our steam cleaning method which puts less pressure on the local water supplies.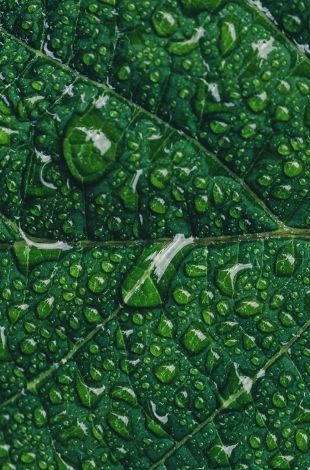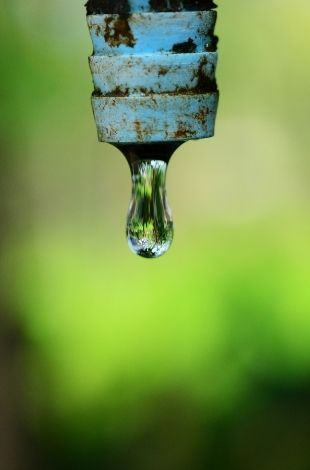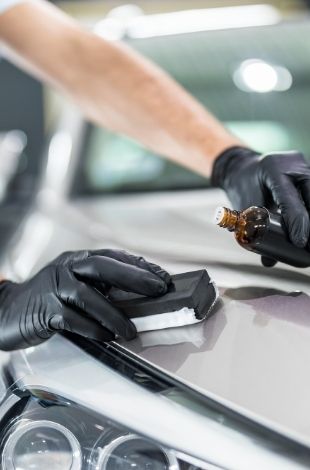 Ceramic Coating Services
Officially Certified Ceramic Pro Installer
Your car is an investment and it deserves to be protected. Our ceramic coating services protect your car's exterior paint so you can maintain that showroom shine and prevent rusting. We stand behind our product and make sure you're covered with our warranty. Our basic ceramic coating option comes with a 1-year warranty. We also offer a 4-year warranty and our deluxe coating comes with a lifetime warranty.
Book an Appointment
Have questions? Let's talk
We're always happy to hear from you! To book an appointment, simply give us a call or fill out the form; we will get back to you shortly to confirm your appointment!
Auto Detailing in Richmond Hill
The population of Richmond Hill exceeds 180,000 which makes it the 26th largest municipality in Canada. Given the work, school, and other daily transport needs of this town's residents, it makes sense that most households within this area have at least one car. With so much to do every day, it's also not uncommon for Richmond Hill cars to become somewhat covered with dirt and dust. Not to mention the effects of the weather on the exterior and interior. This is where Richmond Hill car detailing specialists, Wash Me Now come in extremely handy! Don't neglect your car anymore, let our mobile team help you keep it in top condition!
Call Wash me Now Richmond Hill (647) 607-5199