Detailing Services for Every Car!
Our wide selection of exterior cleaning services brought right to your doorstep!
We can deal with any type of stubborn stain and make your car look squeaky clean in no time.
Contact your #1 car detailing service today!
Highly Rated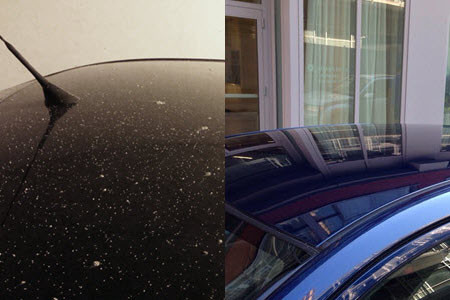 Concrete Stains
If you've ever parked your car near a construction site, you've most likely experienced the troubles of removing concrete stains. With these types of stains, it's very hard to do a proper cleaning because you have to be very careful not to scratch the exterior. To ensure you get rid of all those stubborn concrete stains on your car without scratches, contact Wash Me Now today.
Acid Rain
Acid rain produces some very stubborn stains that can be very difficult to get rid of. Given the fact that rainwater gets mixed with dust, chemical deposits, and metal oxides, it is no wonder why your beautiful car soon looks like a poorly maintained shell after being exposed. Wash Me Now can easily remove any type of stubborn acid rain stain in no time.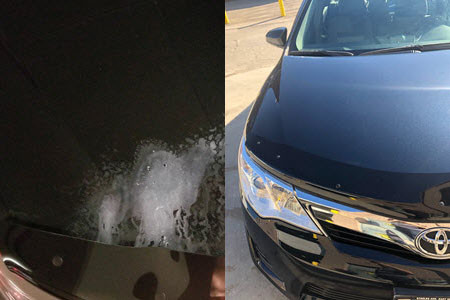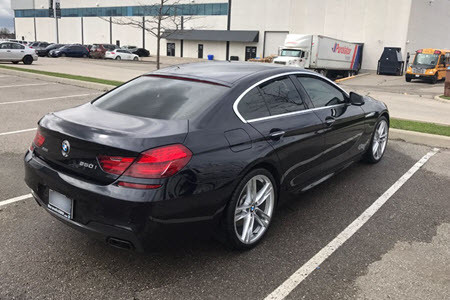 Water Stains
Water stains are sometimes very hard to clean and it's very important to remove them as soon as possible. The longer you wait, the harder it will be to get that shiny look on your car again. Contact Wash Me Now today and get rid of those nasty water damage stains with our car detailing service for good.
Acid Stains
Getting work done around the house sometimes means nasty acid stains on the exterior of your beautiful car. These types of stains are the trickiest to remove as the usual car cleaning techniques won't work. In order to successfully remove an acid stain, you first have to neutralize it and reverse the damage. Wash Me Now can remove this type of stubborn stain quickly and hassle-free because we bring our car detailing service right to your doorstep!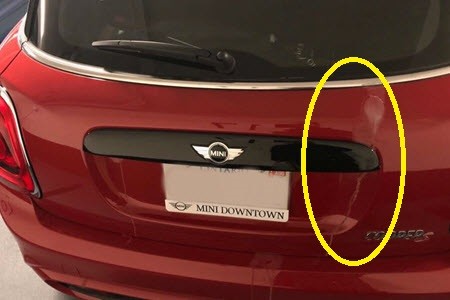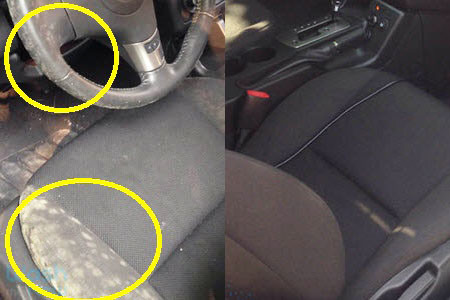 Stain Removal (simple and hard stains)
We know you want your vehicle to look amazing at all times, which is why we provide highest quality washing services and remove all types of simple and hard stains. Spills, scuffs, salt stains or any kind of dirt, we can get rid of them for you them in no time!
Speedy and Professional Car Washing Services
For us at Wash Me Now, there is no stain we can't remove. In our hands, your car will always look like it just came out of the factory. Our services include all models and make vehicles including vans, trucks, buses, cars, trailers and more! For highest-quality exterior washing services, contact us at (647) 607-5199.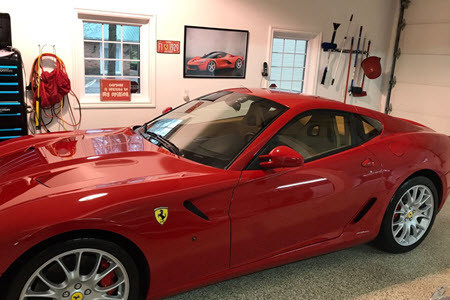 Our shop address is:
435 Bowes Road, Unit 2,
Vaughan, ON L4K 1J5
Call Today- (647) 607-5199