Car Detailing in Unionville
We offer a one-of-a-kind, convenient way to get your car clean. Call our mobile car detailing Unionville service for:
Fully mobile car detailing services
A cleaning team that comes to you at home or at work
Interior and exterior car cleaning
A self-contained mobile washing truck that does it all
You can stop your car detailing near me search, because you found us! Call Wash Me Now today for fast and convenient car detailing in Unionville!
Unionville Car Detailing Experts
Unionville is located in Markham and this neighbourhood has a growing tourism industry. While there are a few public transportation routes that travel through Unionville, it often does not suffice for those with a busy or flexible schedule. The roads can become quite busy, especially during peak hours and this means that there are plenty of contaminants in the air. The more dirt, dust and other particles your vehicle has to contend with, the greater the need for regular detailing. Our car detailing Unionville helps ensure that your car looks its best and our services also help protect your car against the effects of such inevitable pollutants.
When it comes to auto detailing, there is a lot more than meets the eye. It's all about knowing what products to use, how to apply them and how to use each product to remedy various problems like scratches, swirl marks, stains and so on. Our skilled team has experience working on all types of vehicles including SUVs, sedans, luxury cars, sports cars and even electric vehicles. We understand the ins and outs of each type of vehicle which really sets us apart from the rest.
What Makes Our Car Detailing in Unionville Different?
100% Satisfaction
If you struggle to trust anyone with your vehicle, you are not alone. This is why, at
Wash Me Now
, we back all of our
car detailing Unionville services
with our
100% satisfaction guarantee
. When you choose us, you can rest assured that we will always work carefully and meticulously to get your
vehicle
looking its best and we always make sure that our customers are happy before we are done.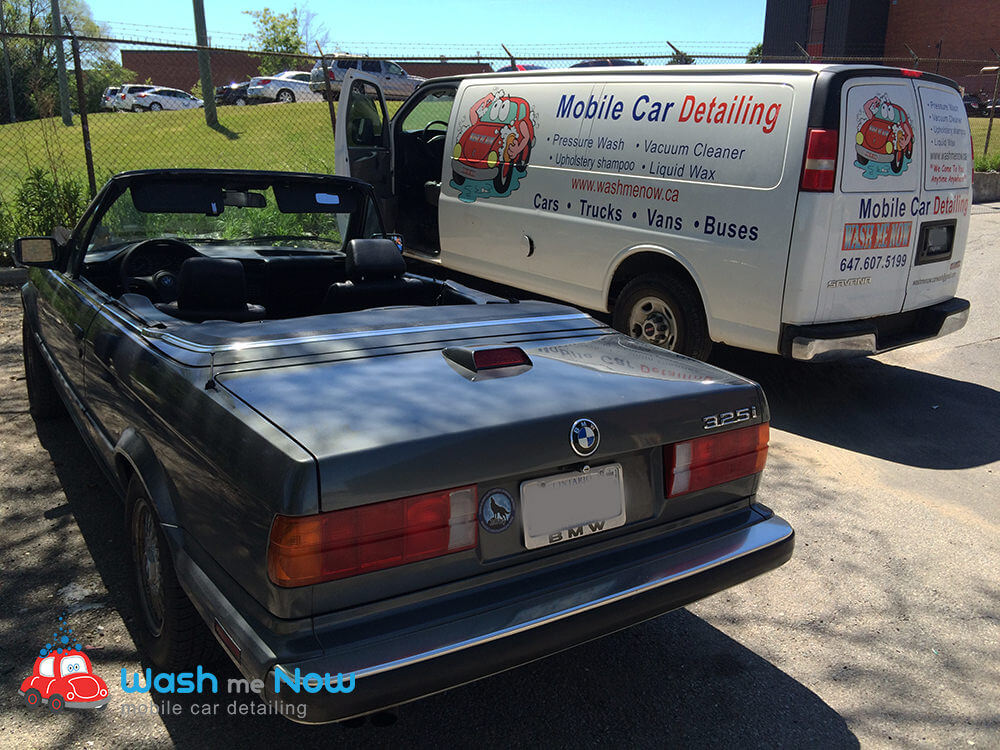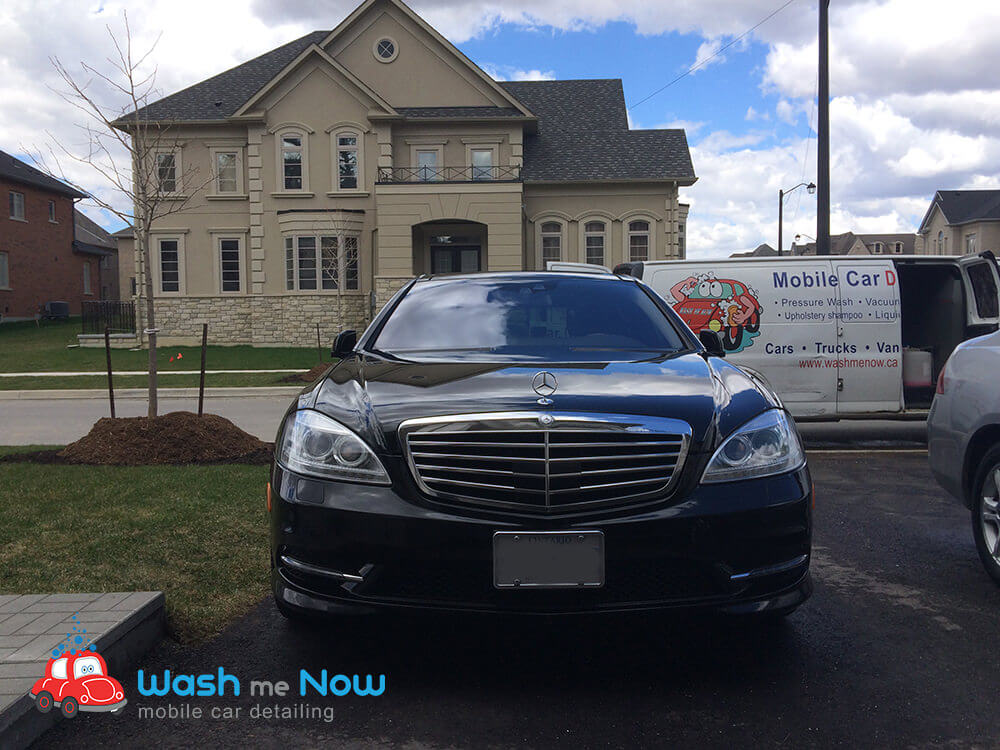 Our Great Reviews
We have more than 100 5-star reviews and many of these reviews are from happy customers who have become loyal customers. That's right, many of our customers return on a regular basis to have their vehicles detailed by our team. Not only have we demonstrated our skills and reliability, but we have also built a relationship with each customer and this helps us understand their individual needs even more.
We Come to You
There are few things worse than having to sit around and wait for your car to be cleaned. Which is why we are fully mobile! No matter where you are in Unionville, our car detailing team will come to you. We even bring our own water supply so there really is nothing for you to worry about.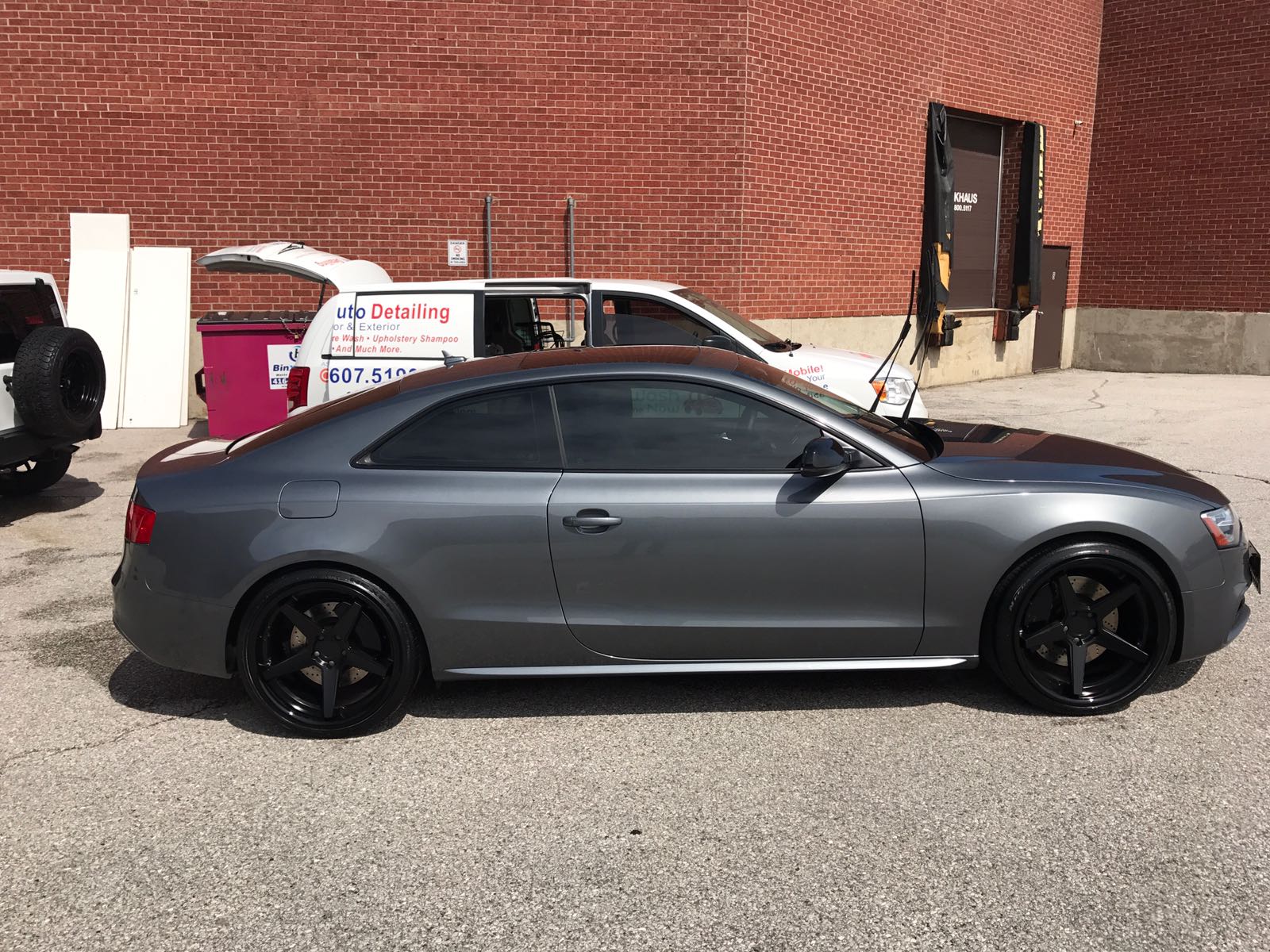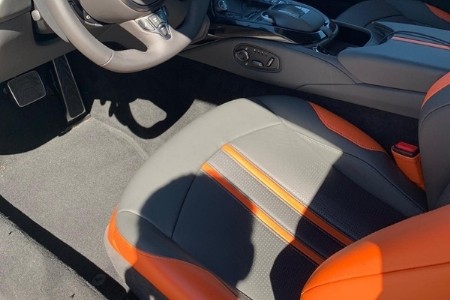 Steam Cleaning
Unlike other cleaning methods, steam offers even more benefits. Steam cleaning kills bacteria and it is also great for the effortless removal of dirt. So, instead of rubbing and scrubbing, we can gently remove the dirt and avoid causing unnecessary damage in the process.
Flexible Packages
Our car detailing Unionville packages offer excellent flexibility which means that you can pick and choose according to what you need. So, if you need a basic clean but you also need pet hair removal, you can add this extra service to your basic package and get everything you need without having to opt for another package.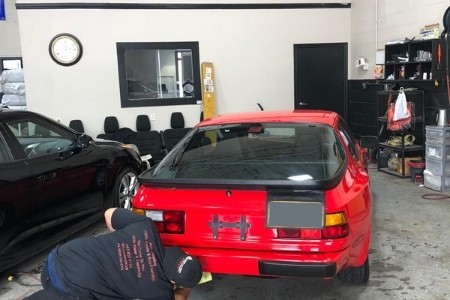 Budget Car Detailing
Money is one of the greatest concerns for everyone these days. Our mobile car detailing packages are not only design to cater to different needs, but also different budgets. So, you can easily select the package and services based on price and affordability. Feel free to talk to our team about your best options if you are not sure which package will suit you the best.
We Put You First
Our customers always come first. We ensure that you are happy with our services by offering flexible packages, mobile detailing convenience and we like to build lasting relationships with our clients by providing impeccable service. From the moment you schedule your mobile detailing appointment to the time we are done, you are in the very best hands.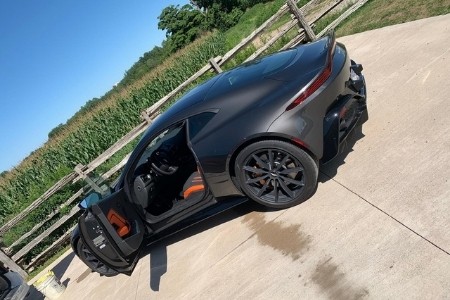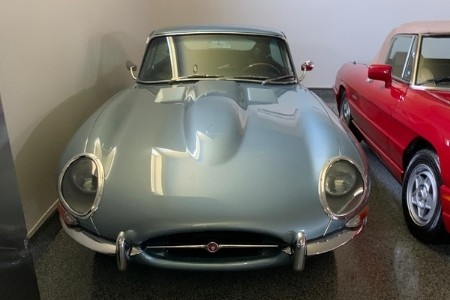 Protecting the Environment
We understand the massive impact that car detailing can have on the environment. This is why we use safe chemicals and minimal amounts of water. Wash Me Now is constantly taking steps to improve on our existing environmental protection measures so that we can help keep Unionville beautiful.
We Provide a Time Frame
Scheduling is essential when it comes to just about everything in life. We are happy to provide you with a time frame based on the size of your vehicle and the package you have selected. If any other services are added to the package, this will obviously increase the amount of time needed. Usually, it takes between 1 and 3 hours to detail a vehicle from bumper to bumper.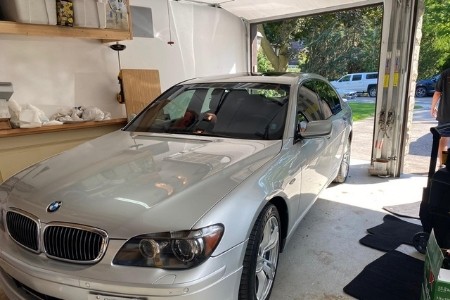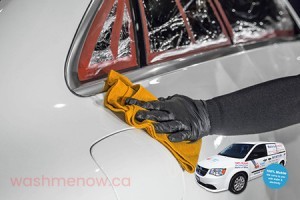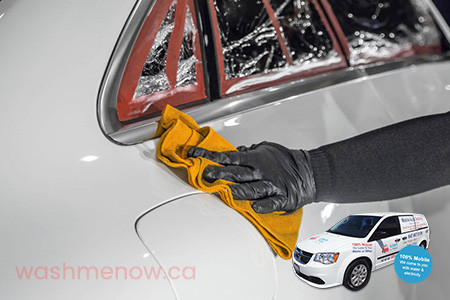 Ceramic Coating Services
Officially Certified Ceramic Pro Installer
Your car is an investment and it deserves to be protected. Our
ceramic coating services
protect your car's exterior paint so you can maintain that showroom shine and prevent rusting. We stand behind our product and make sure you're covered with our warranty. Our basic ceramic coating option comes with a 1-year warranty. We also offer a 4-year warranty and our deluxe coating comes with a lifetime warranty.
SERVICING THE FOLLOWING DEALERSHIPS
Request a callback
Fill in the form below and one of our friendly and knowledgeable representatives will call you back as soon as possible!