Detailing Service in Vaughan

The city of Vaughan is known as one of the fastest growing in the Greater Toronto Area. It is currently the 17th largest city in Canada, and it is home to attractions like the Boyd Conservation Area, Vaughan Mills shopping mall, and Canada's Wonderland to name a few. Driving around Vaughan and beyond means that your car will come in contact with all sorts of contaminants. This means that your vehicle will need to be detailed regularly in order to keep it in top condition. Wash Me Now offers speedy, professional auto detailing throughout Vaughan. Our mobile team brings everything including our own water supply.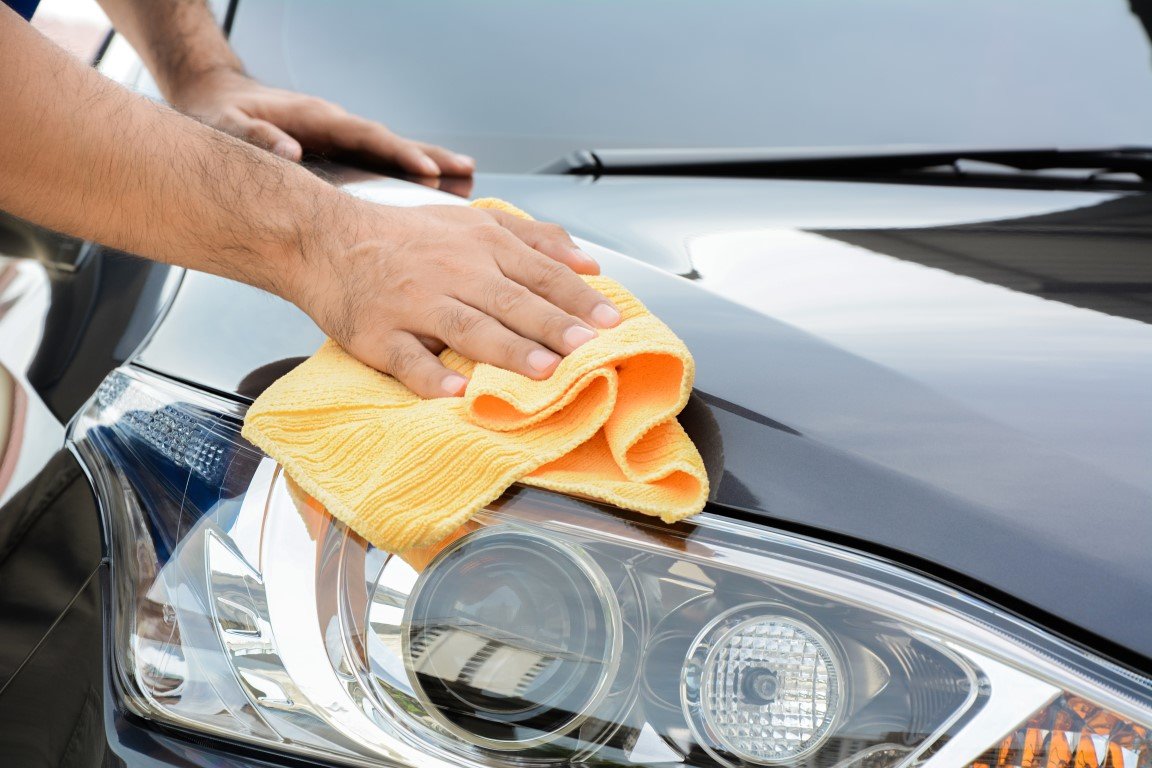 About Wash Me Now
Our team at Wash Me Now has worked on every type of vehicle over the years, including sedans, SUVs, luxury vehicles, and electric cars too! We appreciate the value and importance of every vehicle which is why you can rest assured that your car will always be treated with the utmost respect and care.
Quality Vaughan Car Detailing
When you need your vehicle detailed, quality is undoubtedly your main concern. All the more reason to choose a reputable team to get the job done. At Wash Me Now, we provide every client with a 100% satisfaction guarantee. We always pay attention to every detail, no matter how small, in order to achieve the best results.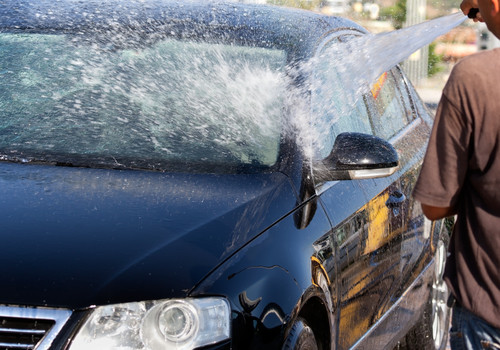 Why You Need Wash Me Now
Mobile Professional Car Detailing Service in Vaughan, Ontario
Our mobile service in Vaughan mean that you don't need to take time out of your busy schedule to have your car cleaned. We will come to you anywhere in Vaughan, and we also bring our own supplies including water. You can also visit us at 435 Bowes Rd Unit 2, Concord, ON L4K 1J5.
5-star reviews
Our clients in Vaughan and the rest of the GTA have expressed their satisfaction through online reviews. With more than 100 5-star reviews, it's easy to see why our clients return whenever their car needs attention. Take a look through these reviews and find out what you can expect from our top team.
We care about Vaughan
Chemicals and excessive water usage can really take its toll on the environment. This is why we use safe cleaning solutions and steam cleaning power to lower water consumption. Both of these measures ensure that Vaughan maintains its natural beauty.
Affordable Car Detailing Service in Vaughan, Ontario
While you want to keep your car in great condition, it's also a good idea to remember that car detailing should never cost a fortune. At Wash Me Now, we offer various packages so that every driver can find the most affordable option to suit their budget.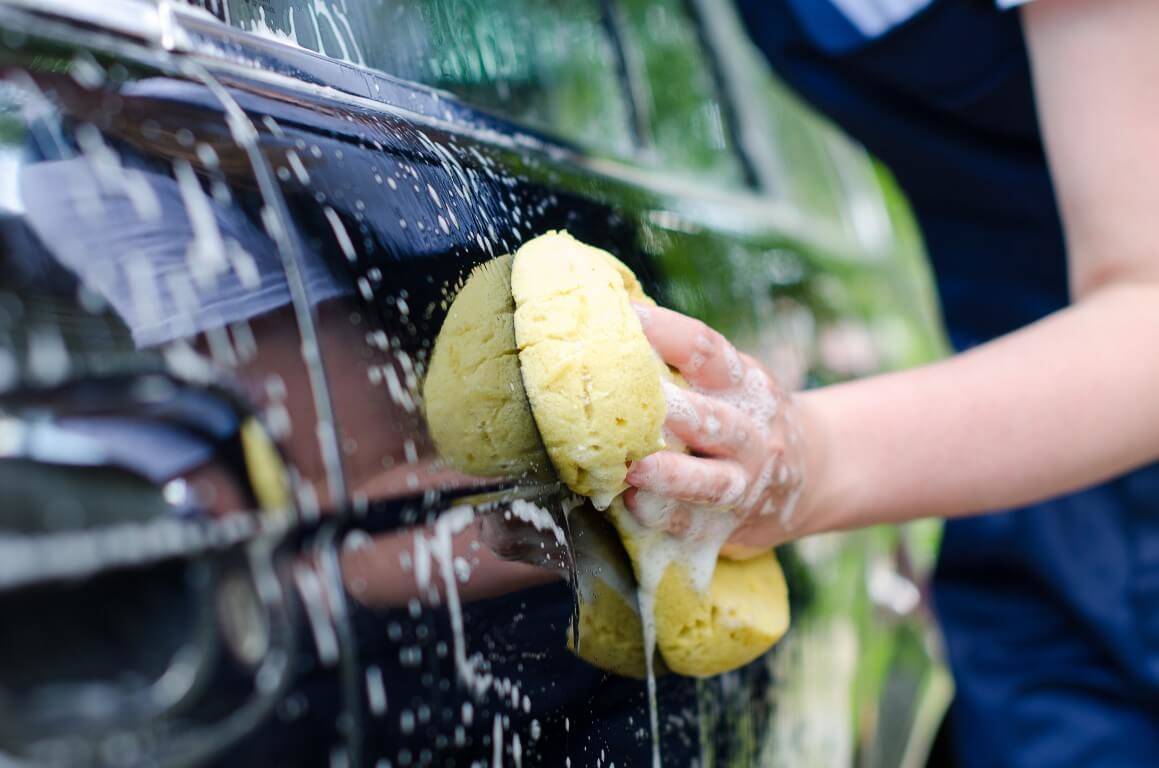 Steam cleaning
As briefly mentioned above, steam cleaning ensures that we use less water than your average car wash. In addition to lowering water usage, steam also benefits drivers by killing nasty germs that hide below the surface. Once we are done, you can rest assured that your car is as clean as can be!
Various package options
Our detailing packages allow vehicle owners to choose different treatments based on finances and needs. If the interior of your car is still in great shape but the exterior could use a wash, then our express package is perfect for you. Similarly, we also offer specialized treatments such as headlight restoration that can be added to your detailing package upon request.
Time estimates on all detailing packages
We understand that Vaughan residents are usually on the go. Our time estimates on each detailing package ensure that you are always aware of how long we will need to complete our job. The duration depends on the package as well as the size of your vehicle.
FAQs
Does my car really need to be detailed?
Whether you drive your car daily or only on occasion, regular washing, waxing, and polishing is a must if you want to keep your car looking great. Not to mention giving the interior a thorough clean too! A clean car will not only look great, but it will also give the driver that much more pleasure behind the wheel.
Why choose professional rather than a handwash?
Handwashing or a trip to your local car wash may seem like a great idea at first, but it won't take long before you start to notice damage, faded paint, or less than desirable results. Detailing your car regularly helps it maintain its value.
How often should my car be detailed?
Detailing involves various treatments and they don't all need to be done every week or every month. Regular washing and interior cleaning are essential whereas polishing should only be done a couple of times a year. It's also important to prepare your vehicle for any major weather changes like hot to cold or vice versa.
How long does detailing take?
The time required to detail your car will depend on the size of your vehicle as well as the type of package you have selected. The more treatments you choose, the longer it will take. For example, a wash and wax will be quicker than if you want to have your car washed and polished. Larger vehicles also take longer than compact sedans. At Wash Me Now, all packages are listed along with a time estimate for your reference.
Which package should I choose?
Choosing the right package is completely up to you. Consider your needs as well as your budget. When maintaining your vehicle, you may only need a basic clean but, if you are selling your car, you might want to consider something like our Showroom Detailing package. For more information on our detailing options, click here . Feel free to call us should you have any questions or to book your appointment.