Car Detailing in Christie Pitts
We offer a one-of-a-kind, convenient way to get your car clean. Call our mobile car detailing Christie Pitts service for:
Fully mobile car detailing services
A cleaning team that comes to you at home or at work
Interior and exterior car cleaning
A self-contained mobile washing truck that does it all
You can stop your car detailing near me search, because you found us! Call Wash Me Now today for fast and convenient car detailing in Christie Pitts!
Satisfaction Guaranteed
The more you learn about what car detailing has to offer, the more excited you are likely to be! We are Wash Me Now. For a long time now, we have been thrilled to meet the car detailing in Christie Pits needs for a wide array of customers throughout Christie Pits and beyond. Whether you are a Chevy owner, a Honda owner, a BMW driver, or a fan of all things Tesla or Ferrari, we are the only detailing service you are ever going to need.
Christie Pits residents: Your ultimate car detailing experience is waiting for you!
What Makes Our Car Detailing in Christie Pitts Different?
All Of Our Car Detailing In Christie Pits Is Guaranteed!
The best part about our car detailing in Christie Pits company is the fact that we are a mobile company. This means that we are going to have the ability to come to wherever you might be in Christie Pits, or indeed, anywhere in Toronto or the Greater Toronto Area. Combine this with the fact that our services extend to such possibilities as pet hair removal, compounding and polishing, paint sealant, window/mirror work, and so much more, and you can see why we are the number one solution for car detailing.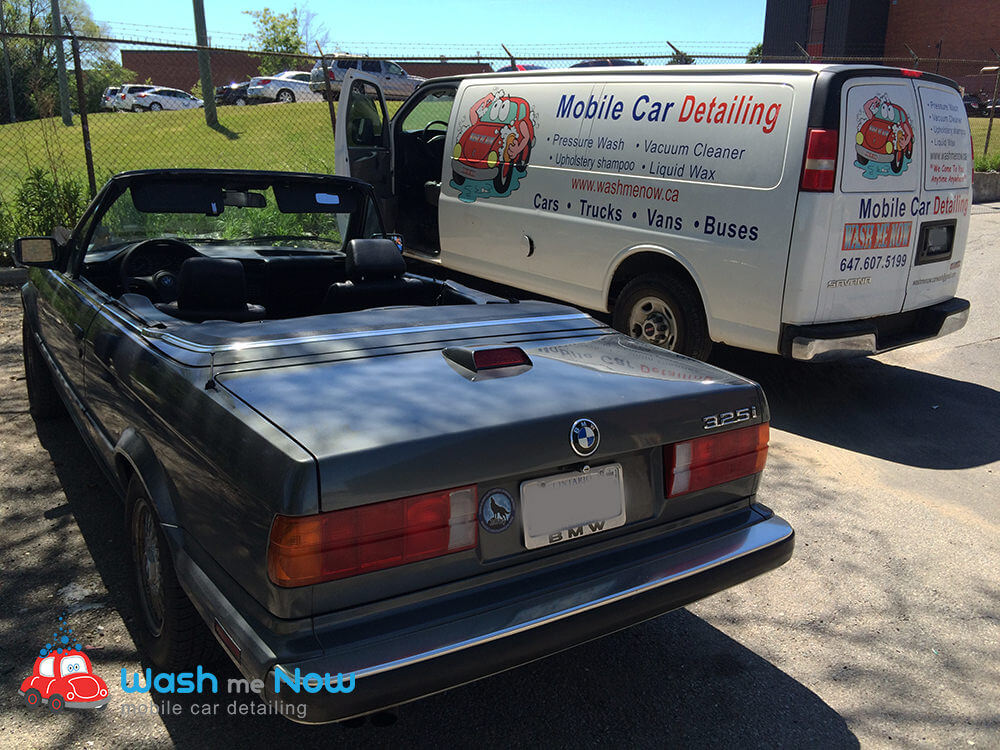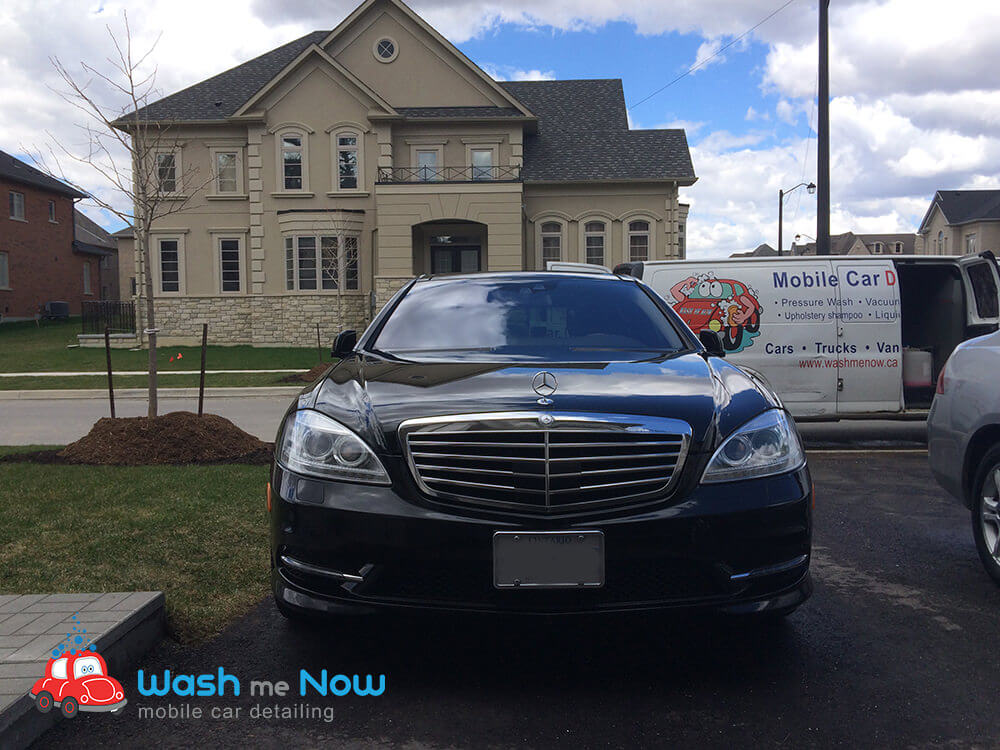 We Are An Extremely Affordable Car Detailing In Christie Pits Company
An affordable car detailing service ultimately benefits everyone. It benefits your wallet in the same sense that it benefits our desire to build ongoing relationships with our clients. We are the most competitively priced car detailing company around!
We Are Also A Green-Friendly Car Detailing In Christie Pits Company!
Professional detailing can cover a number of possibilities. At the same time, don't lose sight of the fact that all of our car detailing in Christie Pits services are green-friendly. This means, among other things, that we are consistently striving to deliver amazing results, while also working to reduce our carbon footprint.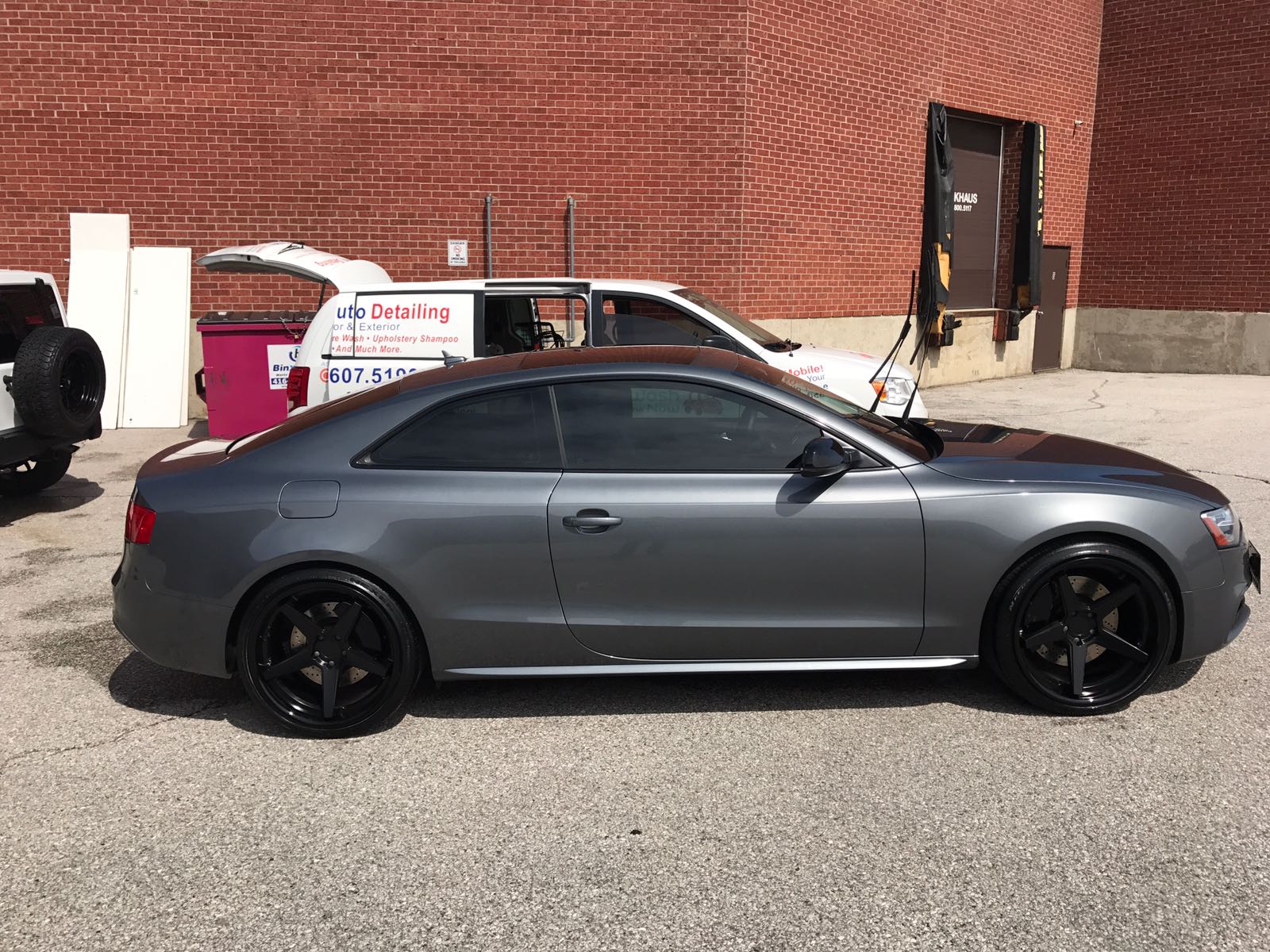 SERVICING THE FOLLOWING DEALERSHIPS
Request a callback
Fill in the form below and one of our friendly and knowledgeable representatives will call you back as soon as possible!