Car Detailing in Churchville
We offer a one-of-a-kind, convenient way to get your car clean. Call our mobile car detailing Churchville service for:
Fully mobile car detailing services
A cleaning team that comes to you at home or at work
Interior and exterior car cleaning
A self-contained mobile washing truck that does it all
Call Wash Me Now today for fast and convenient car detailing in Churchville!
Satisfaction Guaranteed
At Wash Me Now, we are pleased to bring our car detailing services to all parts of Toronto, the Greater Toronto Area, and even beyond. You can most certainly come to us for car detailing in Churchville. We have been offering our comprehensive detailing services to Churchville residents for a number of years. It would be our pleasure to offer washing, waxing, interior work, rim/tire work, and much more for your vehicle. Regardless of the specific vehicle you own, we guarantee our services can transform it into something that aspires to a whole new level of impressive.
Contact us today to set up an appointment with one of our mobile car detailing experts. We can easily work with your busy schedule.
What Makes Our Car Detailing in Churchville Different?
Car Detailing In Churchville That Will Stun You!
We guarantee our results. Whether you own a Honda, Chevrolet, a BMW, or anything else, we have detailing services and packages that can give your car a new lease on life. Our services can work wonders for newer vehicles, older ones, and everything in between. Starting with a simple wax and wash, we can add a wide range of additional services. This includes removing tar, bugs, and even minor instances of damage. We offer pet hair removal, engine shampoo and dressing, and more!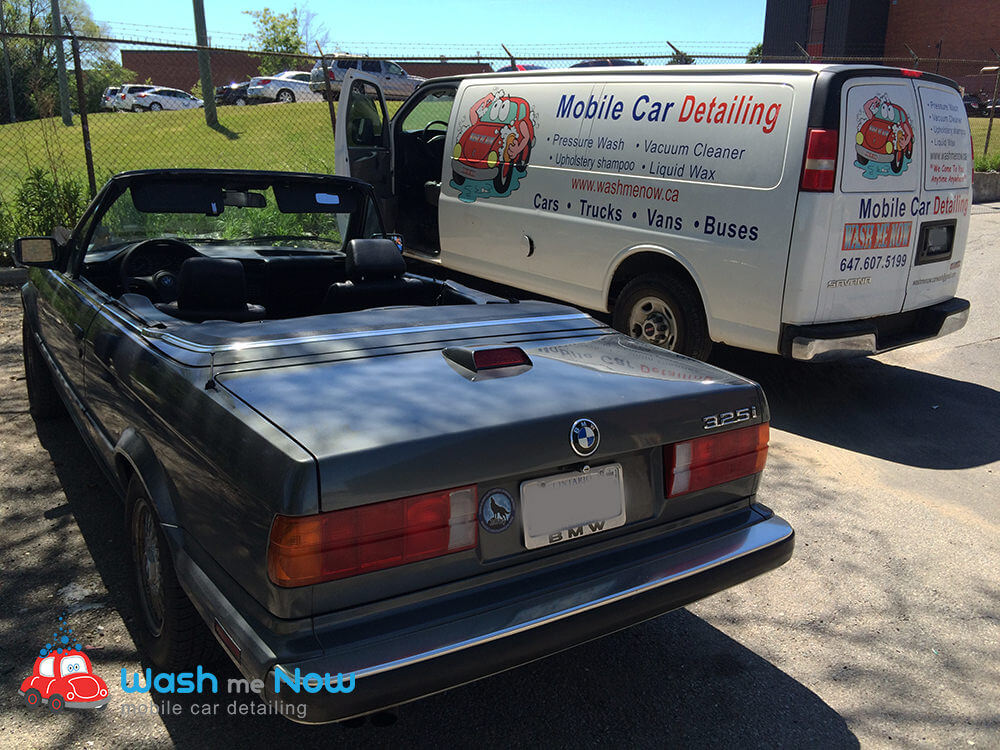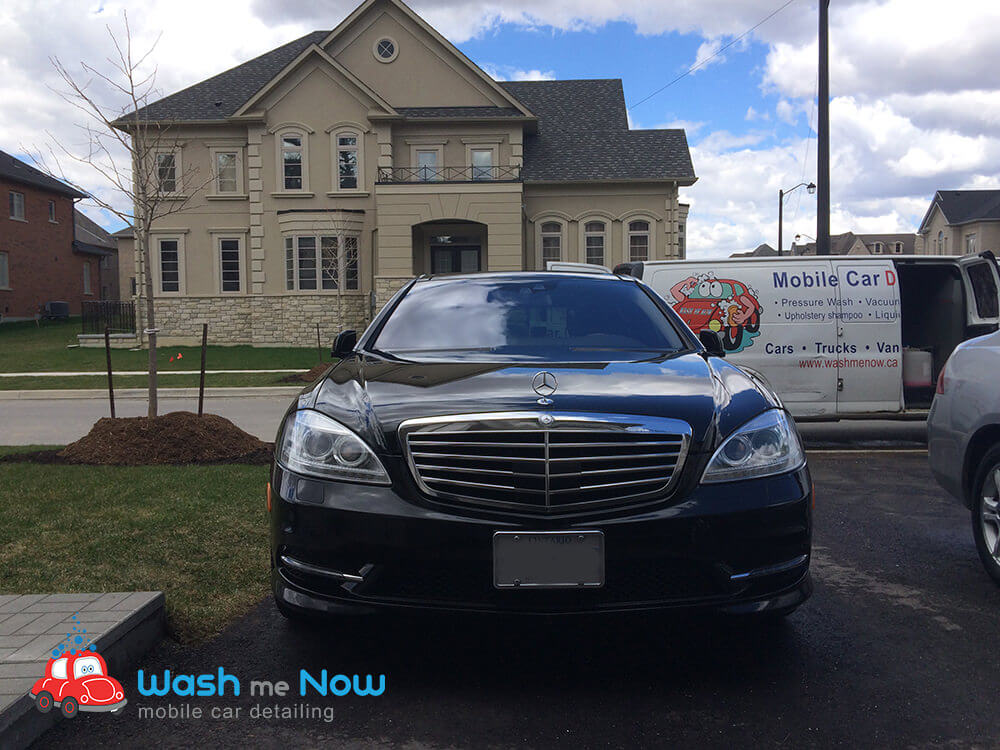 Car Detailing In Churchville That Is Always Affordable!
Our services are priced to be competitively affordable. We believe you deserve the best car detailing in Churchville. By the same token, we don't think you should pay an arm and a leg for the opportunity to enjoy exterior plastic restoration, compound and polish work, or leather cleaning/conditioning.
Car Detailing In Churchville Is Also Environmental!
Steam-cleaning and green-friendly products are just two examples of how we work to also reduce our carbon footprint. Contact us today for car detailing in Churchville, and enjoy the opportunity to find out for yourself.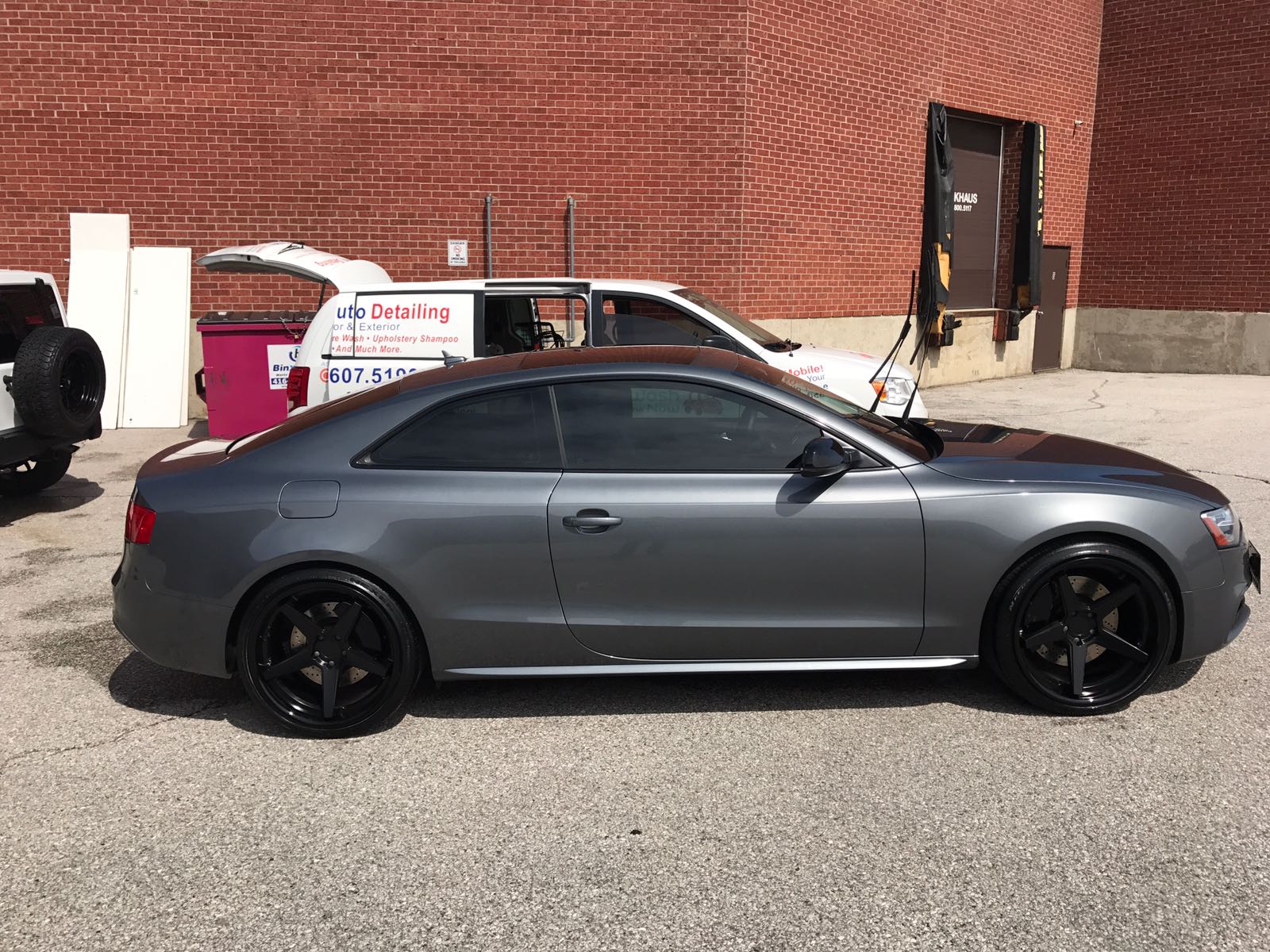 SERVICING THE FOLLOWING DEALERSHIPS
Request a callback
Fill in the form below and one of our friendly and knowledgeable representatives will call you back as soon as possible!