Car Detailing in City Place
We offer a one-of-a-kind, convenient way to get your car clean. Call our mobile car detailing City Place service for:
Fully mobile car detailing services
A cleaning team that comes to you at home or at work
Interior and exterior car cleaning
A self-contained mobile washing truck that does it all
You can stop your car detailing near me search, because you found us! Call Wash Me Now today for fast and convenient car detailing in City Place!
Satisfaction Guaranteed
What are some of the best ways to take care of your car or truck? Washing and waxing are naturally two ideas. Vacuuming the interior is another. What else can be done? At Wash Me Now, our mobile, green-friendly car detailing in City Place company are ready to answer those questions in the most satisfying fashion possible. Whether you own a BMW, a Ferrari, a Chevy, or whatever the case may be, we can promise you a degree of professional experience you have never imagined. If you have never explored the possibilities of car detailing, this is the best time to change that!
Contact us today to make an appointment!
What Makes Our Car Detailing in City Place Different?
Our Car Detailing In City Place Is Always Guaranteed!
If you don't have a lot of experience with car detailing, or none at all, it can be easy to assume it isn't anything you really need. Car detailing in City Place can strike you as being unnecessary. If the improvements were only cosmetic, this is something that might be true. However, our work goes far beyond simply improving the exterior of your vehicle. We can improve the way your vehicle looks, yes, but also the way it feels and even functions.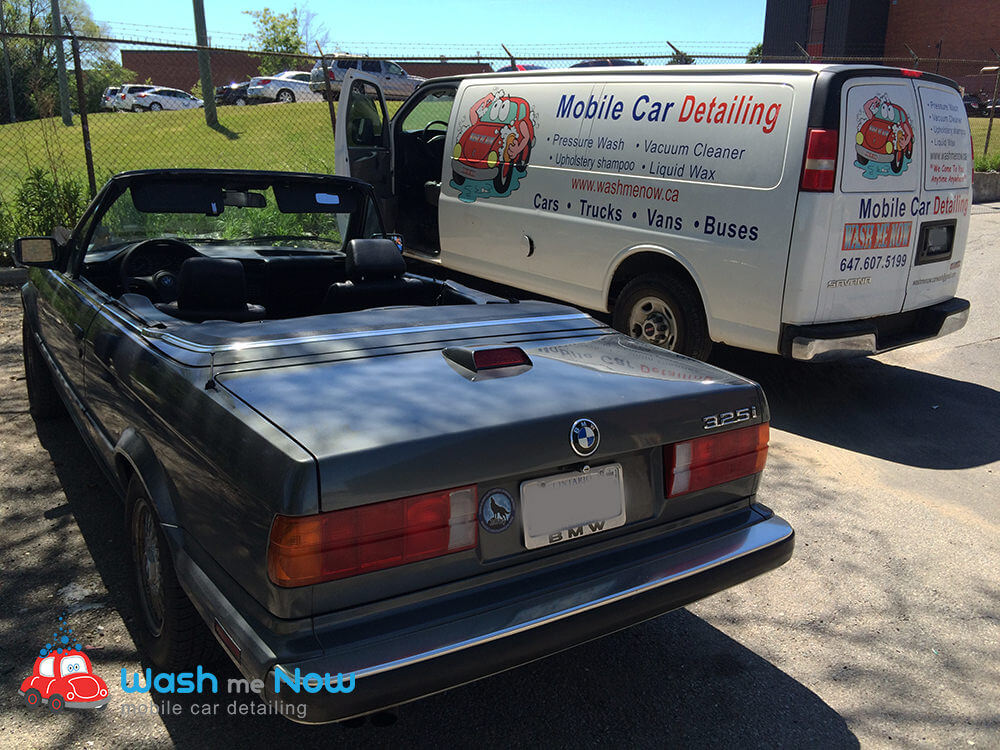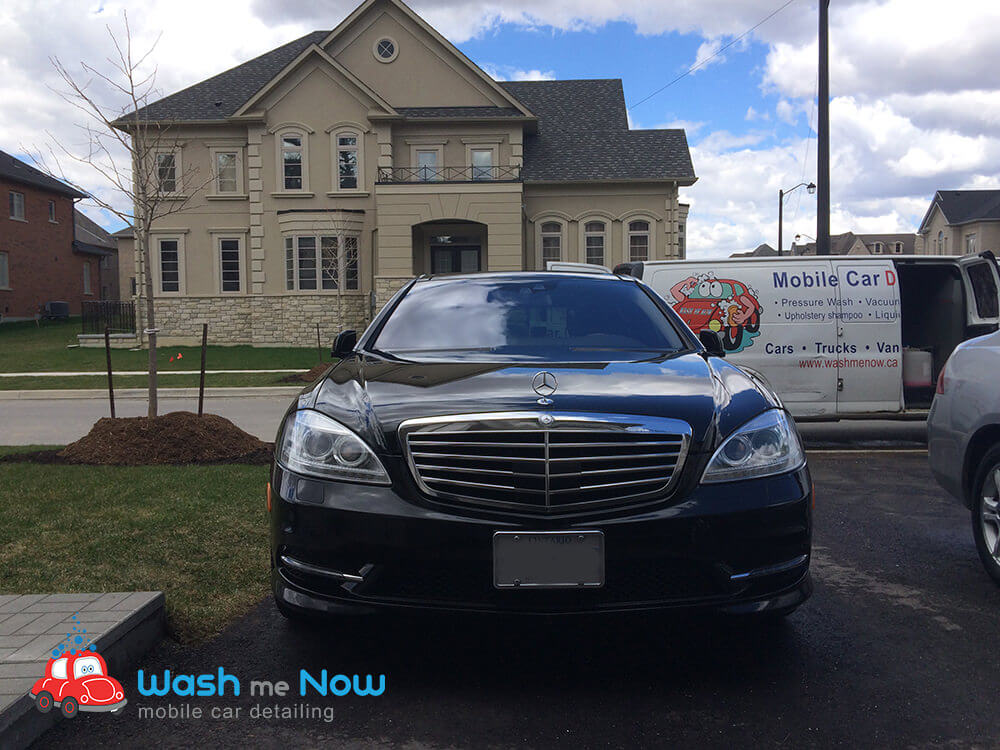 Our Car Detailing In City Place Is Extremely Affordable!
How much do you imagine it costs for professional-grade car detailing? Regardless of the specific answer you may have in mind, we're pretty confident that you're wrong. We love to bash the myth that car detailing is costly work. We provide quality at the best possible prices.
Our Car Detailing In City Place Is Even Green-Friendly!
Thanks to new technology and emerging products, we are thrilled to also guarantee that our car detailing in City Place work is green-friendly in every possible way. The sooner you contact us to set up an appointment, the sooner you can discover this for yourself!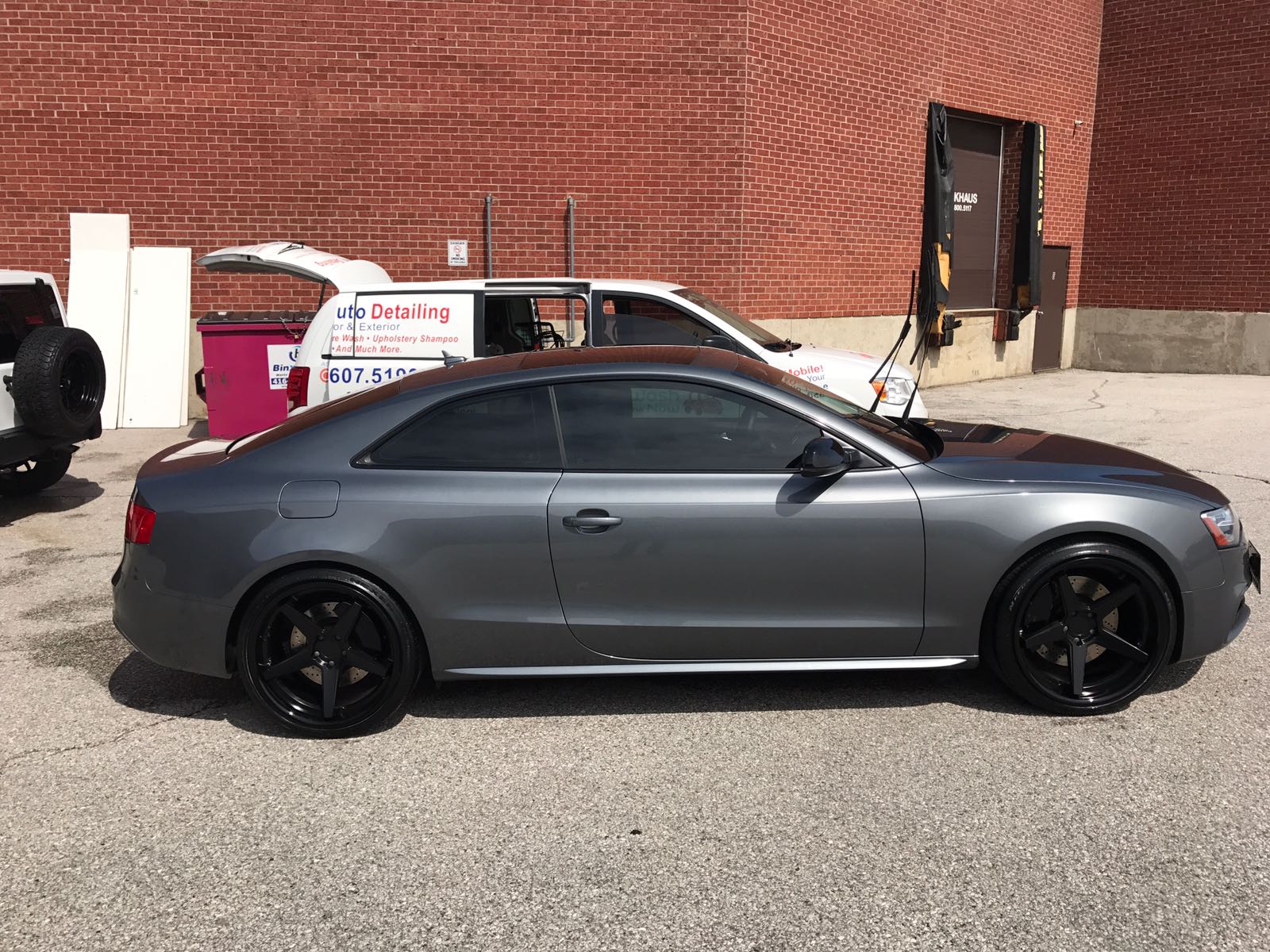 SERVICING THE FOLLOWING DEALERSHIPS
Request a callback
Fill in the form below and one of our friendly and knowledgeable representatives will call you back as soon as possible!