Car Detailing in Collingwood
We provide a one-of-a-kind and convenient detailing service for your vehicle. For more information, call our mobile car cleaning service in Collingwood for:
Fully mobile car detailing services

A cleaning team that comes to you at home or at work

Interior and exterior car cleaning

A self-contained mobile washing truck that does it all
If you're looking for quality and convenience when it comes to cleaning your vehicle, you've come to the right place! We are a full service detailing company that provides fast and reliable service in Collingwood. Call us today to book your appointment!
Satisfaction Guaranteed
The small town of Collingwood is a heritage conservation site. With a population of only around 22,000 people. Although this artsy town may not be as densely populated as some of its neighbors such as Barrie, the local roads are busy every day as Collingwood residents find themselves traveling regularly. Using your vehicle regularly means that dirt and debris will accumulate not only on the outside but it will find a way inside as well. Leading busy lifestyles can be exhausting and sometimes you just can't find the energy to clean your vehicle inside out. With our mobile car detailing service in Collingwood, we would like to make car detailing the least of your worries
What Makes Our Car Detailing In Collingwood Different?
Car Detailing Perfection In Collingwood
We realize how essential even the most minute details are, and this is where we shine. We pay special attention to every nook and cranny during an interior or exterior cleaning. It's this methodology that allows us to consistently deliver excellent services to our clients. Apart from cleaning spots like the vents and door jambs, we also offer optional extras such as pet hair removal in order to ensure best results.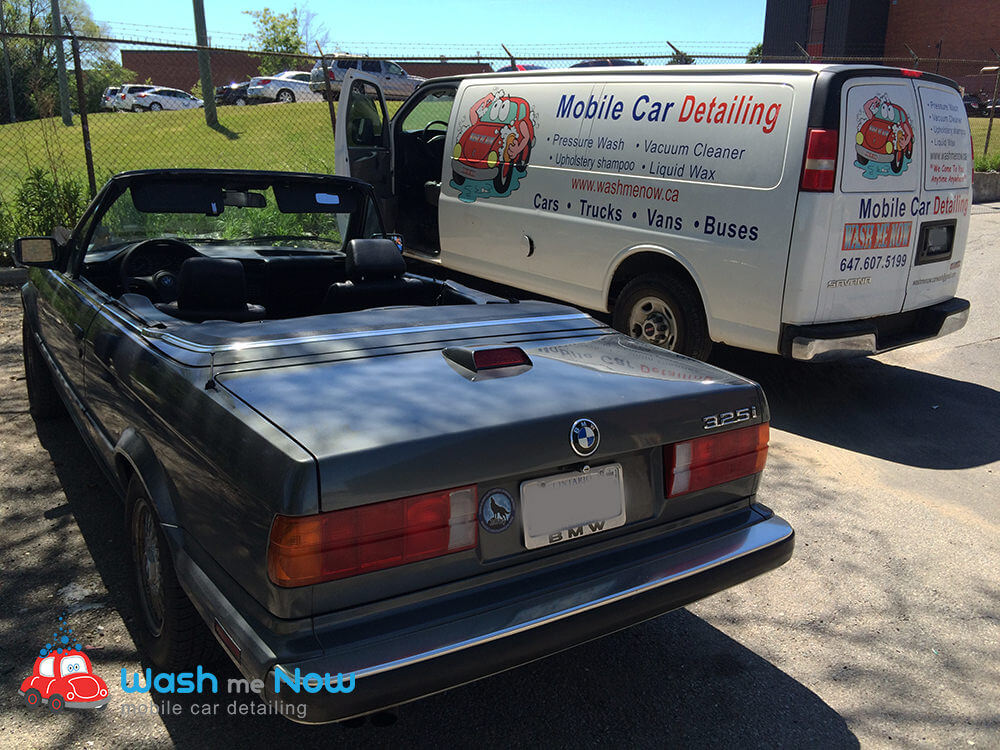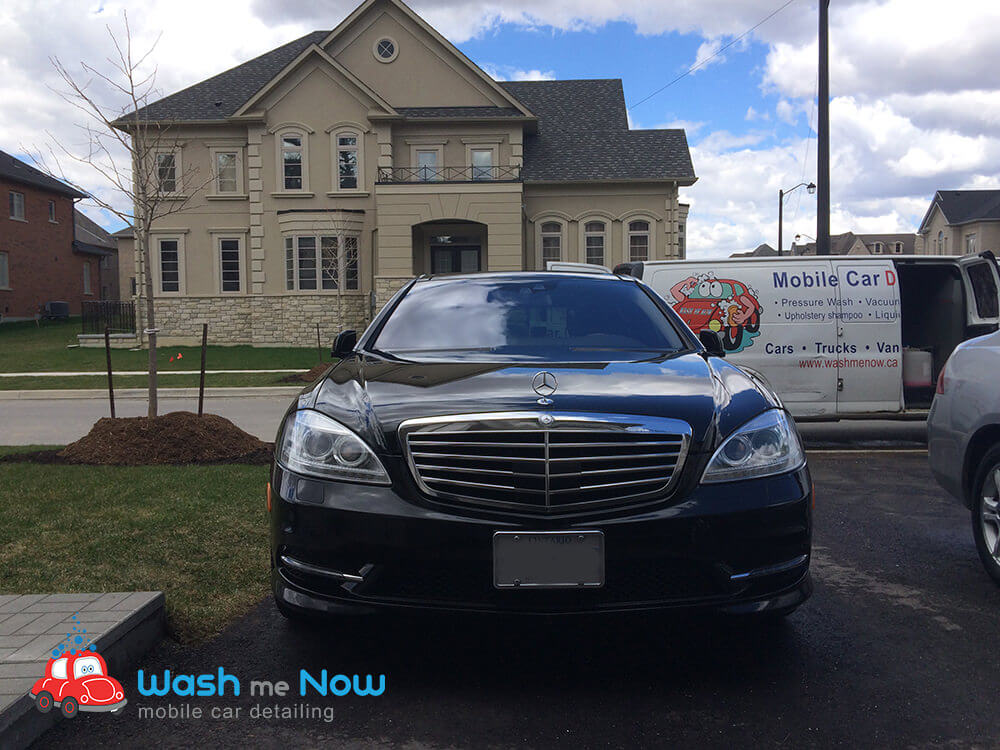 Auto Detailing Prices Everyone Can Afford
We offer a range of cleaning services at Wash Me Now. Our basic detailing packages are ideal for obtaining a high-quality clean without breaking the bank. Of course, if you have additional detailing requirements that aren't met by this package, there are several add-ons that can assist you in getting what you want without breaking the bank.
Allocated Time Frames for Each Vehicle
We realize the importance of time in today's world. This is why we have included a timeframe with each package. The number of hours required depends on the type of service package selected, the size of the car, and any optional extras. We try to make it as easy as possible for each vehicle owner to plan their day accordingly by providing a time range. Take a look at our detailing packages here and contact our team for any further details.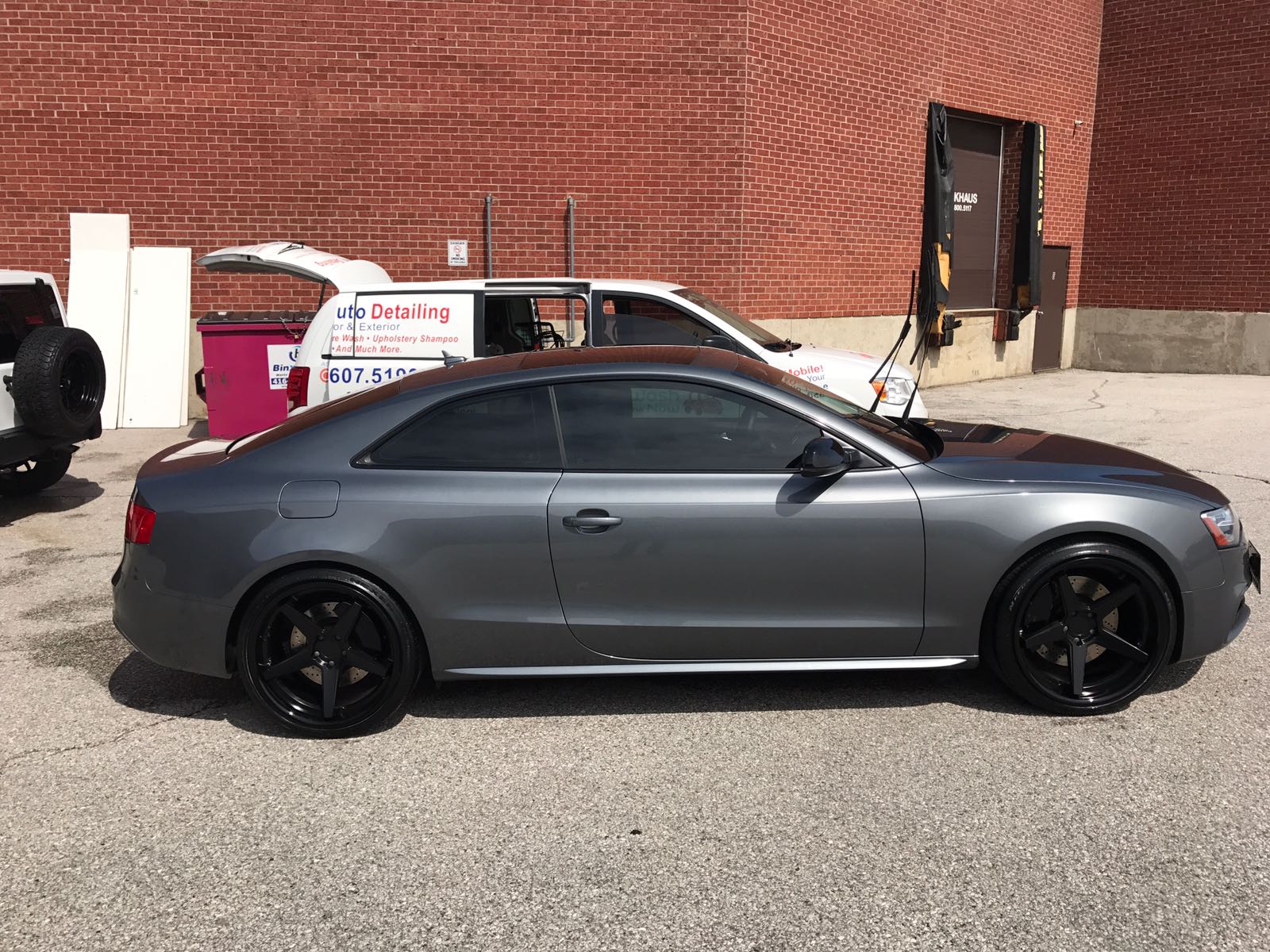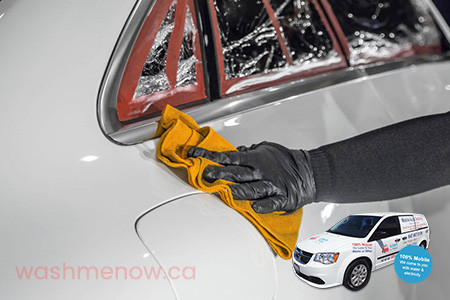 Ceramic Coating Services Near Collingwood
Officially Certified Ceramic Pro Installer
Your car is an investment and it deserves to be taken care of. Our ceramic coating services protect your car's exterior paint so you can maintain that showroom shine and prevent rusting. We stand behind our product and make sure you're covered with our warranty. Our basic ceramic coating option comes with a 1-year warranty. We also offer a 4-year warranty and our deluxe coating comes with a lifetime warranty.
SERVICING THE FOLLOWING DEALERSHIPS
Request a callback
Fill in the form below and one of our friendly and knowledgeable representatives will call you back as soon as possible!