Car Detailing in Cookstown
We provide a one-of-a-kind and convenient detailing service for your vehicle. For more information, call our mobile car cleaning service in Cookstown for:
Fully mobile car detailing services

A cleaning team that comes to you at home or at work

Interior and exterior car cleaning

A self-contained mobile washing truck that does it all
If you're looking for quality and convenience when it comes to cleaning your vehicle, you've come to the right place! We are a full-service detailing company that provides fast and reliable service in Cookstown. Call us today to book your appointment!
Satisfaction Guaranteed
Cookstown is a hub of specialty stores and antiques located near Barrie, although a small village, the roads of Cookstown are bustling with travel. With day-to-day use, your car is sure to accumulate debris and grime not only on the outside but on the inside as well. We are thrilled to offer mobile detailing services to our customers in Cookstown. Whatever package you select, you can be sure it will be handled with the utmost care by us. We pay attention to little details and make sure your car looks its absolute best when we're done detailing it. With over 200 5-star reviews we continuously strive to provide you with consistently exceptional service. Your satisfaction is our priority.
WHAT MAKES OUR CAR DETAILING IN COOKSTOWN DIFFERENT?
Affordable High-Quality Detailing
Wash Me Now provides a variety of cleaning services. Our basic detailing packages are perfect for getting a high-quality clean without breaking the bank. Of course, if you require more thorough cleaning than this package can provide, various add-ons are available to help you get exactly what you want without being too costly.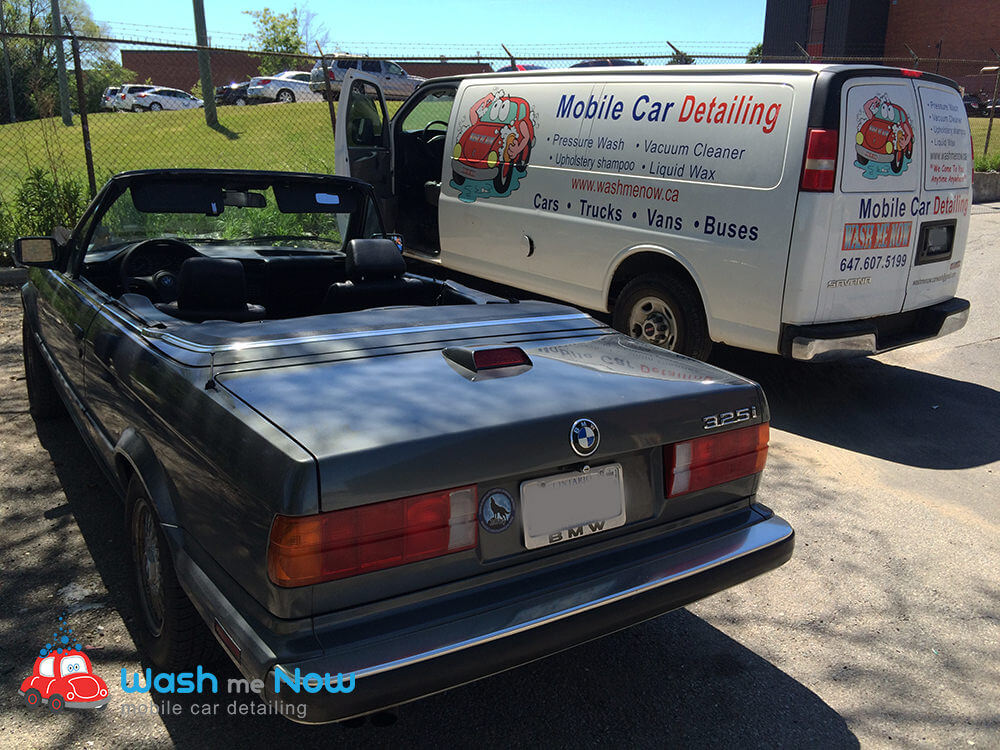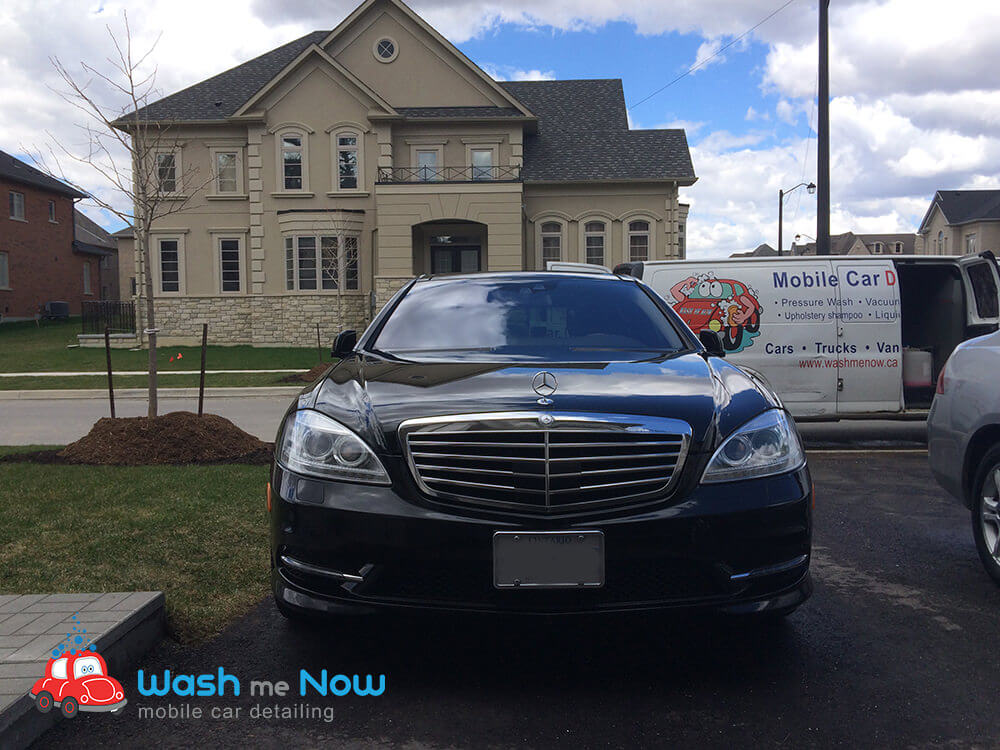 Green Car Detailing in Cookstown
While water seems like a plentiful resource, we try our best to use as little as possible to help with conservation efforts. We achieve this by using steam cleaning power when cleaning. Not only do we use steam to help the environment but we also use safe chemicals to perform all our detailing.
Ceramic Coating Services Near Cookstown
Officially Certified Ceramic Pro Installer
We know how important your car is to you and that is why we believe it deserves only the best protection. Our ceramic coating service helps keep your vehicle's paint glossy and free of rust. We are confident in our product and offer a warranty. The basic ceramic coating option comes with a one-year guarantee. We also offer a 4-year warranty and our deluxe coating comes with a lifetime warranty.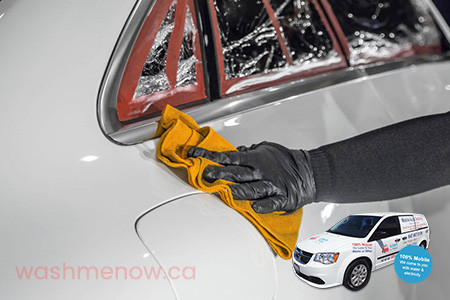 SERVICING THE FOLLOWING DEALERSHIPS
Request a callback
Fill in the form below and one of our friendly and knowledgeable representatives will call you back as soon as possible!