Car Detailing in Cooksville
We offer a one-of-a-kind, convenient way to get your car clean. Call our mobile car detailing Cooksville service for:
Fully mobile car detailing services
A cleaning team that comes to you at home or at work
Interior and exterior car cleaning
A self-contained mobile washing truck that does it all
You can stop your car detailing near me search, because you found us! Call Wash Me Now today for fast and convenient car detailing in Cooksville!
Satisfaction Guaranteed
When you take care of your car, it is not unreasonable to believe that your car is going to take care of you. This includes giving you a car that looks as beautiful as it drives. Our car detailing in Cooksville services start with a deep wash and wax, but can be extended easily to work wonders on your rims, tires, windows, mirrors, leather seats, trunks, and so much more. Regardless of the specific vehicle you might own, we can promise you a car detailing experience that will transform your vehicle from the better.
No, the specific vehicle you own doesn't matter. From BMWs, to Chevrolets, to Fords, Toyotas, Ferraris, or whatever the case may be, our experience runs a stunning gamut. Call us today to make your appointment.
What Makes Our Car Detailing in Cooksville Different?
The Benefits Of Guaranteed Car Detailing In Cooksville
Comprehensive exterior and interior washing, waxing, steam-cleaning, and vacuuming services are just a few examples of the services we guarantee. We can clean and dress your interior surfaces, exterior mirrors and windows, remove salt stains, deal with door jams, and so much more. These are services designed to not only improve the exterior of your vehicle, but also the interior.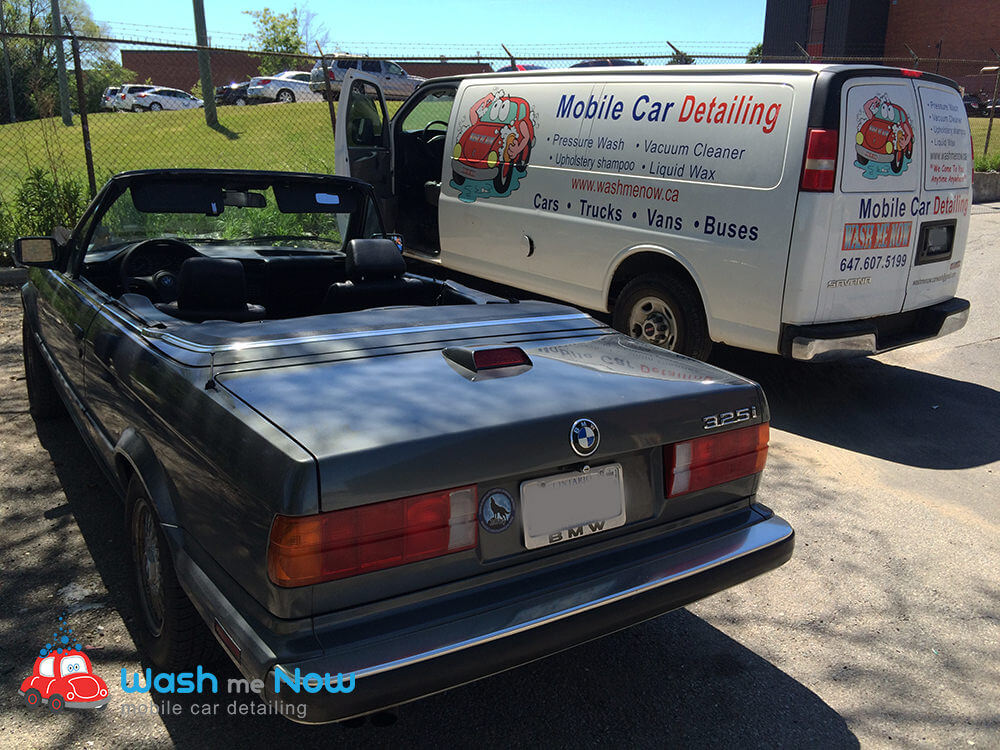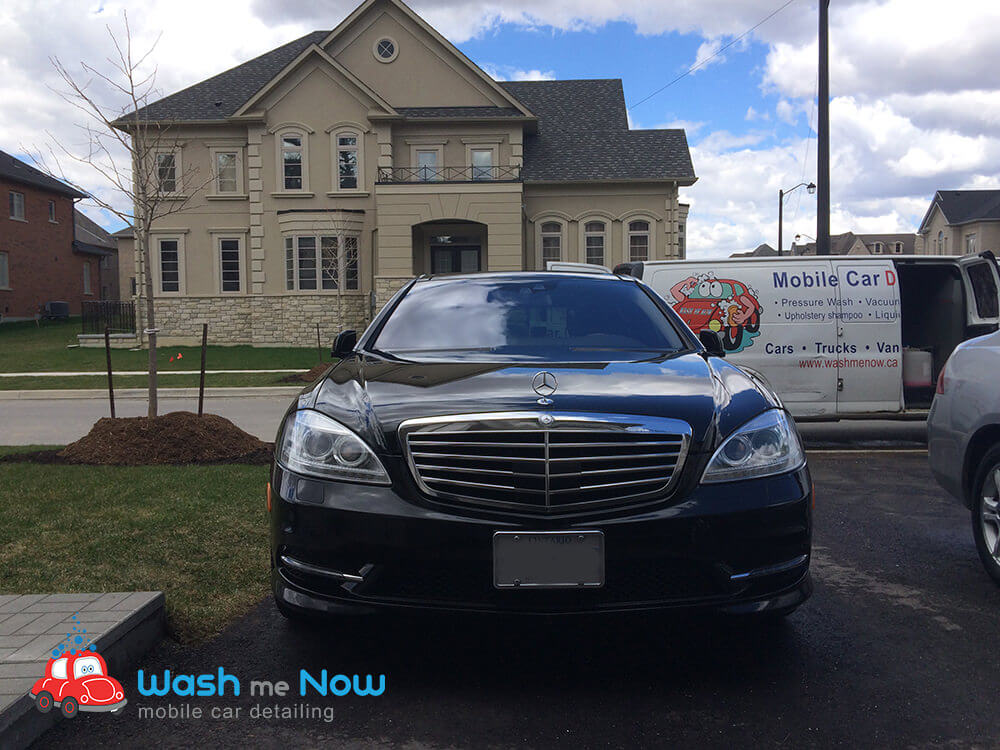 Affordable Car Detailing In Cooksville Is Available Now
We offer mobile car detailing in Cooksville services. This means that everything we do can be brought to your location in Cooksville, one of Mississauga's most prominent neighborhoods. We can work with your busy schedule, as well as wherever you happen to live. At the same time, don't expect that this is going to mean higher fees. We are the most competitively priced car detailing company to be found anywhere.
Car Detailing In Cooksville That Remains Green-Friendly
Car detailing in Cooksville is also going to be environmentally-friendly, which includes the use of steam-cleaning over using more water than is absolutely necessary.
Contact us today to make an appointment!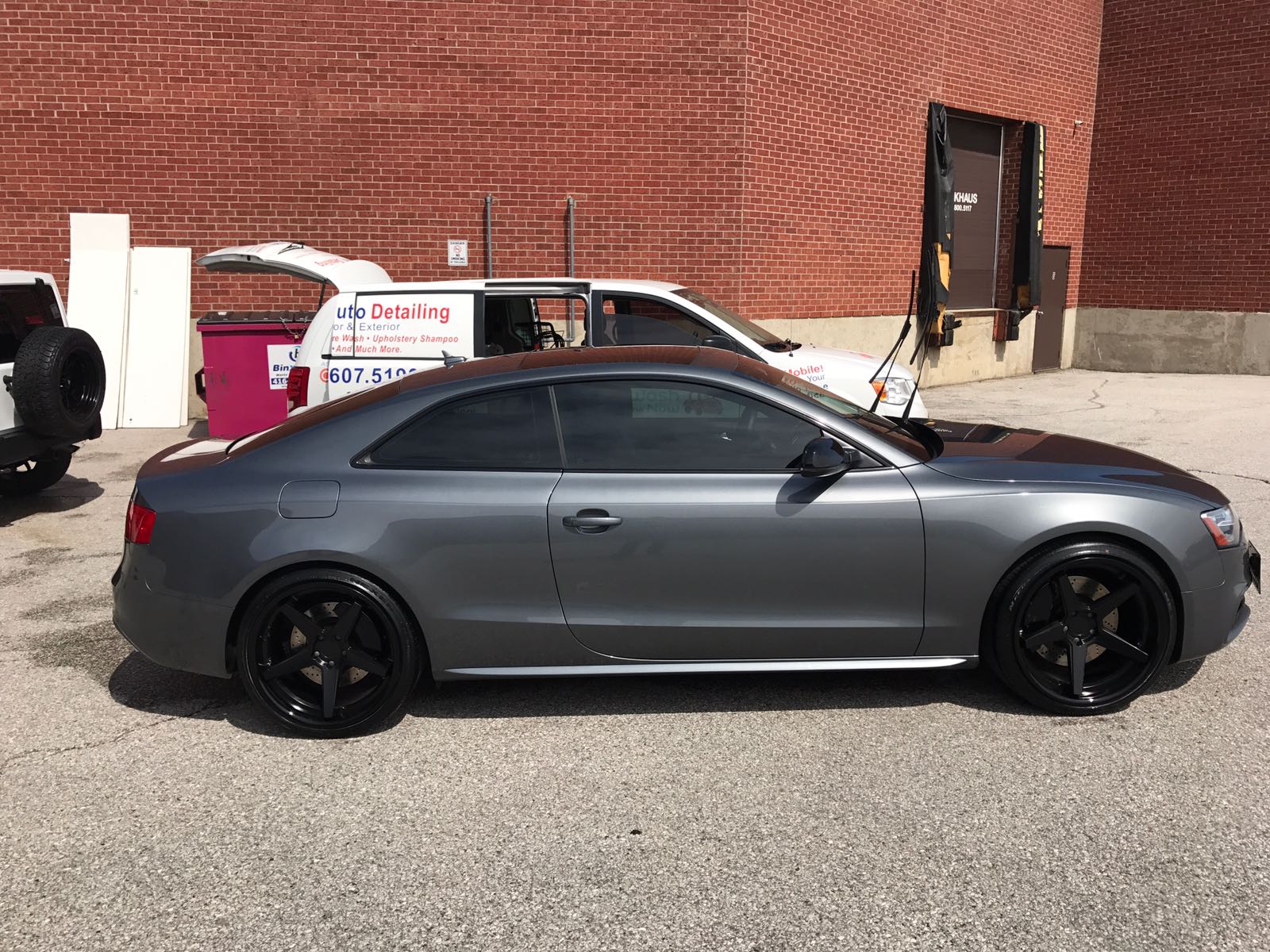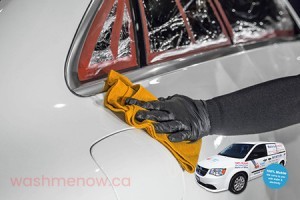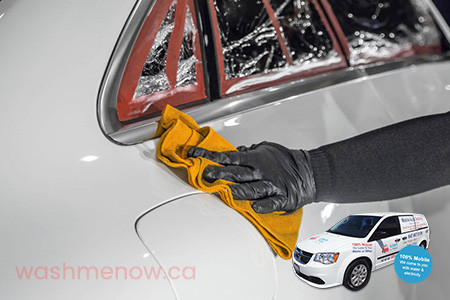 Ceramic Coating Services
Officially Certified Ceramic Pro Installer
Your car is an investment and it deserves to be protected. Our
ceramic coating services
protect your car's exterior paint so you can maintain that showroom shine and prevent rusting. We stand behind our product and make sure you're covered with our warranty. Our basic ceramic coating option comes with a 1-year warranty. We also offer a 4-year warranty and our deluxe coating comes with a lifetime warranty.
SERVICING THE FOLLOWING DEALERSHIPS
Request a callback
Fill in the form below and one of our friendly and knowledgeable representatives will call you back as soon as possible!