Car Detailing in Davenport
We offer a one-of-a-kind, convenient way to get your car clean. Call our mobile car detailing Davenport service for:
Fully mobile car detailing services
A cleaning team that comes to you at home or at work
Interior and exterior car cleaning
A self-contained mobile washing truck that does it all
Call Wash Me Now today for fast and convenient car detailing in Davenport!
Satisfaction Guaranteed
Known for its charming homes and modern condos, Davenport is one of the best neighborhoods in Toronto for a plethora of reasons. We love to serve this neighborhood, as we do all the others throughout Toronto and the Greater Toronto Area, with our long list of car detailing in Davenport services. We are Wash Me Now, the only mobile, green-friendly car detailing company you are ever going to need. Our experience combines seamlessly with our rates to create the best way to take care of your vehicle, regardless of the specific vehicle you own.
Don't wait for another opportunity to give your car the TLC it deserves! Take a look at our car detailing services, and contact us anytime to make your first appointment.
What Makes Our Car Detailing in Davenport Different?
We Will Always Guarantee Our Car Detailing In Davenport
Car detailing starts with washing, waxing, and vacuuming. Such work is obviously the core of what we offer in the way of car detailing in Davenport. However, check out how much further we can take things. Our work can restore leather seats, rims, tires, and so much more. We can work to give your car the same shine it had when it left the showroom.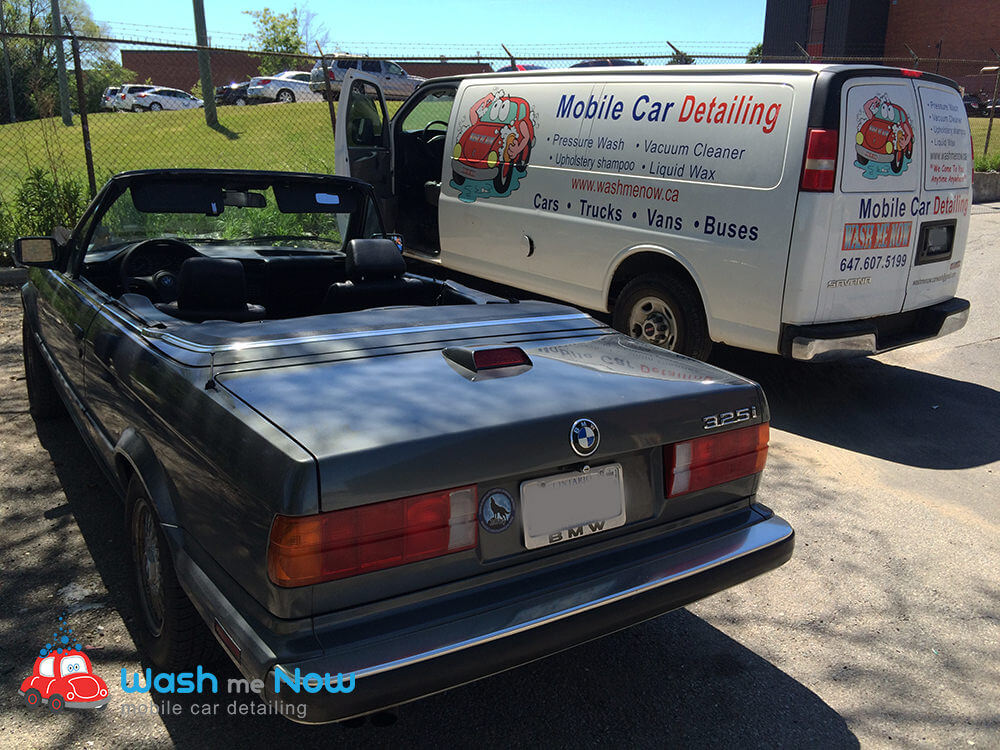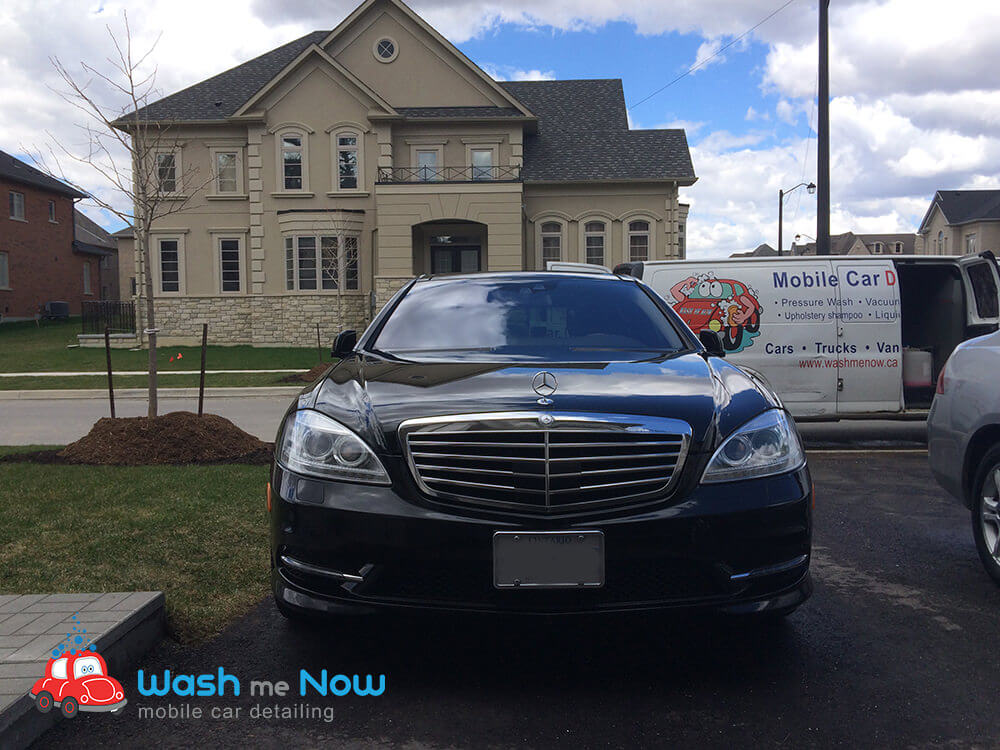 We Will Always Offer Affordable Car Detailing In Davenport
We believe car detailing should be as affordable as possible. We can extend the form and function of your vehicle to a meaningful degree. We can also promise you that we are the most affordable way to make that happen. Compare our rates and reviews to any other detailing companies in the area.
We Will Always Stress Environmental Car Detailing In Davenport
Car detailing in Davenport is more green-friendly than ever. Thanks to steam-cleaning and other measures, we can still deliver fantastic results for our clients, while maintaining the highest standards for reducing our carbon footprint.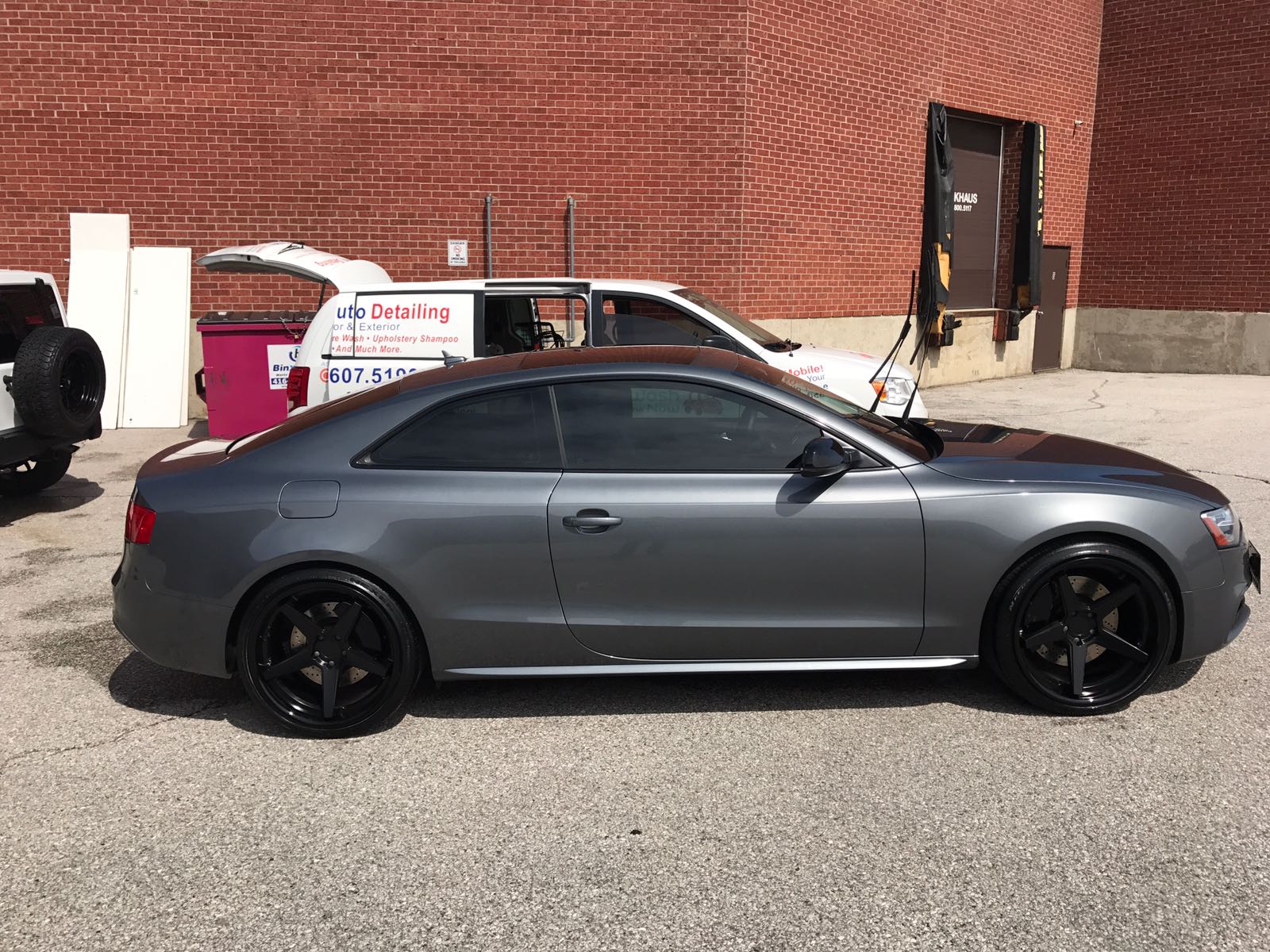 SERVICING THE FOLLOWING DEALERSHIPS
Request a callback
Fill in the form below and one of our friendly and knowledgeable representatives will call you back as soon as possible!