Car Detailing in Downsview
We offer a one-of-a-kind, convenient way to get your car clean. Call our mobile car detailing Downsview service for:
Fully mobile car detailing services
A cleaning team that comes to you at home or at work
Interior and exterior car cleaning
A self-contained mobile washing truck that does it all
Call Wash Me Now today for fast and convenient car detailing in Downsview!
Satisfaction Guaranteed
Car detailing is a more comprehensive collection of services than many people realize. At Wash Me Now, we have proudly provided the Toronto community of Downsview with these services for a number of years. From a basic wash and wax that can give your vehicle a decided shine, to work that can restore your car to a higher level of quality, our car detailing in Downsview experience is ready for any occasion or situation that may arise.
Best of all is the fact that we are a mobile business. This means that we can work with YOUR busy schedule. We can come to wherever you may be in Downsview, Toronto, or anywhere throughout the Greater Toronto Area. Contact us today for more information.
What Makes Our Car Detailing in Downsview Different?
We Guarantee The Best Car Detailing In Downsview Available
Car detailing starts with washing and waxing the exterior of your vehicle. However, as you will find with research, it can extend to so much more than you might suspect. Interior shampooing and steaming, cleaning and dressing your interior surfaces, or rim and tire cleaning are examples of how car detailing in Downsview can cover a wide array of options. We stand by all of it.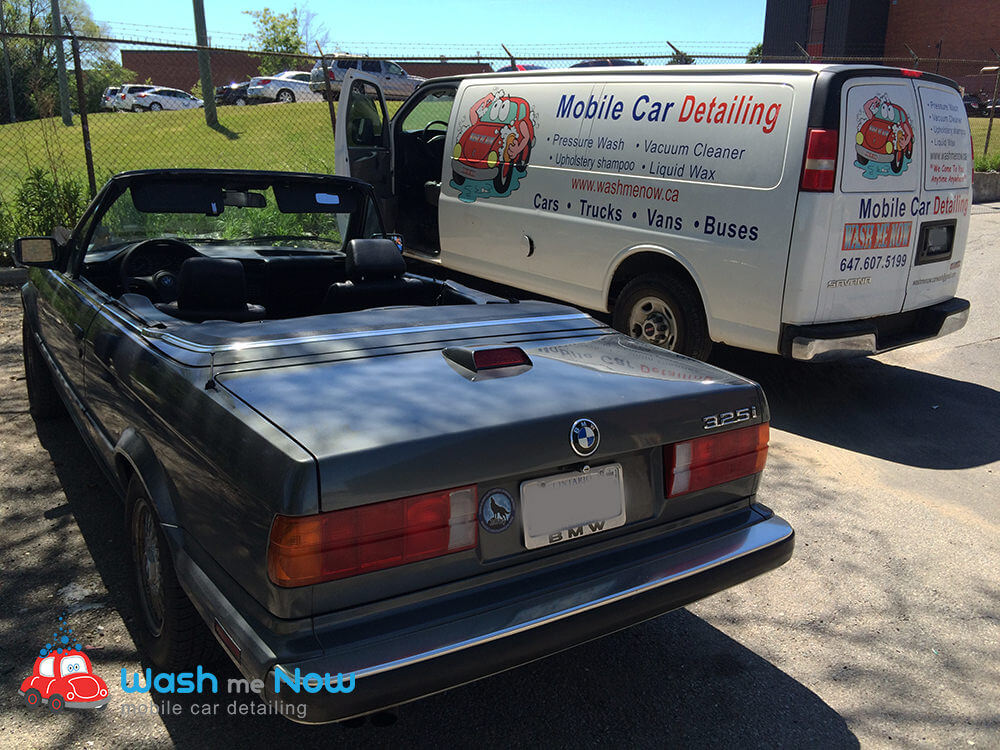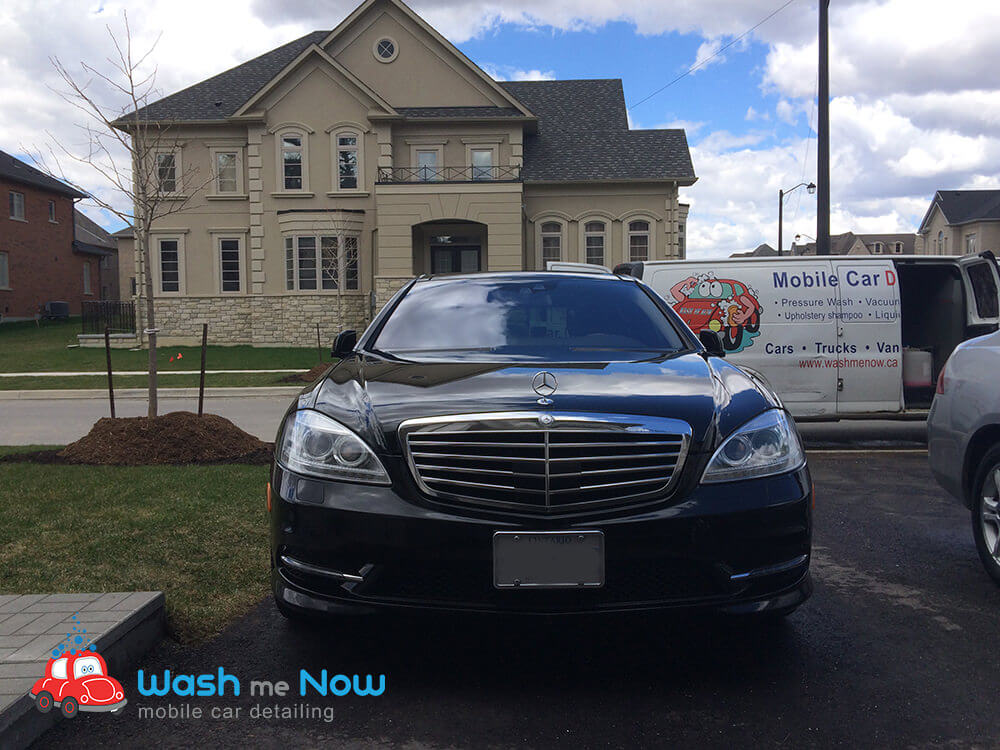 We Have Affordable Car Detailing In Downsview
Car detailing can transform virtually any car. This is a defining component of the service we have been pleased to offer Downsview for the past several years. At the end of the day, however, some refuse to explore car detailing for the simple fact that they believe it is too expensive.
Nothing could be further from the truth. We stand by our reputation for offering the best auto detailing at the best possible prices.
Our Car Detailing In Downsview Is Also Environmental
Environmentally-sound car detailing is important to us. Contact us to learn more about the ways in which our car detailing in Downsview is green-friendly.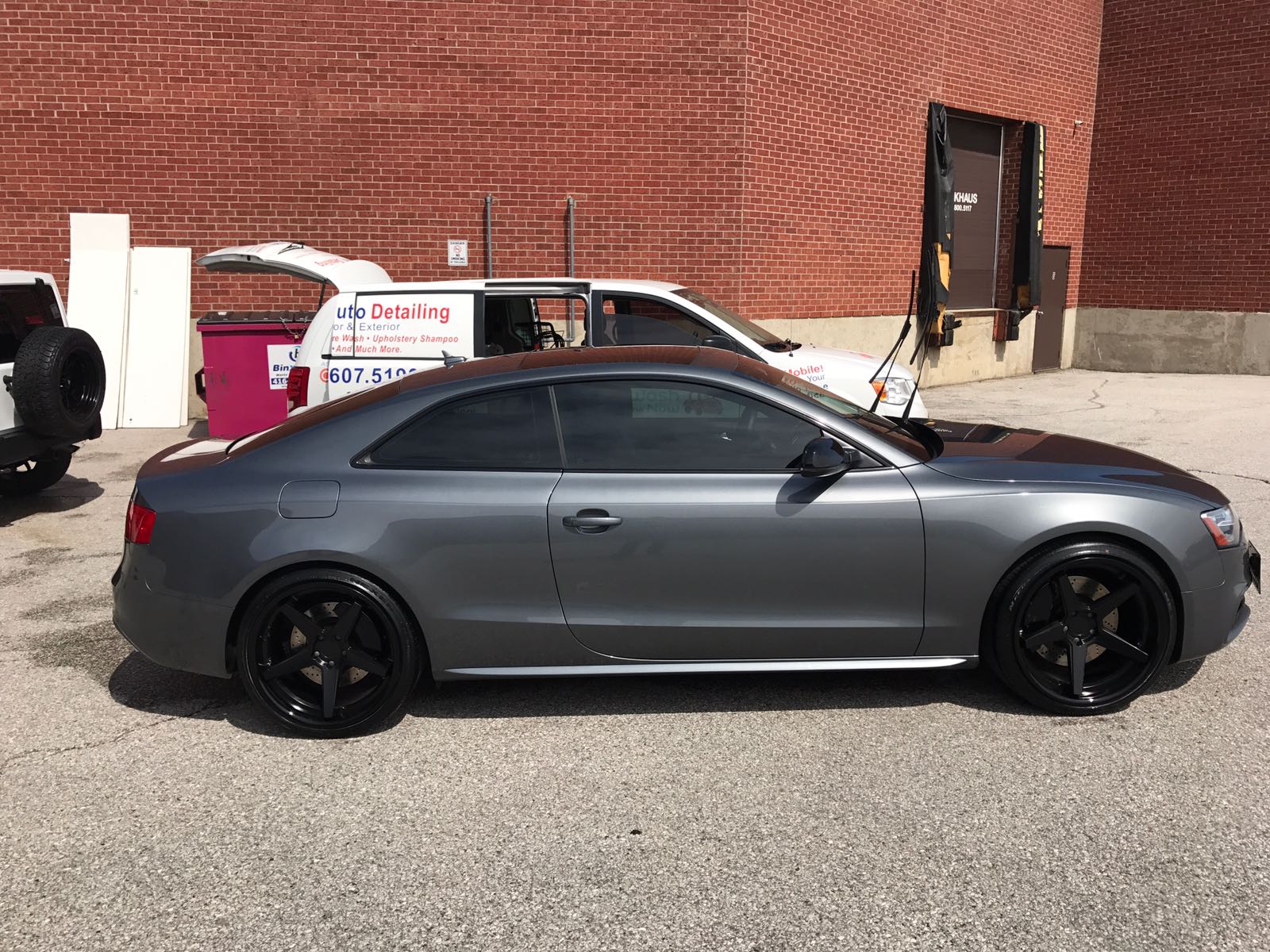 SERVICING THE FOLLOWING DEALERSHIPS
Request a callback
Fill in the form below and one of our friendly and knowledgeable representatives will call you back as soon as possible!