Car Detailing in East Gwillimbury
We offer a one-of-a-kind, convenient way to get your car clean. Call our mobile car detailing East Gwillimbury service for:
Fully mobile car detailing services
A cleaning team that comes to you at home or at work
Interior and exterior car cleaning
A self-contained mobile washing truck that does it all
You can stop your car detailing near me search, because you found us! Call Wash Me Now today for fast and convenient car detailing in East Gwillimbury!
Satisfaction Guaranteed
You have connected to the best benefits of car detailing. Welcome to Wash Me Now. We offer comprehensive car detailing in East Gwillimbury that can handle any make or model you may own. Even better, we can come to wherever you happen to live in this remarkable city of more than twenty-thousand people. Whether you own a Toyota, a Honda, a BMW, a SAAB, or whatever the case may be, our elaborate detailing services can leave you with something absolutely gorgeous.
Contact us today to get started. You shouldn't have to worry about general wear and tear bringing down the interior and exterior your vehicle. Believe it or not, but car detailing can restore virtually everything about your car that defined it the day you drove it home.
What Makes Our Car Detailing in East Gwillimbury Different?
Car Detailing In East Gwillimbury We Can Guarantee
Owning a car is naturally a pleasure. Maintenance is obviously important. There are a number of different ways in which you can obviously take care of your car. Detailing, which can include interior and exterior cleaning, vacuuming, and waxing, and so much more, is one of the best examples of how to take care of your car.
To be sure, we guarantee that with our car detailing in East Gwillimbury, you are taking a serious step in taking care of your car.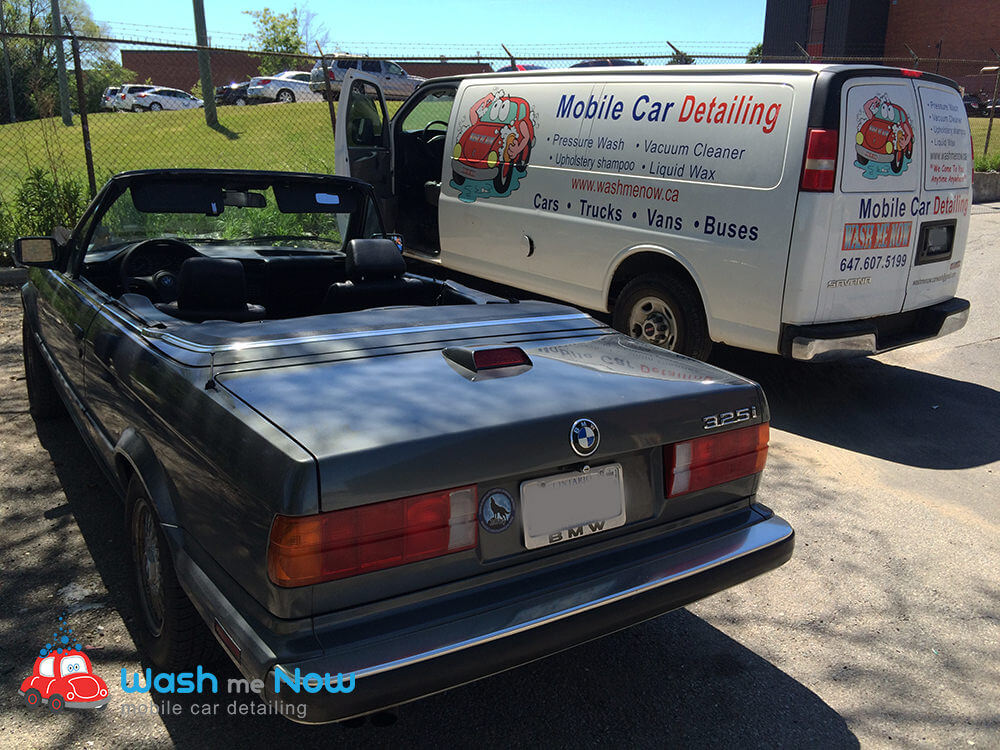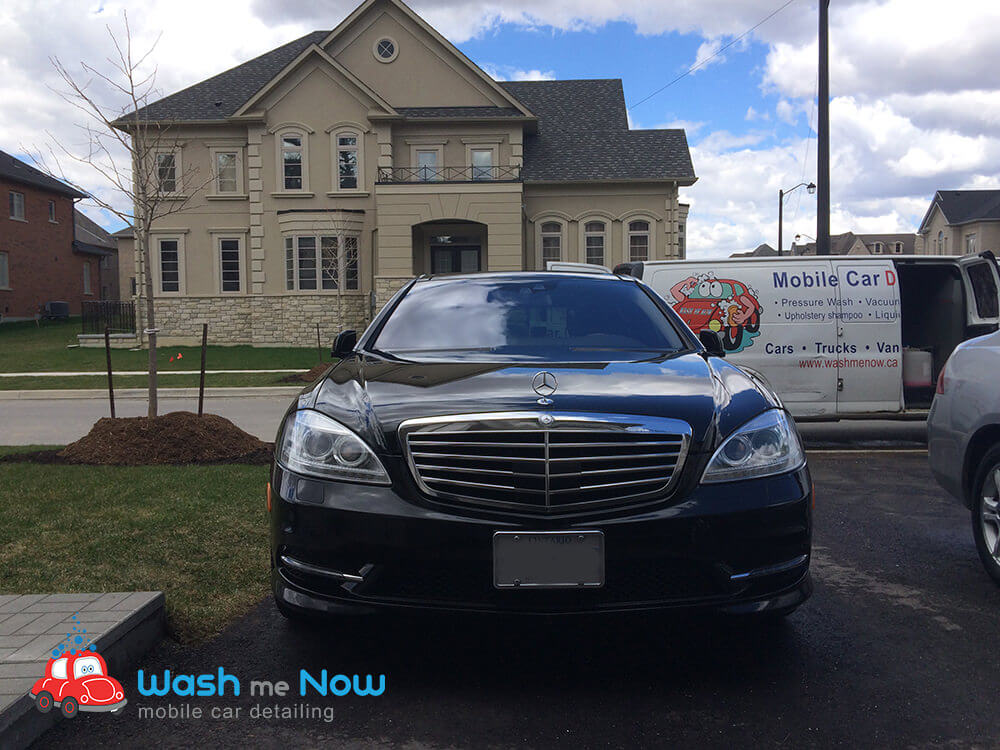 Car Detailing In East Gwillimbury You Can Afford
The benefits of car detailing are clear. However, some still balk at taking advantage of services. Why? Here is a big misconception about the cost of car detailing in East Gwillimbury. The truth of the matter is that we are talking about far more affordable work than you might think. Take a look at our prices and packages to learn more.
Car Detailing In East Gwillimbury That Is Green-Friendly
Contact us today to also learn how eco-friendly our East Gwillimbury car detailing services can be, as well.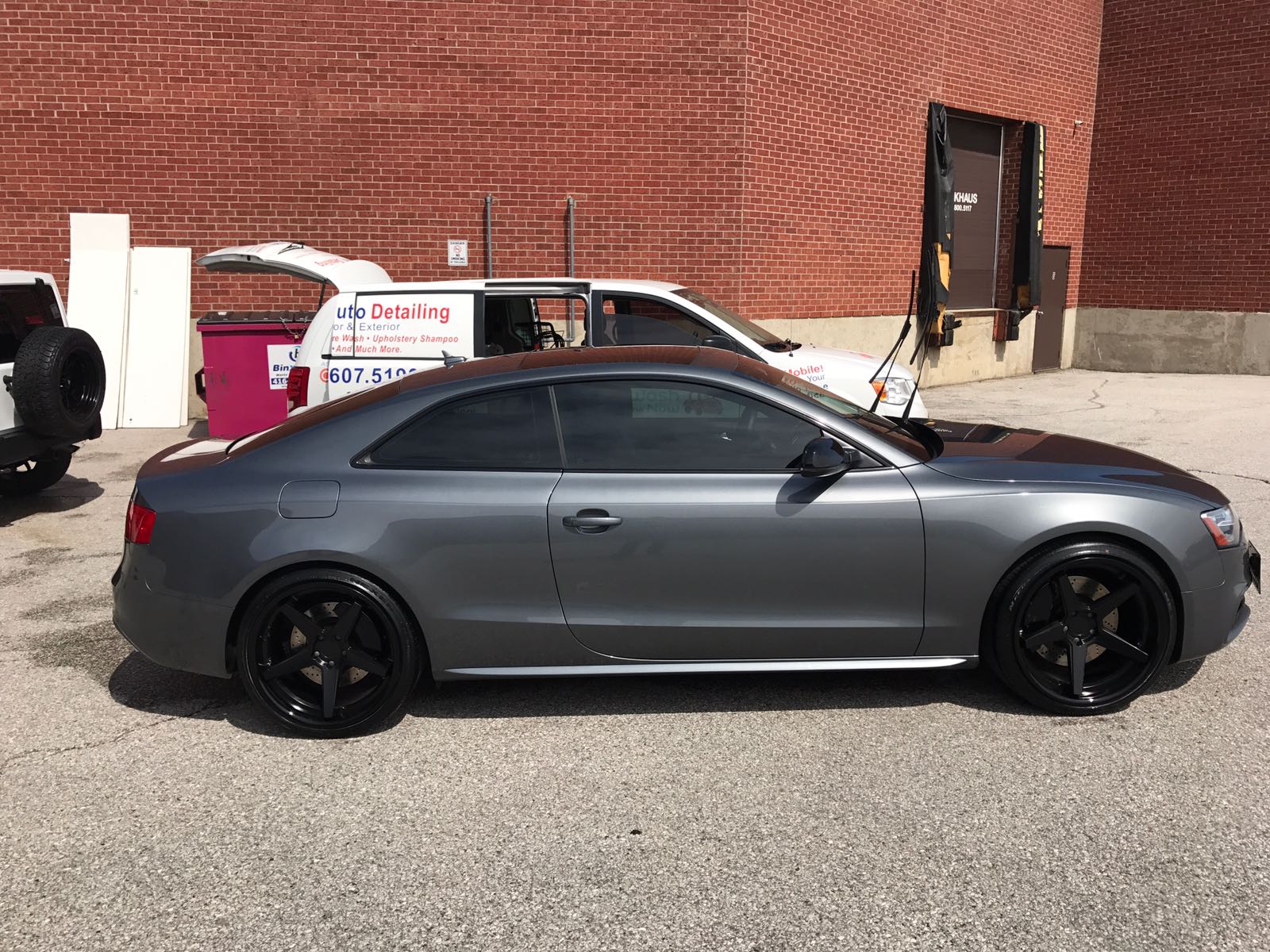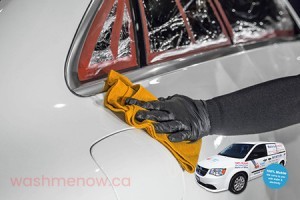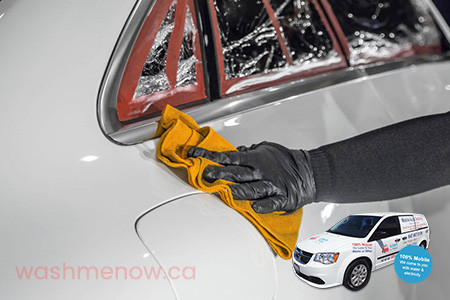 Ceramic Coating Services
Officially Certified Ceramic Pro Installer
Your car is an investment and it deserves to be protected. Our
ceramic coating services
protect your car's exterior paint so you can maintain that showroom shine and prevent rusting. We stand behind our product and make sure you're covered with our warranty. Our basic ceramic coating option comes with a 1-year warranty. We also offer a 4-year warranty and our deluxe coating comes with a lifetime warranty.
SERVICING THE FOLLOWING DEALERSHIPS
Request a callback
Fill in the form below and one of our friendly and knowledgeable representatives will call you back as soon as possible!