Car Detailing in Eglinton East
We offer a one-of-a-kind, convenient way to get your car clean. Call our mobile car detailing Eglinton East service for:
Fully mobile car detailing services
A cleaning team that comes to you at home or at work
Interior and exterior car cleaning
A self-contained mobile washing truck that does it all
Call Wash Me Now today for fast and convenient car detailing in Eglinton East!
Satisfaction Guaranteed
Eglinton East was once known by the name Knob Hill. This residential and commercial blend in Toronto offers much to residents and visitors alike. At Wash Me Now, we are proud to offer car detailing in Eglinton East to a wide array of customers to this neighborhood in the Scarborough area. From Toyotas, to Hondas, to BMWs, and so much more, we have the experience necessary to do more than just make your car look absolutely beautiful.
To be sure, we are going to do exactly that. At the same time, keep in mind that our mobile, green friendly services can be capable of so much more. Learn more about what we can do, and then contact us to set your first appointment. Remember: We can come to you!
What Makes Our Car Detailing in Eglinton East Different?
What Are The Benefits Of Car Detailing For Eglinton East Residents?
Obviously, when we talk about car detailing in Eglinton East, we are indeed talking about services such as washing and waxing, compound and polish work, and interior/exterior mirror and window work. However, we would suggest taking a closer look at our complete range of service. One of the reasons why we have more than 100 5-star reviews is because we offer the best range to be found anywhere.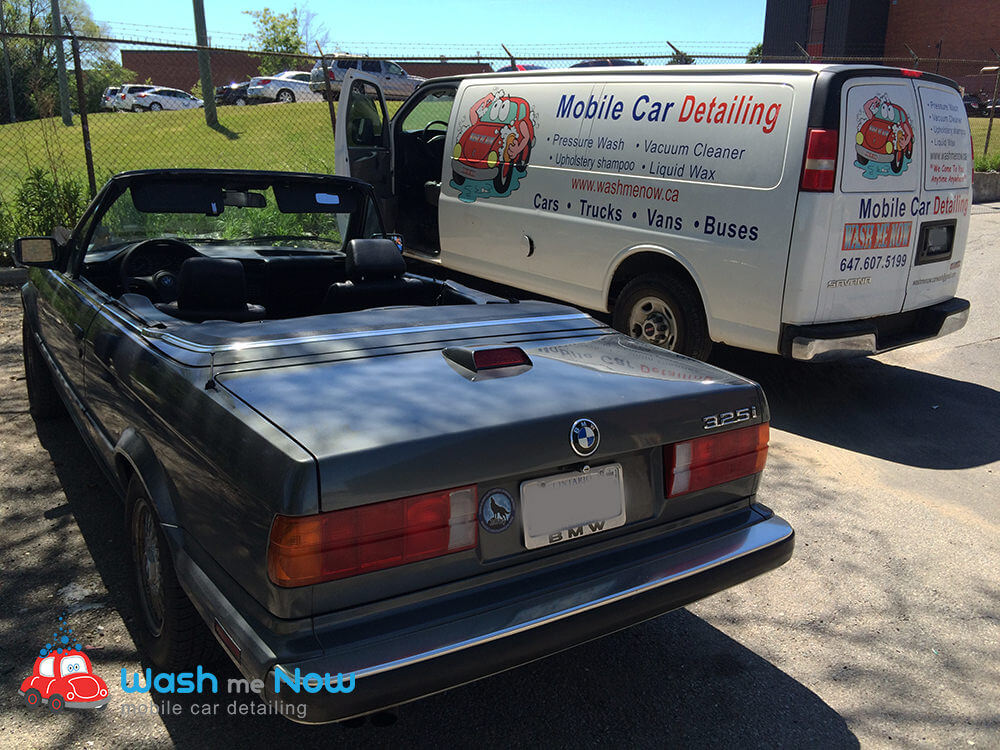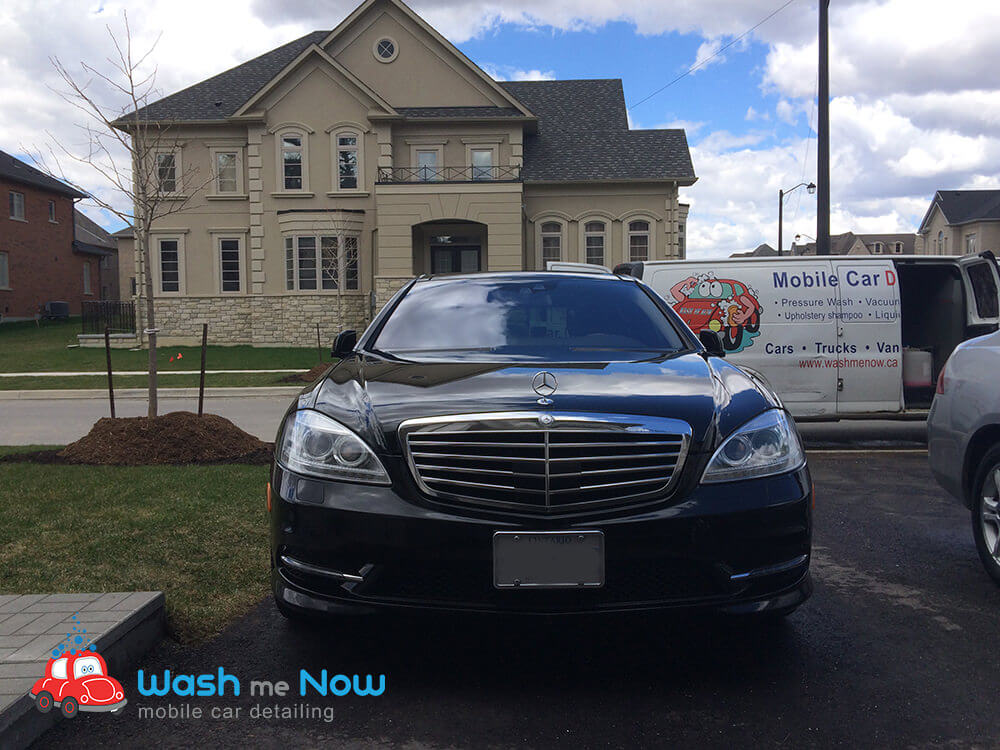 How Much Does Car Detailing In Eglinton East Cost?
The costs of car detailing work is something we are often asked about. To that end, we would invite you to take a closer look at our services, as well as our prices. We have car detailing experience that doesn't also charge an arm and a leg for what we promise.
Is Car Detailing In Eglinton East Green-Friendly?
Car detailing can also be environmentally-friendly. This comes by using less water and more steam in our car detailing in Eglinton East services, among other things.
Ready to make an appointment? Contact us today!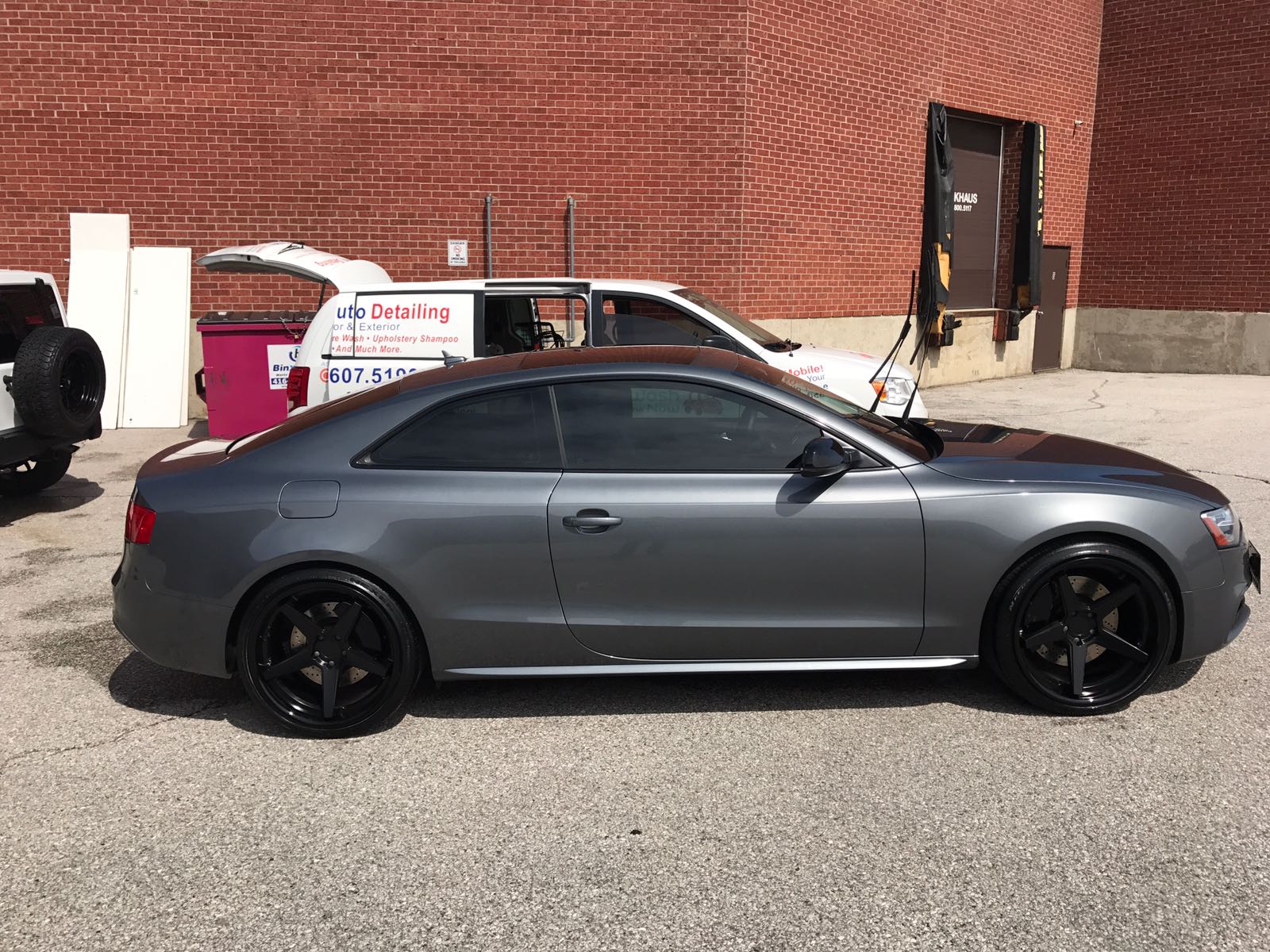 SERVICING THE FOLLOWING DEALERSHIPS
Request a callback
Fill in the form below and one of our friendly and knowledgeable representatives will call you back as soon as possible!