Car Detailing in Erin Mills
We offer a one-of-a-kind, convenient way to get your car clean. Call our mobile car detailing Erin Mills service for:
Fully mobile car detailing services
A cleaning team that comes to you at home or at work
Interior and exterior car cleaning
A self-contained mobile washing truck that does it all
Call Wash Me Now today for fast and convenient car detailing in Erin Mills!
Satisfaction Guaranteed
Located in Mississauga, and home to one of the most impressive shopping centers in Canada, Erin Mills is a beautiful example of the region. Wash Me Now is standing by with experts on car detailing in Erin Mills that you can rely on. Whether you want straightforward work that simply washes and cleans the interior and exterior of your vehicle, or if you want services that can address damage and other aspects of deep automotive care, we have the experience and green-friendly methods/tools to give you what you require.
The best part about our car detailing professionals? We can come to you! We will come to wherever you may be in the Erin Mills region. We will work with your busy schedule. Contact us today to make an appointment.
What Makes Our Car Detailing in Erin Mills Different?
Car Detailing In Erin Mills: Guaranteed Every Step Of The Way!
The benefits of car detailing are such that they can be applied to virtually anyone. Do you want the exterior of your car to look stunning? Do you want to learn more about clay bar treatments? Engine shampoo and dressing? Our car detailing in Erin Mills services can be shaped to meet your needs in every possible way!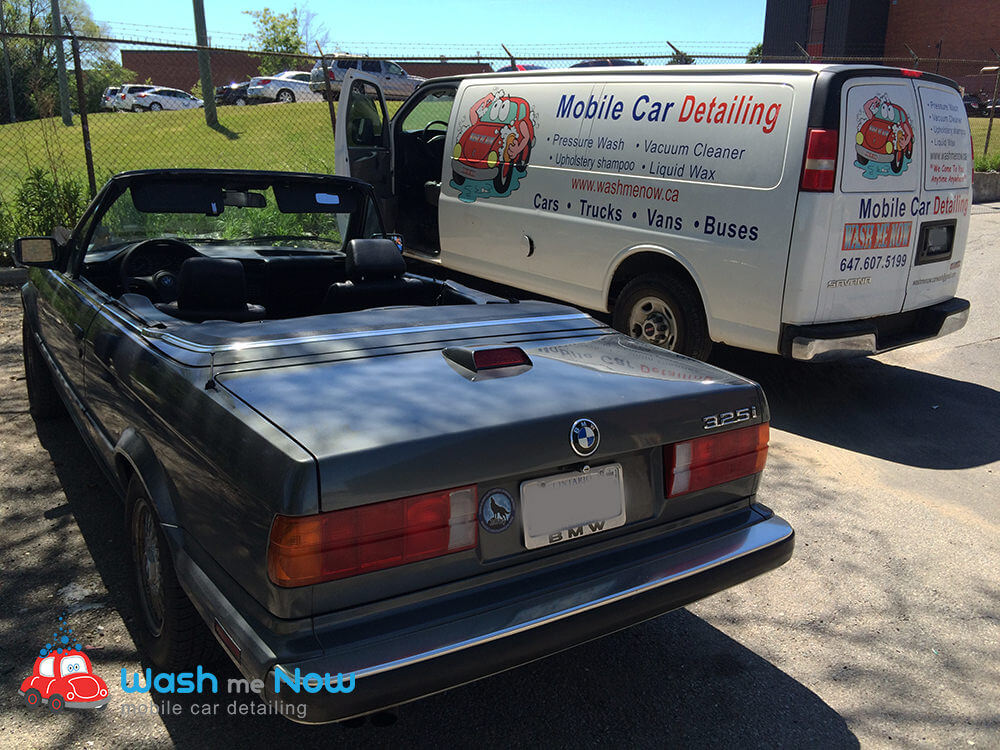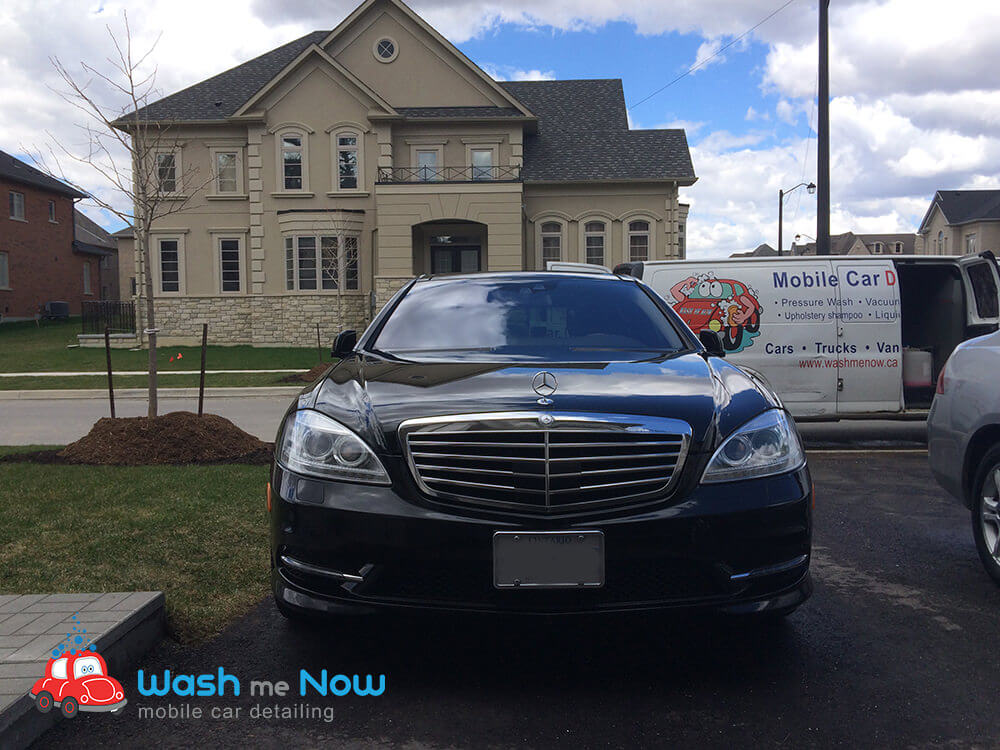 Car Detailing In Erin Mills You Can Really Afford!
When our first-time clients find out how much our services run, they are often surprised. As you will soon discover, car detailing is considerably more affordable than many often suspect. Even when you get into our deeper cleaning/restoration work, we still promise the most affordable results to be found anywhere in Erin Mills and beyond.
What Are The Benefits Of Green-Friendly Car Detailing In Erin Mills?
Green-friendly car detailing doesn't mean sacrificing results. What it does mean is using less water and more environmentally-sound products to give your vehicle the attention it deserves.
Ready to learn more? Contact us today to set up your first appointment!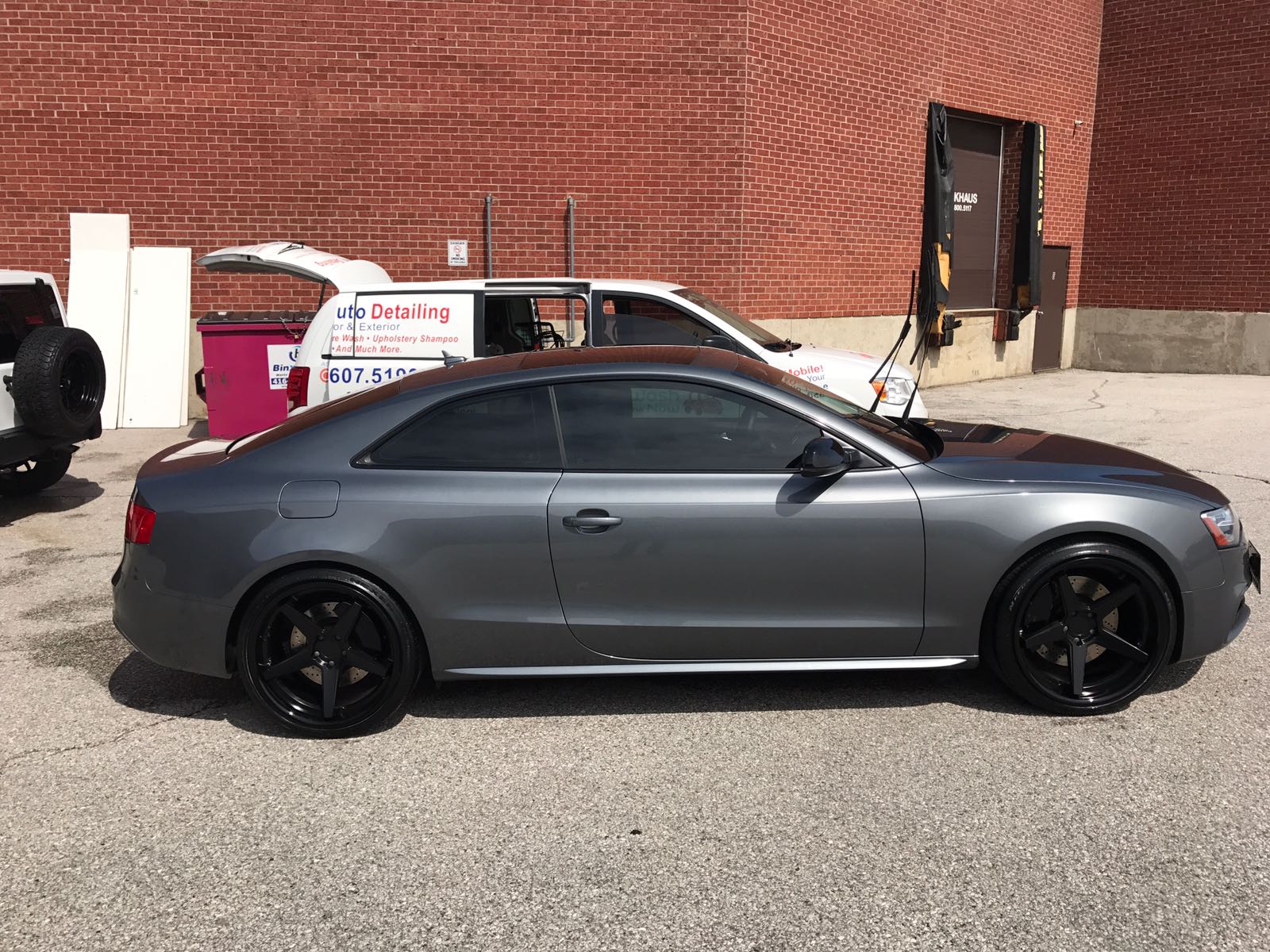 SERVICING THE FOLLOWING DEALERSHIPS
Request a callback
Fill in the form below and one of our friendly and knowledgeable representatives will call you back as soon as possible!