Car Detailing in Forest Hill
We offer a one-of-a-kind, convenient way to get your car clean. Call our mobile car detailing Forest Hill service for:
Fully mobile car detailing services
A cleaning team that comes to you at home or at work
Interior and exterior car cleaning
A self-contained mobile washing truck that does it all
Call Wash Me Now today for fast and convenient car detailing in Forest Hill!
Satisfaction Guaranteed
Car detailing can benefit any vehicle under the sun. That thought certainly extends to car detailing in Forest Hill. We are talking about one of the most beautiful Toronto neighborhoods to be found. It is a rich area with an equally rich history.
Our car detailing work serves not only this fine community, but other neighborhoods throughout Toronto, the Greater Toronto Area, and beyond. From a simple wash and wax, to work that restore minor damage, eliminate debris, and even help your vehicle to run better, there are so many different ways we can serve you at Wash Me Now.
Contact us today to get started!
What Makes Our Car Detailing in Forest Hill Different?
Car Detailing In Forest Hill We Guarantee From Start To Finish
For all your car detailing in Forest Hill needs, we have the experience, friendliness, and professionalism you would expect from any car detailing company in Toronto or the GTR. This is combined seamlessly with our commitment to green-friendly products and procedures, as well as our promise to be the most affordable detailing company in the region. We guarantee all of these things!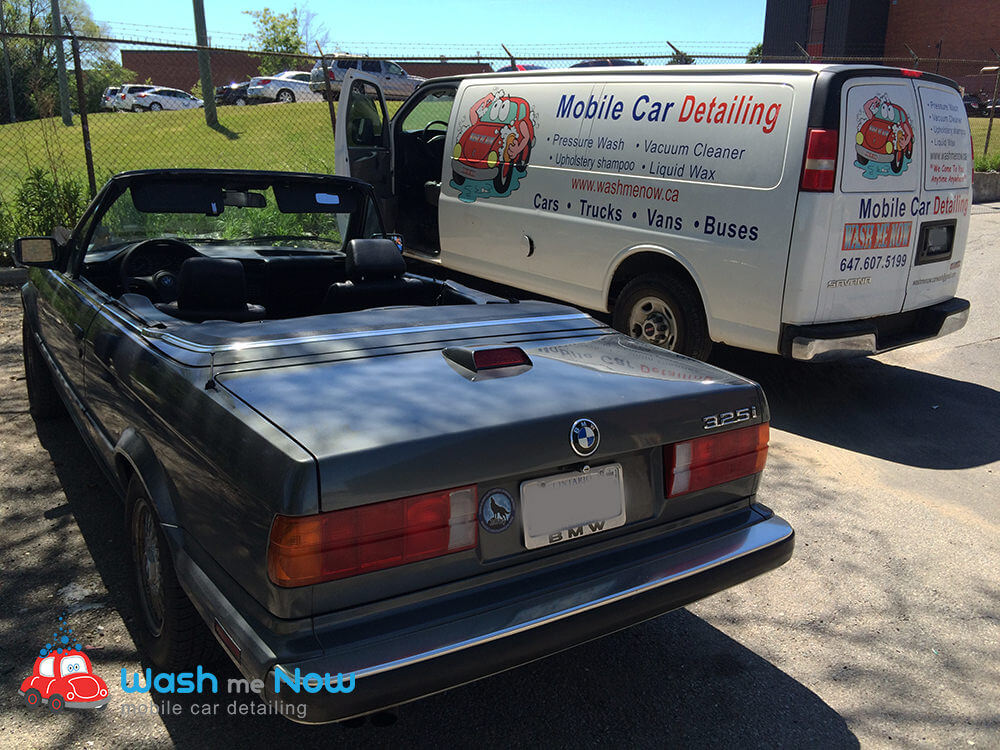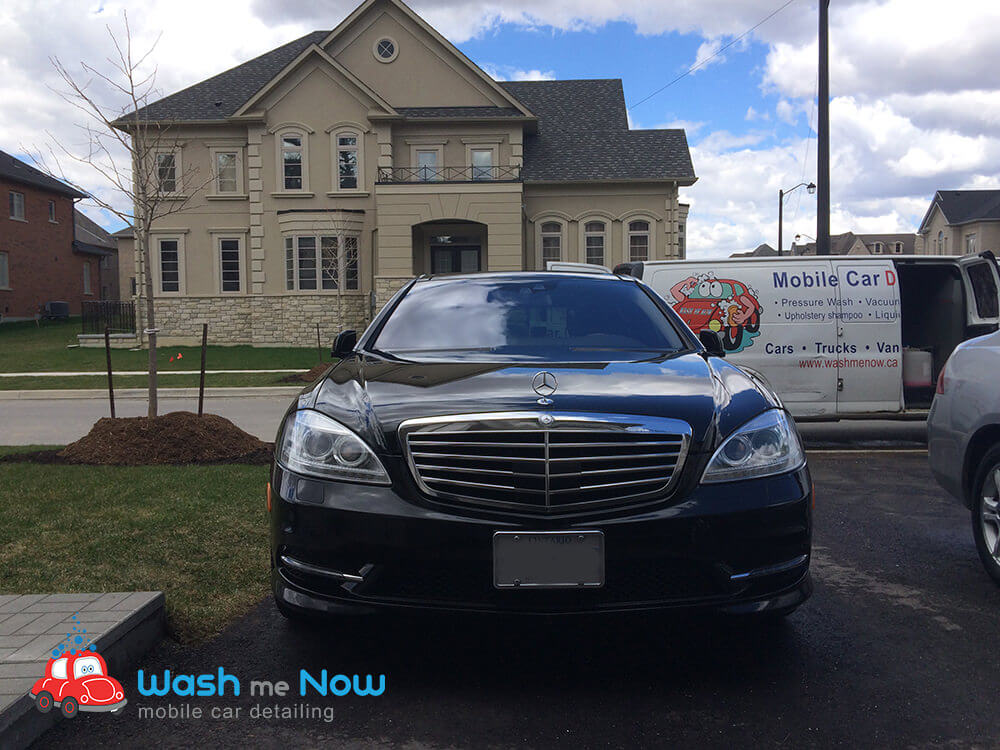 Affordable Car Detailing In Forest Hill
The best part about detailing services for leather seats, pet hair removal, or even clay bar treatments? These all amount to extremely affordable ways to ensure your vehicle is getting the detailing work it needs to look and feel fantastic. Whether you save detailing for once in a while, or set up an ongoing performance with our mobile detailing service, the cost-effective benefits remain the same.
Car Detailing In Forest Hill That Respects The Environment
As we can show you, it is possible to not only deliver the car detailing in Forest Hill results you deserve, but to also do this with the smallest possible carbon footprint. This is yet another component of our services that we are honored to offer as a guarantee.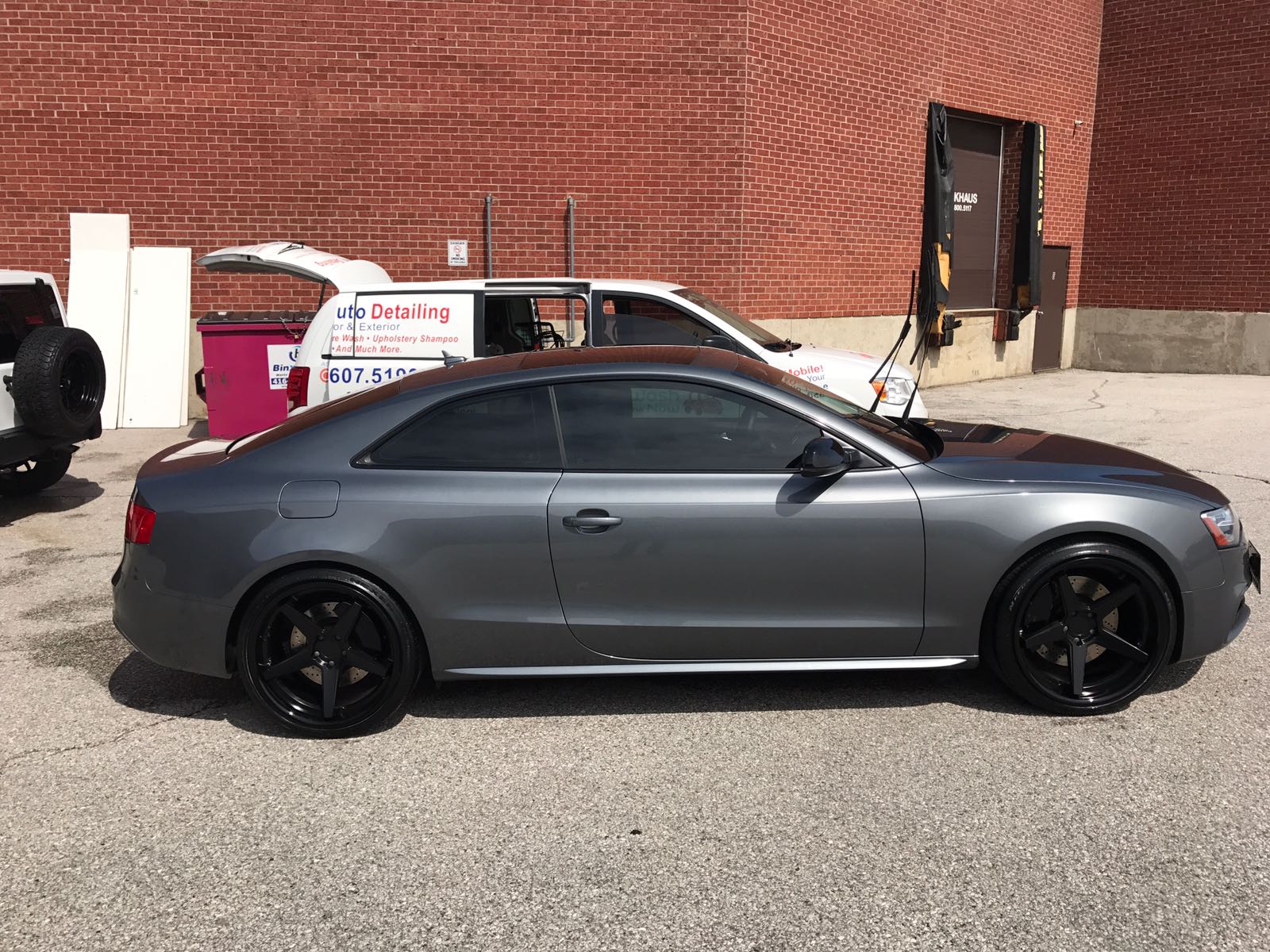 SERVICING THE FOLLOWING DEALERSHIPS
Request a callback
Fill in the form below and one of our friendly and knowledgeable representatives will call you back as soon as possible!