Car Detailing in GTA
We offer a one-of-a-kind, convenient way to get your car clean. Call our mobile car detailing GTA service for:
Fully mobile car detailing services
A cleaning team that comes to you at home or at work
Interior and exterior car cleaning
A self-contained mobile washing truck that does it all
You can stop your car detailing near me search, because you found us! Call Wash Me Now today for fast and convenient car detailing in GTA!
Expert GTA Car Detailing
BThe Greater Toronto Area is known for being fast-paced with a high local population as well as plenty of daily visitors. While public transport might be an option for some, it is not always practical for those on a tight schedule or those with many miles to go each day. Which is why so many GTA residents rely on their own vehicles. Of course, every car needs to be maintained and this does not only apply to the mechanical aspects. If you do not take proper care of the paint, upholstery, trim and other features, your car can lose value in a hurry, Fortunately, thanks to our car detailing GTA services, you can have your vehicle professionally detailed no matter where you are.
Some might say that anyone can wash a car but this is not exactly true. Auto detailing is all about the finer details and ensuring that the car is not only clean but also protected against the harmful elements. Our team has the experience of detailing all makes and models including luxury vehicles, SUVs, sports cars, sedans, and even electric vehicles. If you want the best results by a team that understands the value and important role your car has to play, call Wash Me Now today.
What Makes Our Car Detailing in GTA Different?
We Guarantee Satisfaction
In a world where disappointment occurs all too often, at least you know that you can rely on our team to provide you with the
car detailing GTA services
you deserve. All of our services are backed by our
100% satisfaction guarantee
. We always pay close attention to detail and we work with care to make sure that your
vehicle looks better
than ever once we are done. The products we use on your vehicle are also selected according to their quality so that you really do get the best of the best.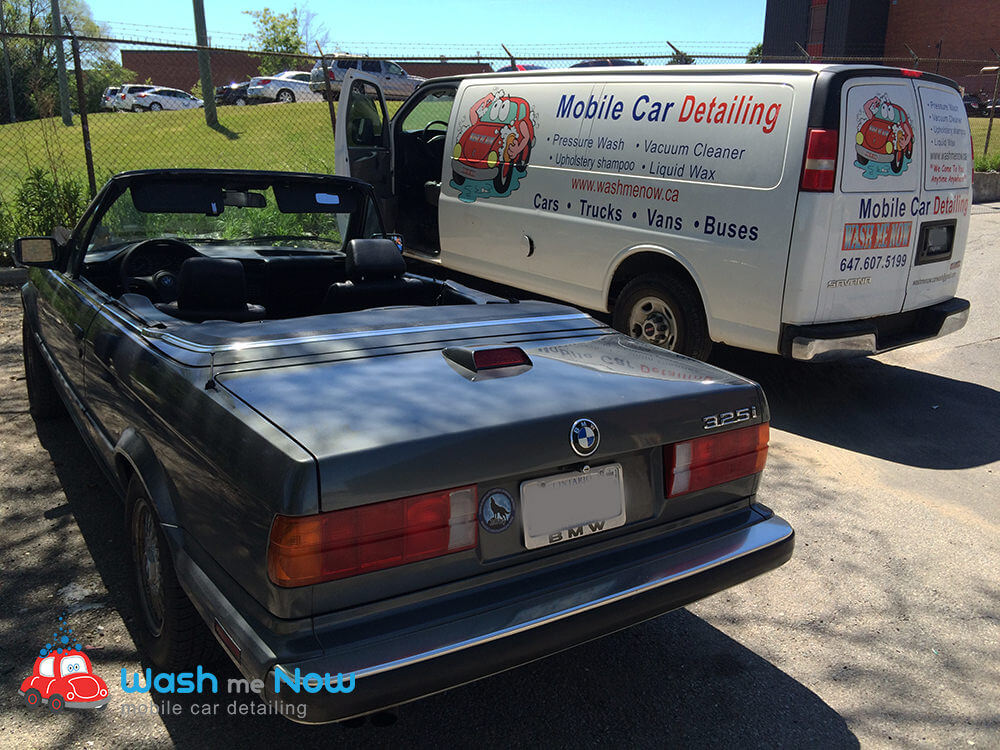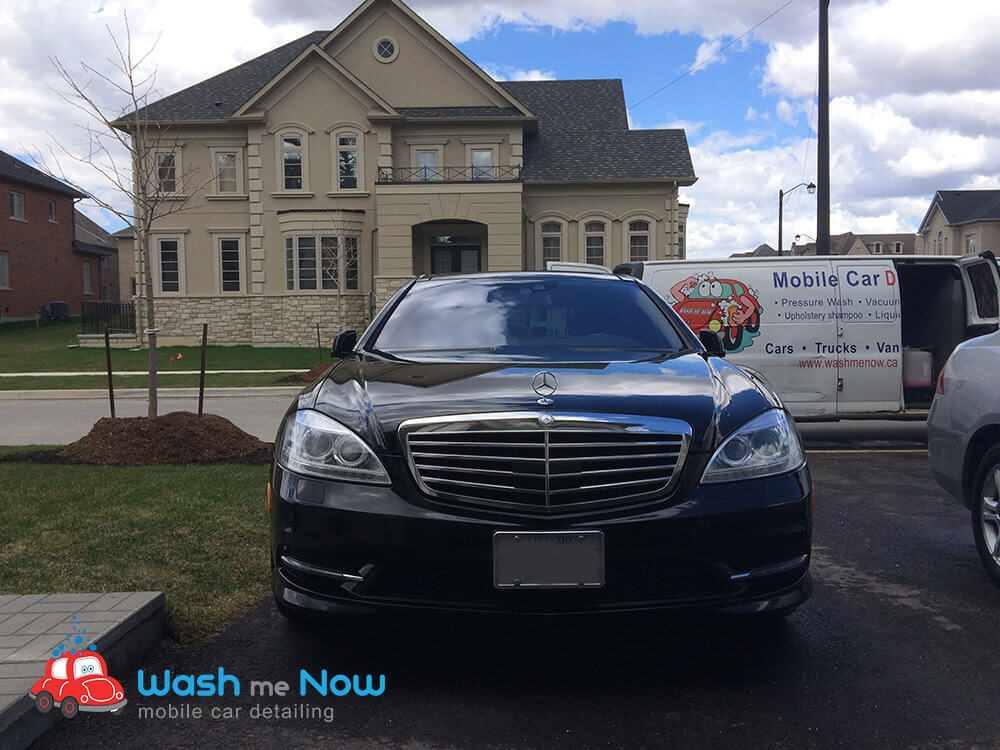 5-Star Reviews And Customer Loyalty
We are proud to say that we have more than
100 5-star reviews
from our many happy customers. In fact, many of our customers are loyal returning customers who
only trust
our team with their vehicle detailing needs. The fact that our customers keep coming back should speak for itself. Of course, we encourage all
new customers
to read our reviews to see for themselves.
We Are Fully Mobile
One of the reasons why so many people neglect their vehicles is because they are under the impression that you have to take your car to a professional to have it cleaned. This is no longer the case thanks to our mobile car detailing GTA. Our vans are stocked with everything we need including our own water supply. So, no matter where you are in the Greater Toronto Area, we are happy to come to you!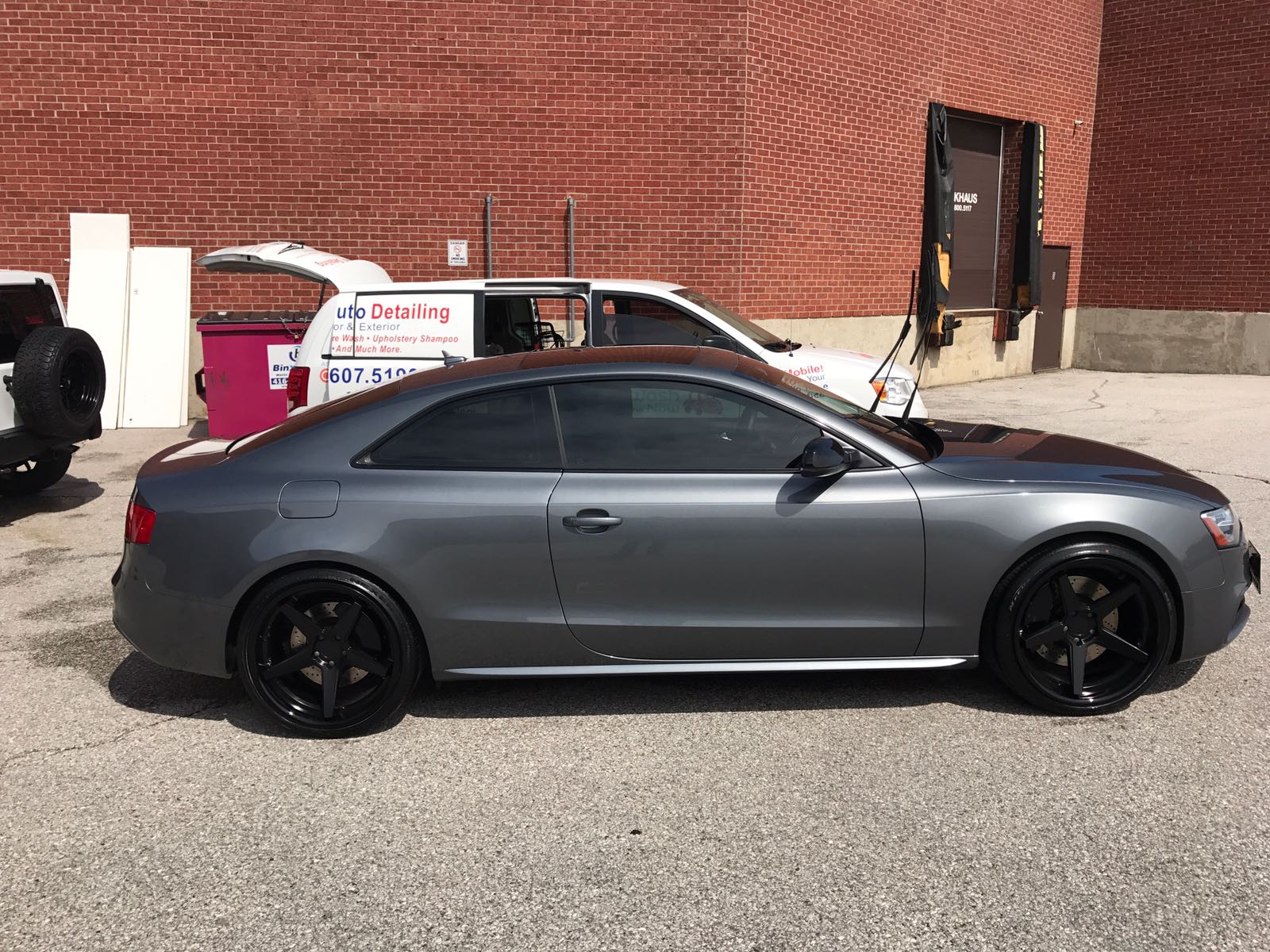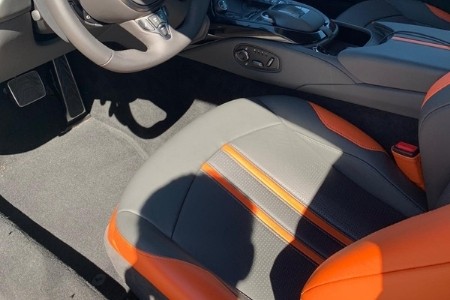 We Use Steam
Steam cleaning is a very powerful method for getting rid of dirt and killing bacteria. Using steam also means that there's no harsh rubbing or crubbing involved which can do more harm than good. Quick, easy and better for surfaces, steam also helps us save water without compromising the quality of our detailing work.
Money-Saving Packages
Apart from time, money is another main concern when it comes to auto maintenance and cleaning. You will notice that we have several packages to offer in order to cater to different needs. These packages each focus on different areas and we also have optional extras that you can include if needed.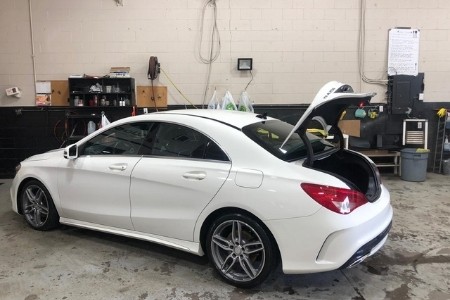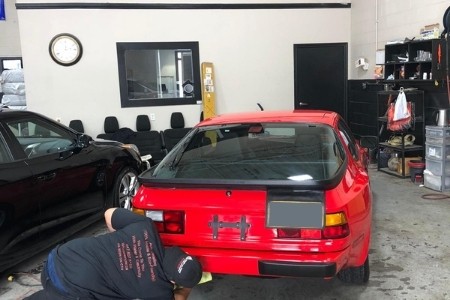 Auto Detailing on a Budget
Just because you are on a tight budget does not mean that you cannot have your car professionally detailed. Take a look at our packages and
feel free
to ask our team for any recommendations based on your personal needs. Our
flexible packages
really allow you to choose what you need and avoid paying for something that you don't need.
Our Customers Come First
We always put our customers first when it comes to
auto detailing
. Apart from our customized approach to detailing, we also take the time to hear any concerns you may have so that we can address them properly. We are happy to provide you with professional advice if needed and our mobile services help us ensure maximum convenience.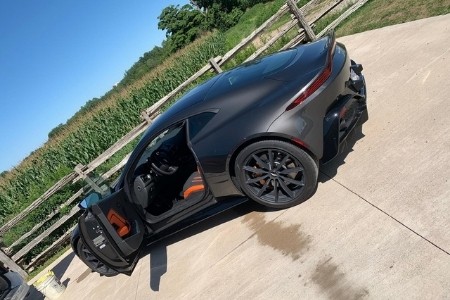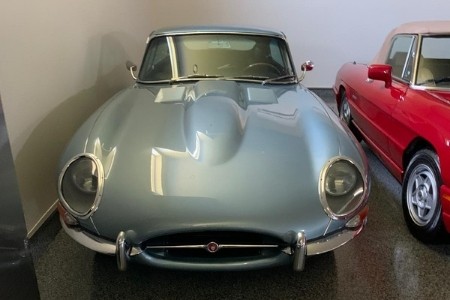 Doing Our Part For The Environment
Every time we are called for car detailing GTA, we always keep the environment in mind. With minimal water use and safe cleaning solutions, Wash Me Now is taking all the right steps to protect the natural beauty of Toronto. We do not use harsh chemicals so there is no need to worry about damage to your driveway, garden and so on.
Allocated time frames for each vehicle
GTA residents are busy and often on tight schedules which is why we gladly provide a time frame for the detailing work. This time usually ranges between 1 and 3 hours. The size of the vehicle and the type of package you choose will largely determine the amount of time needed to complete the work requested. While we always work as quickly as possible, we also pay close attention to detail from start to finish.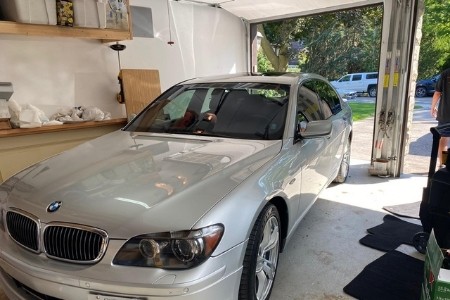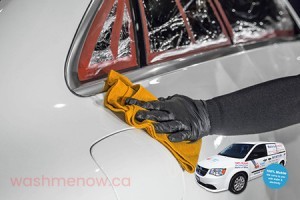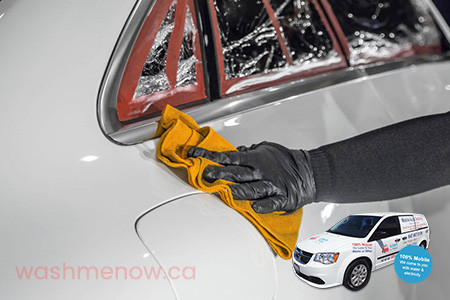 Ceramic Coating Services
Officially Certified Ceramic Pro Installer
Your car is an investment and it deserves to be protected. Our
ceramic coating services
protect your car's exterior paint so you can maintain that showroom shine and prevent rusting. We stand behind our product and make sure you're covered with our warranty. Our basic ceramic coating option comes with a 1-year warranty. We also offer a 4-year warranty and our deluxe coating comes with a lifetime warranty.
SERVICING THE FOLLOWING DEALERSHIPS
Request a callback
Fill in the form below and one of our friendly and knowledgeable representatives will call you back as soon as possible!