Car Detailing in Harbourfront
We offer a one-of-a-kind, convenient way to get your car clean. Call our mobile car detailing Harbourfront service for:
Fully mobile car detailing services
A cleaning team that comes to you at home or at work
Interior and exterior car cleaning
A self-contained mobile washing truck that does it all
Call Wash Me Now today for fast and convenient car detailing in Harbourfront!
Satisfaction Guaranteed
An absolutely stunning locale, the Harbourfront neighbothood is notable as one of Toronto's prize neighborhoods. We love everything about Oakwood at Wash Me Now. This is a beautiful community, and we are honored to offer comprehensive car detailing in Harbourfront services. Whether you own a Toyota, a Honda, a BMW, a Ferrari, or whatever the case may be, we have the experience and equipment necessary to deliver powerhouse, stunning results.
If you have never experienced the benefits of car detailing for yourself, take advantage of this opportunity to change that. Our service is mobile, green-friendly, and expansive. Regardless of what you need, we can help. Contact us today to set up an appointment.
What Makes Our Car Detailing in Harbourfront Different?
Our Car Detailing In Oakwood Is Always Guaranteed
What springs to mind, when you think about car detailing in Harbourfront in the first place? Many understand that detailing often includes washing and waxing the front, and then vacuuming and cleaning the interior. That is true, but those examples are ultimately just part of what we can do. From pet hair removal, to leather treatments, to headlight restoration, our experience guarantees an amazing job every single time!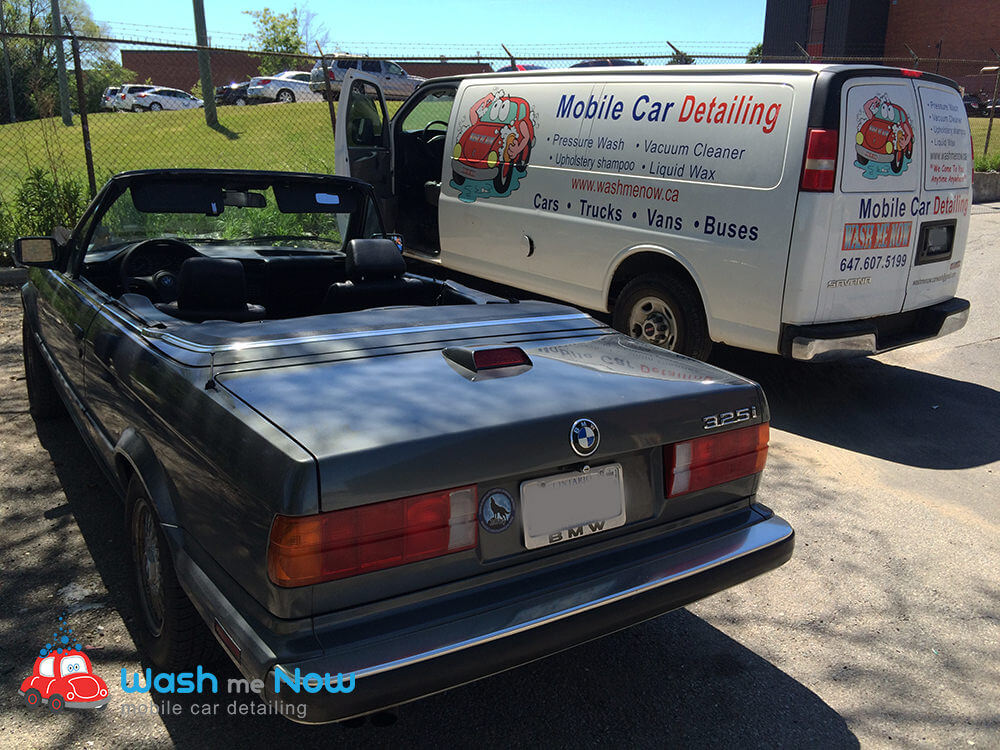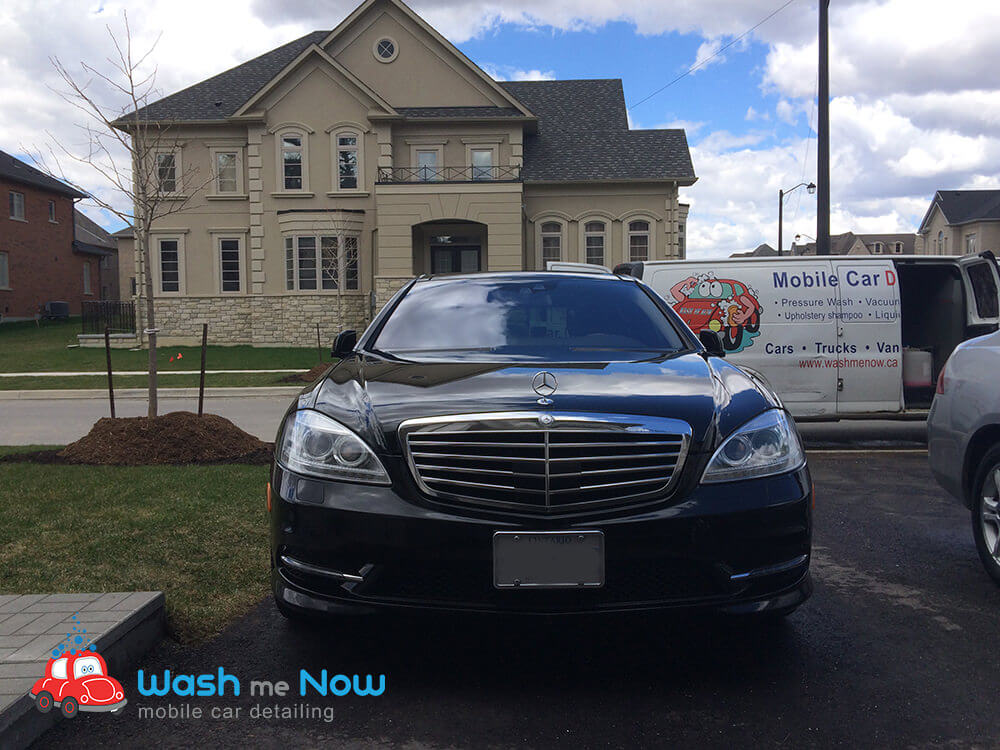 Our Car Detailing In Oakwood Is Extremely Affordable!
Car detailing doesn't have to be so expensive, you try to do all of it on your own. Our prices are set with the goal of establishing an ongoing relationship with our clients. When you combine our prices and services, as well as our reviews, you can see why we are the most established detailing business in the region.
Our Car Detailing In Oakwood Is Green-Friendly!
Wash Me Now is proud to embrace a wide range of green-friendly measures. We have been proud to adopt such measures as water use reduction, steam-cleaning, and much more.
Our car detailing in Harbourfront services are standing by! Contact us today for more information!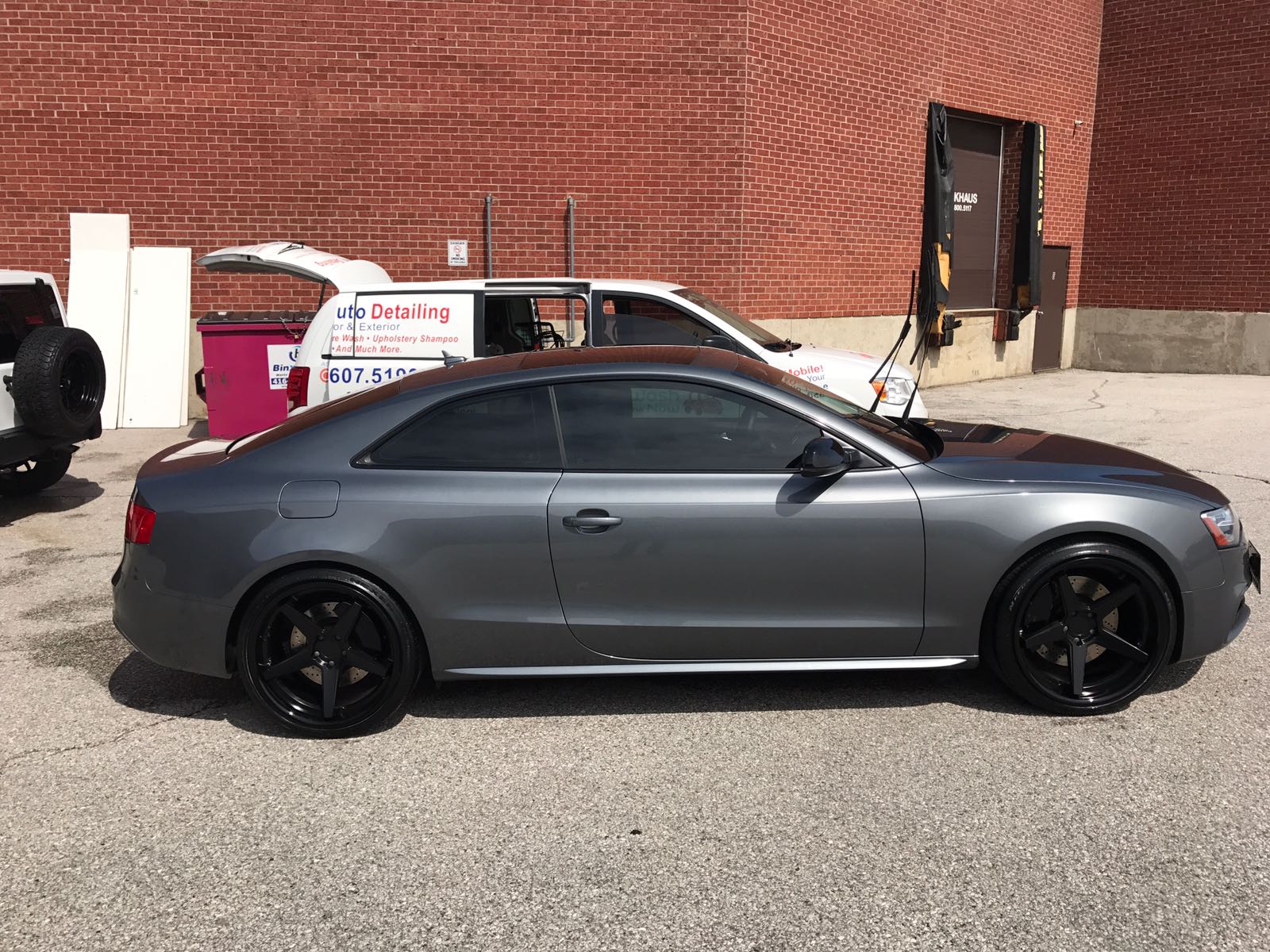 SERVICING THE FOLLOWING DEALERSHIPS
Request a callback
Fill in the form below and one of our friendly and knowledgeable representatives will call you back as soon as possible!