Car Detailing in High Park
We offer a one-of-a-kind, convenient way to get your car clean. Call our mobile car detailing High Park service for:
Fully mobile car detailing services
A cleaning team that comes to you at home or at work
Interior and exterior car cleaning
A self-contained mobile washing truck that does it all
You can stop your car detailing near me search, because you found us! Call Wash Me Now today for fast and convenient car detailing in High Park!
Satisfaction Guaranteed
Beyond being home to one of Toronto's best public parks, High Park is also the centerpiece of a thriving community. At Wash Me Now, we have provided a deep inventory of car detailing in High Park services for clients in the area. From washing and waxing your exterior, to vacuuming and steam-cleaning your interior, there is no limit to what we can do to improve the form and function of your vehicle. These are services we have brought to every car from every manufacturer under the sun.
What do you want to do for your car? Let's explore the full range of car detailing services together! Contact us today to get started.
What Makes Our Car Detailing in High Park Different?
Guaranteed And Professional Car Detailing In High Park
Car detailing in High Park is work that we will always guarantee. This is because of not only our experience, but our dedication to providing the best and most rounded detailing services to be found anywhere. Washing and vacuuming are really just the beginning of what we can do. Paint sealant, trunk vacuuming, and headlight restoration are just a few examples of what we guarantee.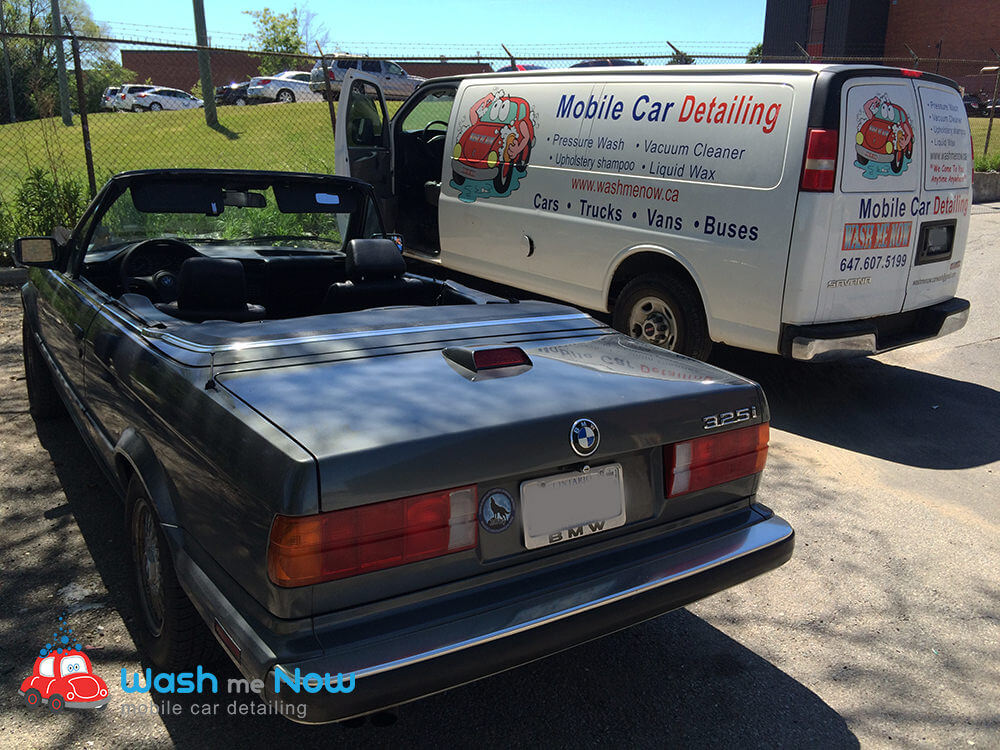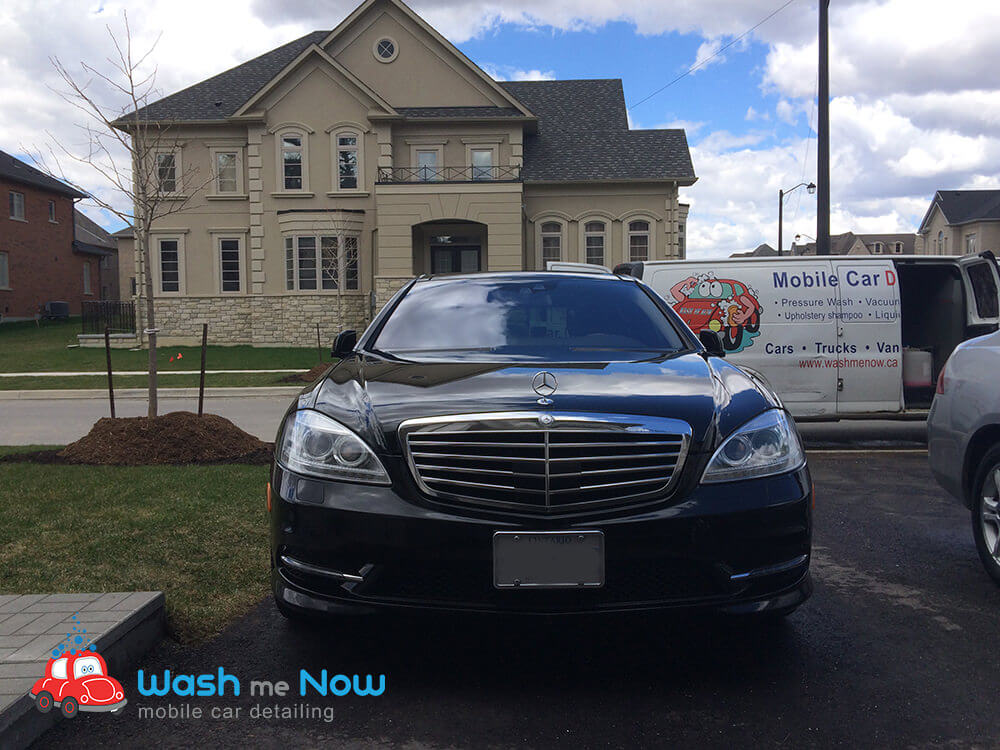 Always Affordable Car Detailing In High Park
How much would you expect to pay for some of the services we have mentioned so far? When you've answered the question, compare your guess to our actual prices. We would also suggest taking things a step further by comparing those same prices to our competitors. You're going to be amazed at what we are able to achieve with the packages we offer.
Green-Friendly Car Detailing In High Park
There are quite a few more benefits to taking car detailing in High Park seriously. For example, we are the most green-friendly car detailing company to be found anywhere in Toronto or the Greater Toronto Area. Contact us anytime to learn more about what we have to offer in this arena!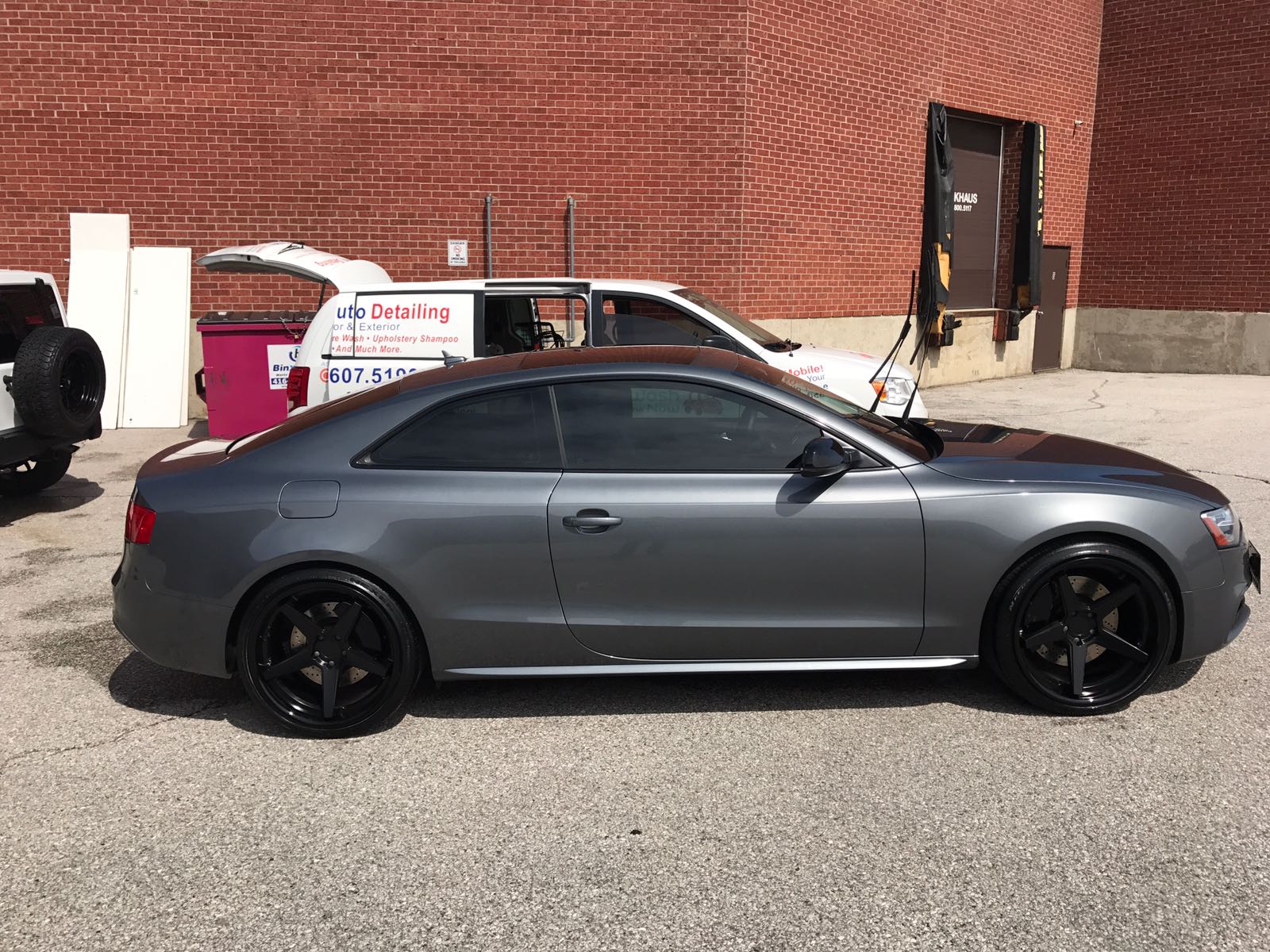 SERVICING THE FOLLOWING DEALERSHIPS
Request a callback
Fill in the form below and one of our friendly and knowledgeable representatives will call you back as soon as possible!