Car Detailing in Hillcrest Village
We offer a one-of-a-kind, convenient way to get your car clean. Call our mobile car detailing Hillcrest Village service for:
Fully mobile car detailing services
A cleaning team that comes to you at home or at work
Interior and exterior car cleaning
A self-contained mobile washing truck that does it all
You can stop your car detailing near me search, because you found us! Call Wash Me Now today for fast and convenient car detailing in Hillcrest Village!
Satisfaction Guaranteed
Car detailing can help you to enjoy your vehicle for years to come. At the same time, car detailing in Hillcrest Village from our professionals at Wash Me Now can also be as straightforward as simply making your car look showroom beautiful. Regardless of what you want, and regardless of the specific vehicle you may drive, we have the equipment and experience necessary to ensure stunning results in every form or fashion.
Do you want to give your car a degree of care equal to its value and importance? We are standing by to help with whatever you may have in mind. Contact us today to learn what we can do for you.
What Makes Our Car Detailing in Hillcrest Village Different?
Car Detailing In Hillcrest Village We Always Guarantee
Hillcrest Village is yet another example of the beauty and personality that exist throughout the best neighborhoods in Toronto. We connect to that sentiment in our own way by offering a wide range of professional detailing services. From a simple wash and wax, to work that can protect and enhance your vehicle in a variety of levels, our car detailing in Hillcrest Village can truly do it all.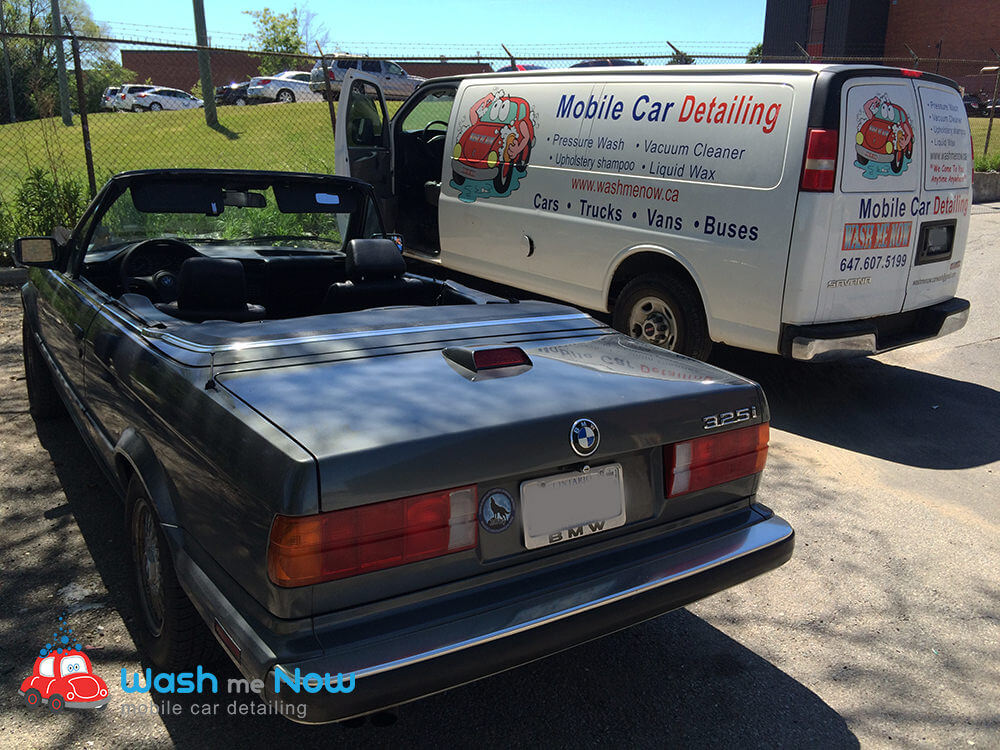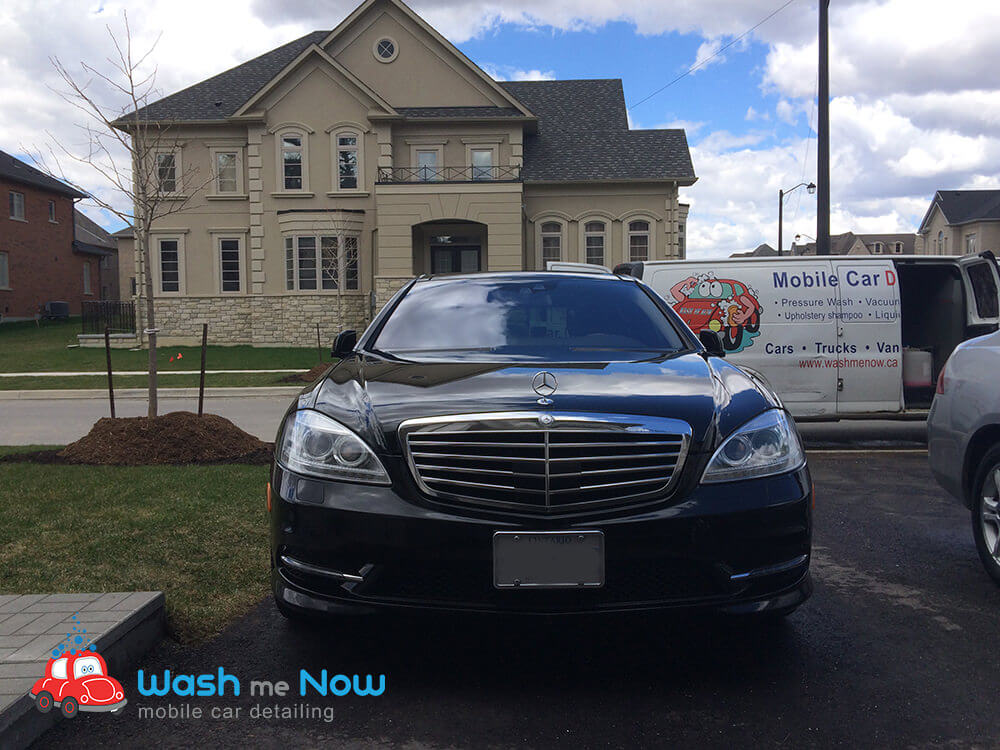 Car Detailing In Hillcrest Village You Can Afford
Car detailing shouldn't be so expensive, you have to sacrifice the services you really want. This is another aspect of our mobile car detailing work that we are pleased to emphasize. Our prices are competitive to any other detailing business in the region. This is one of the reasons why we have so many ongoing clients. They know where to go for concrete, breathtaking results.
Car Detailing In Hillcrest Village That Respects The Environment
What else can you expect from our car detailing in Hillcrest Village? How about work that aspires to be green-friendly in every possible way? From steam-cleaning, to using as little water as possible to still produce the results we have in.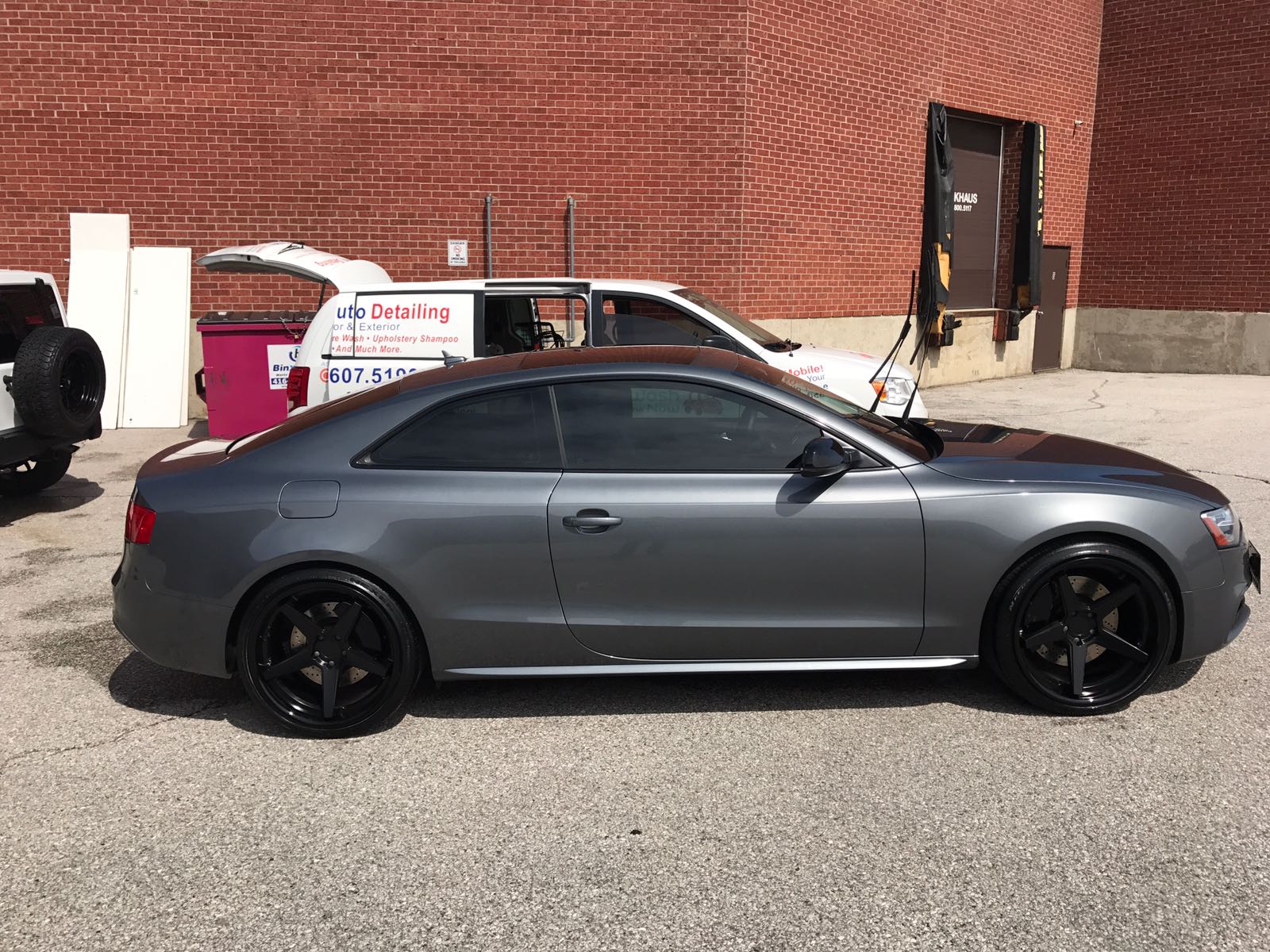 SERVICING THE FOLLOWING DEALERSHIPS
Request a callback
Fill in the form below and one of our friendly and knowledgeable representatives will call you back as soon as possible!