Car Detailing in Keswick
We offer a one-of-a-kind, convenient way to get your car clean. Call our mobile car detailing Keswick service for:
Fully mobile car detailing services
A cleaning team that comes to you at home or at work
Interior and exterior car cleaning
A self-contained mobile washing truck that does it all
You can stop your car detailing near me search, because you found us! Call Wash Me Now today for fast and convenient car detailing in Keswick!
Satisfaction Guaranteed
Keswick is just one of the communities we are proud to serve at Wash Me Now. For the past several years, we have been helping vehicle owners from all imaginable backgrounds to meet their car detailing in Keswick needs. Whether you own a brand-new Toyota, a Jeep that has been on the road for a few years, or a Honda that could use some sealant and other services, we are ready to get to work.
Your car deserves the very best. This should go without saying. If you are ready to give your vehicle a plethora of benefits, contact us today to get started. We are a mobile business that can come to you at virtually any time.
What Makes Our Car Detailing in Keswick Different?
Car Detailing In Keswick Is Guaranteed At Wash Me Now
Car detailing can be a great way to protect one of your most valuable benefits. Washing and waxing, vacuuming the interior, and removing tar, insects, and other debris are a few examples of the work we are pleased to do throughout Keswick and beyond. Car detailing in Keswick can also be utilized in a variety of different ways. It is important to remember that not only can you choose the services or package that makes sense for you, but that we also guarantee absolutely every aspect of our work.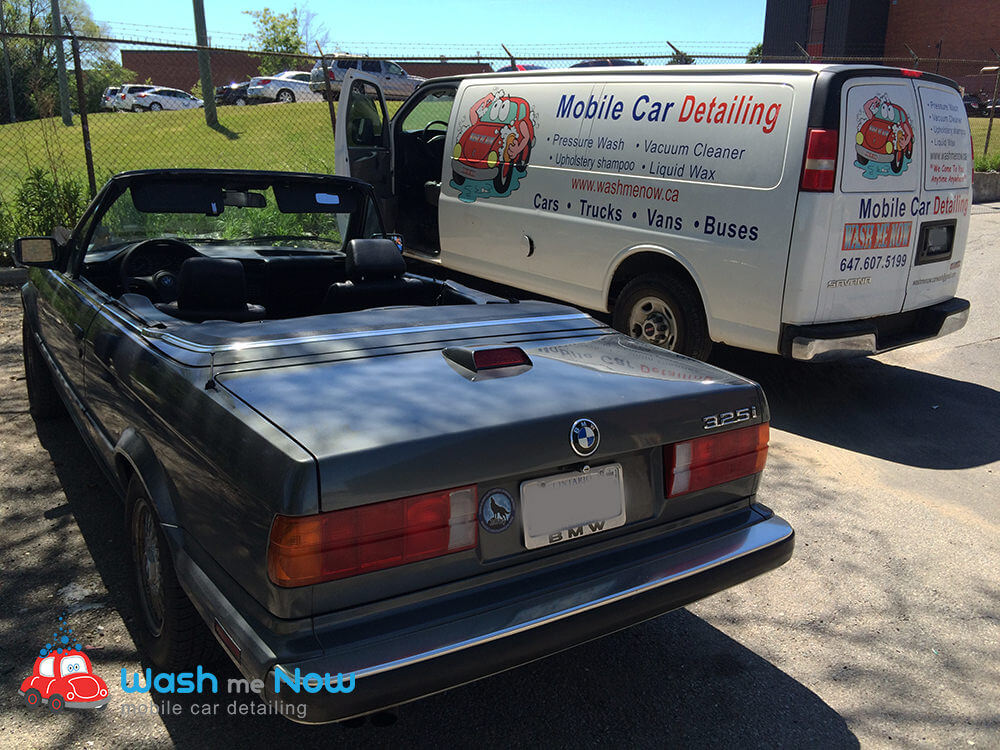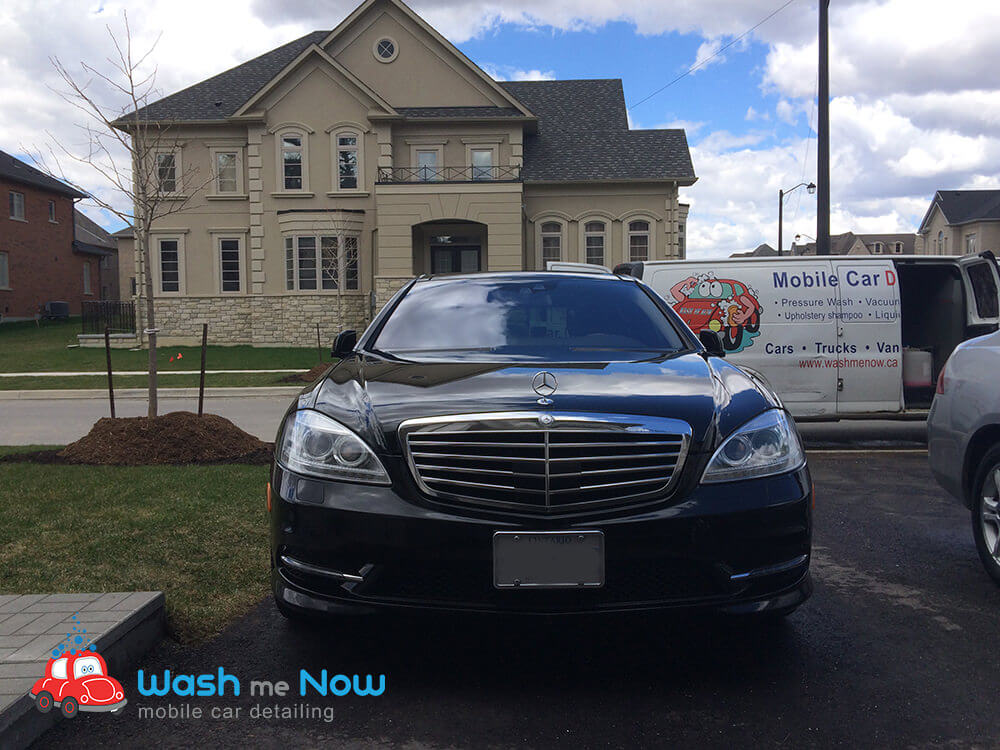 Car Detailing In Keswick That Is Also Affordable
Car detailing shouldn't cost you an arm and a leg. Whether you choose basic services that clean the interior and exterior, or if you opt for more complex work that can deal with certain damage or stains, our services can get the job done. Furthermore, we stand by our promise of being the most affordable detailing for your car in Keswick.
Car Detailing In Keswick That Remains Environmentally Sound
Car detailing in Keswick can also be environmentally-friendly. This includes using processes like steam-cleaning.
Want to learn more? Contact us for more information!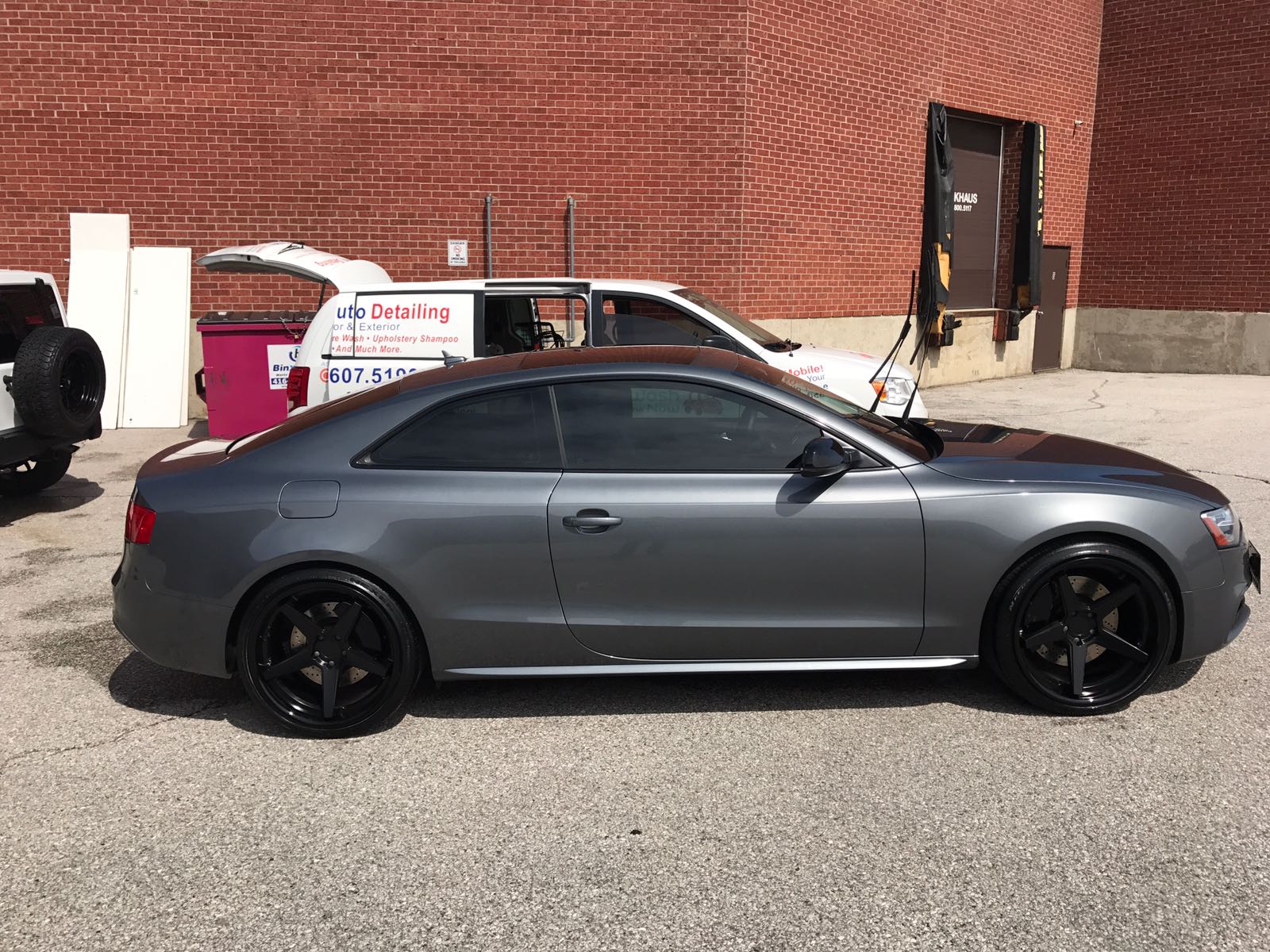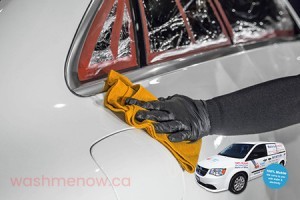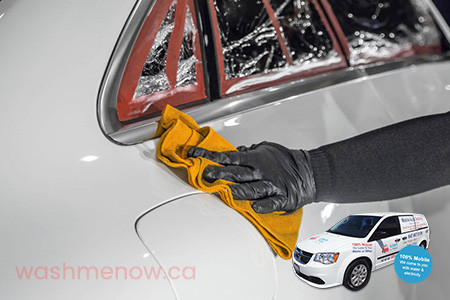 Ceramic Coating Services
Officially Certified Ceramic Pro Installer
Your car is an investment and it deserves to be protected. Our
ceramic coating services
protect your car's exterior paint so you can maintain that showroom shine and prevent rusting. We stand behind our product and make sure you're covered with our warranty. Our basic ceramic coating option comes with a 1-year warranty. We also offer a 4-year warranty and our deluxe coating comes with a lifetime warranty.
SERVICING THE FOLLOWING DEALERSHIPS
Request a callback
Fill in the form below and one of our friendly and knowledgeable representatives will call you back as soon as possible!