Car Detailing in King City
We offer a one-of-a-kind, convenient way to get your car clean. Call our mobile car detailing King City service for:
Fully mobile car detailing services
A cleaning team that comes to you at home or at work
Interior and exterior car cleaning
A self-contained mobile washing truck that does it all
You can stop your car detailing near me search, because you found us! Call Wash Me Now today for fast and convenient car detailing in King City!
Satisfaction Guaranteed
King City is the largest community in King Township with a population of almost 5,000. Apart from the local residents, King City also experiences significant levels of traffic due to delivery vehicles and other cars passing through. Within the community, locals often enjoy trips to the King City Arena, King City Memorial Park, and to various green spaces. Driving around King City or even from King City to neighboring communities and towns takes its toll on your car.
Dust in the air and dirt from the roads can build up fast. This dirt doesn't only make your car look less attractive, but it also damages the paint on your vehicle. Regular cleaning helps ensure that your car remains in its best possible condition. When you drive around town, your gleaming car will turn heads for all the right reasons! Don't settle for an automatic machine wash that will leave your car in worse shape than it was in, to begin with. Don't sacrifice your time to wash your car by hand. Call Wash Me Now for professional King City car detailing. We are fully mobile which means that we will come to you anywhere in the King City area and we even bring our own water!
What Makes Our Car Detailing in King City Different?
More About Us
Whether you mostly drive around King City or you make regular trips to other nearby destinations, your car will need to be cleaned regularly. Apart from polishing and preparing your car for winter and then again for summer, it's also essential that vehicle owners, tend to their cars in between.
At Wash Me Now, we offer a variety of packages so that drivers can tend to the issues that matter the most. Whether your vehicle needs an in-depth clean both inside and out, or you simply need a quick clean to maintain that perfect shine, Wash Me Now will come to you! Our team has extensive experience working on a variety of vehicles including luxury cars, sports cars, and even electric cars! With us, your vehicle will always be treated to the best.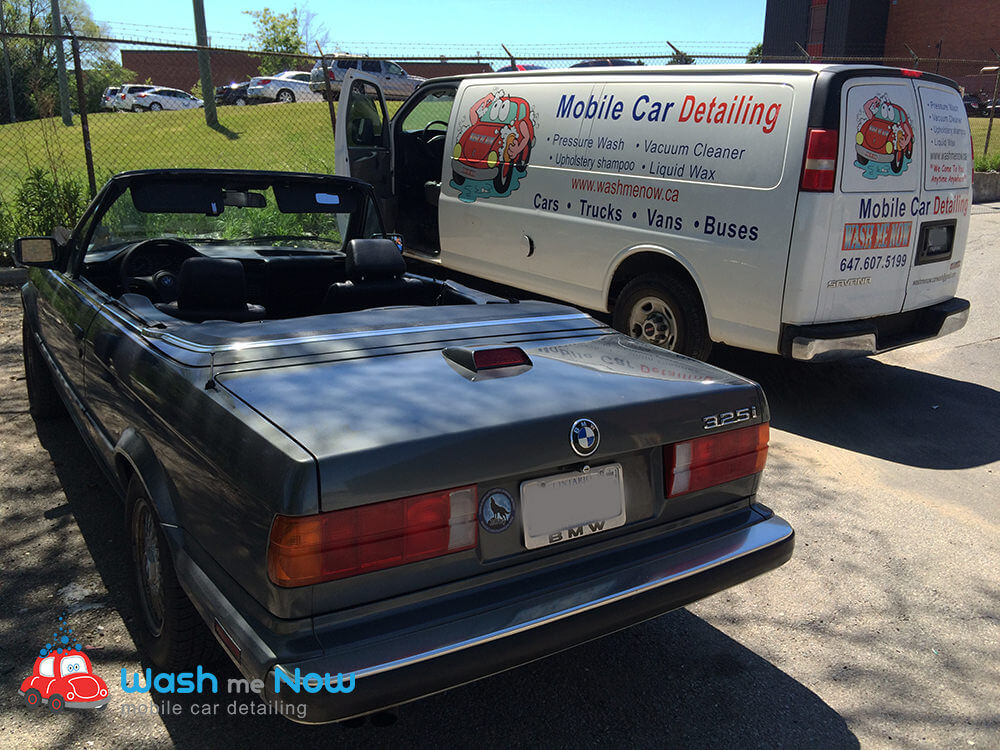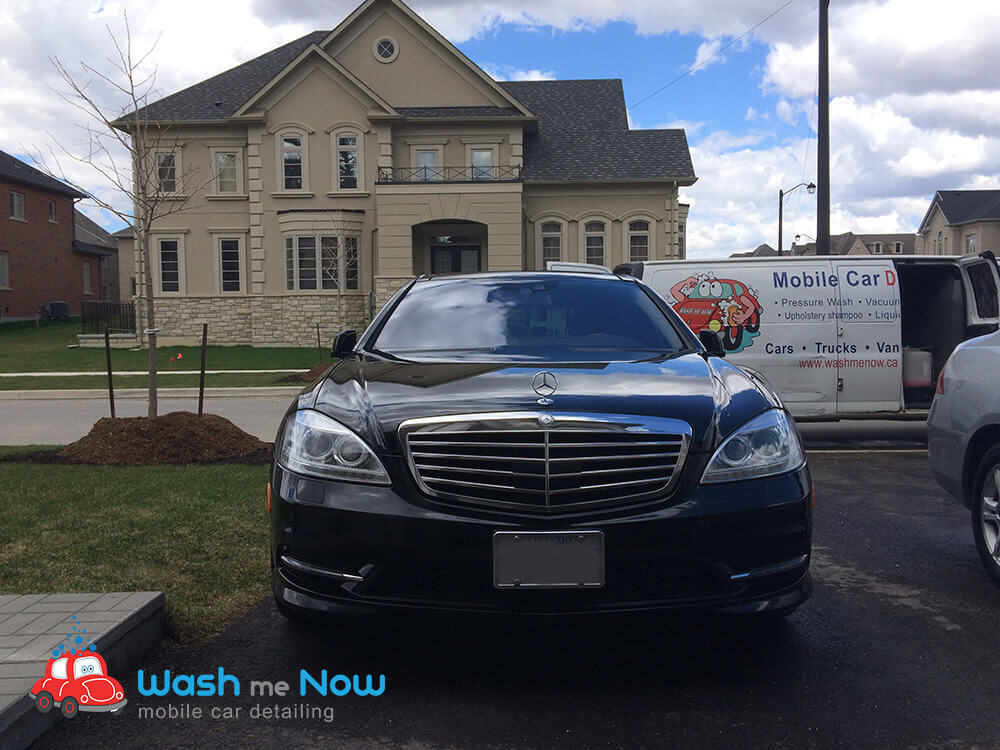 Professional King City Car Detailing
At Wash Me Now, our goal is to provide quality service every time. We pay close
attention to detail
, and our meticulous approach is what makes our services so uniquely superior. Every car detailing performed by Wash Me Now is backed by our 100% satisfaction guarantee.
Mobile Car Detailing
We understand just how difficult and inconvenient it is to drive and wait for your car to be cleaned. Instead of taking care of things like chores or work, you have to wait for your car. This is what made our team take the mobile approach. Rather than making our customers wait, we come to you! So, while you get on with your day, we tend to your vehicle detailing needs!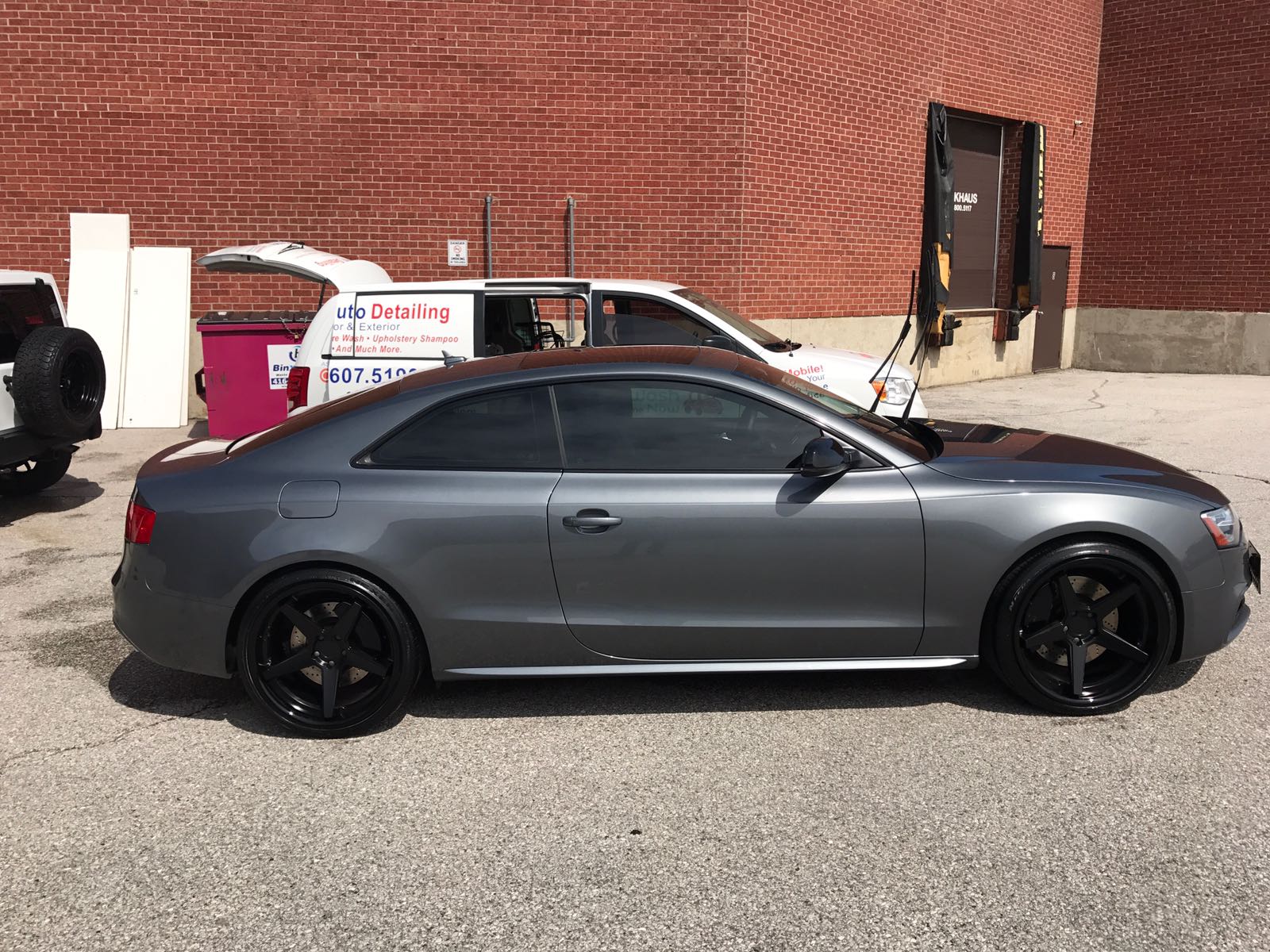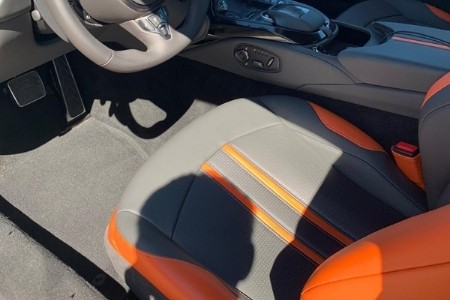 5 Star Reviews
Wash Me Now has more than 100 5-star reviews which gives vehicle owners, even more, reasons to choose our quality King City car detailing services. Don't just take our word for it, take a look at these reviews for yourself!
Environmentally Conscious Cleaning
King Forest, the King-Vaughan Wetlands, and other local green spaces are all a vital part of this community. Harsh chemicals and excessive water usage can have irreversible effects on the local environment. This is why we use
safe cleaning solutions
and steam whenever detailing any vehicle. Not only do we want your car to look great, but we are also proud to be doing our part for the environment.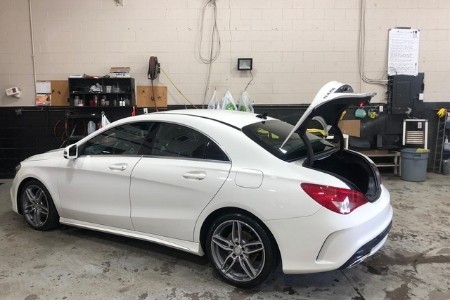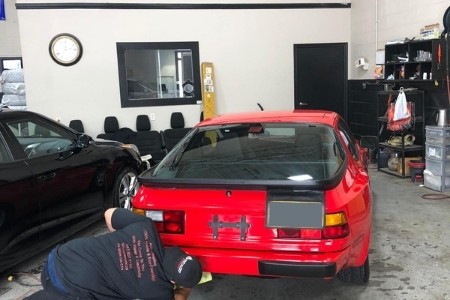 Affordability
Price is always a significant factor when it comes to paying for any service – detailing included. This is why we offer
several packages
and optional extras from which our clients can choose. We have come up with various packages to suit different needs and budgets as well as affordable extra treatments that can be added individually upon request. With Wash Me Now, you get quality car detailing at the right price!
Steam Cleaning
Steam cleaning not only helps us save water, but it also ensures that your vehicle is no longer riddled with germs. It's also a
highly effective way of car detailing
without excessive scrubbing or rubbing. Steam cleaning is superior in every way!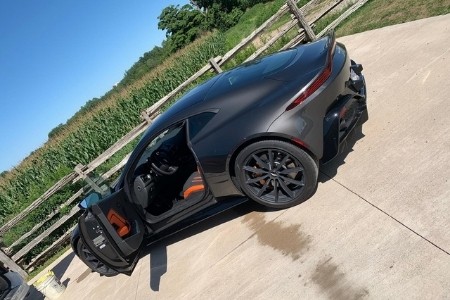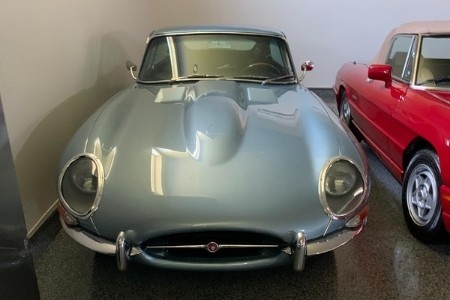 Various Packages
By offering various King City car detailing options, we allow our customers the freedom to choose based on their budget as well as their needs. If your car is in desperate need for a full clean from top to bottom, then our more comprehensive packages are best. Of course, if you only need a touch-up, then a more basic package will suffice.
Duration Estimate
We all lead extremely busy lives and King City residents are no exceptions. This is why we include a time estimate with each of our detailing packages. When you make your booking, you will know exactly how long it will take before your car is ready.
Professionalism, affordable services, and environmentally friendly are just three of our top priorities. For more information on us, our team, and what makes us the best.
Book Your Appointment Today at (647) 607-5199!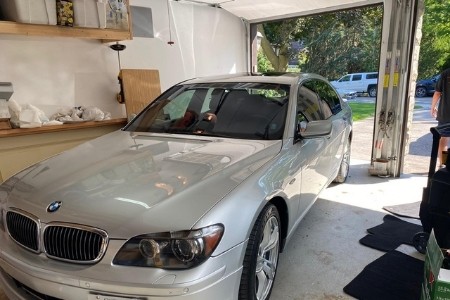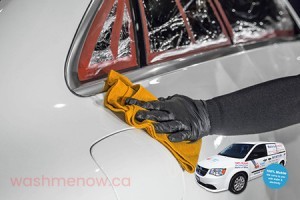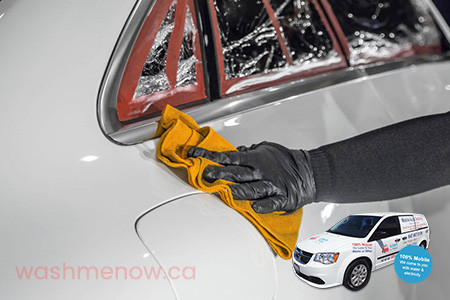 Ceramic Coating Services
Officially Certified Ceramic Pro Installer
Your car is an investment and it deserves to be protected. Our
ceramic coating services
protect your car's exterior paint so you can maintain that showroom shine and prevent rusting. We stand behind our product and make sure you're covered with our warranty. Our basic ceramic coating option comes with a 1-year warranty. We also offer a 4-year warranty and our deluxe coating comes with a lifetime warranty.
SERVICING THE FOLLOWING DEALERSHIPS
Request a callback
Fill in the form below and one of our friendly and knowledgeable representatives will call you back as soon as possible!