Car Detailing in Kleinburg
We offer a one-of-a-kind, convenient way to get your car clean. Call our mobile car detailing Kleinburg service for:
Fully mobile car detailing services
A cleaning team that comes to you at home or at work
Interior and exterior car cleaning
A self-contained mobile washing truck that does it all
You can stop your car detailing near me search, because you found us! Call Wash Me Now today for fast and convenient car detailing in Kleinburg!
Satisfaction Guaranteed
From the humble beginnings of a small town once dependent on wheat and flour mills, Kleinburg has become a sought after residential area, and many tourists visit too. The most significant changes began during the 1950s, and considerable expansion took place from the 1990s until today. These expansions and the growing population in Kleinburg make it easy to understand why so many more cars make use of the local roads.
With increased population in the area, it's understandable that traffic has also increased in Kleinburg over the years. If you use your car to get around Kleinburg or even to make your way to other, nearby neighborhoods, you'll know just how quickly your vehicle collects dirt. Given the demands of daily life and the need for true top quality, Wash Me Now – Kleinburg car detailing offers mobile services for utmost convenience.
What Makes Our Car Detailing in Kleinburg Different?
About Our Team
Whether you use your car for making short trips around Kleinburg or you travel regularly to other towns and cities, you will need to tend to the aesthetic aspect of your vehicle from time to time. Given the high demand for quality detailing, it didn't take our team at Wash Me Now long to identify this need. Not only were residents looking for a high-quality clean, but they also wanted maximum convenience. With Wash Me Now, you get the best mobile detailing which means that you will never need to drive to us – we come to you! We have plenty of experience working on various makes and models, including
luxury vehicles
and even electric cars. We know just where to look for hidden dirt and how to get rid of stubborn grime without using harsh methods. To top it all off, we offer a 100% satisfaction guarantee for your peace of mind!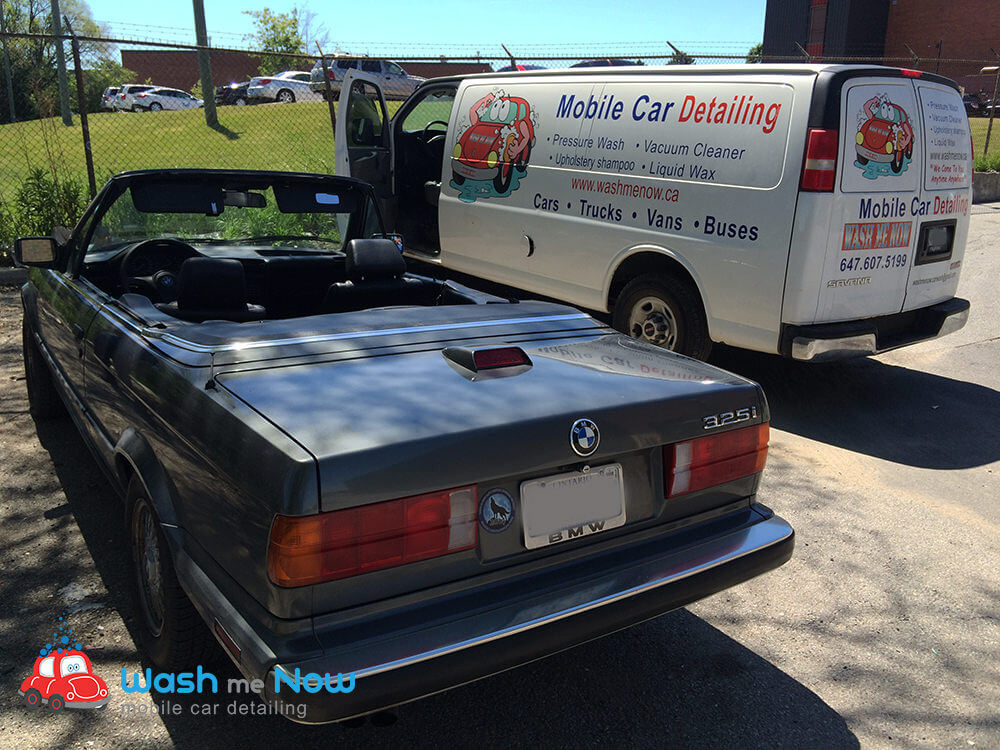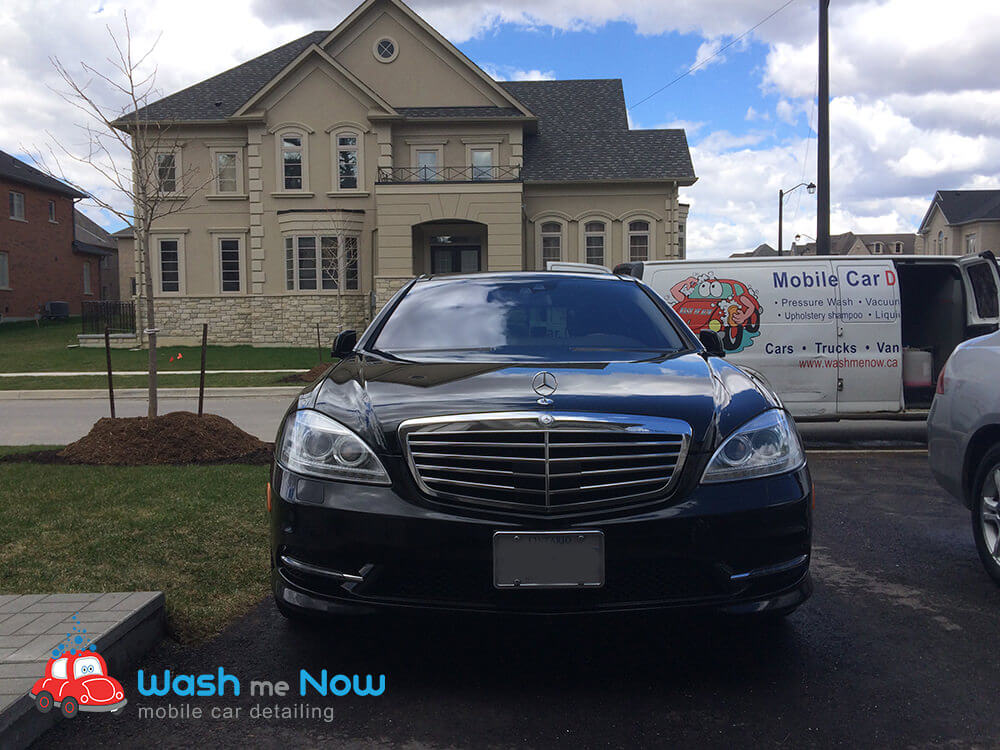 Kleinburg`s Best Auto Detailing
Wash Me Now takes great pride in providing each of our clients with the very best auto detailing services. When we say that our work is backed by a 100% satisfaction guarantee, we mean it! Each vehicle we detail is treated to the most meticulous clean out there. We know where dirt likes to hide and we don't quit until we have your car looking its absolute best. For superior Kleinburg car detailing, contact Wash Me Now!
Mobile Car Detailing
One of the biggest problems that vehicle owners encounter is the fact that they simply don't have the time to drive to a detailing service and wait for their car to be ready. With Wash Me Now, we come to you! This means that our mobile team will drive to any Kleinburg address and we bring all of our own supplies, including water! So, while we tend to your car, you can get on with work, household chores, or whatever else you need to do.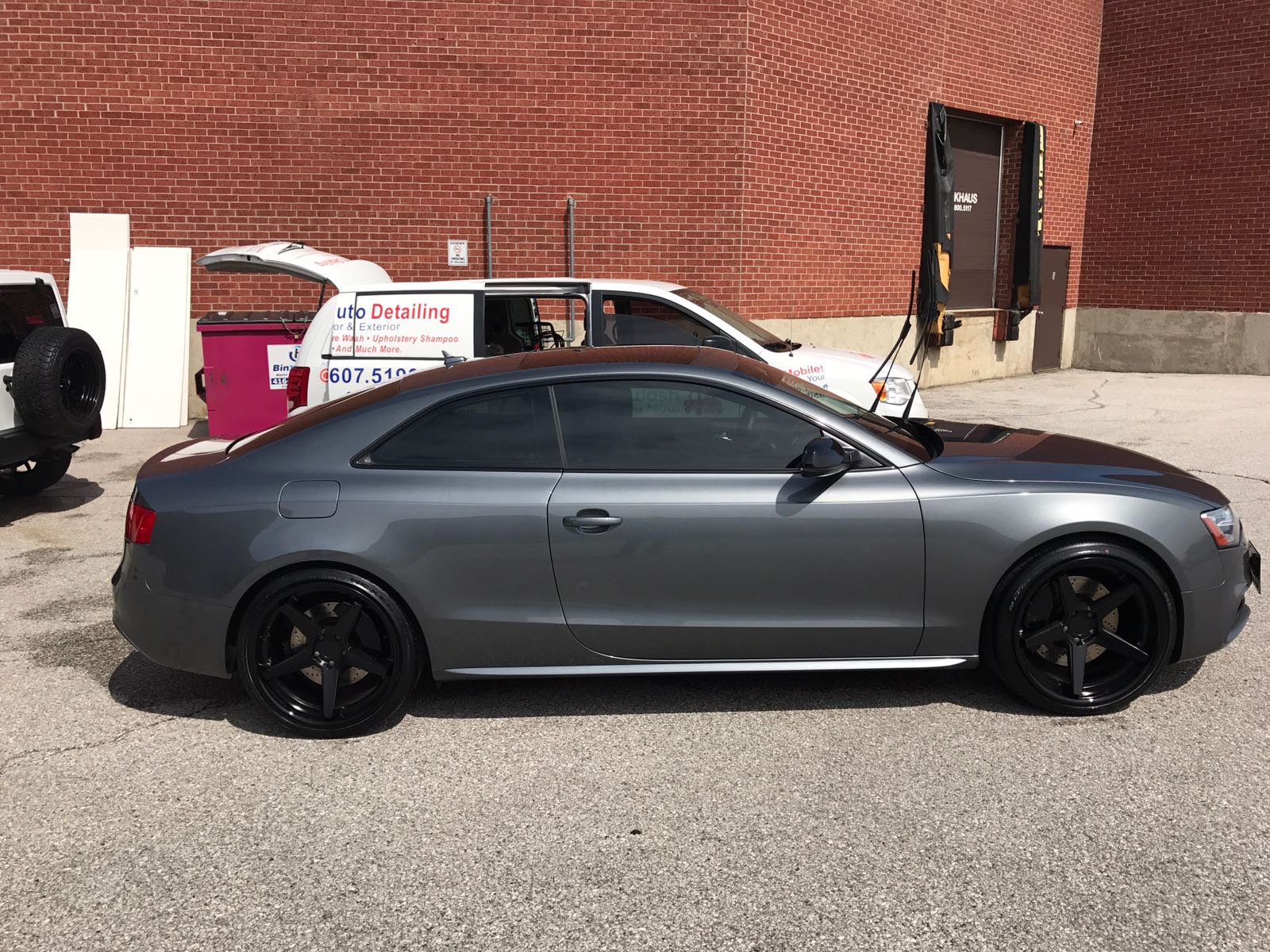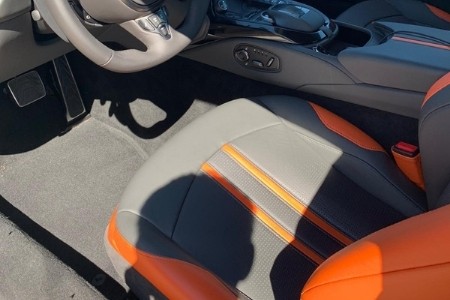 Excellent Review
If you are new to our services and you want to find out more about what makes us the best, we encourage you to read our reviews. Wash Me Now has more than 100 5-star reviews from our many
happy customers
. This is yet another indication of just how seriously we take that satisfaction guarantee!
We Care About The Environment
There's nothing quite like the feeling you get when driving your spotlessly clean car. Of course, cleaning your car should not mean that your natural surroundings should have to suffer. At Wash Me Now, we do our bit for Kleinburg by using safe cleaning solutions as well as steam cleaning to reduce the amount of water usage. Both of these steps are known for helping maintain the current natural equilibrium that makes Kleinburg so beautiful.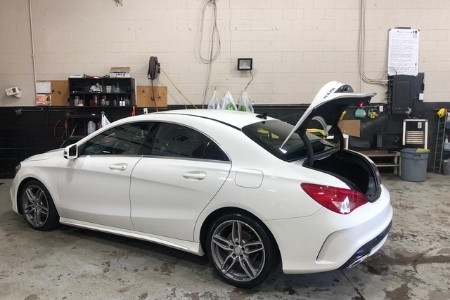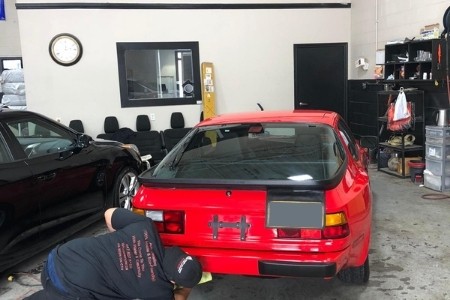 Affordable
Each Kleinburg household has its own responsibilities and financial obligations. We understand that the most elaborate detailing packages might not be for everyone. This is why we have come up with several packages and optional extras. Vehicle owners can choose the package they need based on the treatments as well as the price. Any extra treatments can also be added individually which means that you get what you want while keeping costs as low as possible.
Fanstastic Steam Cleaning
At Wash Me Now, we use the power of steam to clean your car. Steam is known for killing nasty germs that make themselves at home in your car. It also helps us use as little water as possible when detailing any vehicle. Finally, by using steam, we can remove dirt more effectively and efficiently without harsh scrubbing.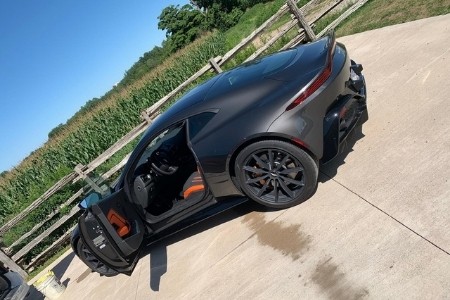 Your Choice Of Detailing Packages
We like to give our customers plenty of options. Some services, like a polish, are not necessary as often as a basic wash. Choose one of our more comprehensive packages when preparing for winter or summer. Enjoy a more basic cleaning package for those touch ups in between. In Kleinburg, our
Express Wash Interior and Exterior
package has proven the most popular time and time again.
Time Duration Provided For Each Package
Time is another major concern for vehicle owners in Kleinburg. The thought of waiting for your car to be cleaned is enough to make you put if off indefinitely. At Wash Me Now, we provide duration estimates with each of our car detailing packages. This allows you to plan your time accordingly.
Whether you drive a sedan, SUV, or a luxury vehicle, Wash Me Now will ensure that your car looks its very best. We also offer regular discounts and specials. Click here to make the most of our current great deals.
Book An Appointment Today at (647) 607-5199!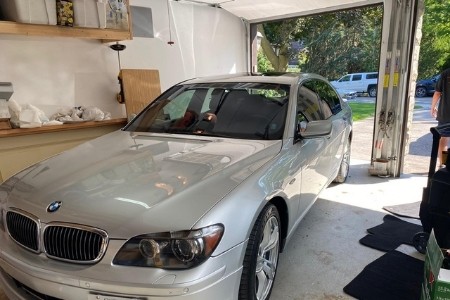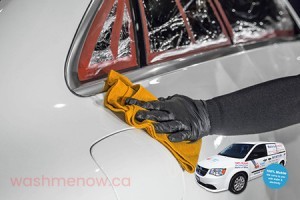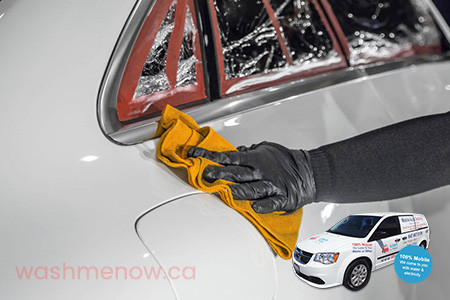 Ceramic Coating Services
Officially Certified Ceramic Pro Installer
Your car is an investment and it deserves to be protected. Our
ceramic coating services
protect your car's exterior paint so you can maintain that showroom shine and prevent rusting. We stand behind our product and make sure you're covered with our warranty. Our basic ceramic coating option comes with a 1-year warranty. We also offer a 4-year warranty and our deluxe coating comes with a lifetime warranty.
SERVICING THE FOLLOWING DEALERSHIPS
Request a callback
Fill in the form below and one of our friendly and knowledgeable representatives will call you back as soon as possible!