Car Detailing in Leaside
We offer a one-of-a-kind, convenient way to get your car clean. Call our mobile car detailing Leaside service for:
Fully mobile car detailing services
A cleaning team that comes to you at home or at work
Interior and exterior car cleaning
A self-contained mobile washing truck that does it all
You can stop your car detailing near me search, because you found us! Call Wash Me Now today for fast and convenient car detailing in Leaside!
Satisfaction Guaranteed
If your vehicle could speak, it would almost certainly thank you for seeking out and taking advantage of professional car detailing. With our experienced, friendly experts at Wash Me Now, we can give you the most comprehensive experience imaginable with car detailing in Leaside. As the name of our company implies, we are absolutely in the business of washing and waxing the exterior of your car to a breathtaking shine. However, we would like to emphasize the fact that we offer so much more than a simple wash and rinse. Take a moment to learn exactly how people who are serious about their Toyota, Honda, Ferrari, Saab, or Mazda take care of their vehicles.
We are standing by, so call us to set up an appointment today!
What Makes Our Car Detailing in Leaside Different?
The Guaranteed Benefits Of Car Detailing In Leaside
When it comes to car detailing in Leaside, you shouldn't settle for anything less than the guarantee that the results will be nothing short of amazing. From vacuuming and steam-cleaning the interior, to work that can repair minor instances of damage, we stand by brilliant results for anything you may have in mind.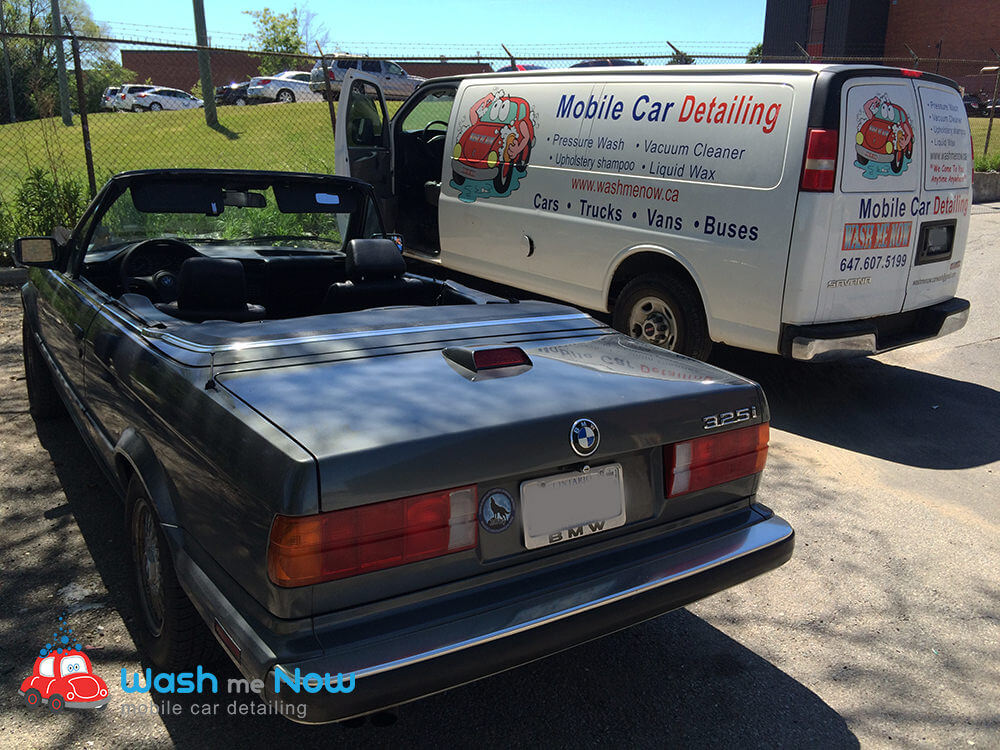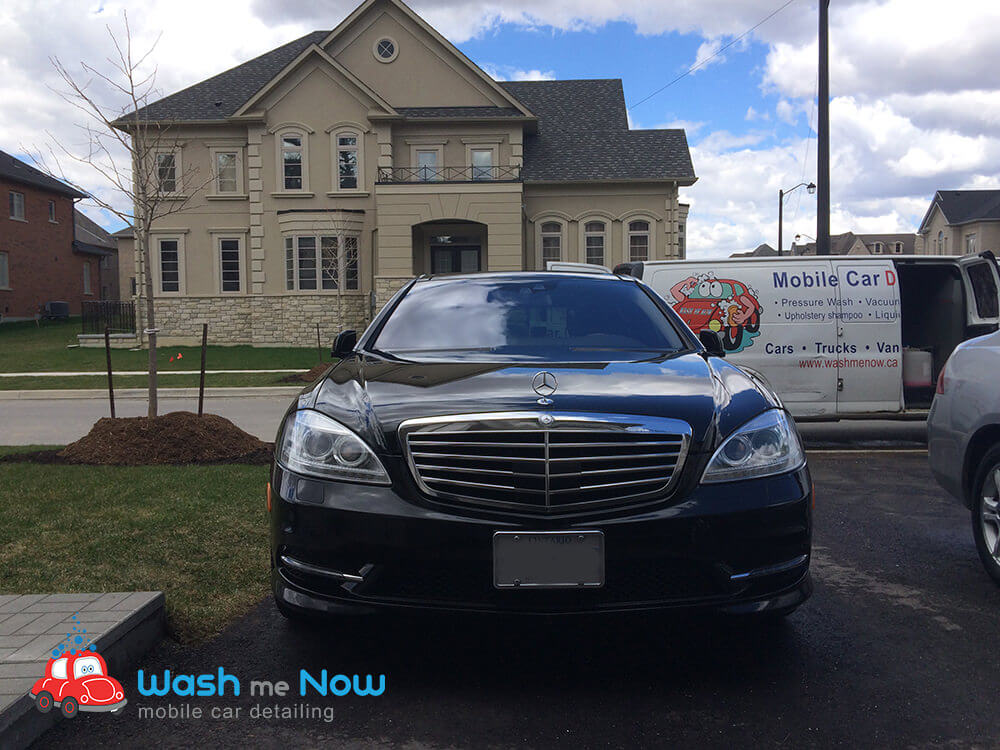 The Best Part About Affordable Car Detailing In Leaside
There are a ton of benefits to car detailing in Leaside, as you will soon discover. What you shouldn't worry about is whether or not you will be able to afford work that can actually extend the very lifespan of your car. We want you to enjoy the best of our experience and passion for the work. We don't want to empty your wallet to do that.
Why We Love Green-Friendly Car Detailing In Leaside
In this day and age, car detailing in Leaside has become environmentally friendly on several key levels. This includes water use reduction wherever possible. This is yet another example of how we aspire to stand out from the pack at Wash Me Now.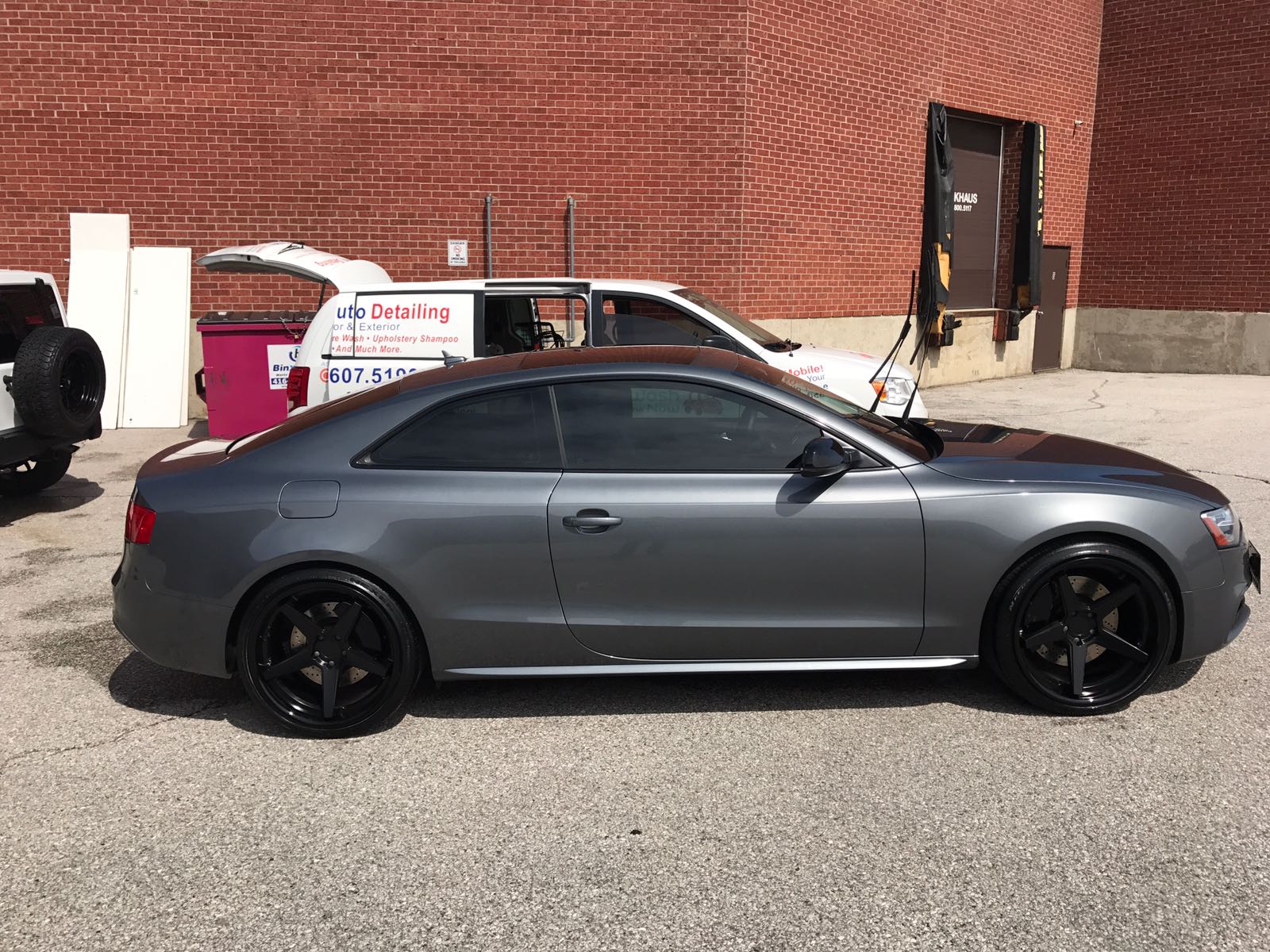 SERVICING THE FOLLOWING DEALERSHIPS
Request a callback
Fill in the form below and one of our friendly and knowledgeable representatives will call you back as soon as possible!