Car Detailing in Liberty Village
We offer a one-of-a-kind, convenient way to get your car clean. Call our mobile car detailing Liberty Village service for:
Fully mobile car detailing services
A cleaning team that comes to you at home or at work
Interior and exterior car cleaning
A self-contained mobile washing truck that does it all
Call Wash Me Now today for fast and convenient car detailing in Liberty Village!
Satisfaction Guaranteed
Home to a diverse citizenry, Liberty Village is one of our favorite examples of the beauty and charm that can be found throughout Toronto and the Greater Toronto Area. At Wash Me Now, we have been pleased to provide Little Village and other neighborhoods with viable car detailing in Liberty Village work. We begin with washing and waxing, as well as vacuuming. These are essentials for all vehicles, from Toyotas, to Jeeps, to BMWs, Chevys, and more. Our services will always start with the essentials of the best car detailing work.
At the same time, washing and vacuuming are only two examples of what we can do. In terms of taking care of your car, the benefits of car detailing from a reliable vendor make for a very long list indeed!
What Makes Our Car Detailing in Liberty Village Different?
How Do We Guarantee All Of Our Liberty Village Work?
We guarantee all of our car detailing in Liberty Village? How are we able to do that? By offering the best in range of services, prices, professionalism, and efficiency. Our work covers such services as pet hair removal, tire and rim care, engine shampoo/dressing, and so much more. Check out some of our 5- star reviews from owners just like you. We don't take out guarantees lightly!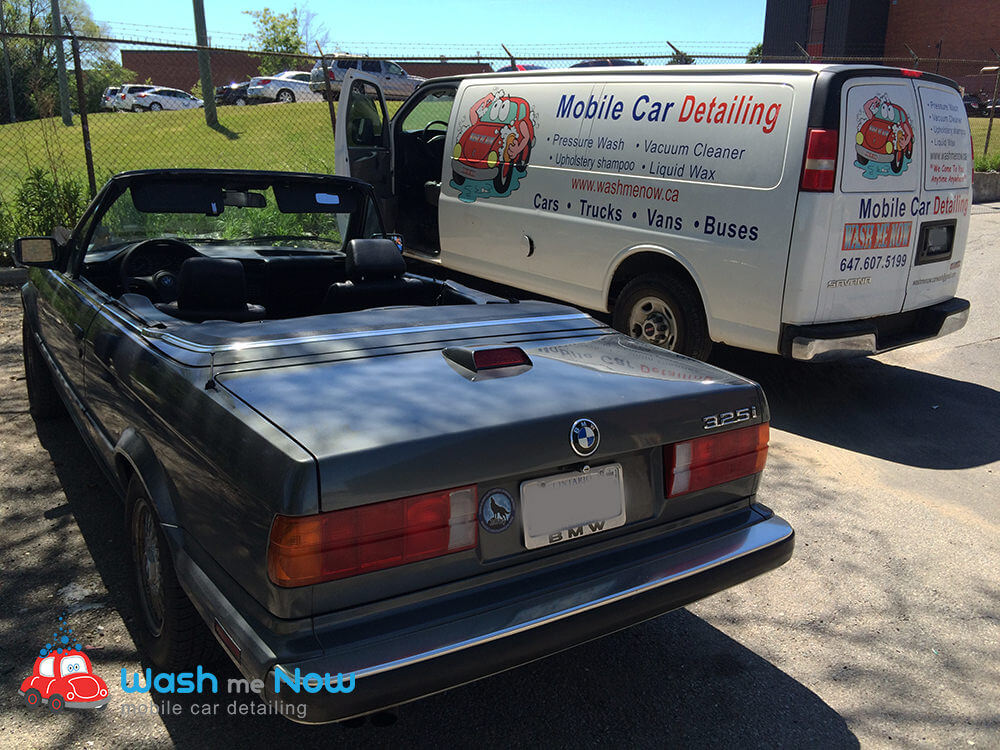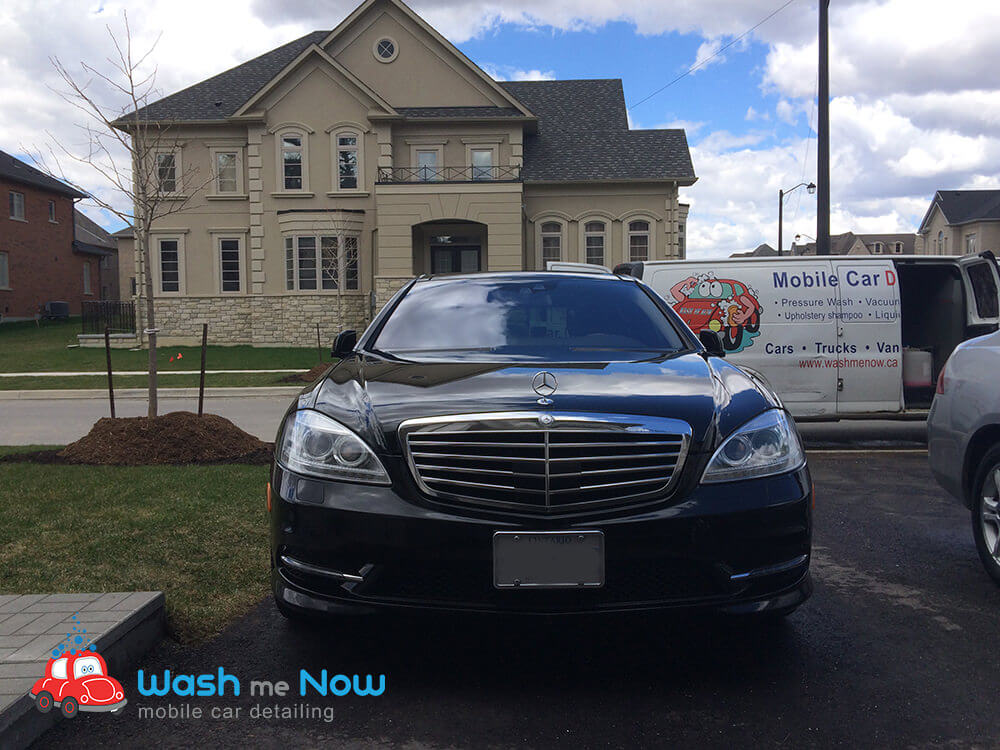 We Are The Most Affordable Car Detailing In Liberty Village Company
Car detailing can be as efficient and beneficial as it can be affordable. We believe in building long-term relationships with our clients. To that end, we are pleased to guarantee that not only are we the best car detailing company in the area, but we are also the most affordable.
We Are A Green-Friendly Car Detailing In Liberty Village Business
Green-friendly detailing is easier to achieve than ever these days! Contact us to learn more about how we maintain our reputation for results while minimizing our water use. We are the car detailing in Liberty Village solution of the future!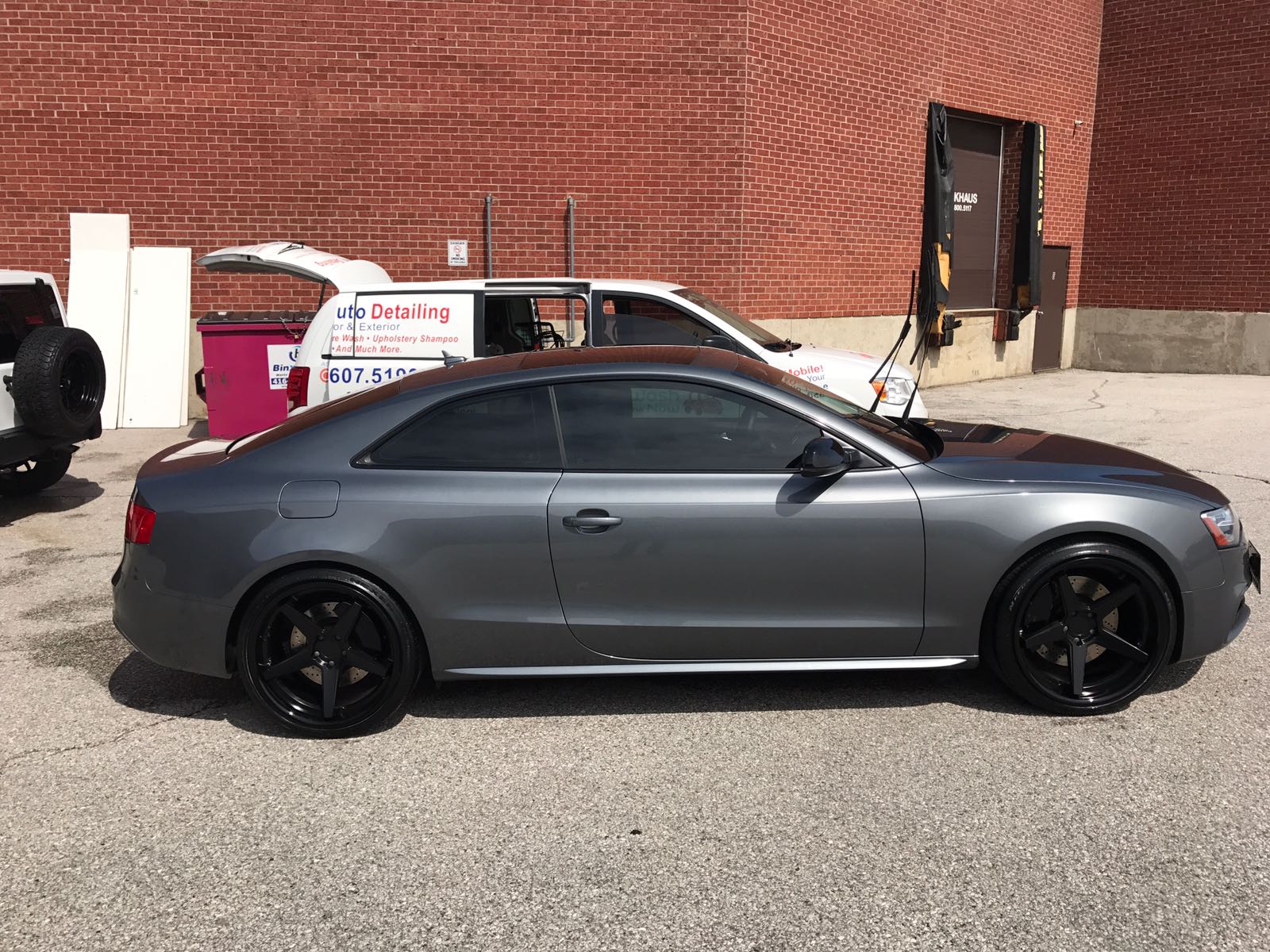 SERVICING THE FOLLOWING DEALERSHIPS
Request a callback
Fill in the form below and one of our friendly and knowledgeable representatives will call you back as soon as possible!