Car Detailing in Little Italy
We offer a one-of-a-kind, convenient way to get your car clean. Call our mobile car detailing Little Italy service for:
Fully mobile car detailing services
A cleaning team that comes to you at home or at work
Interior and exterior car cleaning
A self-contained mobile washing truck that does it all
Call Wash Me Now today for fast and convenient car detailing in Little Italy!
Satisfaction Guaranteed
Car detailing can include an extraordinary range of services. At Wash Me Now, we offer the finest and most affordable green-friendly car detailing in Little Italy you could ever hope to find. Our work begins by coming to your home in Little Italy, one of Toronto's best neighborhoods. It comes down to following your implicit directions, drawing from our vast range of professional, green-friendly services that can improve your vehicle on a variety of crucial levels.
What are you waiting for? Give your vehicle the love and attention it deserves by contacting us today to make an appointment. Regardless of the specific vehicle you own, we can promise you results that will be nothing short of breathtaking.
What Makes Our Car Detailing in Little Italy Different?
Car Detailing In Little Italy We Will Always Guarantee!
When it comes to car detailing in Little Italy, understand in no uncertain terms that we are going to take care of everything. Whether you want the basics, which includes washing, waxing, and vacuuming, or if you want work that can actually undo certain degrees of damage, you are getting the best level of dedication and experience you could ever expect from detailing work. We guarantee every single aspect of our work.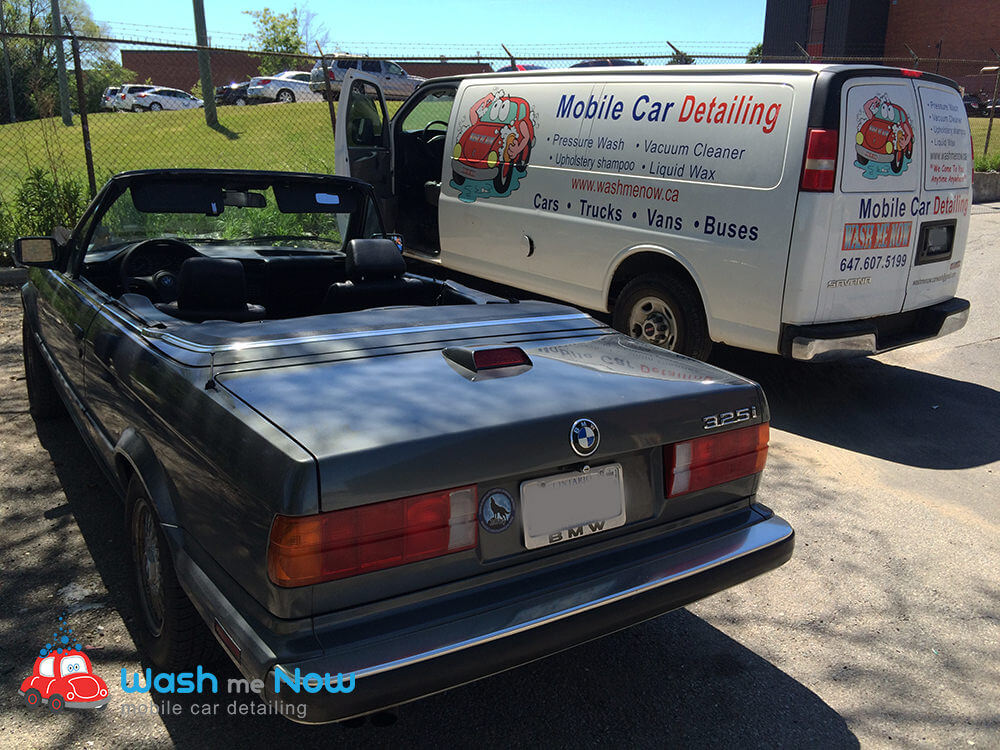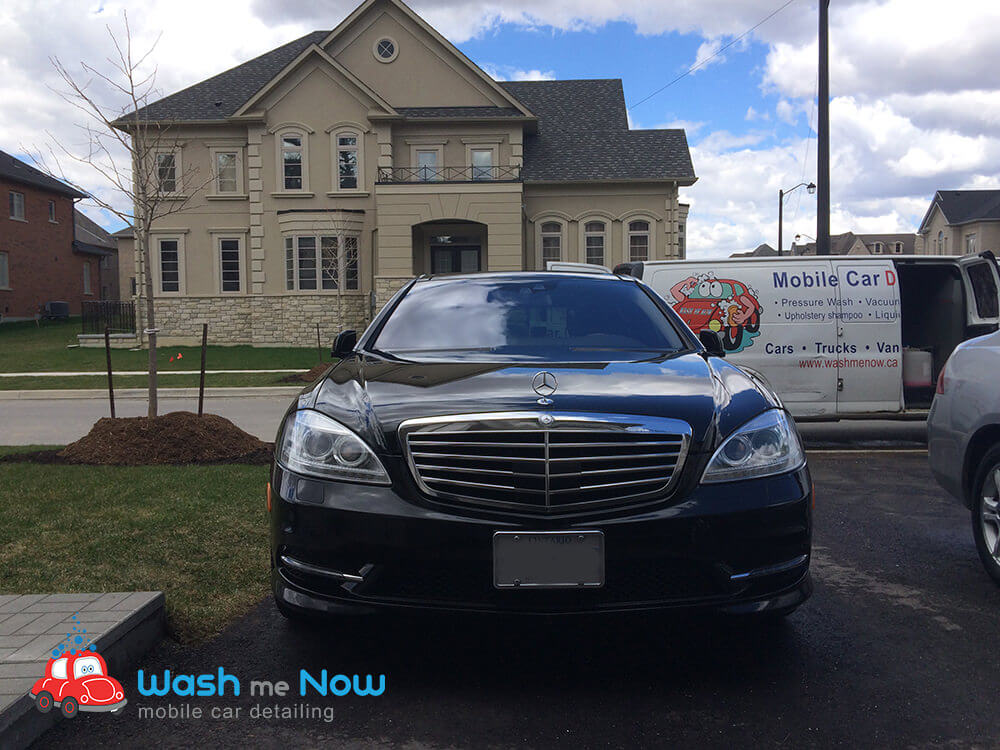 Car Detailing In Little Italy That Is Always Affordable!
Car detailing shouldn't cost an arm and a leg. When you want to restore the quality and even functionality of your vehicle to showroom perfect, you will likely imagine having to pay a ton for the work involved. Nothing could be further from the truth, and we invite you to compare our rates to anyone else in Little Italy.
Car Detailing In Little Italy That Respects The Environment
Our car detailing in Little Italy is also the most environmentally sound to be found anywhere. This includes adhering to products and methods that reduce water usage, without sacrificing the results you deserve.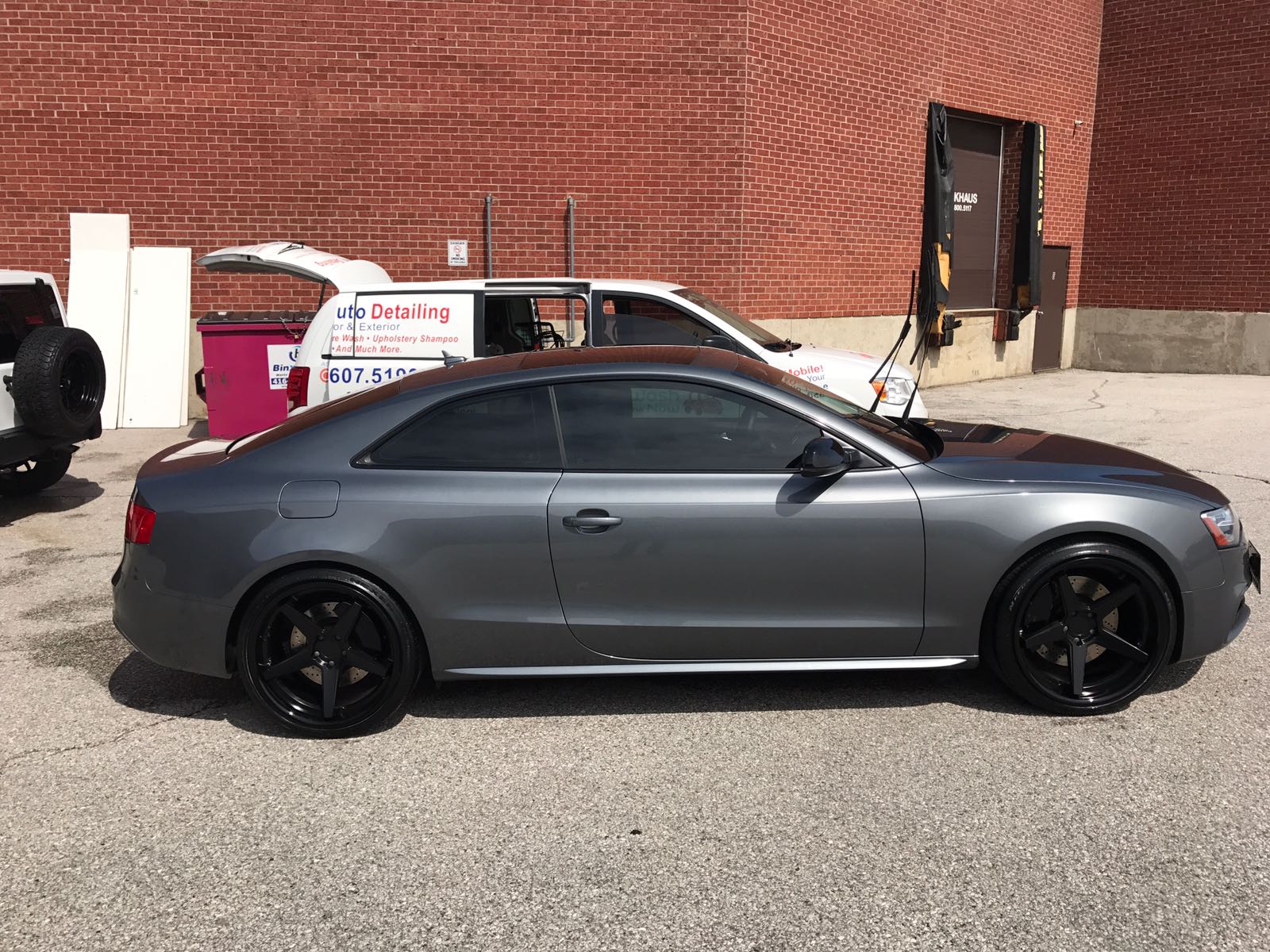 SERVICING THE FOLLOWING DEALERSHIPS
Request a callback
Fill in the form below and one of our friendly and knowledgeable representatives will call you back as soon as possible!