Luxury Car Detailing
We offer the very best luxury car detailing service across Toronto and the GTA. Get in touch with our mobile detailing service for:
Fully mobile luxury car detailing services
Detailing team that comes to your home or work to clean your car
Cleaning of car's exterior and interior
Self-contained mobile washing truck
Call today to book your speedy and convenient car detailing service! We look forward to helping you.
High-End Cars Deserve High-End Detailing
Whether you have a Ferrari, Porsche, Mercedes Benz, or a Cadillac, you no doubt take great care of your car because, well, it's a luxury car and should be treated like it's your child. This means frequent check-ups and general maintenance, and hopefully, regular luxury car detailing. With over 100 5-Star reviews, Wash Me Now is the best choice for your car. We aim for a high standard of work and always strive for complete customer satisfaction. Make the best choice for your car and call our team today. Our team will help you properly maintain your car so that it feels new every time you look at it and take it for a drive.
What Makes Our Luxury Car Detailing in Toronto Different?
Experienced Luxury Car Specialists
Here at Wash Me Now, our experts have plenty of experience detailing high-end cars in Toronto and the GTA. You name a high-end car – we've worked on it, and every luxury car owner we have worked with over the years has always left with a smile on their face.
So if you are looking to give your luxury car the best treatment, then give us a call today. We'll do whatever we have to do to ensure that your car looks brand new again.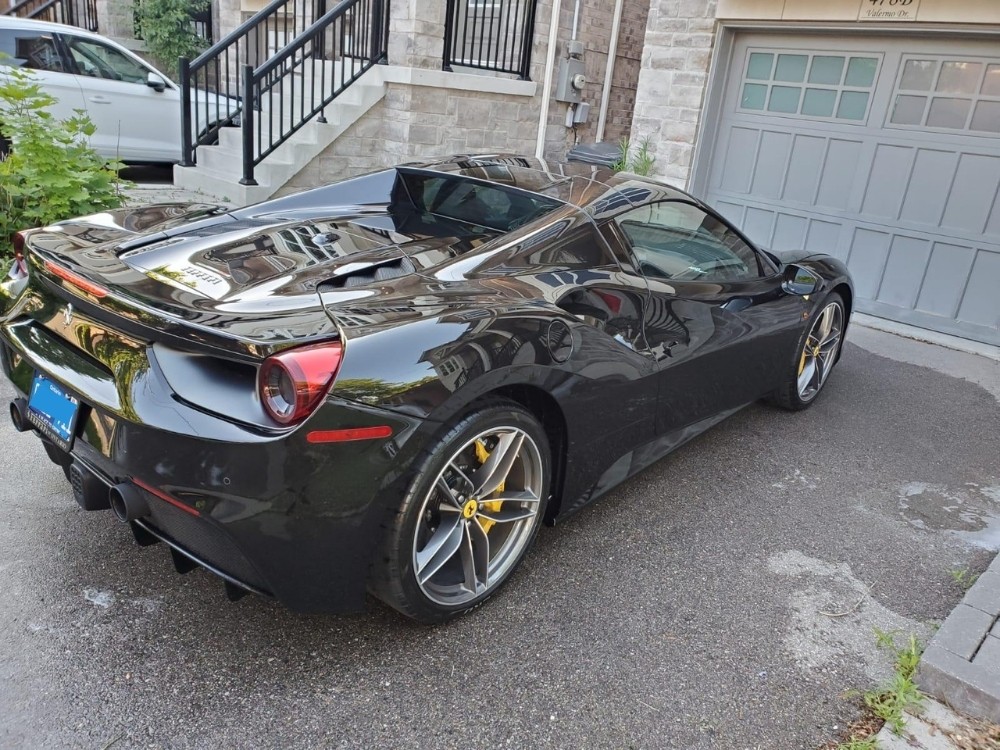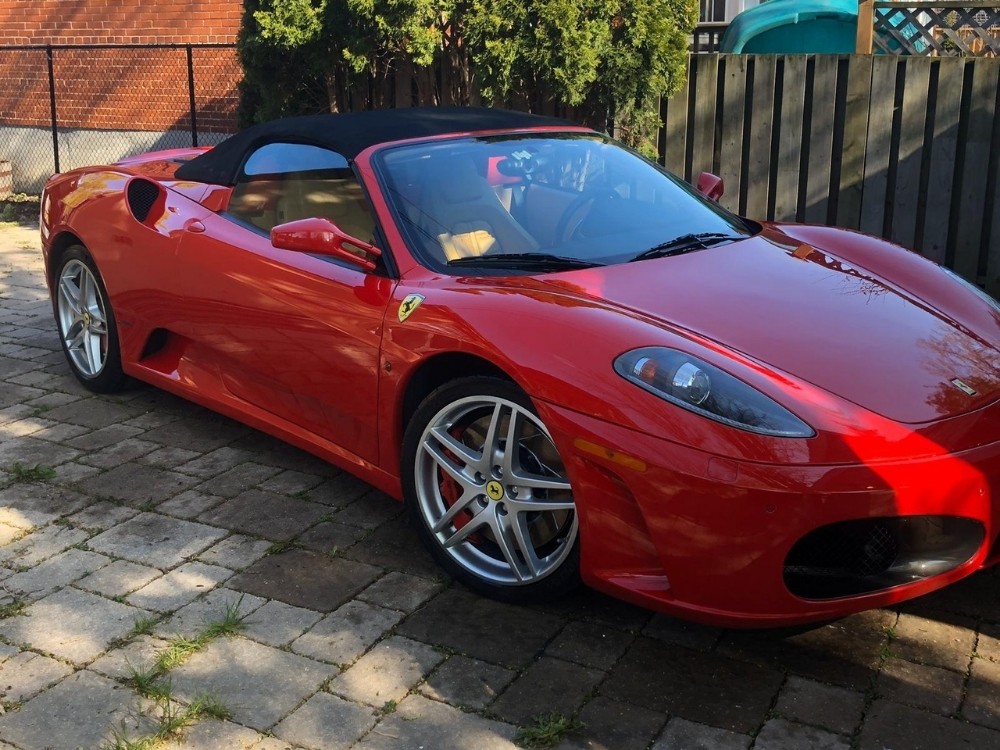 Great Packages. Great Rates
Just because you have a luxury car, that doesn't mean you have to take out a second mortgage just to properly care for your car. So stop overspending to get quality detailing for your high-end vehicle. Bring your car to Wash Me Now instead (or call us and request that we come to your car).
We offer high-quality, thorough luxury car detailing at great, affordable rates. Check out our different
detailing packages
to find the best option for you.
Full Cleaning. Inside And Out
As a car owner, you know it is just as important for the inside of your car to be clean as it is for the outside of your car to be clean. This is why we have packages that offer both interior and exterior cleaning. We can do ozone treatments, steam cleaning, dusting, vacuuming, and so much more for the interior of your luxury car to ensure it looks immaculate.
If you get a stain on your upholstery, we'll help with that. If you have a thick layer of dust on your dashboard, we can help with that as well. So call us today.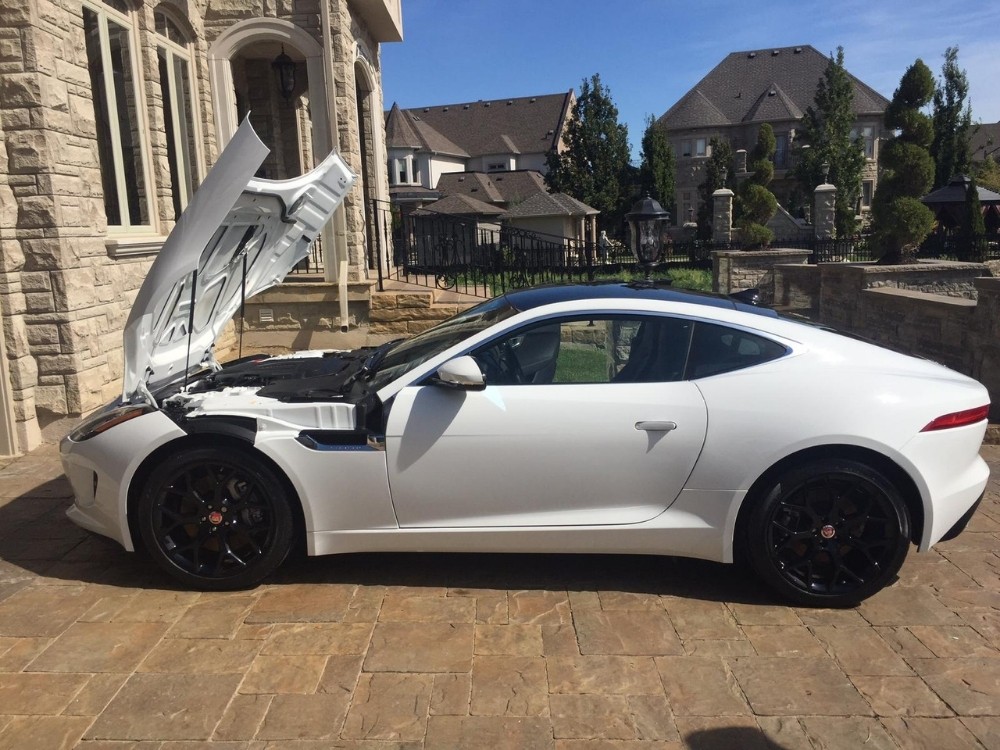 Why every luxury car needs quality detailing
Vehicle owners have various options when it comes to getting their cars cleaned. It should go without saying that not all cleaning methods are made equal and, if you own a luxury vehicle, you most definitely understand the value of quality.
Every car owner feels some kind of knot in their throat the first time they trust somebody with their precious vehicle. This is even more so when it's a luxury vehicle with a particularly high price tag. When you put your faith in a person or system, it should not leave you wondering if you made the right decision.
Luxury cars, in particular, require a certain standard of care in order to maintain their appearance and value. Every time your vehicle is damaged in any way, the value depreciates. Yes, vehicle values depreciate no matter what you do but, by taking proper care of your car, you can minimize the rate of depreciation. Much like changing the oil and having the engine serviced at regular intervals, having your vehicle professionally detailed will add value while making driving that much more of a pleasure. Car enthusiasts know just how good it feels to cruise around in an immaculate, high-end vehicle. It's guaranteed to turn heads – for all the right reasons!
If you have ever driven any car into one of those automatic carwashes, you will know just how gut wrenching it is to hear the sounds of the cloths and/or brushes slapping, splashing and pressing up against your perfect paint job. You watch, helpless, as these high-speed machines draw closer and closer. Then, just when you think it's all over, it's drying time! Even those that use air dryers can leave you feeling anxious. The bar with the dryers seems to move at the very last minute as your car is automatically jolted forward. Not to mention the fact that many automatic carwashes "warn" customers that they are not "liable" for any damages! On top of all this, we all know that this "quick and easy" washing system does a less than perfect job, and you'll have to do some serious touching up afterwards.
With the automatic option out of the window, how about a good old-fashioned hand wash? Well, the main drawback here is that most vehicle owners don't have access to the very best car care supplies and treatments. So, you will be using something average at best. Not to mention the fact that you need to take time out of your busy schedule to get the job done yourself.
Well, what about driving to a nearby carwash where they offer a hand wash? Sure, you could choose this option but, again, it will mean taking time out of your day to drive there, wait for the job to be done and then drive home or wherever you need to go. This is extremely inconvenient for many drivers and luxury car owners are no exception. Many carwashes have a queuing system which means that your waiting begins long before they even reach your car.
Fortunately, there is a way of addressing all of these problems! Wash Me Now is a professional, mobile luxury car detailing service that has your interests at heart. We have detailed over 1,000 vehicles in the Greater Toronto Area, and many of these were high-end luxury vehicles.
Not only do we have more than ample experience, we also use the very best cleaning and care products. We carefully select products that will offer your car the care and protection that it deserves. We grasp the true value of your luxury vehicle and your time. Let us come to you and, while we clean and treat every inch of your car, you can go about your work or other daily business.
SERVICING THE FOLLOWING DEALERSHIPS
Request a callback
Fill in the form below and one of our friendly and knowledgeable representatives will call you back as soon as possible!