Luxury Car Detailing
We offer the very best luxury car detailing service across Toronto and the GTA. Get in touch with our mobile detailing service for:
Fully mobile luxury car detailing services
Detailing team that comes to your home or work to clean your car
Cleaning of car's exterior and interior
Self-contained mobile washing truck
Call today to book your speedy and convenient car detailing service! We look forward to helping you.
High-End Cars Deserve High-End Detailing
Whether you have a Ferrari, Porsche, Mercedes Benz, or a Cadillac, you no doubt take great care of your car because, well, it's a luxury car and should be treated like it's your child. This means frequent check-ups and general maintenance, and hopefully, regular luxury car detailing. With over 100 5-Star reviews, Wash Me Now is the best choice for your car. We aim for a high standard of work and always strive for complete customer satisfaction. Make the best choice for your car and call our team today. Our team will help you properly maintain your car so that it feels new every time you look at it and take it for a drive.
What Makes Our Luxury Car Detailing in Toronto Different?
Experienced Luxury Car Specialists
Here at Wash Me Now, our experts have plenty of experience detailing high-end cars in Toronto and the GTA. You name a high-end car – we've worked on it, and every luxury car owner we have worked with over the years has always left with a smile on their face.
So if you are looking to give your luxury car the best treatment, then give us a call today. We'll do whatever we have to do to ensure that your car looks brand new again.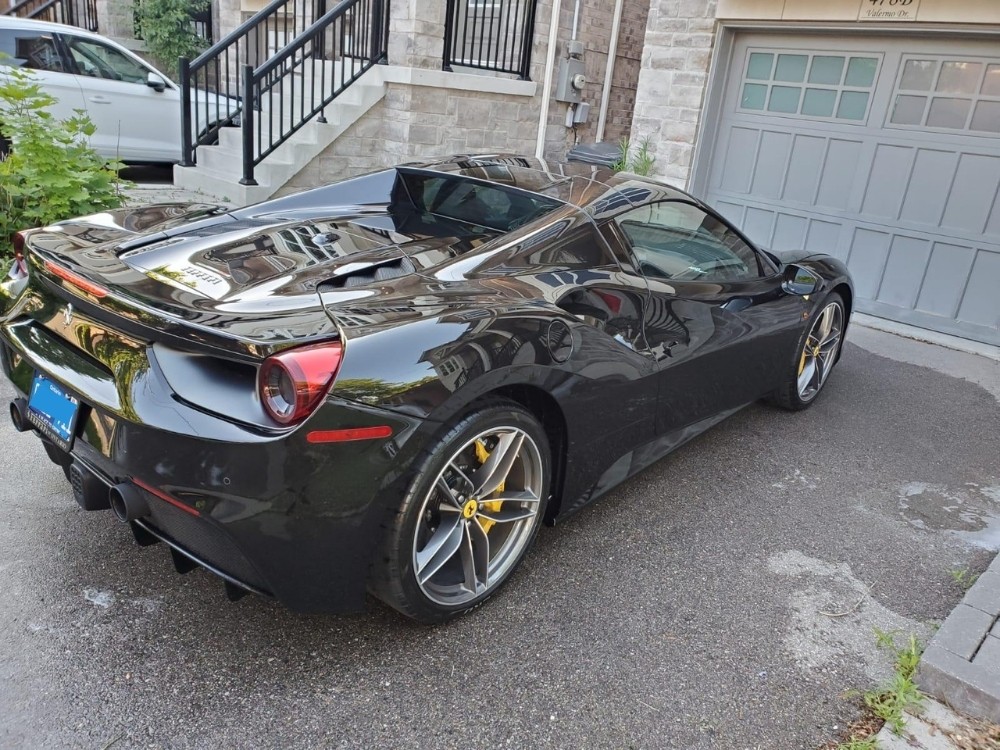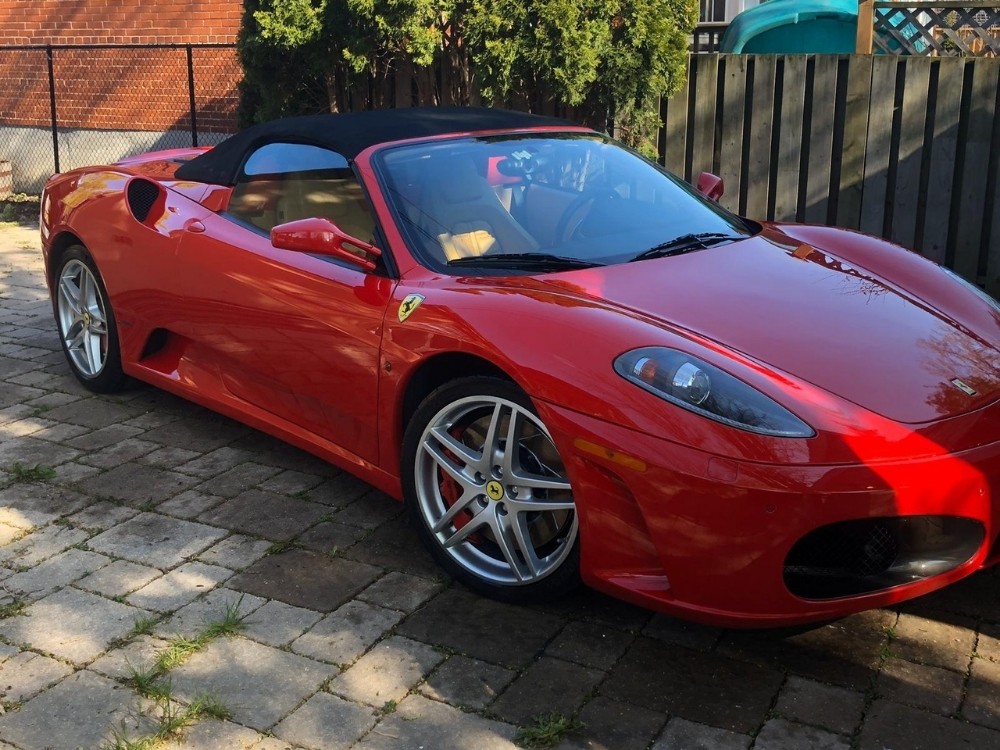 Great Packages. Great Rates
Just because you have a luxury car, that doesn't mean you have to take out a second mortgage just to properly care for your car. So stop overspending to get quality detailing for your high-end vehicle. Bring your car to Wash Me Now instead (or call us and request that we come to your car).
We offer high-quality, thorough luxury car detailing at great, affordable rates. Check out our different
detailing packages
to find the best option for you.
Full Cleaning. Inside And Out
As a car owner, you know it is just as important for the inside of your car to be clean as it is for the outside of your car to be clean. This is why we have packages that offer both interior and exterior cleaning. We can do ozone treatments, steam cleaning, dusting, vacuuming, and so much more for the interior of your luxury car to ensure it looks immaculate.
If you get a stain on your upholstery, we'll help with that. If you have a thick layer of dust on your dashboard, we can help with that as well. So call us today.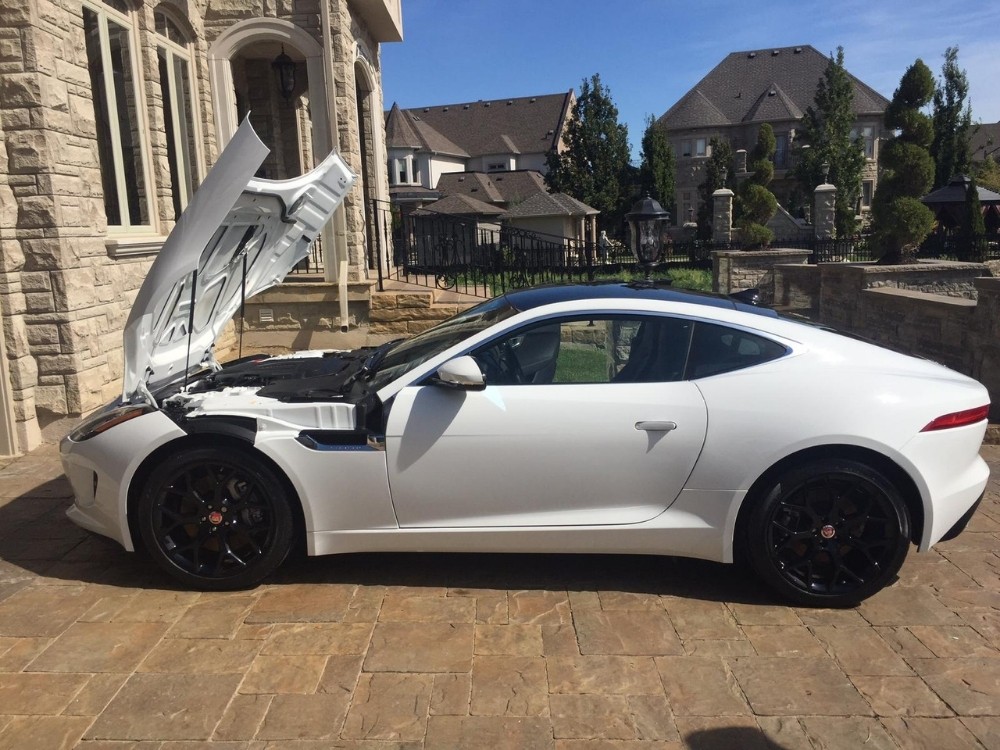 SERVICING THE FOLLOWING DEALERSHIPS
Request a callback
Fill in the form below and one of our friendly and knowledgeable representatives will call you back as soon as possible!