Car Detailing in Meadowvale
We offer a one-of-a-kind, convenient way to get your car clean. Call our mobile car detailing Meadowvale service for:
Fully mobile car detailing services
A cleaning team that comes to you at home or at work
Interior and exterior car cleaning
A self-contained mobile washing truck that does it all
Call Wash Me Now today for fast and convenient car detailing in Meadowvale!
Satisfaction Guaranteed
With car detailing services, you can give your vehicle a degree of attention it has never experienced before. We are Wash Me Now, offering car detailing in Meadowvale that will completely change the way you think about that word. We live to serve the community of Meadowvale, which is widely regarded as one of the largest and most impressive neighborhoods in Mississauga. Our experience has taken all us throughout not only this city, but also Toronto, the Greater Toronto Area, and elsewhere.
Car detailing starts with a baseline of washing and waxing your vehicle. This is the most basic and essential service we offer to our clients. However, from that point, our car detailing services can become extremely elaborate. They can also be tailored to meet your particular needs. Contact us today to learn more!
What Makes Our Car Detailing in Meadowvale Different?
Car Detailing In Meadowvale That Is Always Guaranteed
Our detailing services can cover salt stain removals, interior vacuuming and dusting, interior windows and mirrors, and so much more. Car detailing in Meadowvale can be shaped to meet your needs in a variety of different ways. We guarantee a level of work that is ultimately about more than just improving the visuals of your vehicle.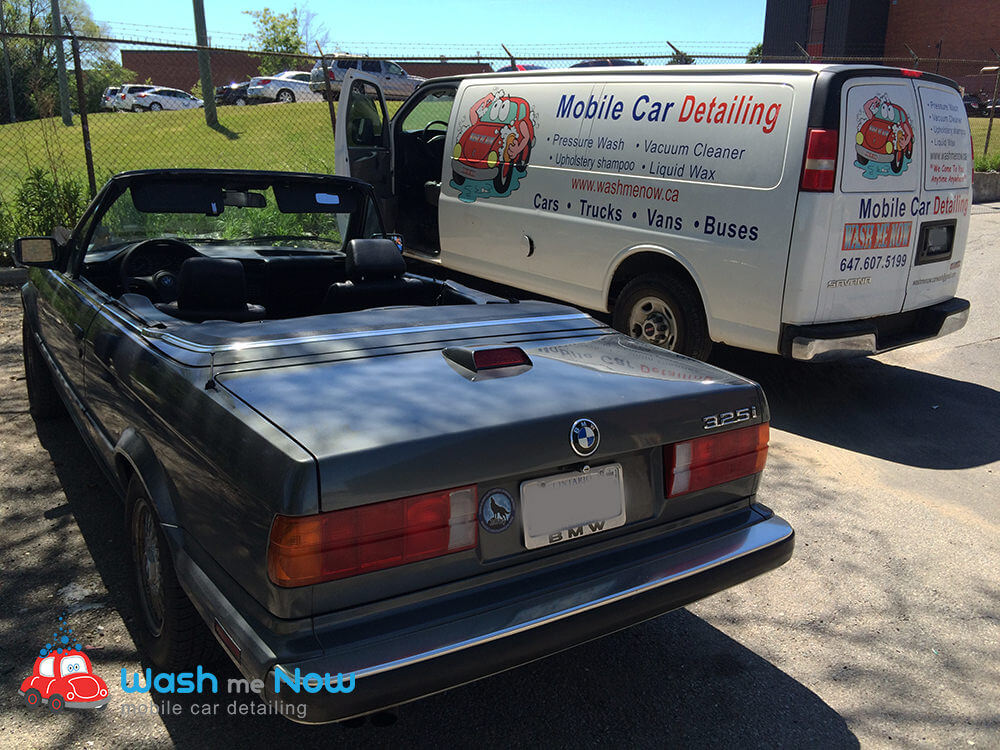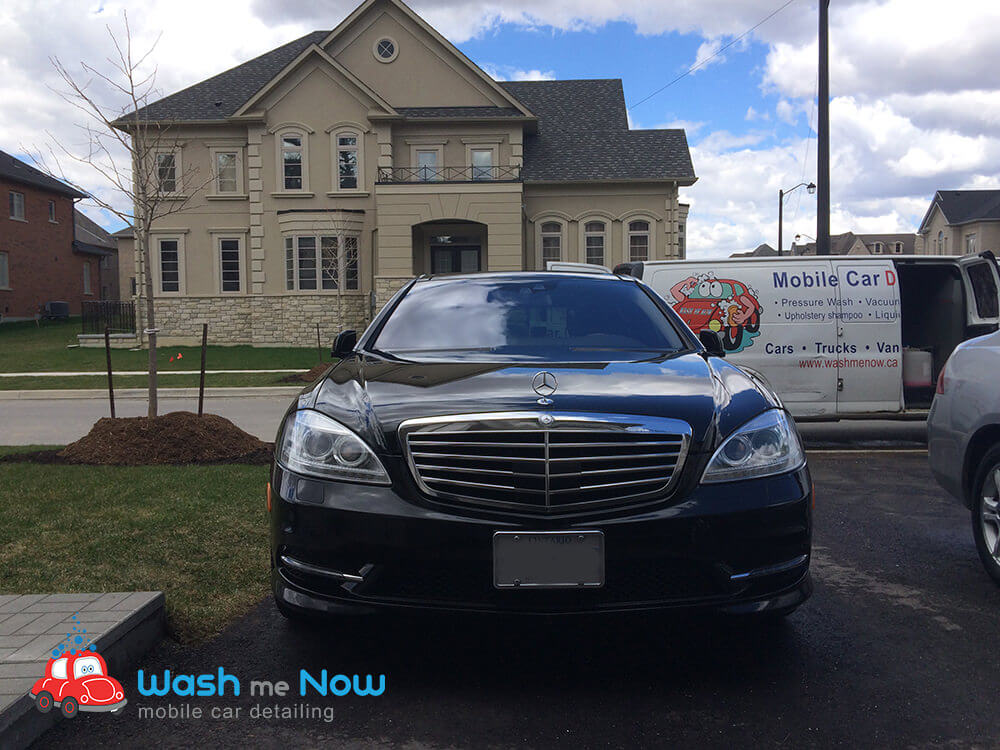 Car Detailing In Meadowvale At Affordable Rates
It is just untrue that car detailing is expensive. The truth of the matter is that when you combine the short-term benefits of car detailing with the long-term advantages, you are going to be left with a cost effective means of taking care of your vehicle. Compare our rates, and you're going to find that no one combines results with price as we do.
Our Car Detailing In Meadowvale Work Is Environmentally Sound
Take a look at some examples of our work. All of this is done while keeping environmental guidelines in line. We are a car detailing in Meadowvale company that can be there for you in every regard.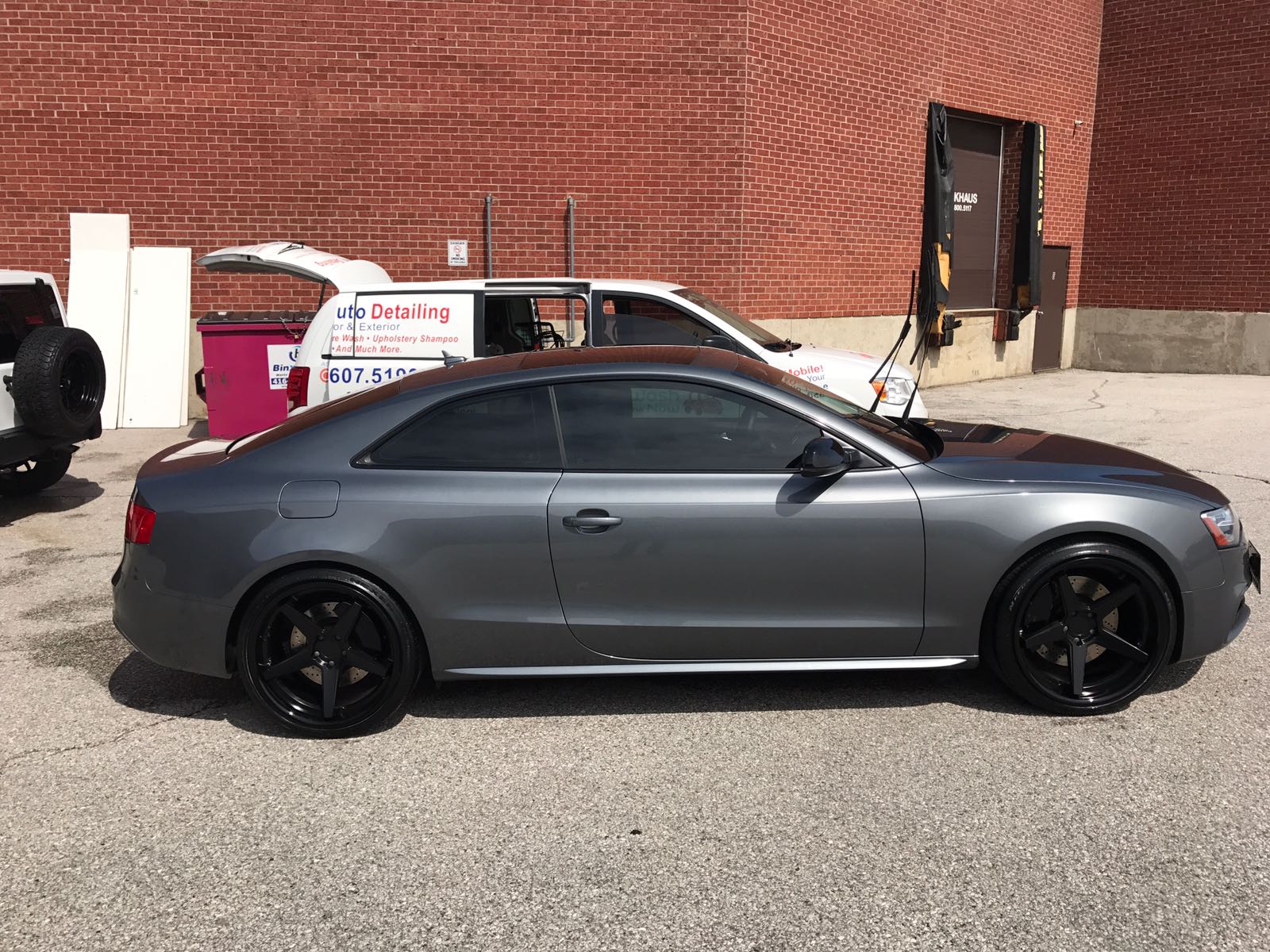 SERVICING THE FOLLOWING DEALERSHIPS
Request a callback
Fill in the form below and one of our friendly and knowledgeable representatives will call you back as soon as possible!