Mercedes-Benz Car Detailing
Fully mobile car detailing services
A cleaning team that comes to you at home or at work
Interior and exterior car cleaning
A self-contained mobile washing truck that does it all
Call Wash Me Now today for fast and convenient Mercedes-Benz car detailing!
Let Us Call You about Mercedes-Benz Car Detailing
Satisfaction Guaranteed
Available in the A-Class Series, C-Class Series, and more, Mercedes-Benz is a legendary name in automaking. Your Mercedes-Benz car detailing services should keep in mind just the kind of vehicles we're talking about. That translates to affordable, comprehensive detailing work that can make your car look as though you just drove it off the lot. We are Wash Me Now, an affordable mobile car detailing company in Toronto and the Greater Toronto Area. No matter what you need in the way of car detailing for a Mercedes-Benz, we are happy to help. Contact us today to set up an appointment.
What Makes Our Mercedes-Benz Car Detailing Different?
We Guarantee Our Mercedes-Benz Car Detailing
Check out some of our reviews and testimonials. Not only from Mercedes-Benz owners just like you, but from anyone who has utilized our car detailing company. In terms of Mercedes-Benz car detailing results, we can promise you a level of quality that will bring you back again and again. From all forms of interior and exterior cleaning, to additional services that can enhance the detailing work even further, there is nothing we can't accomplish.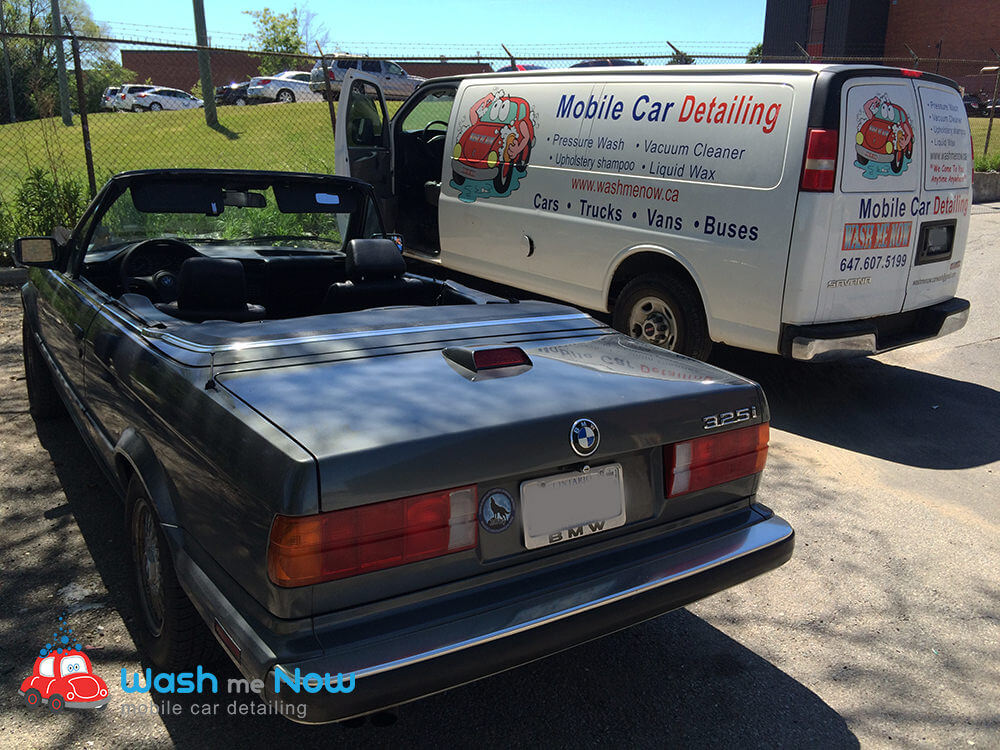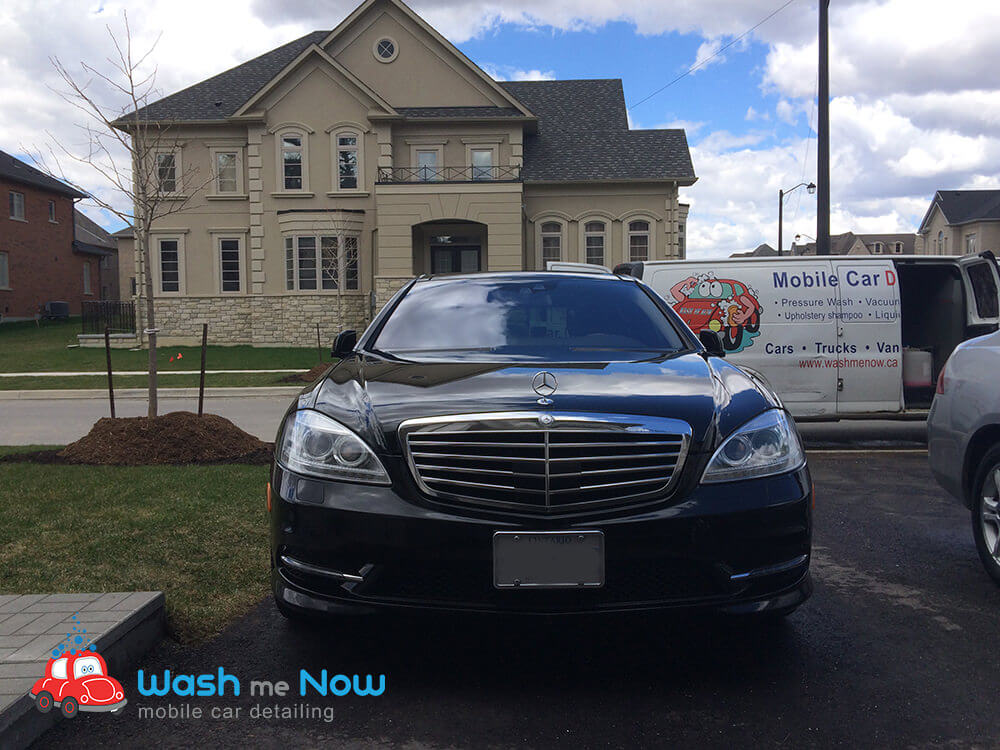 Don't Pay Too Much For Mercedes-Benz Car Detailing
You shouldn't have to spend a ridiculous amount of money for detailing work like vacuuming, interior/exterior mirror/window work, or whatever you may have in mind. Check the prices outlined in our
services and packages
to see for yourself. At Wash Me Now, we are proud to offer the best car detailing work, combined with the most affordable options to be found anywhere.
Our Environmental Promise
Mercedes-Benz car detailing is more green-friendly than you might think! Sure, water is still an important part of what we do. However, thanks to technology and other improvements within our industry, we can now transform your Mercedes-Benz with an absolute minimum of the carbon footprint left behind.
Contact us today to give your Mercedes-Benz the care it deserves!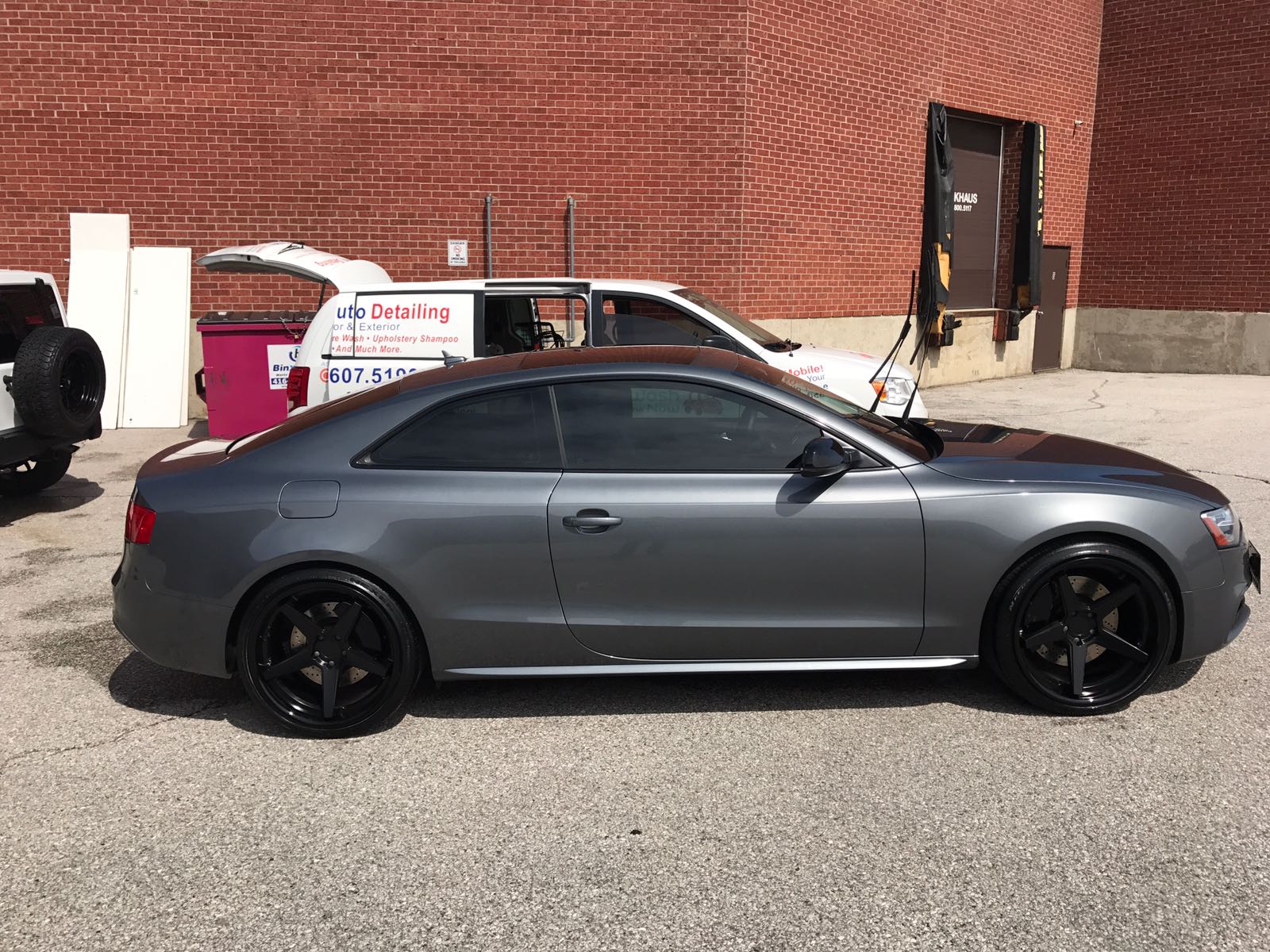 We Service The Following Dealerships
Request a callback
Fill in the form below and one of our friendly and knowledgeable representatives will call you back as soon as possible!