Car Detailing in Milliken
We offer a one-of-a-kind, convenient way to get your car clean. Call our mobile car detailing Milliken service for:
Fully mobile car detailing services
A cleaning team that comes to you at home or at work
Interior and exterior car cleaning
A self-contained mobile washing truck that does it all
Call Wash Me Now today for fast and convenient car detailing in Milliken!
Satisfaction Guaranteed
Sharing space with the equally-lovely Milliken Mills, Milliken is one of the many popular communities and neighborhoods which make up Toronto. We are Wash Me Now, and we have been proud to provide car detailing in Milliken to vehicle owners of all shapes, sizes, and backgrounds. That also means the experience necessary to work on any car or truck in Milliken. This is a fact that we have built our reputation on. We are proud to share our tools, experience, and professionalism with you.
Contact us today to get started on how our vast array of car detailing services can be applied to your specific needs and budget.
What Makes Our Car Detailing in Milliken Different?
Why We Guarantee Our Car Detailing In Milliken
Do you need a wash and wax of the exterior? Are you interested in combining that with interior vacuuming and shampooing? Cleaning and dressing all of your interior surfaces is another example of what we bring to the table. Car detailing in Milliken can cover a wide array of possibilities, including cleaning your door jams, removing bugs and tar, or addressing your tire/rim cleaning needs.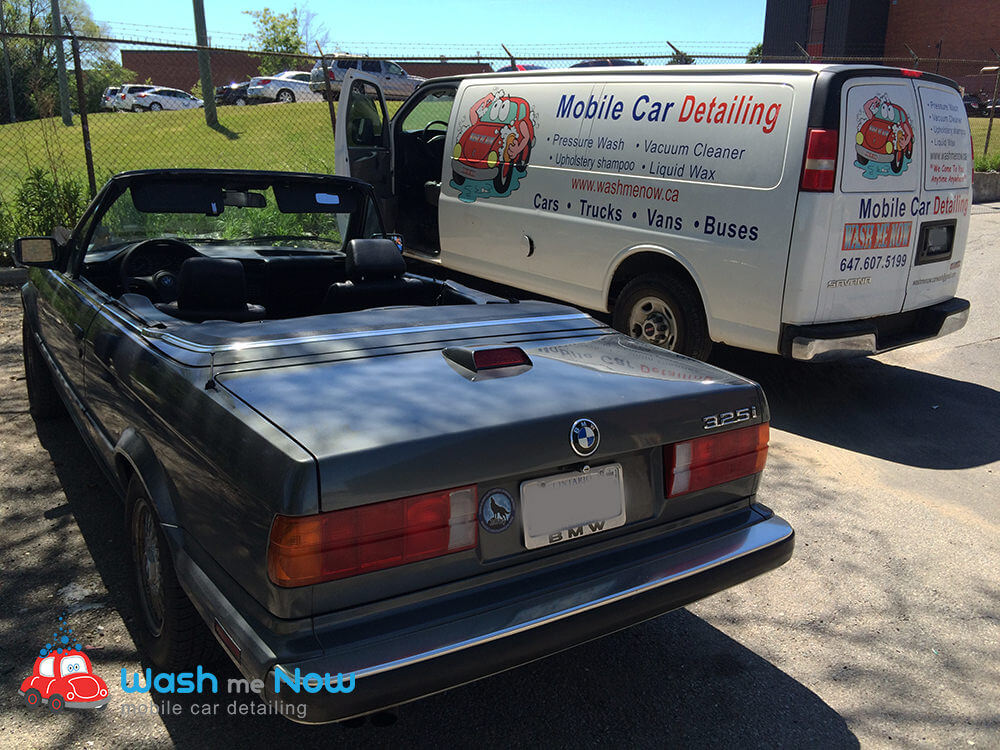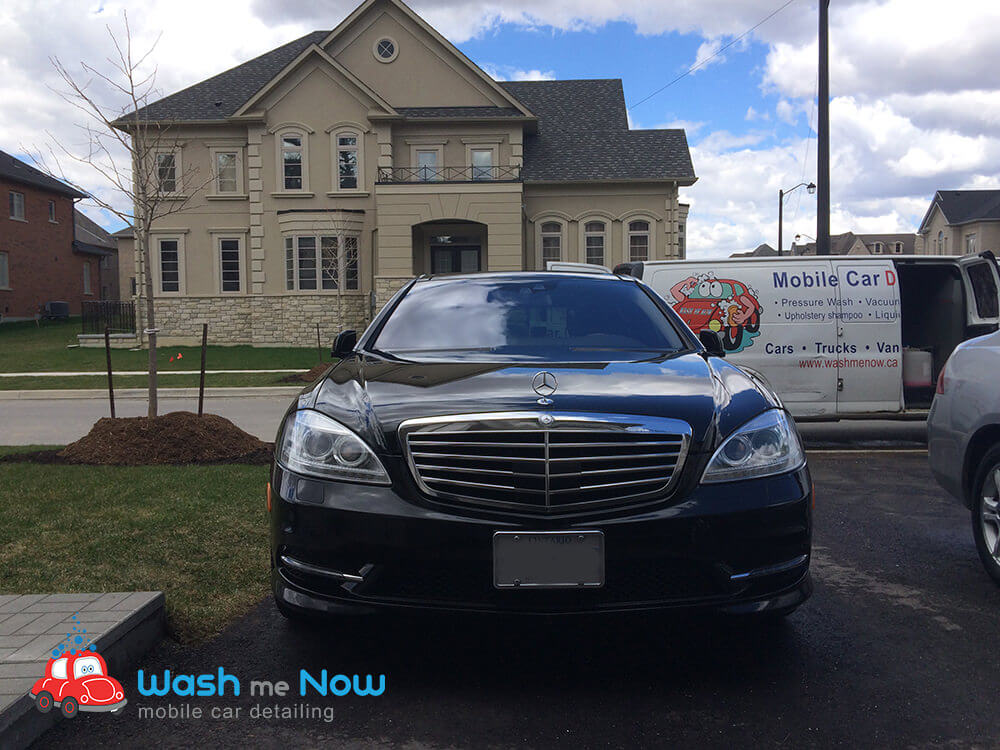 Why We Are The Most Affordable Option For Car Detailing In Milliken
Car detailing runs the gamut of care and maintenance for your vehicle. From restoring your windows and mirrors, to clay bar treatments and paint sealant, there is a lot of good that can be done in the name of ensuring your vehicle is getting the attention it deserves. We also pride ourselves on being the most affordable option for Milliken car detailing services.
Why We Are Environmentally Sound In Every Way
Environmentally-sound car detailing is not impossible or even difficult. Our detailing services use as little water as possible, yet still utilize products and equipment that ensures your vehicle is going to look as stunning as anything you have ever seen.
Our car detailing in Milliken services are standing by right now!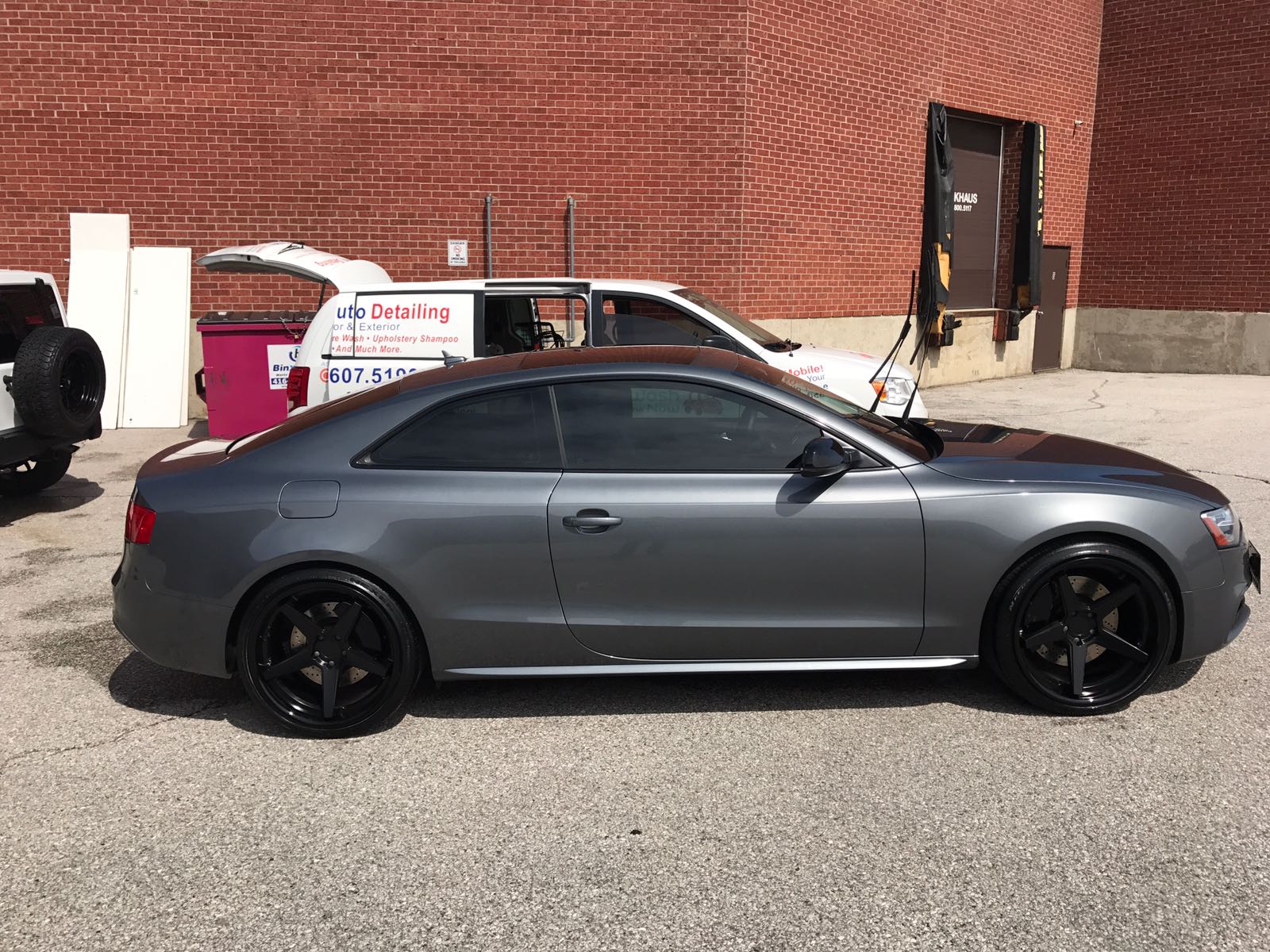 SERVICING THE FOLLOWING DEALERSHIPS
Request a callback
Fill in the form below and one of our friendly and knowledgeable representatives will call you back as soon as possible!