Car Detailing in Mimico
We offer a one-of-a-kind, convenient way to get your car clean. Call our mobile car detailing Mimico service for:
Fully mobile car detailing services
A cleaning team that comes to you at home or at work
Interior and exterior car cleaning
A self-contained mobile washing truck that does it all
You can stop your car detailing near me search, because you found us! Call Wash Me Now today for fast and convenient car detailing in Mimico!
Satisfaction Guaranteed
Offering some of the most sought-after real estate in Toronto, Mimico is a gorgeous neighborhood with tons to offer in the way of captivating history. At Wash Me Now, we are proud to offer comprehensive car detailing in Mimico services. Whether you need a quick wash and wax to give your vehicle a decided shine, or if you want to take advantage of our deeper range of services, we've got you covered.
Our detailing pros offer experience, professionalism, and friendliness in a mobile service that can work wonders for your vehicle in so many appealing ways. Feel free to contact us for more questions as to what we offer, as well as pricing, green-friendly methods, and more. As we are a mobile service, we can come to wherever you may live or work in Mimico.
What Makes Our Car Detailing in Mimico Different?
You've Earned Guaranteed Car Detailing In Mimico
Car detailing in Mimico is the opportunity to give your car a serious degree of care. Detailing can involve popular options like washing and waxing the exterior, vacuuming and shampooing the interior, and cleaning away debris and tar. We can work to restore your car to a level of quality you didn't even think was possible. This experience applies to every make and model currently available.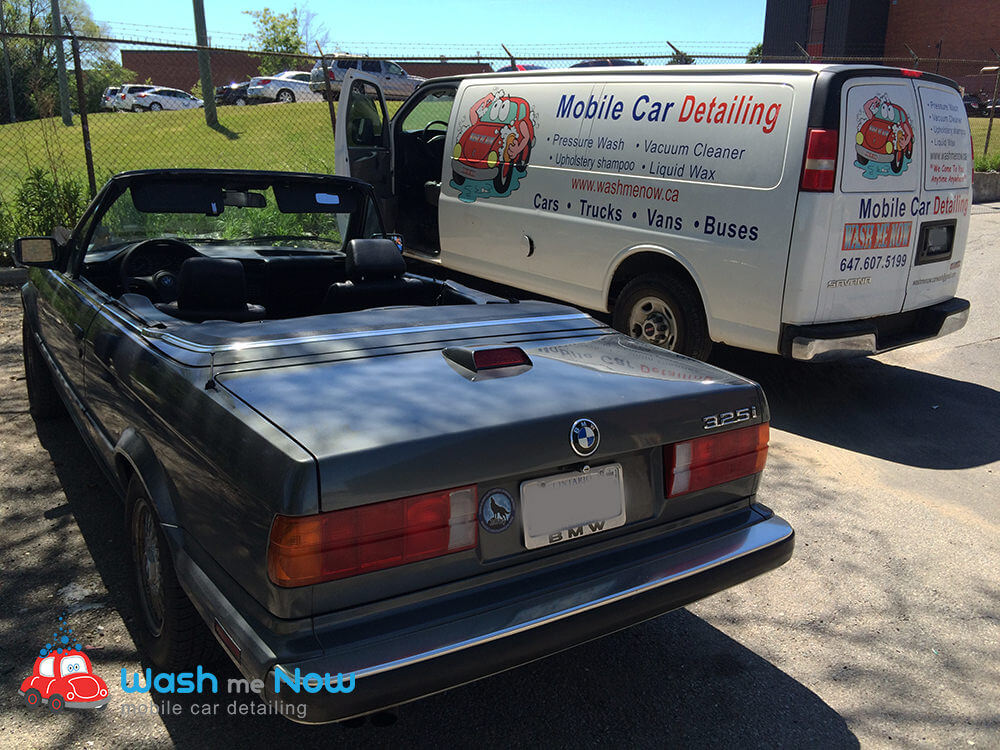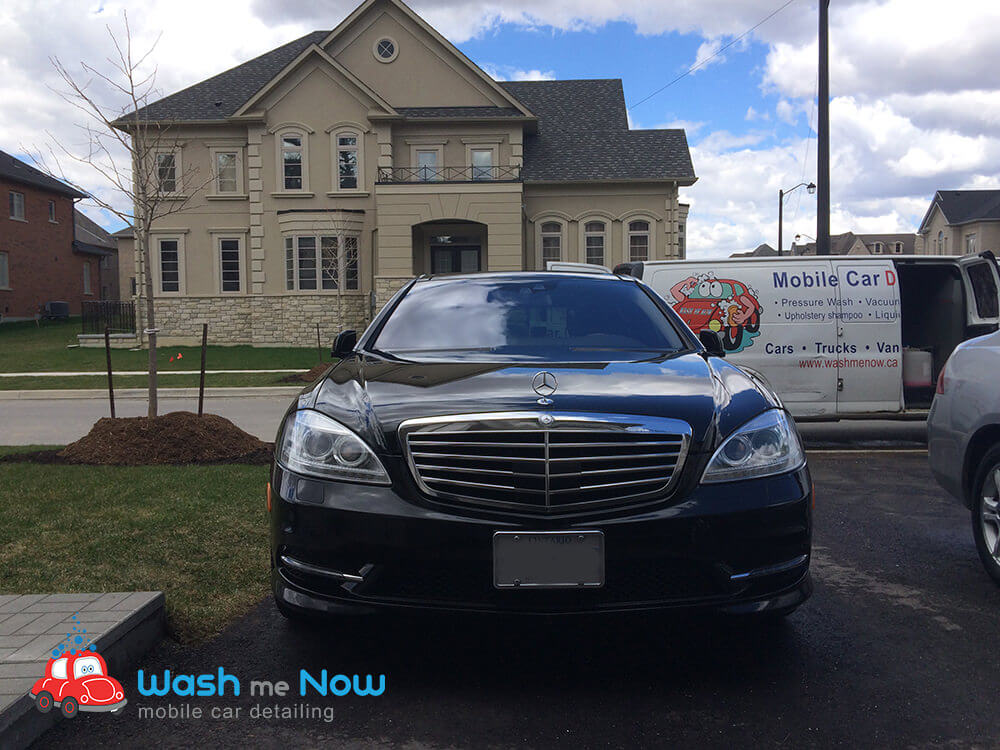 Car Detailing In Mimico That Doesn't Break Your Wallet
Car detailing is work that goes deep to restore your vehicle, provide added layers of protection, and more. What it shouldn't be is work that makes you feel like you're being ripped off. Not only do we guarantee our results, but we also promise the most competitive prices on the market.
Green-Friendly Car Detailing In Mimico Is A Reality
Don't worry, our car detailing in Mimico maintains the highest environmental standards possible. This includes minimizing water use, without losing anything in the way of results. Contact us today to see this for yourself.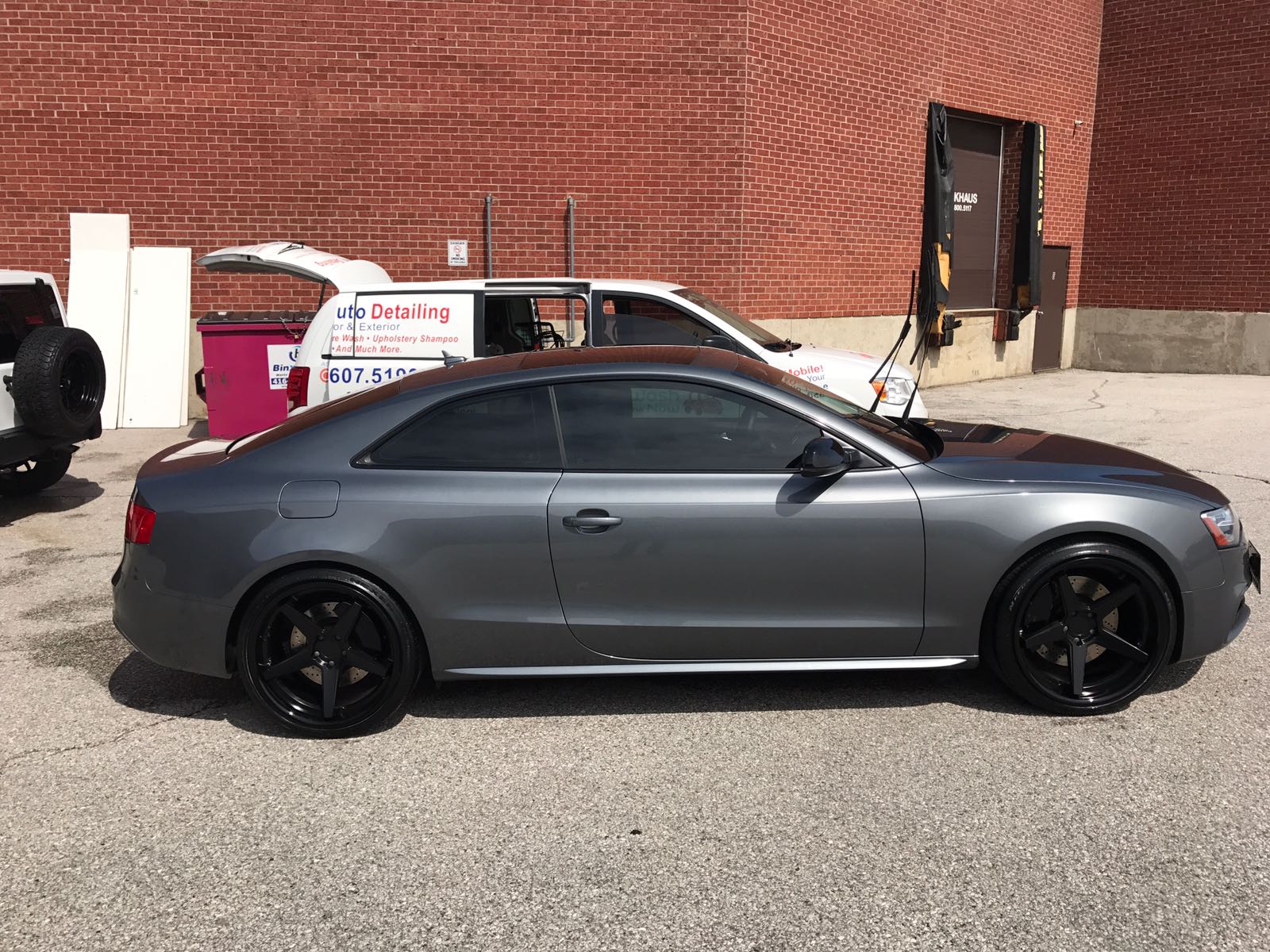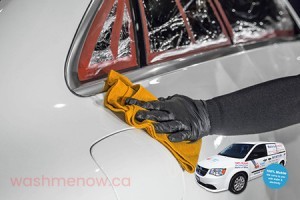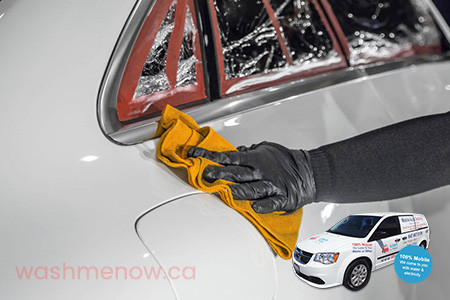 Ceramic Coating Services
Officially Certified Ceramic Pro Installer
Your car is an investment and it deserves to be protected. Our
ceramic coating services
protect your car's exterior paint so you can maintain that showroom shine and prevent rusting. We stand behind our product and make sure you're covered with our warranty. Our basic ceramic coating option comes with a 1-year warranty. We also offer a 4-year warranty and our deluxe coating comes with a lifetime warranty.
SERVICING THE FOLLOWING DEALERSHIPS
Request a callback
Fill in the form below and one of our friendly and knowledgeable representatives will call you back as soon as possible!