Car Detailing in Moss Park
We offer a one-of-a-kind, convenient way to get your car clean. Call our mobile car detailing Moss Park service for:
Fully mobile car detailing services
A cleaning team that comes to you at home or at work
Interior and exterior car cleaning
A self-contained mobile washing truck that does it all
You can stop your car detailing near me search, because you found us! Call Wash Me Now today for fast and convenient car detailing in Moss Park!
Satisfaction Guaranteed
Moss Park has a wonderful reputation for beauty and friendliness. You could say the same about Wash Me Now, our mobile service dedicated to car detailing in Moss Park. We have been serving the car detailing needs of vehicle owners throughout Toronto and the Greater Toronto Area for a long time indeed. Regardless of what you are looking for in the arena of professional car detailing, we can promise you spectacular results.
Are you ready to get started on seeing what professional detailing can do for you? All you have to do is contact us for more information. We'll take care of everything!
What Makes Our Car Detailing in Moss Park Different?
Guaranteed Results For Car Detailing In Moss Park
Take a look at the range of services we currently offer. Whether you have a Honda, a Toyota, a Tesla, or anything else with some wheels, seats, and an exterior, we can help. Car detailing in Moss Park can begin with a wash and wax of your exterior. This is standard, as is a comprehensive cleaning of your backseat. Yet keep in mind that these are not the full extent of what we can do for your vehicle. From pet hair removal, to headlight restoration, we can do so much!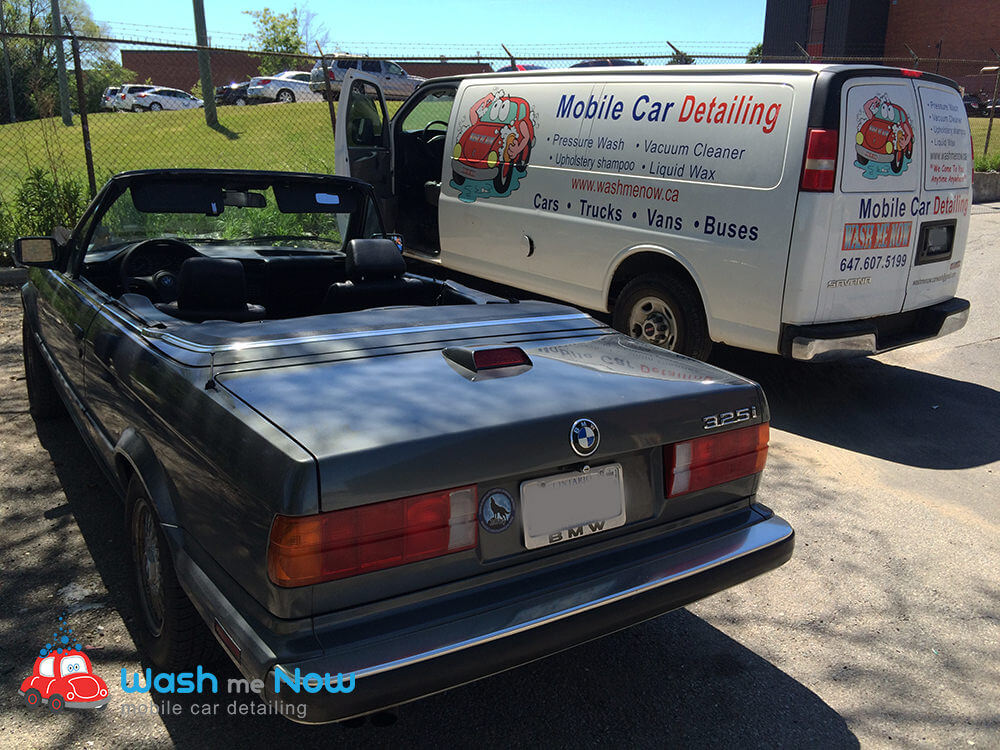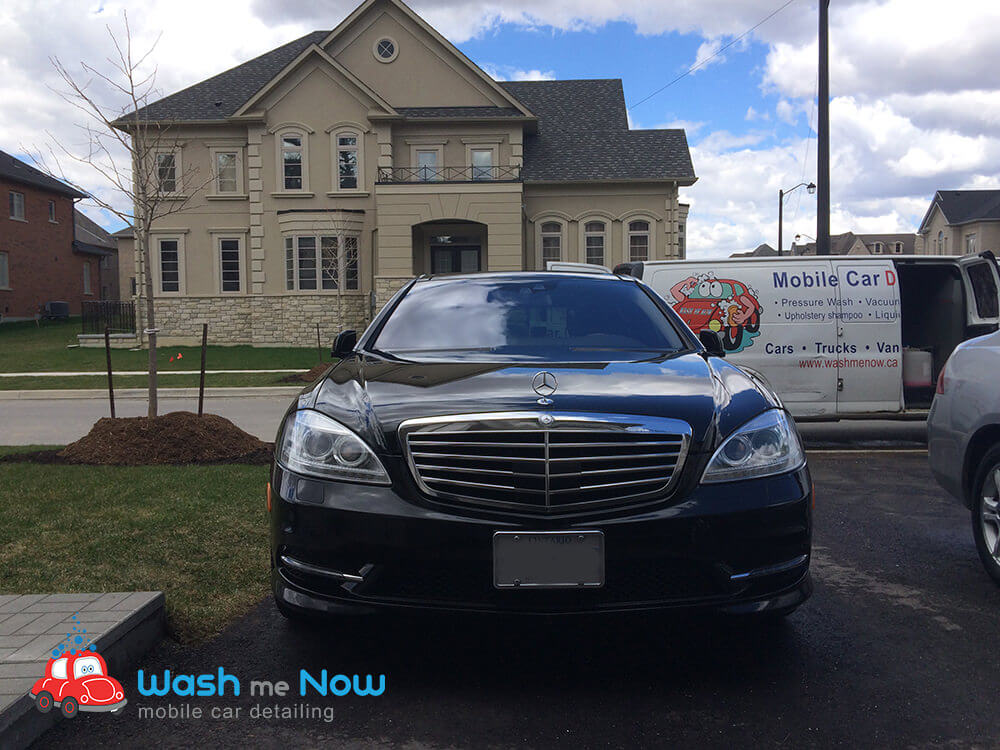 Amazing Car Detailing In Moss Park Prices
Clay bar treatments and paint sealant protection are two more examples of what we can do for you. However, if you are at all concerned about the prices involved in such services, we would invite you to check out our array of packages and services. Compare them to any other auto detailing company in Moss Park
Incredible Green-Friendly Measures For Car Detailing In Moss Park
Car detailing in Moss Park is also a good deal more green-friendly than many realize. It starts with our commitment to using products and methods to bring down our water usage.
Green-friendly still means the best car detailing in Moss Park. Contact us today to get started!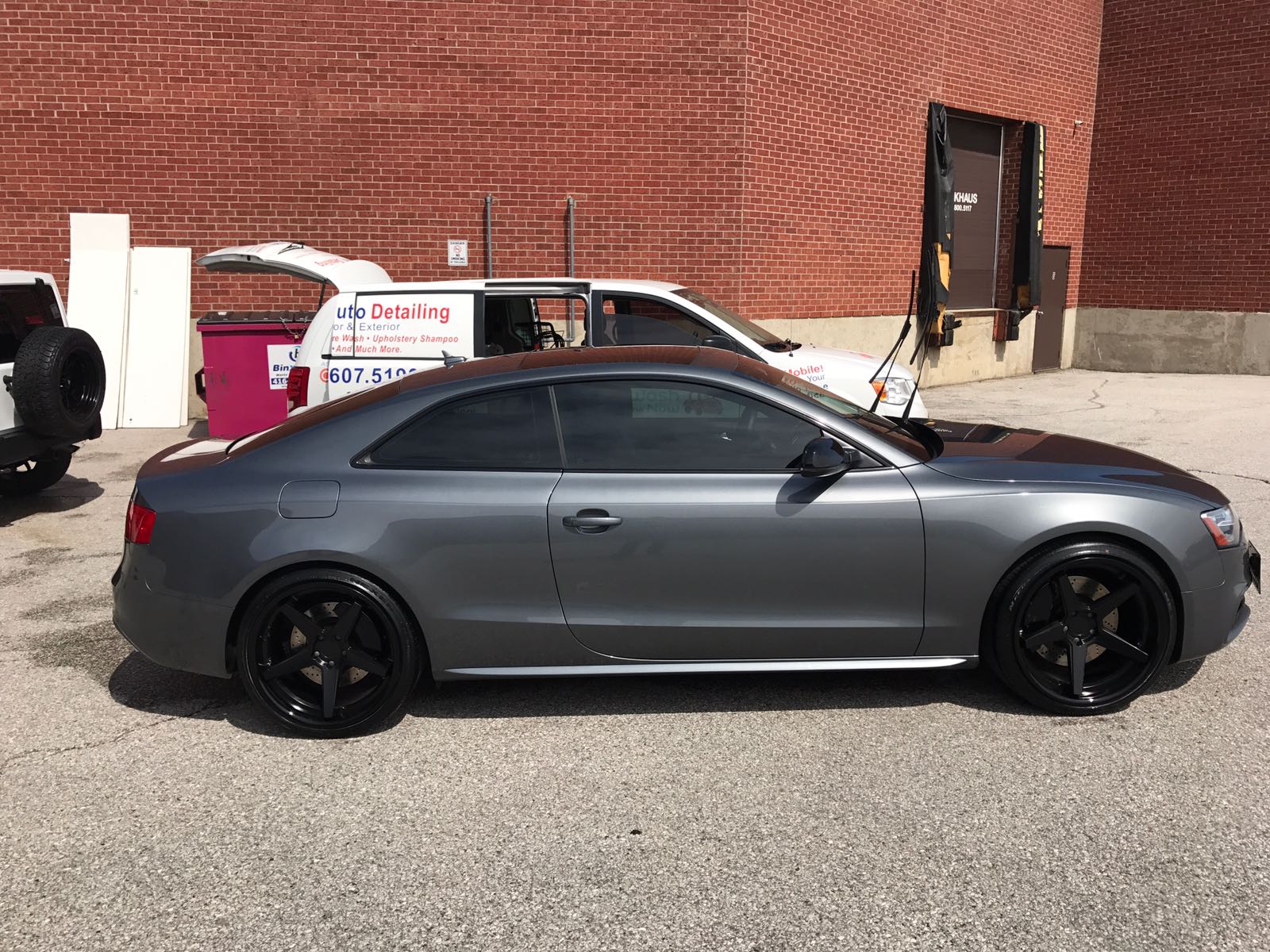 SERVICING THE FOLLOWING DEALERSHIPS
Request a callback
Fill in the form below and one of our friendly and knowledgeable representatives will call you back as soon as possible!